Notice : Sumibi-Yakiniku Shichirin already quit their business because of the town redevelopment. They moved to Ichigaya and opened "Sumibi-Yakiniku Nakahara" .
---
My friend asked me to join dinner at Yakiniku Shichirin (焼肉 七厘) in Minowa. They serve rare beef meat.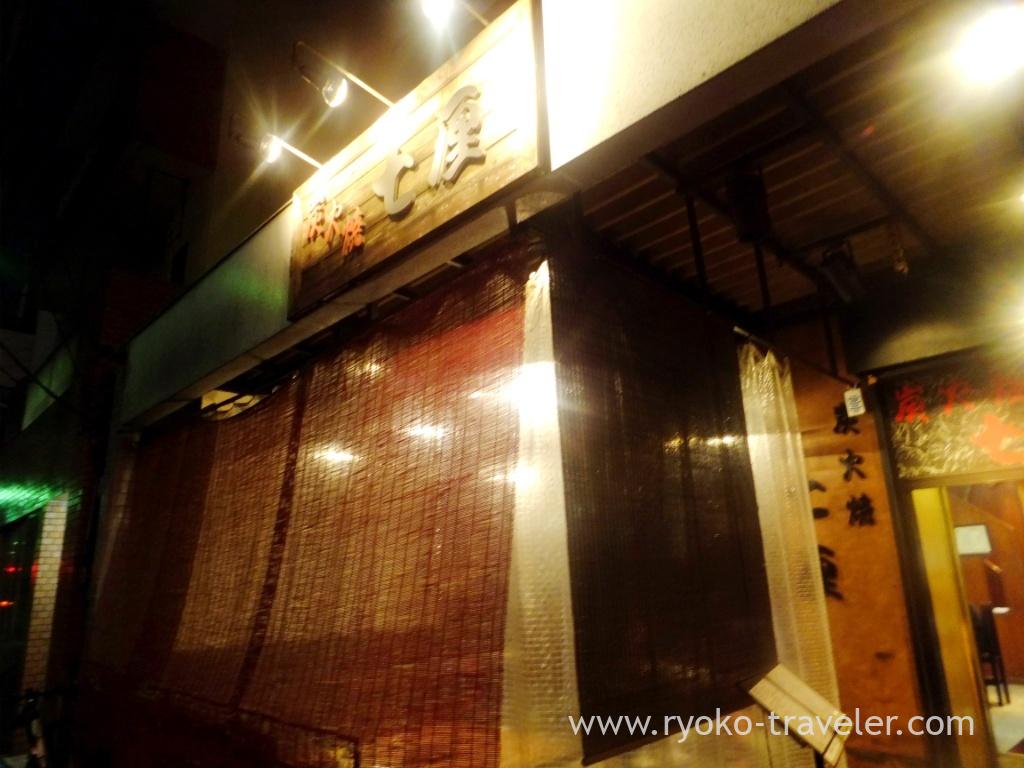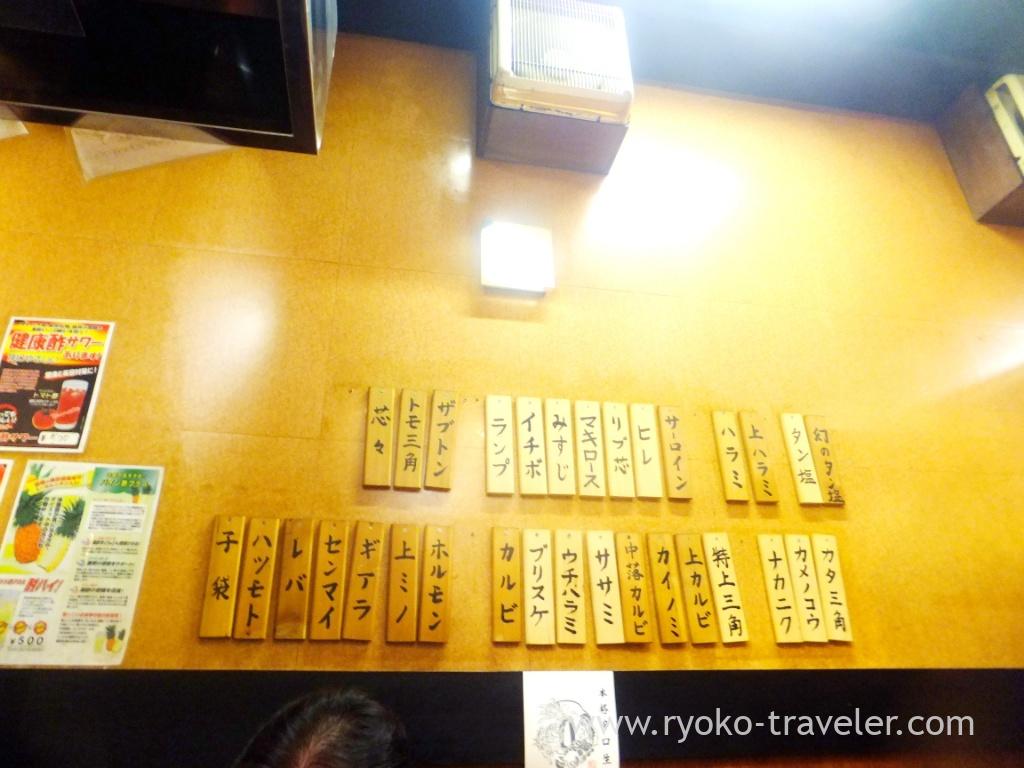 We ordered 6500 yen course and added some. At first, assorted kimchi was served.
Sirloin.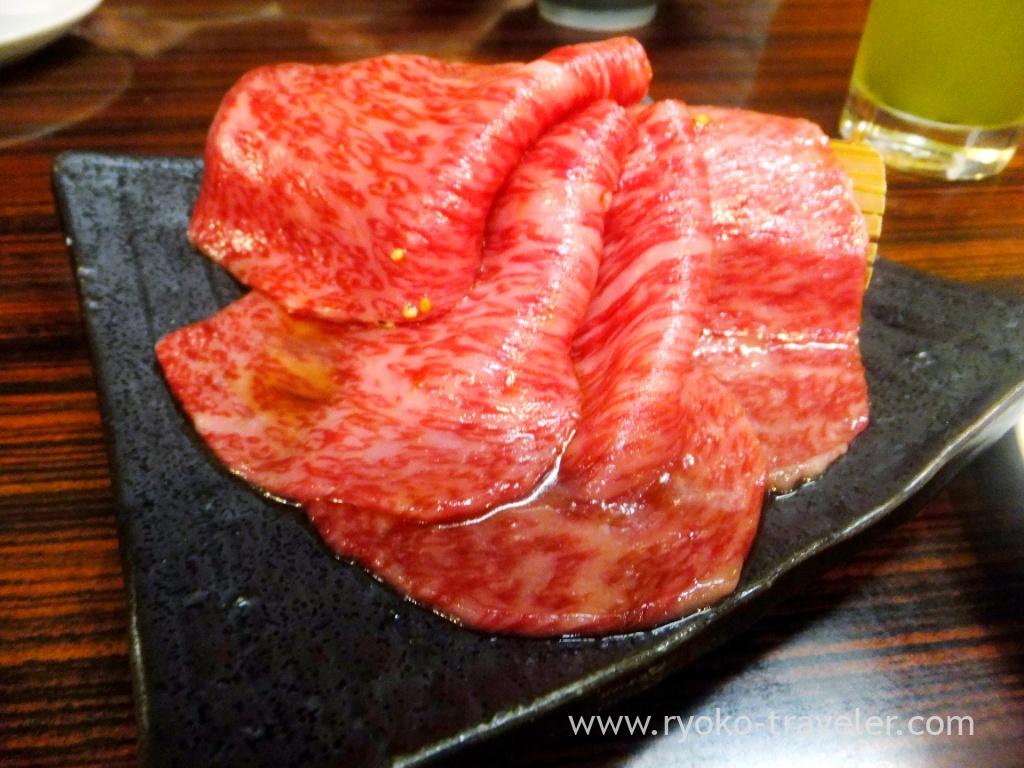 Slendid ! We couldn't help ordering rice and put it on the rice.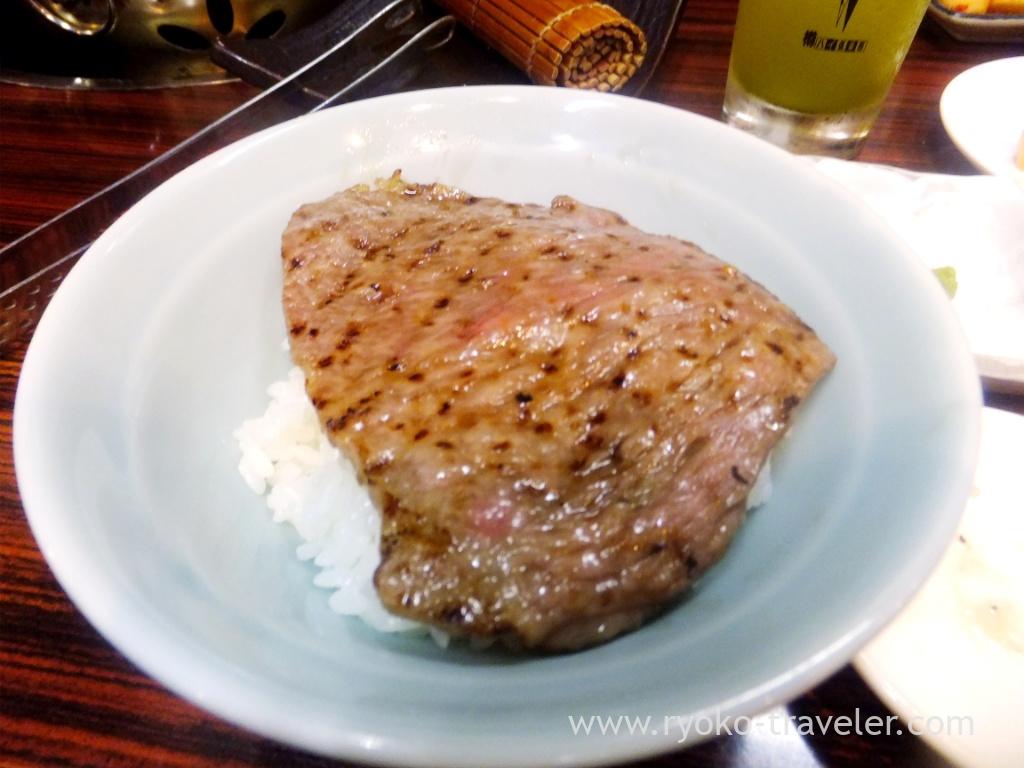 My bowl of rice was entirely coverd with one piece of beefmeat ! Hugeeeee! Well, yakiniku go with rice well all the same. The rice that yakiniku sauce soaked into was awesome.
Shichirin ball. It's minced cutlet. Beef meats 100%. Juicy.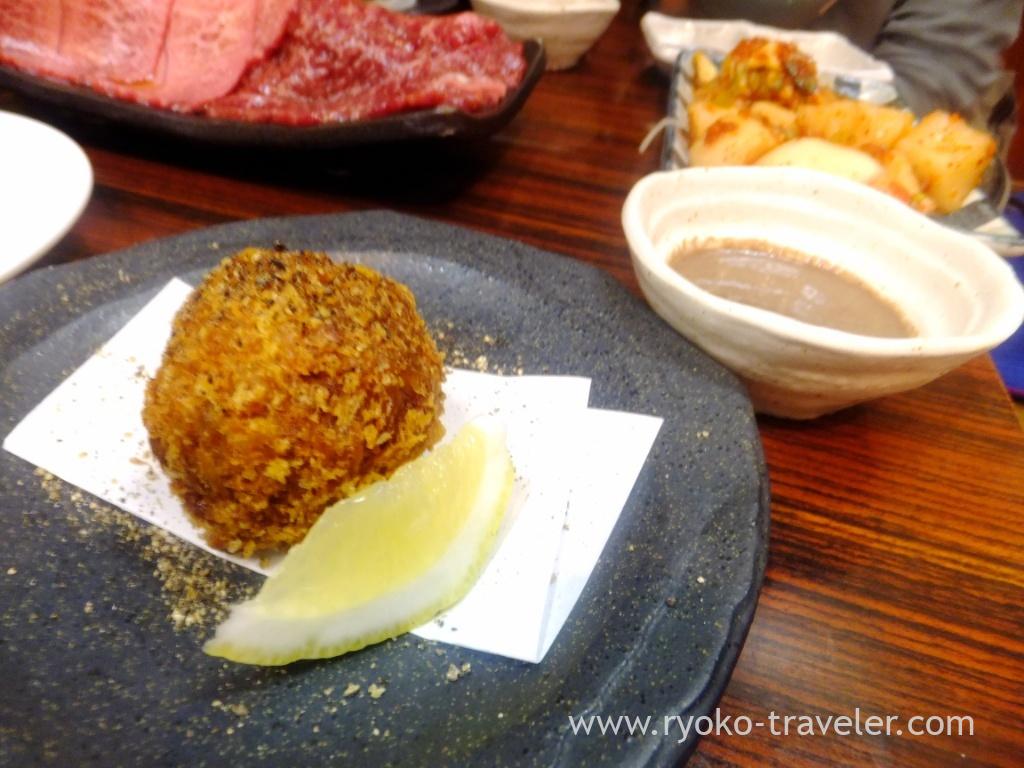 I hadn't eaten those parts of the beefmeats except oyster blade.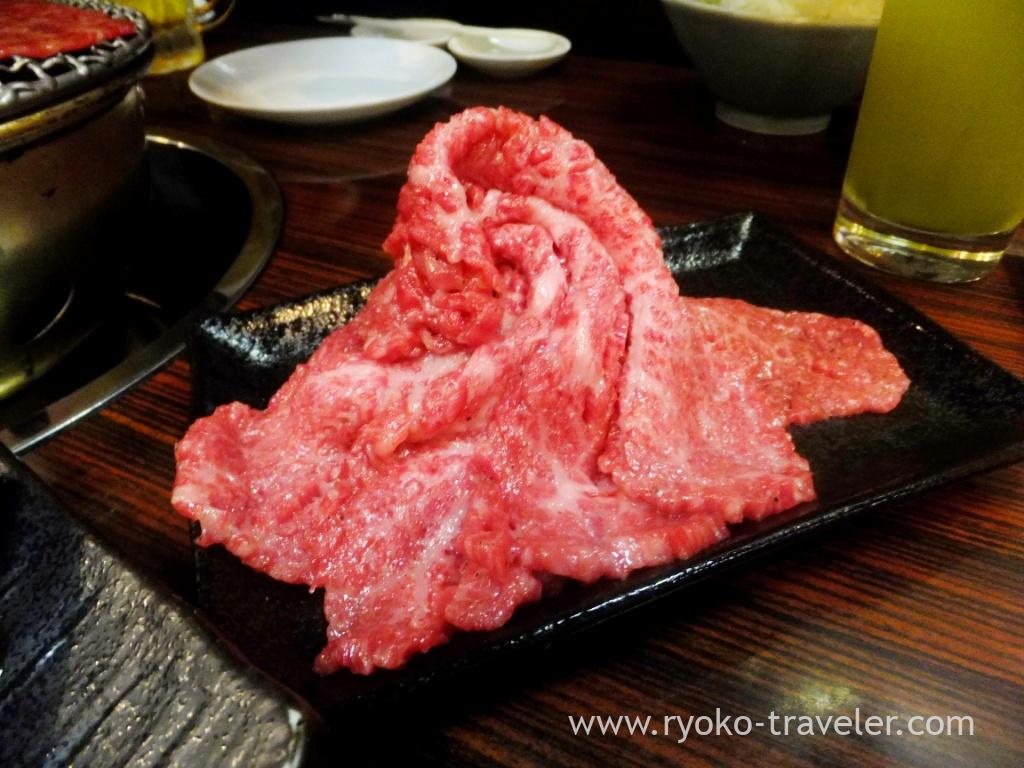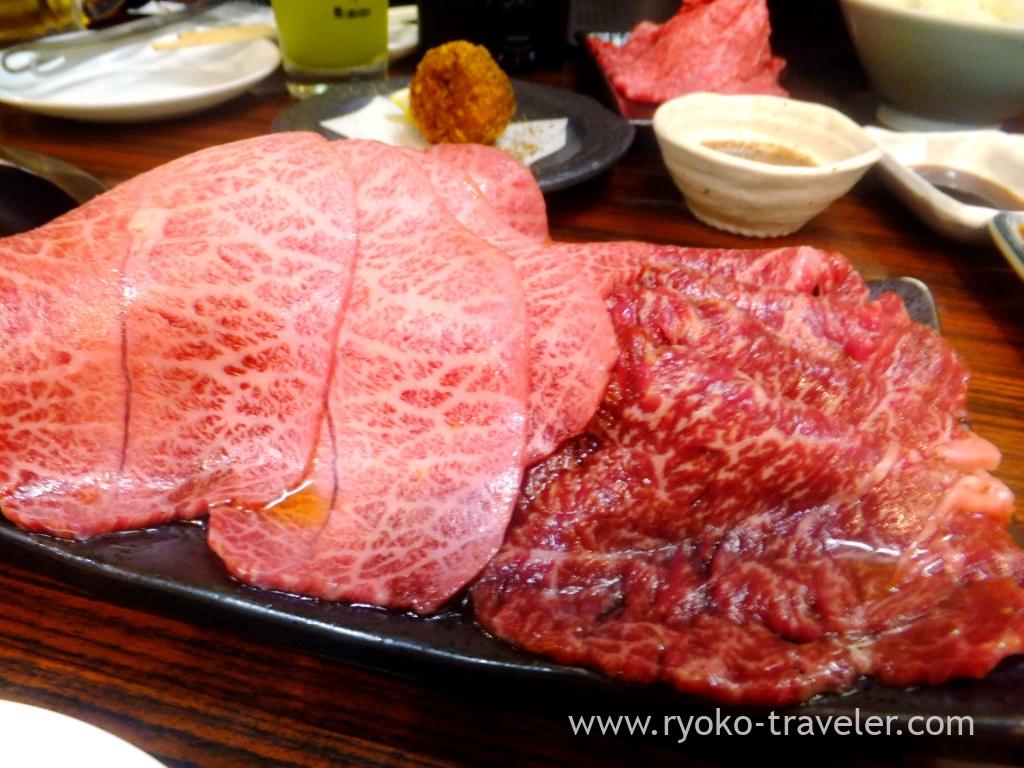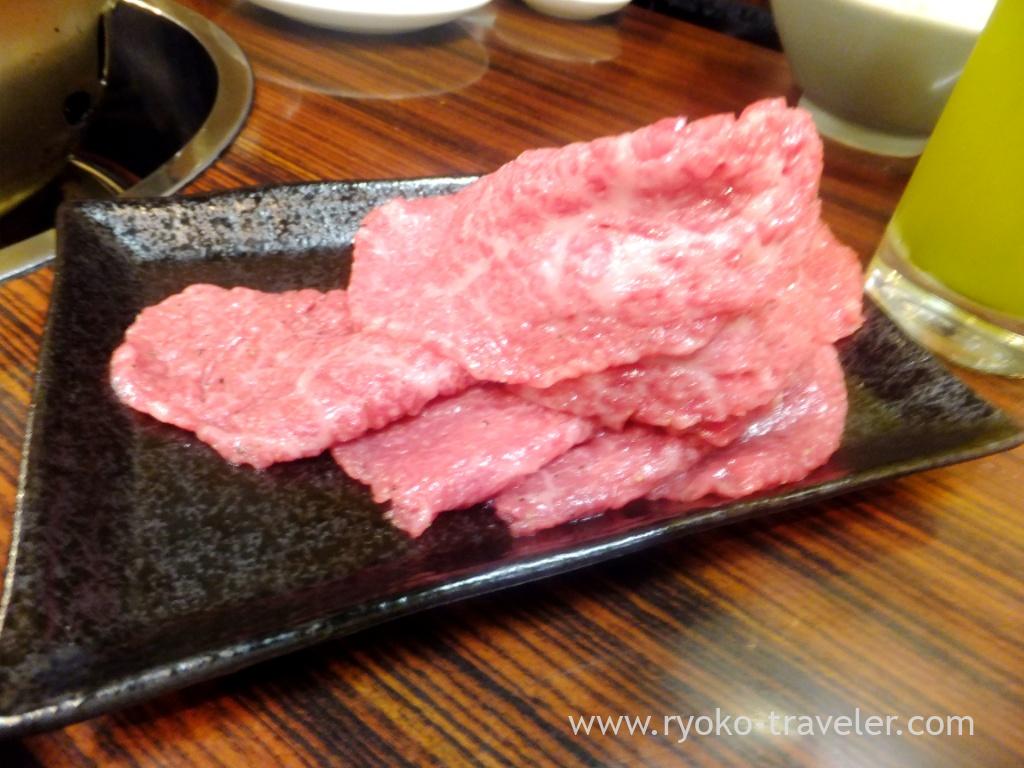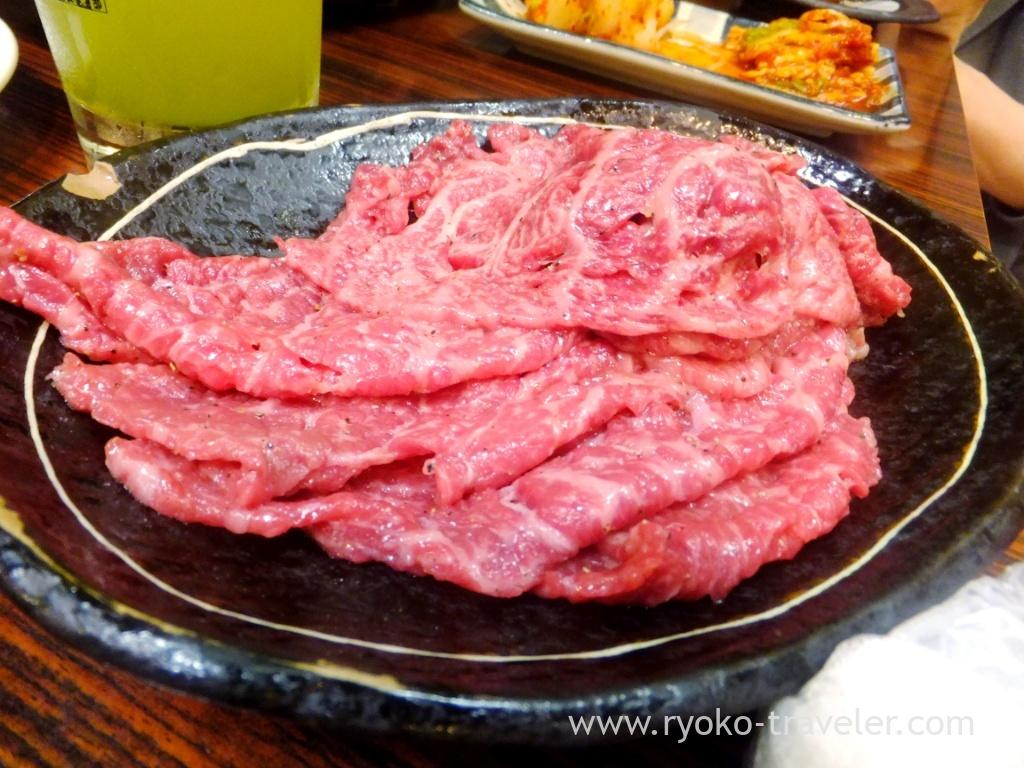 Yukhoejang soup. We were deep in grilling beefmeats, the soup got cold. But still it was spicy and good.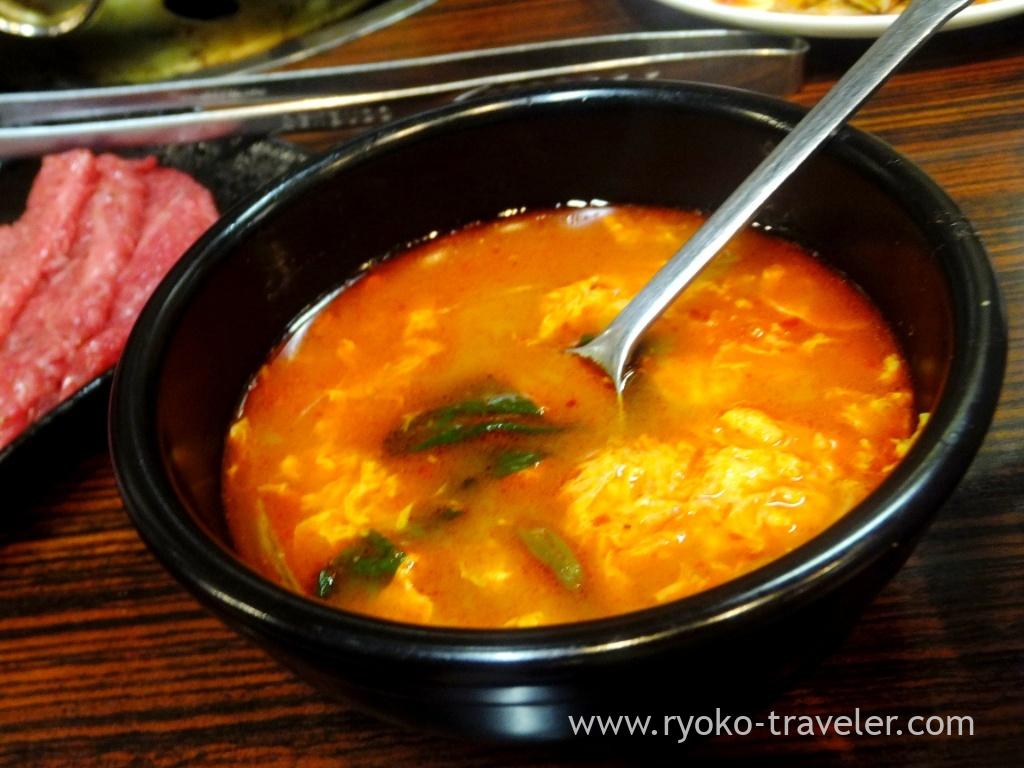 If guests reserve course in advance, the restaurant give them leftover pieces of bee fmeats gratis. Those were leftover, but those were leftover pieces of wonderful beefmeats.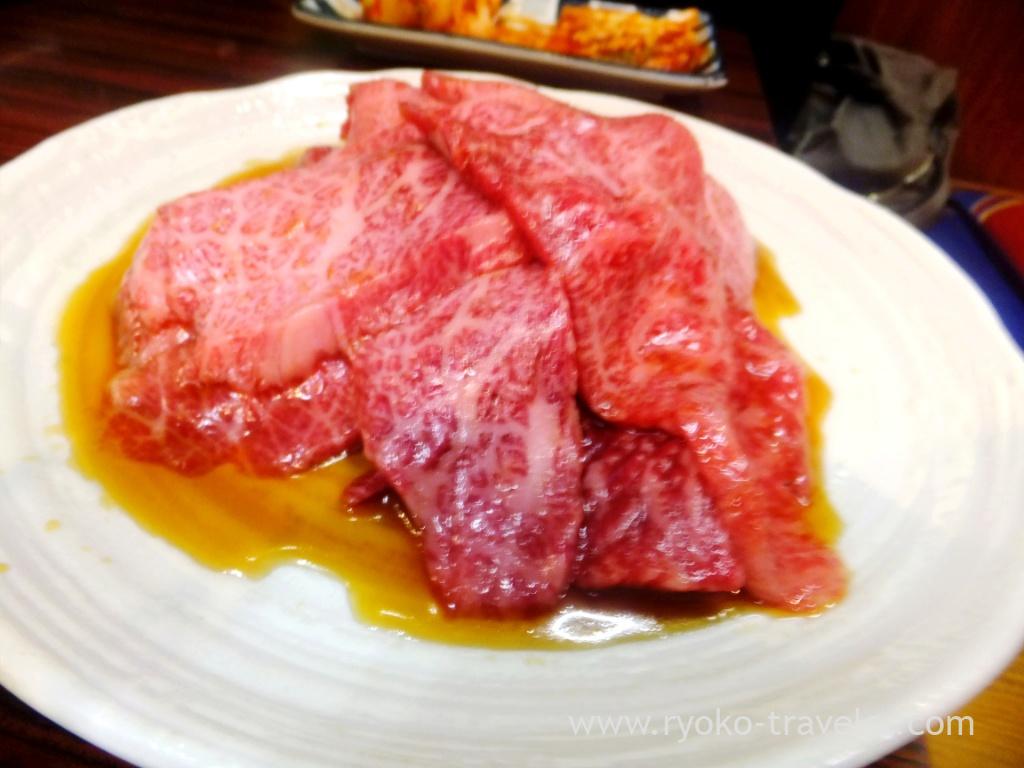 We wanted to eat more, we added this.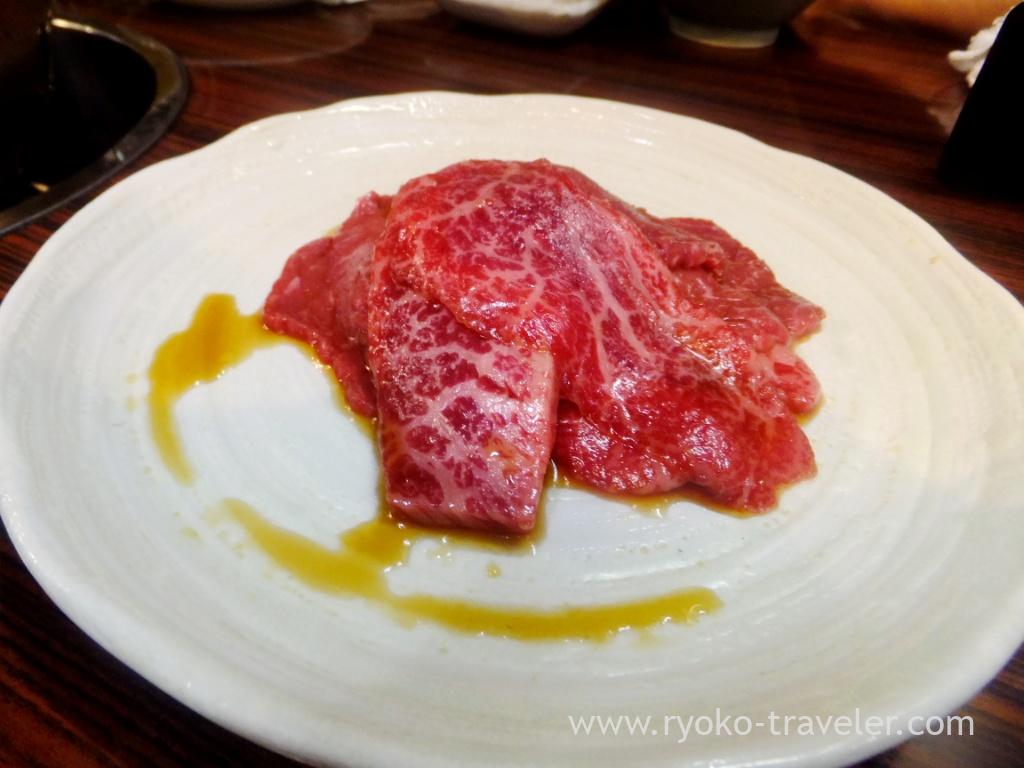 Oh….those picture make me feel like eating yakiniku again. Such a late time though… :p
About

Name Shichirin (七厘)
Open Dinner
Reservation Required
Credit card Unavailable
URL Website

Google Map