Yajima has started serving oyster ramen this year, too.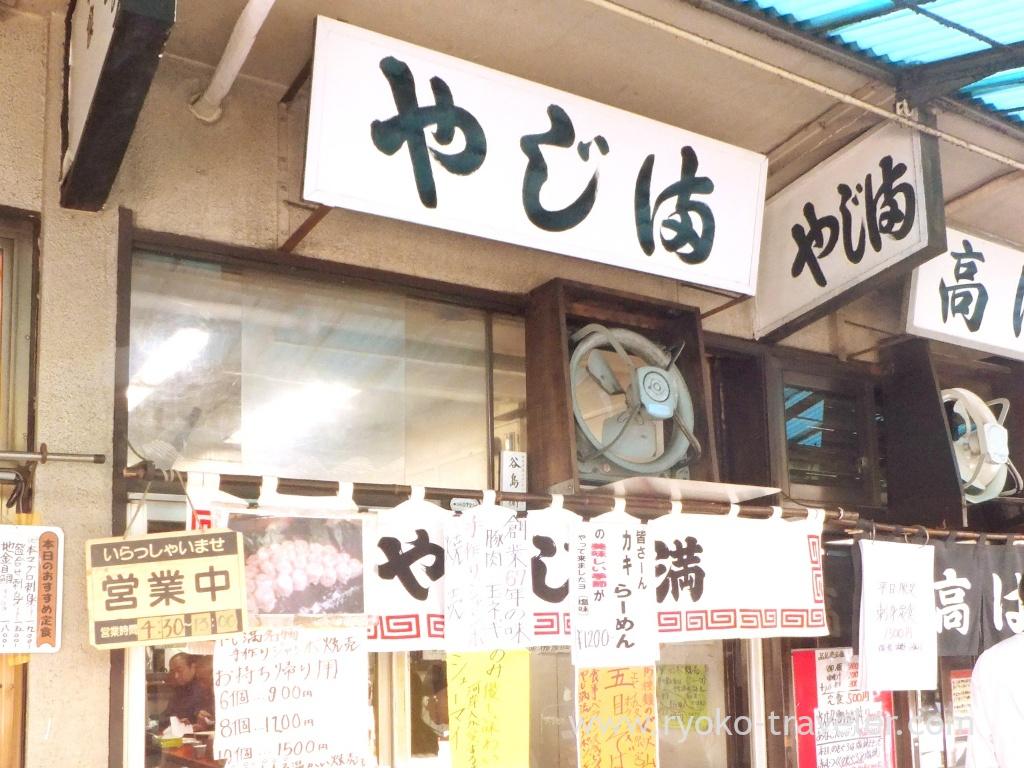 Standard oyster ramen soup is salted flavor. But I knew they serve oyster ramen with miso soup if we order. Actually, my friend ate before.
So, I tried this time.
Miso ramen with oyster (かきらーめん味噌味) 1250 yen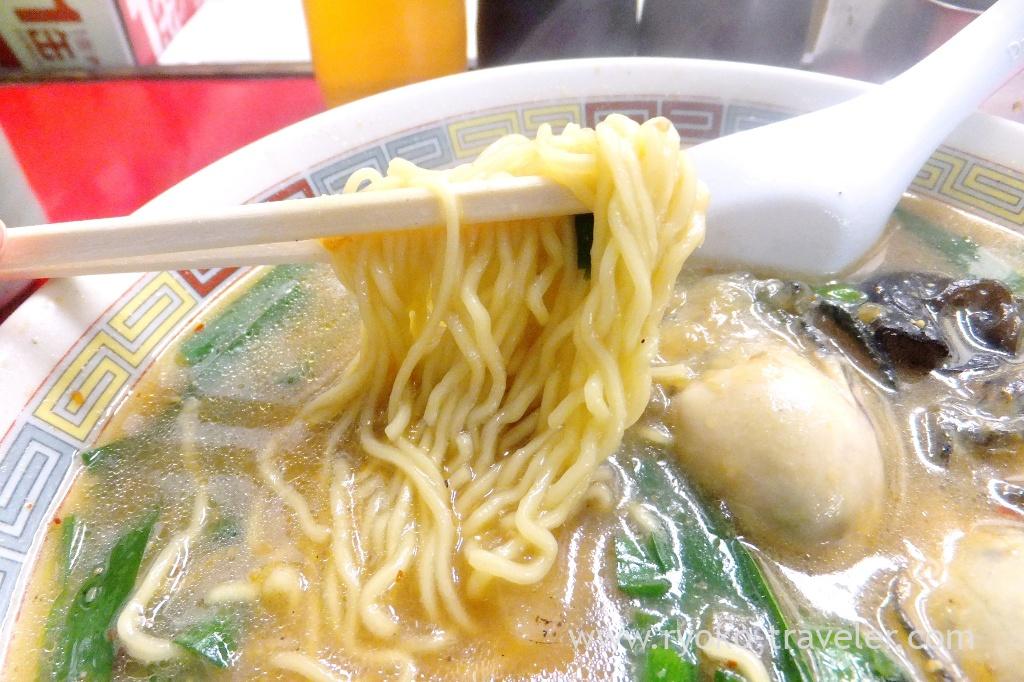 I didn't count the number of oysters in the soup, but I think there were about four or five oysters in it.
Every oysters were deeply fried once. Every oysters were large.
Oyster miso ramen is more tasty than the standard salted soup because the miso add to oysters richer tastes.
Also miso ramen have broad bean chili paste and is spicy just a little.
Maybe adding butter to standard salted oysters ramen is good. I'll try next time.

There's some eateries that I hadn't visited. One of the eatery was ... Yajima It is Chinese foods eatery like noodles, steamed meat dumplings, fried rice and so on. And Yajima serves oysters ram...
Oysters ramen is served from October to April only. Asari clam ramen is served in another season.

Asari clam noodles until this month ! Though recently I can't wake up early, but I managed to get up and went to Tsukiji the other day because I wanted to eat asari clam ramen that is limited from ...
I recommend both !
Yajima accepts various custom-order. Without chili paste, with butter, half of noodles (price no change) and so on.
About Yajima (やじ満)
Address / Tsukiji Market Bldg No.8, 5-2-1 Tsukiji, Chuo-ku, Tokyo
Open / 4:30 a.m. – 1 p.m.
Closed / Market's holidays
Reservation / Unavailable
English menu / No
Smoking / Not permitted
Credit card / Unavailable