My stomach was empty because I ate just a bit in the airport lounge around 5 a.m. I got to The Sweet Dynasty (糖朝) around 8 a.m., but they weren't open yet. My guidebook says they are open from 7:30 a.m. though 🙁 I went back to there around 10 a.m., and finally they were open.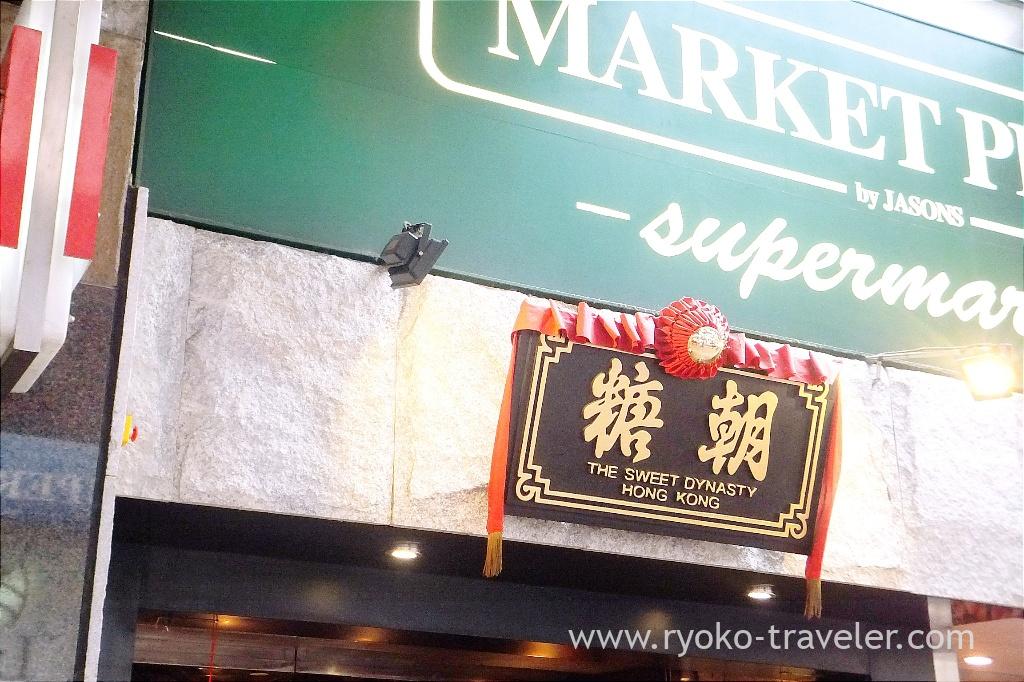 The restaurant is located on the underground. There were already many people.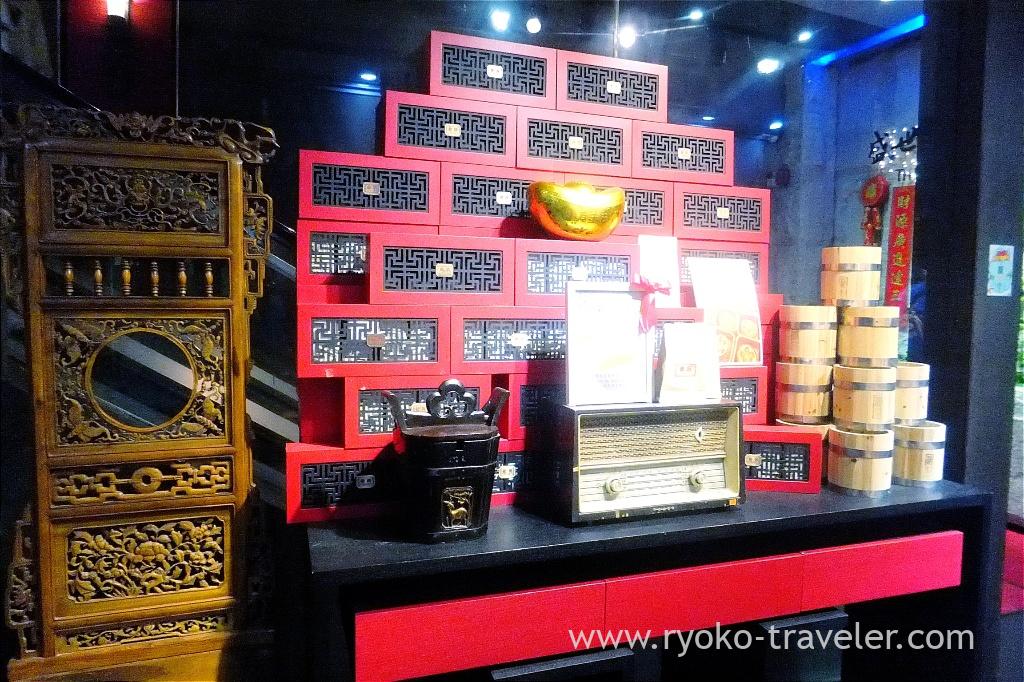 Anyway, I could be seated soon. There were still many vacant seats there. The Sweet Dynasty is well known as dessert made from mango. Of course, I came to there for that 🙂
Prices of foods are lower than prices on the menu at lunchtime. I ordered rice porridge with pork liver. Tea fee is 12 HKD.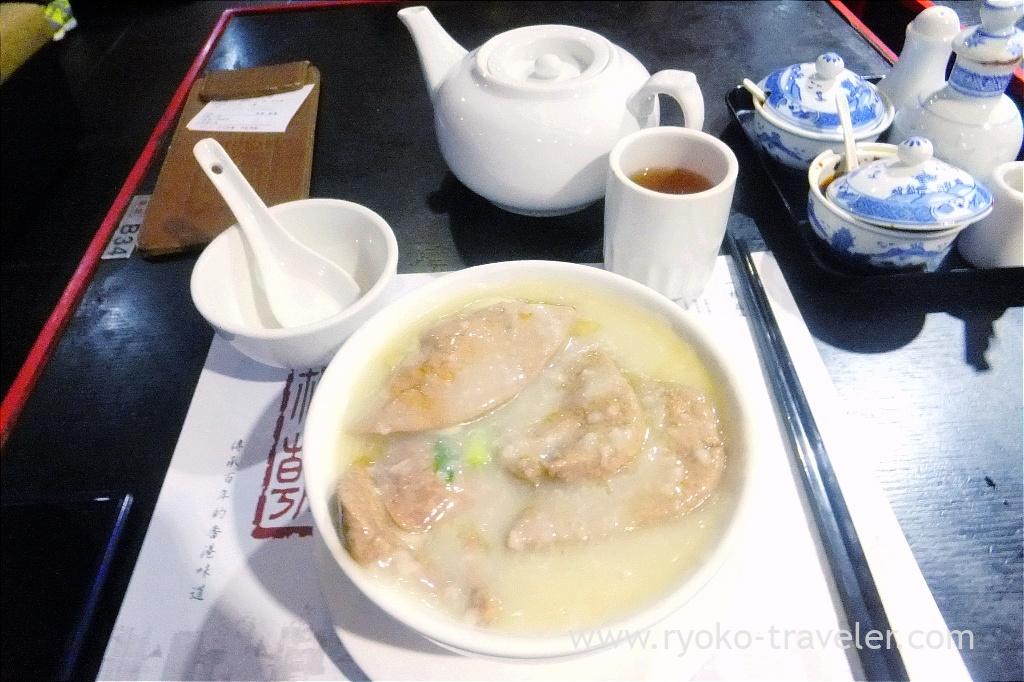 Though the liver was soft and tasty and there was no bad smells. But I should have eaten those livers soon because extracts of pork liver don't go with rice porridge.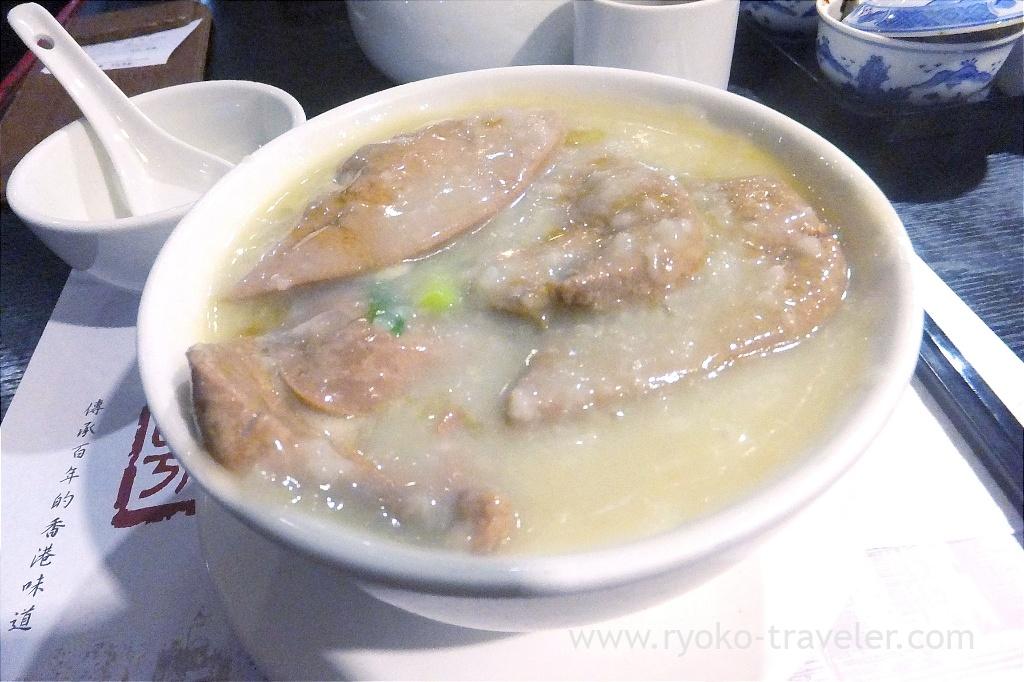 Of course, I ate mango pudding, too. It's the most popular dessert in The Sweet Dynasty.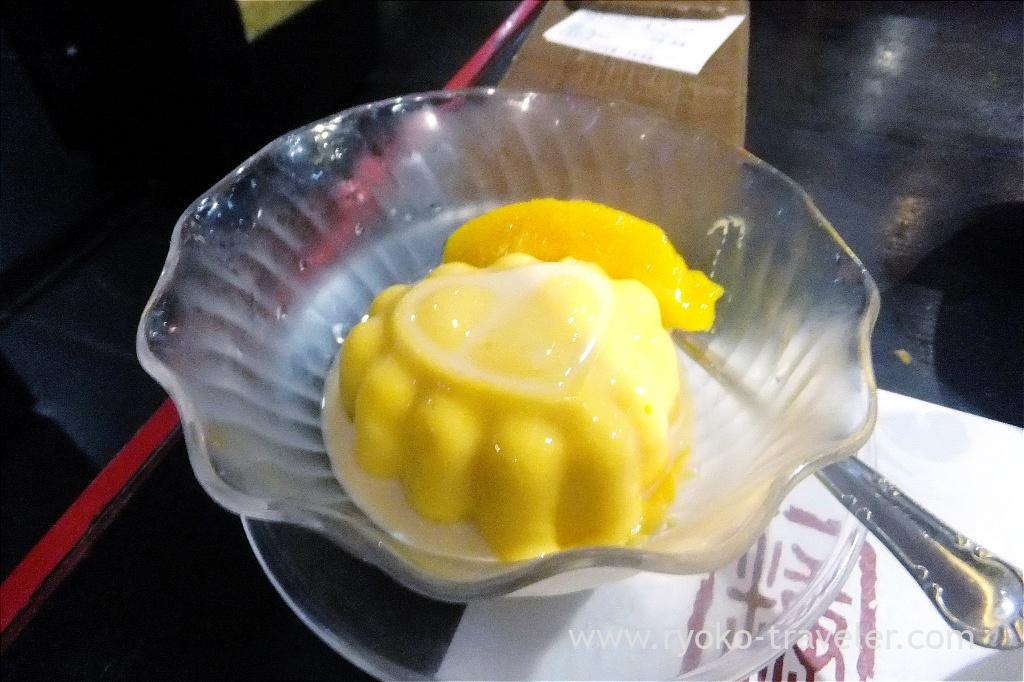 The section of pudding. Many cubes of mango in it 🙂 Of course, it was delicious. I ate it up soon !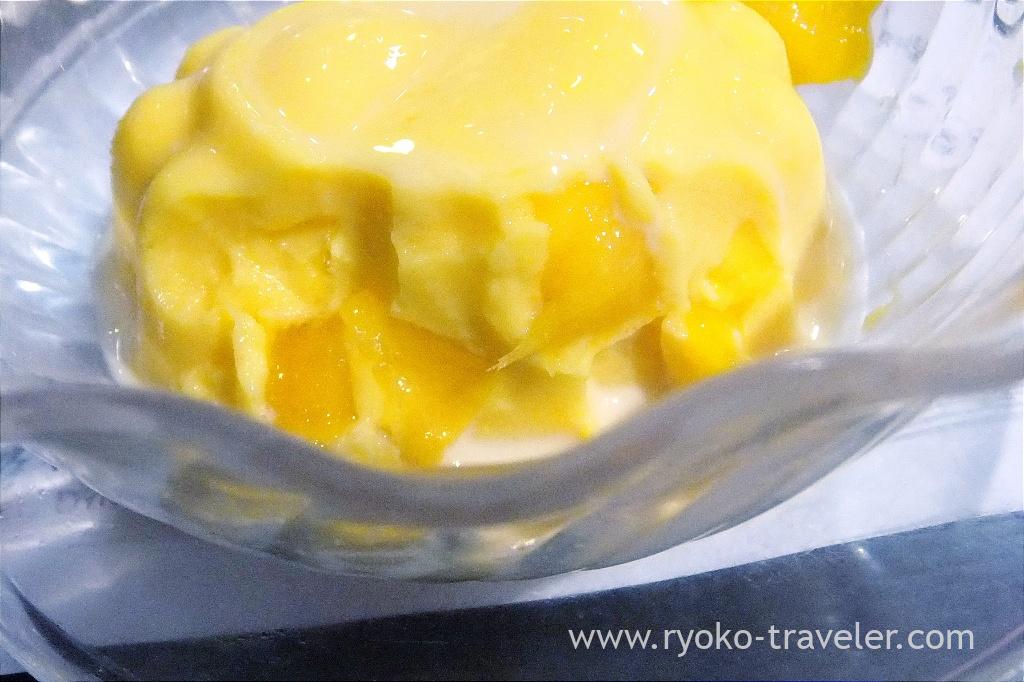 About

Name The Sweet Dynasty (糖朝)
Open Morning through night
Reservation Unavailable
Credit card Available

Google Map