Tempura restaurant outside the market.
I spent my lunch hour for eating tempura at Tempura Kurokawa in Tsukiji the other day. Kurokawa's lunch is gorgeous just a bit for my work lunch.
They serve four courses and six species of tendon at lunchtime. I remember that I ate tempura course at Kurokawa a few years ago. It was good, too.
Saturday's tsukiji 1/2 : Tempura Kurokawa (天ぷら 黒川)
Gorgeous tempura along the back alley in Tsukiji. Tempura Kurokawa is one of my longing restaurant in Tsukiji. It stan...
But tempura course is served slowely. I have only 1 hour for lunchtime during work. So,I decided to eat tendon before leaving my office.
Tempura Kurokawa is one of my longing restaurant in Tsukiji. It stand on the back alley of Tsukiji Outer Market from Harumi street. Kurokawa stand just in front of my favorite Motodane close to Kachidoki bridge.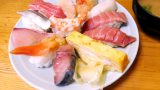 [Tsukiji] Valuable lunch at Motodane (本種)
I visited Motodane after long absence. I really felt that they are awesome lunch spot in Tsukiji area.Where?...
Speaking of tempura in Tsukiji, Tenfusa within the market is well-known. And Choseian that is soba restaurant serves good tempura. And this Kurokawa have high reputation, too !
I already visited all restaurants. Every restaurants are good.
*Tenfusa is for people who want to eat tempura quickly at lower price inside Tsukiji Market.
(Moved) Tsukiji Market : Tendon having Young sweetfish at Tenfusa (天房)
My delight young sweetfish came back ! I visited Tenfusa in Tsukiji market after a long long absence because of my del...
*Choseian is for people who want to eat not only tempura but also tempura. And they also have various kinds of Japanese sake and tsumami. So, especially good for drunkers :p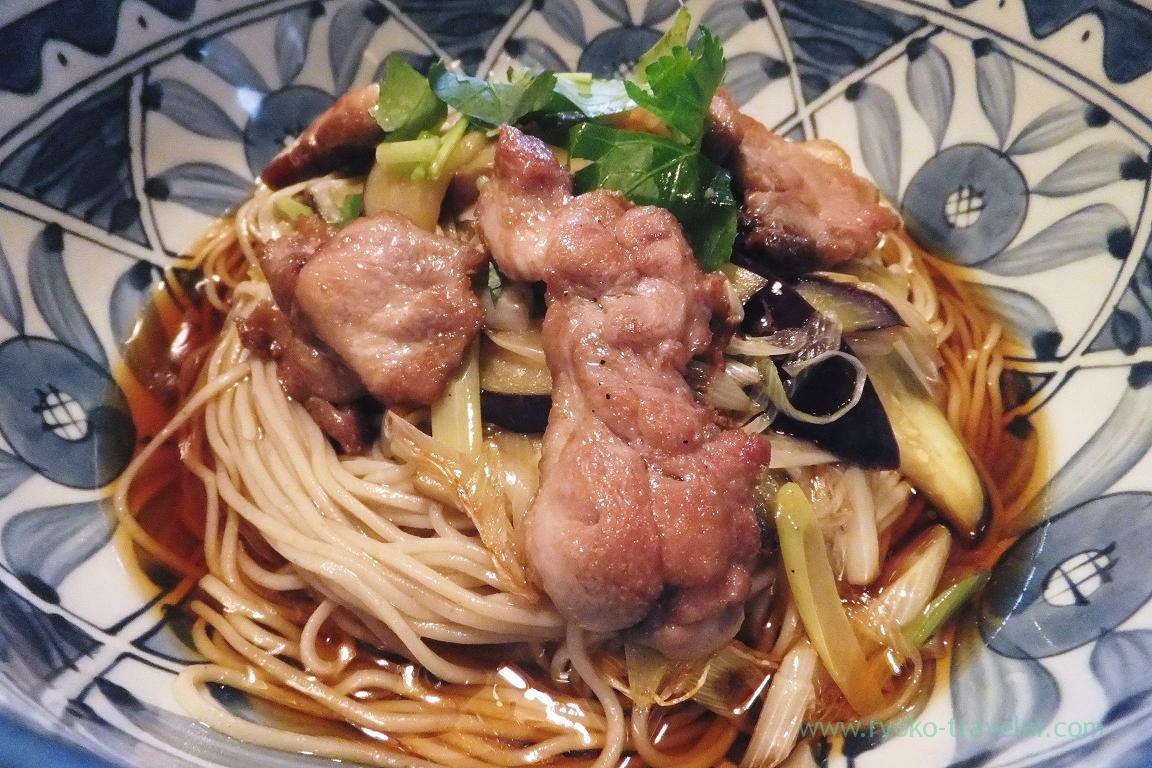 Tsukiji : Cold duck meat nanban soba at Choseian
Still it is good season for cold soba This is a sequel of last post about breakfast at Yonehana. After Yonehana, o...
And Kurokawa is the most gracious, I think.
Kurokawa is so small restaurant. There're only four counter seats and two tables having four seats each.
So, we have to share the tables during busy time.
If you are seated at the counter seats, you can enjoy viewing the chef cooking tempura.
Kakiage bowl (かき揚げ丼)
Kakiage bowl (1500 yen) is the most popular food at Kurokawa.
Speaking of kakiage, it mostly have much vegetables (onion, carrots and so on) and few sakura shrimps.
But Kurokawa's kakiage isn't so.
It have much scallops ! And few sakura shrimps.
There's not much vegetables.They use sesami oils for cooking. It's flavory.
Those scallops were fried deeply and quickly, so those were medium rare and tasted very sweet.
Its coating was crisp and the sauce wasn't so sweet and greasy. That's my tastes.
Jyo tendon (上天丼)
And another day, I had Jyo Tendon (Special tendon, 1500 yen).
"Jyo" means "superior". But somehow "ordinary" isn't on the menu.
It was good as well as kakiage bowl. It have shrimp, conger eel and so on.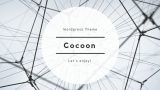 404 NOT FOUND | Ryoko showing lots of yummy foods from Japan
Not only in Japan for example Tokyo, Chiba, Osaka, Hokkaido...but also I visit Taiwan, Hong Kong, Hawaii, Europe and meet a variety of yummy foods.
Jyo tendon have assorted tempura. It had two shrimps, conger eel, scallop and so on.
Those coatings were so crisp and the smell of sesame oil was good. And the sauce was not too sweet and it went with the rice well 🙂
And if you can eat much, Kurokawa have Tokujyo tendon (Deluxe tendon / 特上天丼, 2000 yen) having more pieces of tempura in a big bowl.
The amount of tendon bowl isn't large. So, if you are scheduled to eat at some restaurants in a day, Kurokawa's tendon bowl is good choice for one meal 😉
All tendon have miso soup and pickled vegetables.
The soup have about three heads of shrimp.
Though reservation is required, they are open at dinner time, too
(Reservation isn't available during lunchtime)
As I said now, it is so small restaurant and there's no space to put large baggage.
So, you have to leave your baggage outside if you come here with large baggage. So, you'd better come there without large baggage.
Or there're lockers around Tsukiji 🙂
Tsukiji Outer Market : Two places that you can leave your baggage (baggage room, lockers)
Tsukiji Market is already closed. But you remember ? Tsukiji Outer Market is still alive. I recommend you visit there i...
And if you have bigger body, you might feel uncomfortable because the chairs and tables are small and intervals of seats are tidy.
Counter seats is better than tables because intervals between seats are wider a bit.
About Tempura Kurokawa (天ぷら黒川)
Address / 6-21-8 Tsukiji, Chuo-ku, Tokyo
Station / Tsukiji station (Tokyo metro)
Open / 9 a.m. – 2 p.m. (reservation unavailable), 5 p.m. – 9 p.m (reservation only).
Closed / Sundays and another national holidays