I knew curry no Akimbo (カレーのアキンボ) in Kinshicho serve oyster curry as weekly special curry on Twitter and I went to there in a hurry. To tell the truth, I went to there last week, too :p
This is the menu.
Of course, I choiced a oyster curry that was weekly special from three kinds of curries. I ordered Oyster curry (牡蠣のカレー, 1300 yen) from three kinds of curries. All curry have appetizer. That day's assorted appetizer was, from left to right, pickled deep fried mackerel, marinated lotus roots in oil and pickled vegetables.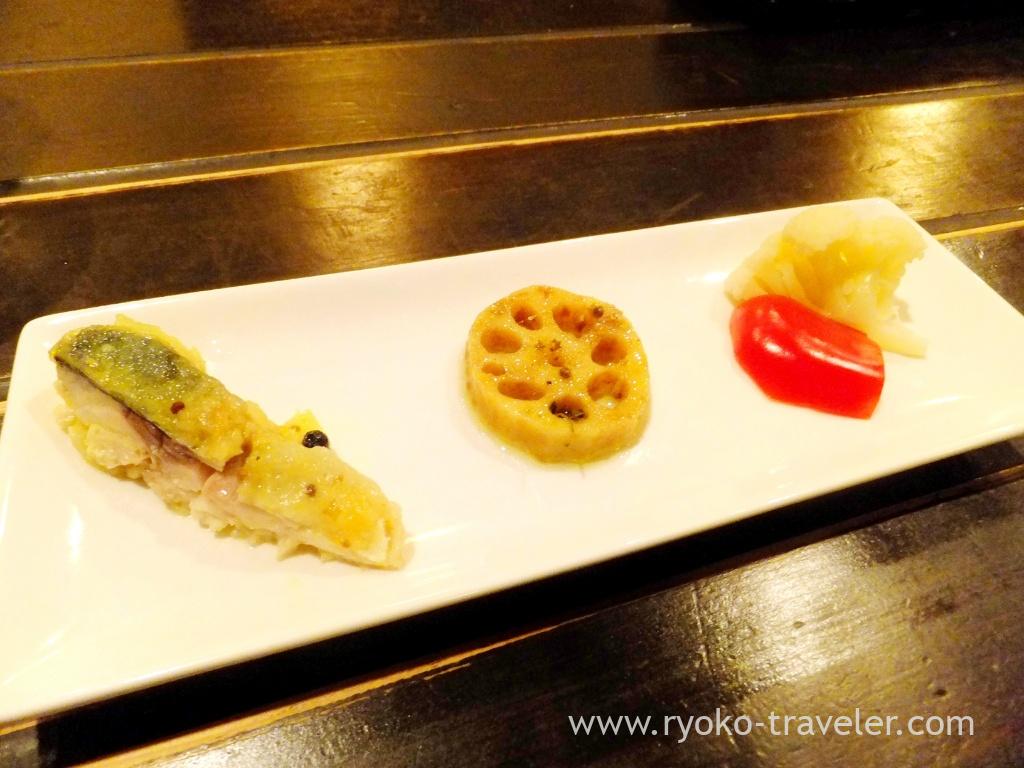 Everything was good, and especially, the mackerel was good. It was fatty. And this is the oyster curry (Dry curry).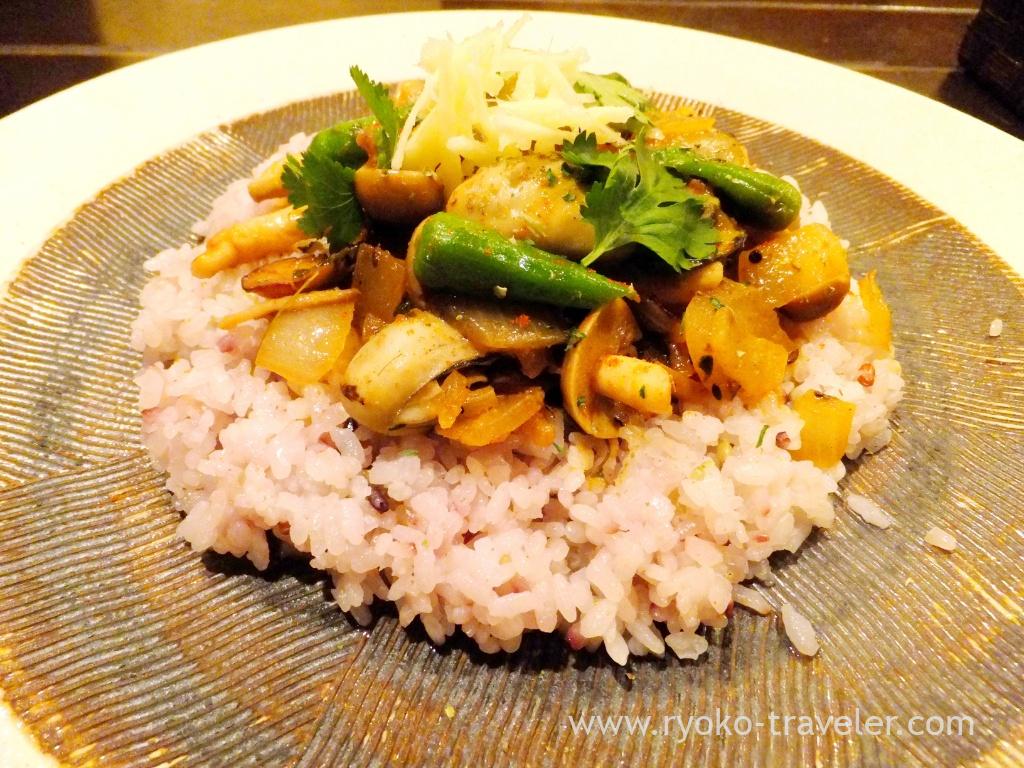 The rice was mixed grain rice. About 4 oysters were on the dish. This oyster was the biggest. Sooo tasty. I want to eat it again.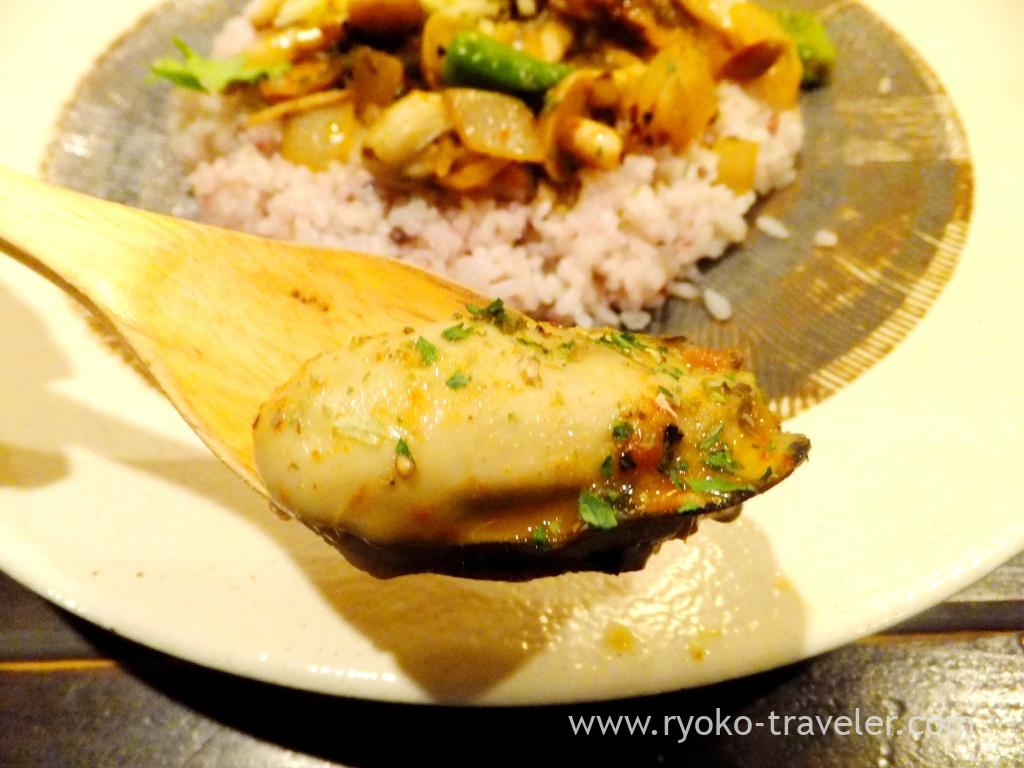 And of course, I need to eat Akimbo's regular curries. Chicken curry, Lamb keema curry…. Akimbo is a little far from Kinshicho station. But tasty curry is waiting for us !
About

Name Curry no Akimbo (カレーのアキンボ)
Open Lunch, Dinner
Reservation Available for dinner time only
Credit card Unavailable
URL Instagram

Google Map (Current Location)