Dilani has temporarily come back ! Now you can eat Dilani's Sri Lankan curry at Kamata !
Ms.Dilani who used to manage Sri Lankan curry shop at Monzen-Nakacho and then married and went back to Sri Lanka.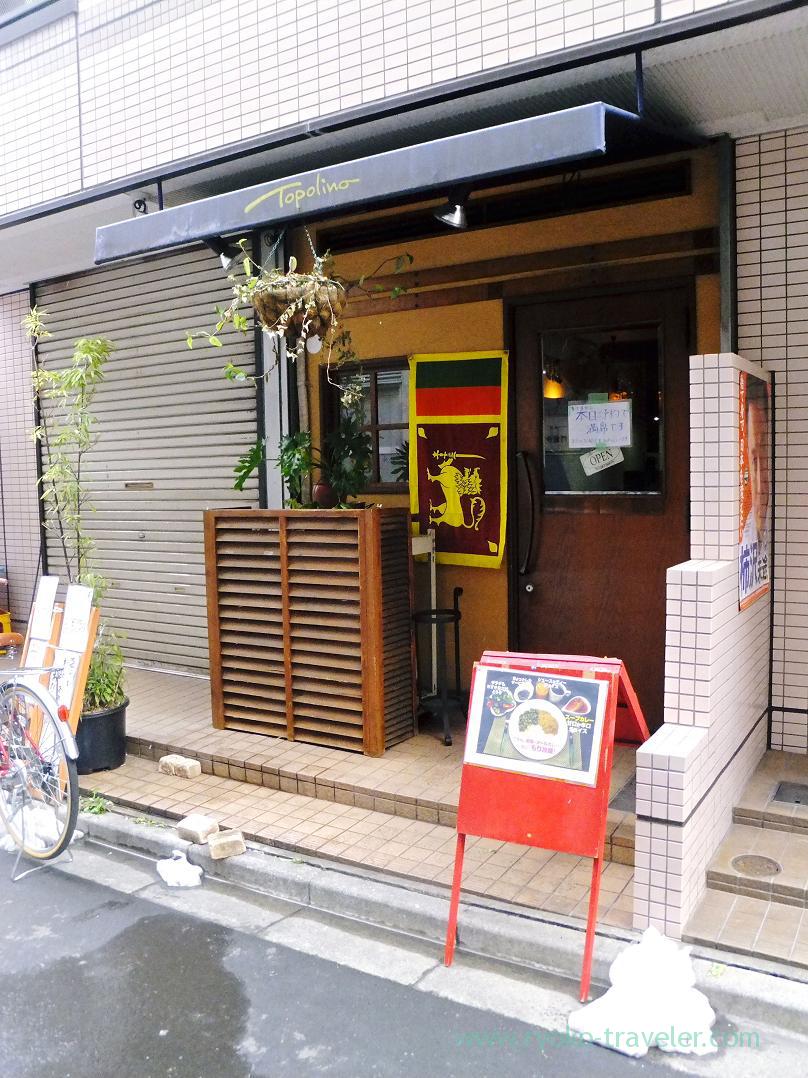 (Closed) Monzen-Nakacho : Good-bye Dilani's Sri Lankan curry (ディラーニさんのスリランカカレー)

Notice : Dilani's Sri Lankan Curry quit her business and went back to Sri Lanka. (May, 2014) Salon de perignon (Patisse...


We missed her delicious curry after that.
But we heard she came back to Japan and a Ayurveda foods restaurant supervised by her has opened in the economy hotel in front of the Kamata station.
Ayurveda Kitchen Didean
"Why did she come back to Japan so early Will she stay in Japan long time ?" in mind.
But we heard that she stayed only one month and went back to Sri Lanka again 🙁
By the way, what is Ayurveda foods ?
The word "Ayurveda" sounds so healthy. Healthy Sri Lankan foods ? I understood so.
Before the opening time, there were already lots of people waiting in front of the restaurant.Though there wasn't much time since the restaurant has started their business. Everyone must be lovers of Dilani's foods 🙂
They prepare buffet area as same as past Dilani's Sri Lankan curry.
We ordered "lunch buffet". 1500 yen (1389 yen +8% tax, 90 minutes).
Cute buffet area 🙂 Larger than "Dilani"
Buffet-style. Buffet.. That is to say….
I have to dish up…. I have bad skill about it…
I recommend you see now the monitor  at a distance.
Are you ready to see ?
This is my dish ! this is my best work ! Nevertheless I was very careful about the looking !
Three species of Sri Lankan dessert.
Meekiri(Yogurt),Watalappan (Pudding) and Samaposha (ball)
Everything was tasty. But I like meekiri best 🙂
Of course, I took them ! And I had second helping of it.
About Ayurveda Kitchen Didean (アーユルヴェーダキッチンディデアン)
Address / 2-2-11 Shintomicho, Chuo-ku, Tokyo
Station / Kamata
station (JR)
Breakfast / 6:00 – 10:00 (Reservation required)
Lunch / 11:00 – 14:30
Closed / No scheduled
Website / http://www.urvest.com/kamataeast/didean.html(in Japanese only)