Do you know TABEARUKI ? TABEARUKI is to buy something at a store and eat outside. In Yokohama Chinatown, this TABEARUKI is so popular. Everyone enjoy TABEARUKI somewhere. Yoseigo (耀盛號) is very popular TABEARUKI spot. They were born in 1946 as Chinese foods shop. Now almost all souvenir shops in Yokohama Chinatown sell their products.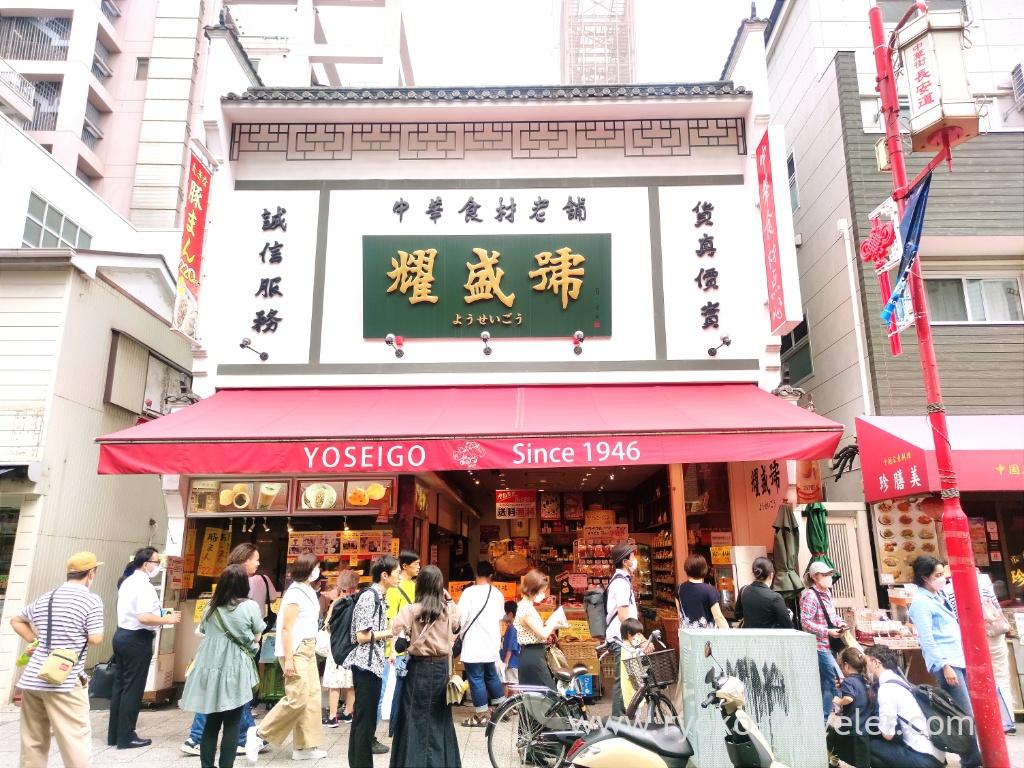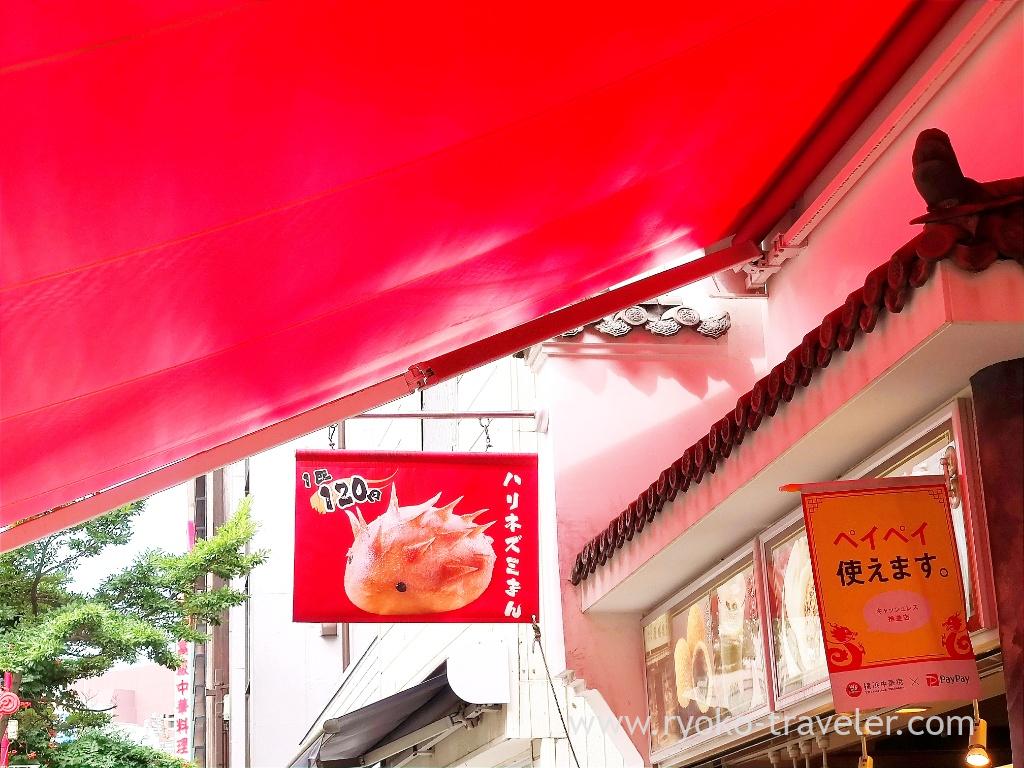 Speaking of Youseigou, Harinezumi-man have great popularity. It's sweet dim sum. But also their sesame dumplings, baked BBQ pork buns and egg tarts are so poular and many people order together. Most of their foods cots 120 – 200 per one piece. 6 pcs set is valuable.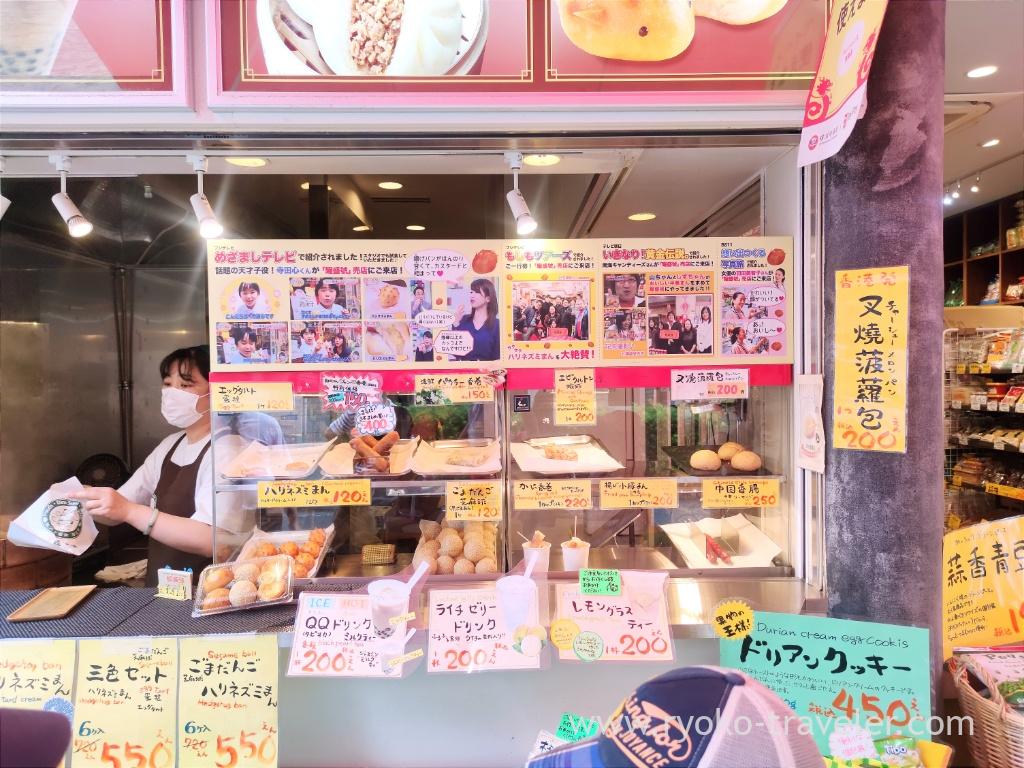 I bought Harinezumi-man only. Though some people ate them in front of the shop, I went to the park nearby because I wanted to take photo :p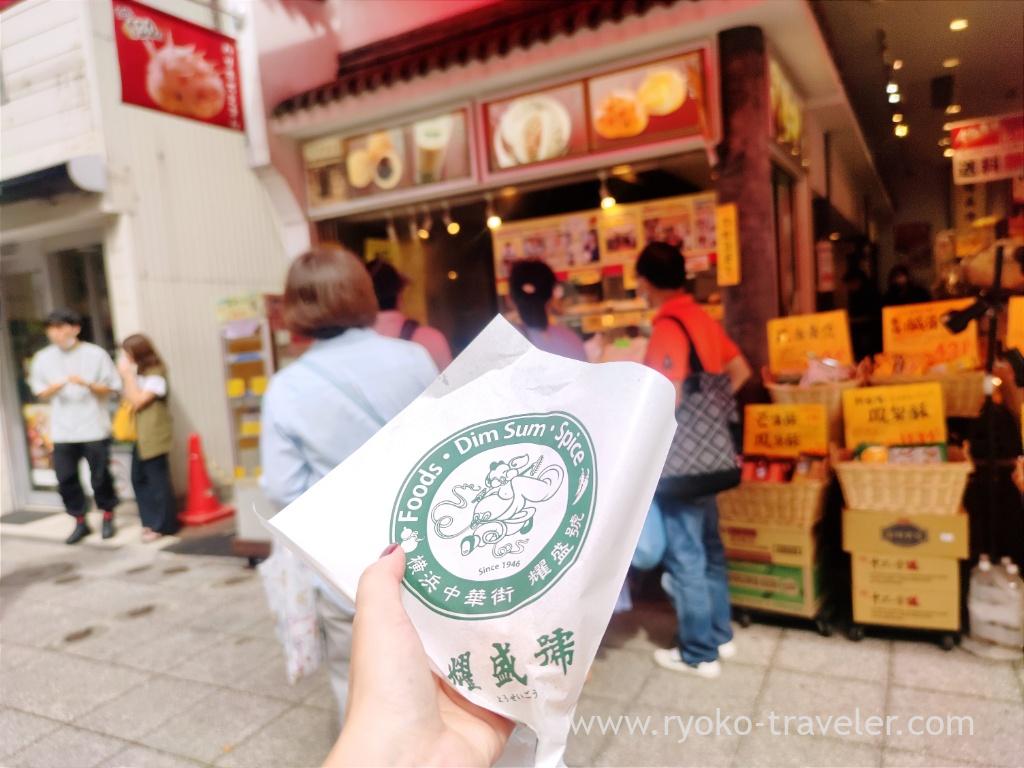 Harinezumi is, Hedgehog. Small and cute. It was fried deeply and outside was crisp and sweet.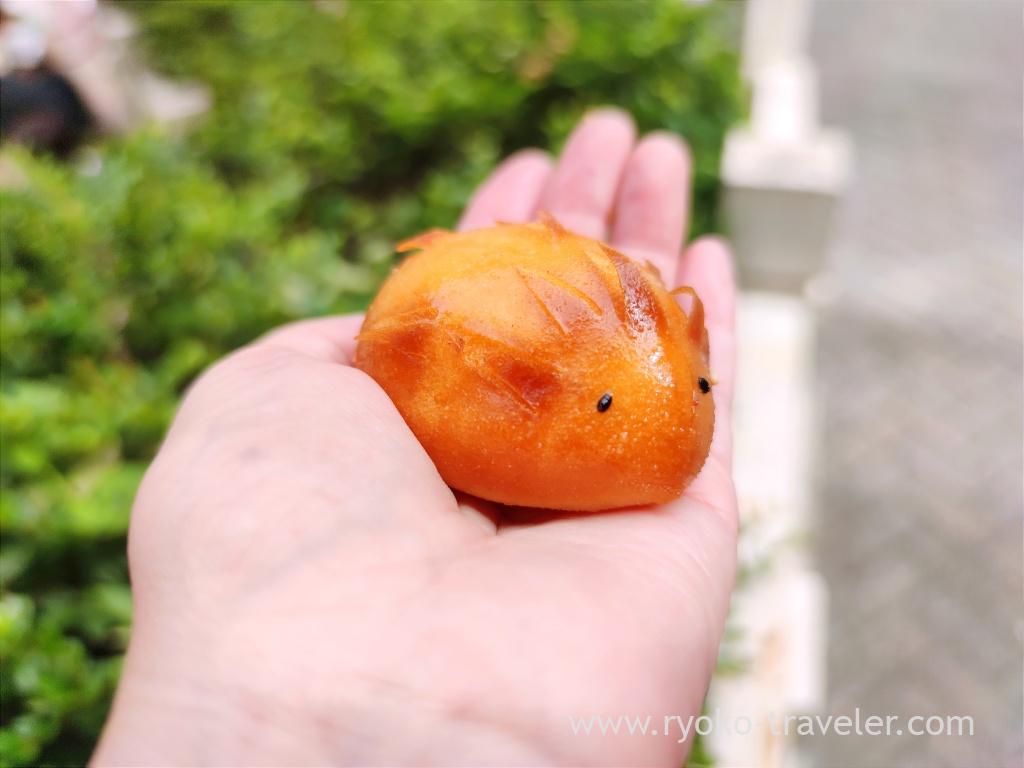 Inside. Custard cream.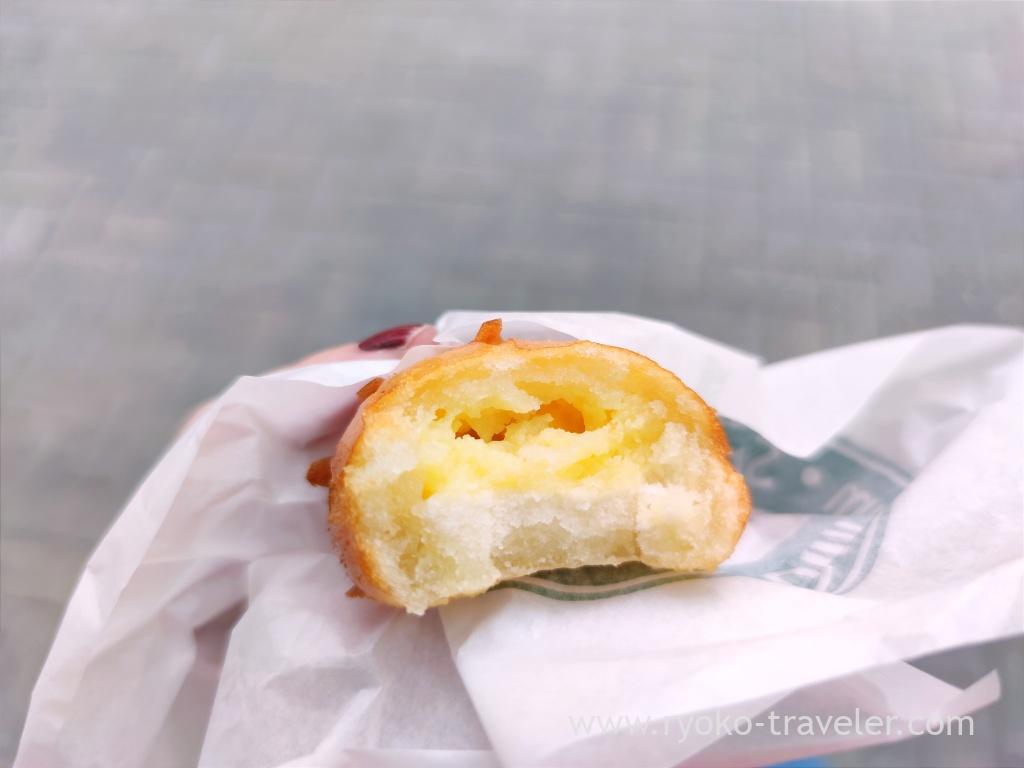 Tastes has not changed after it takes much time after cook, so, it's good to take it to home.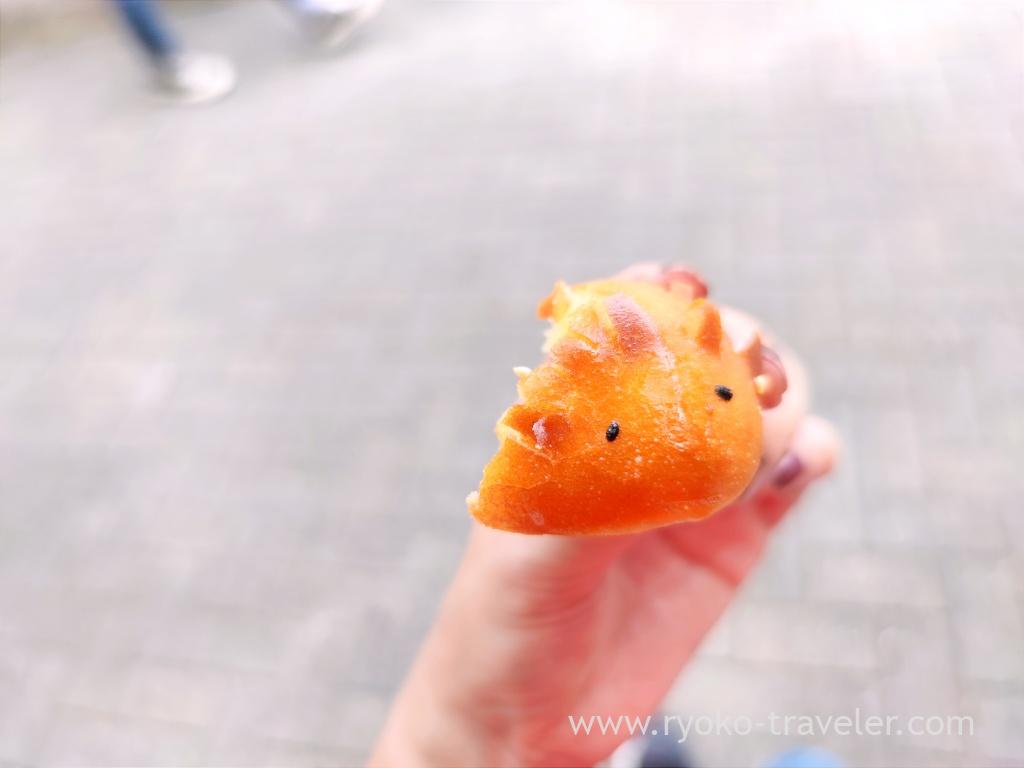 About

Name Yoseigo (耀盛號)
Open Morning through night
Reservation Unavailable
Credit card Unavailable
URL Website, Instagram

Google Map