YOKOHAMA AIR CABIN has started their business in 2021. They connect in front of Sakuragicho station and World Porters by air cabin. Total length is 630 meters and it takes about 5 minutes. I was surprised at the view when I saw it for the first time.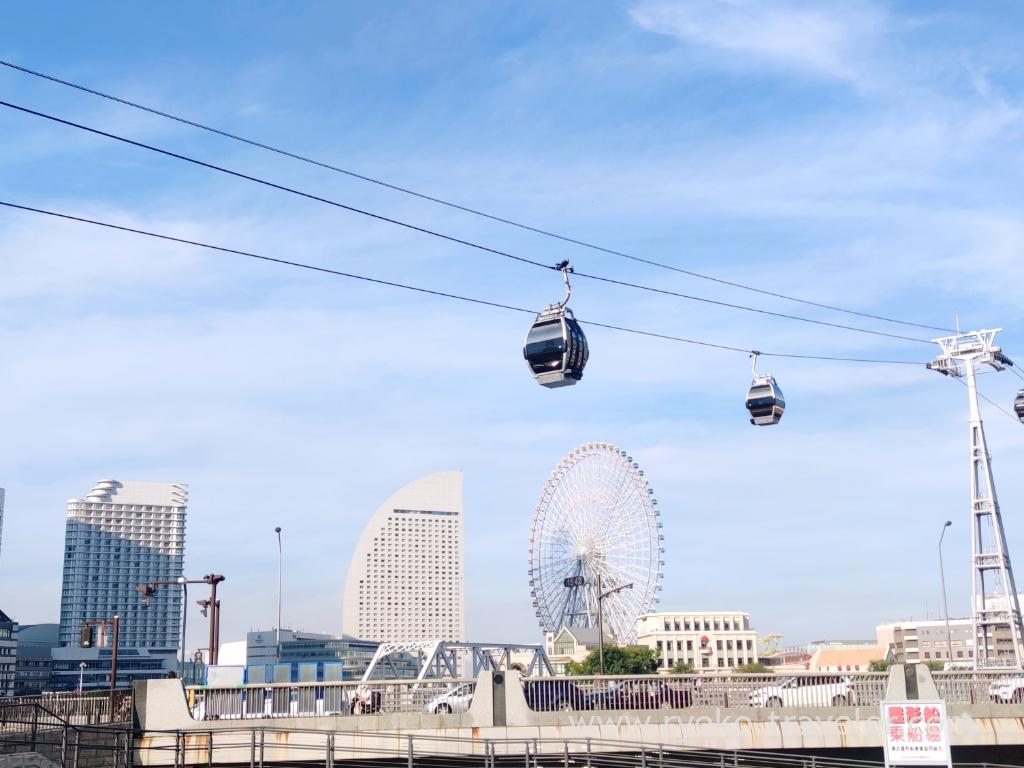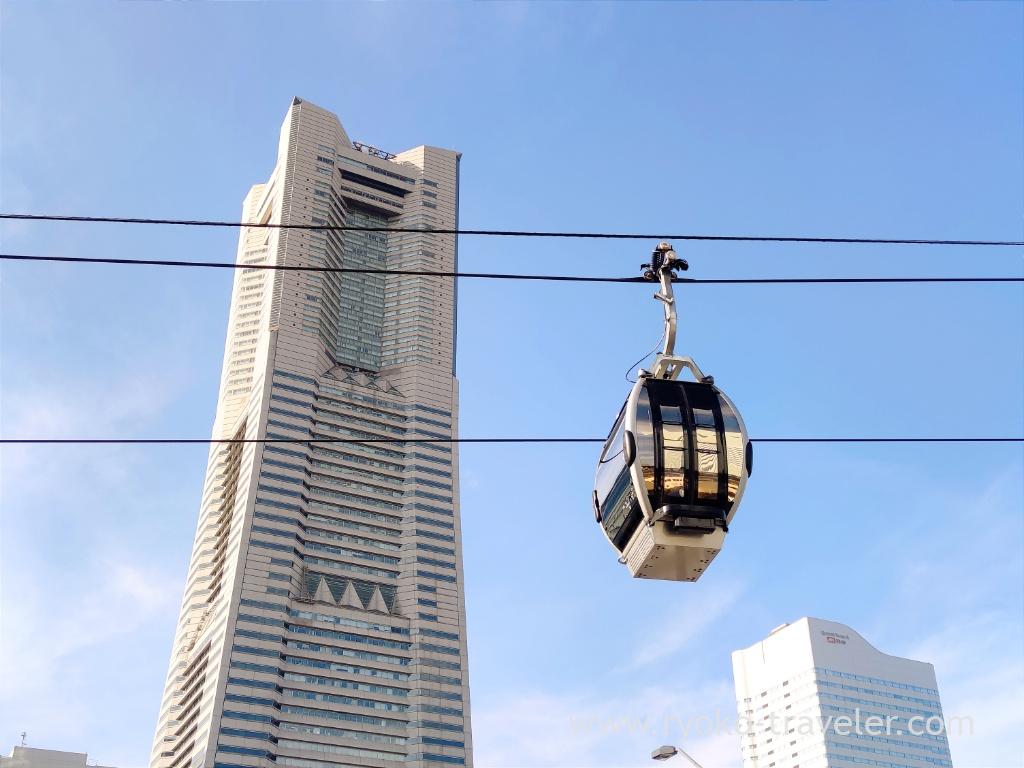 Truthfully speaking, I thought MInatomirai don't need air cabin before riding it. But it was splendid than expected ! The view of Minatomirai from air was good ! I took the cabin from World Porters (Unga Park station) to Sakuragicho station this time.
Unga Park Station (運河パーク駅). It was rather large. Ticket office is on the 1F. Boarding Gate is on the 2F.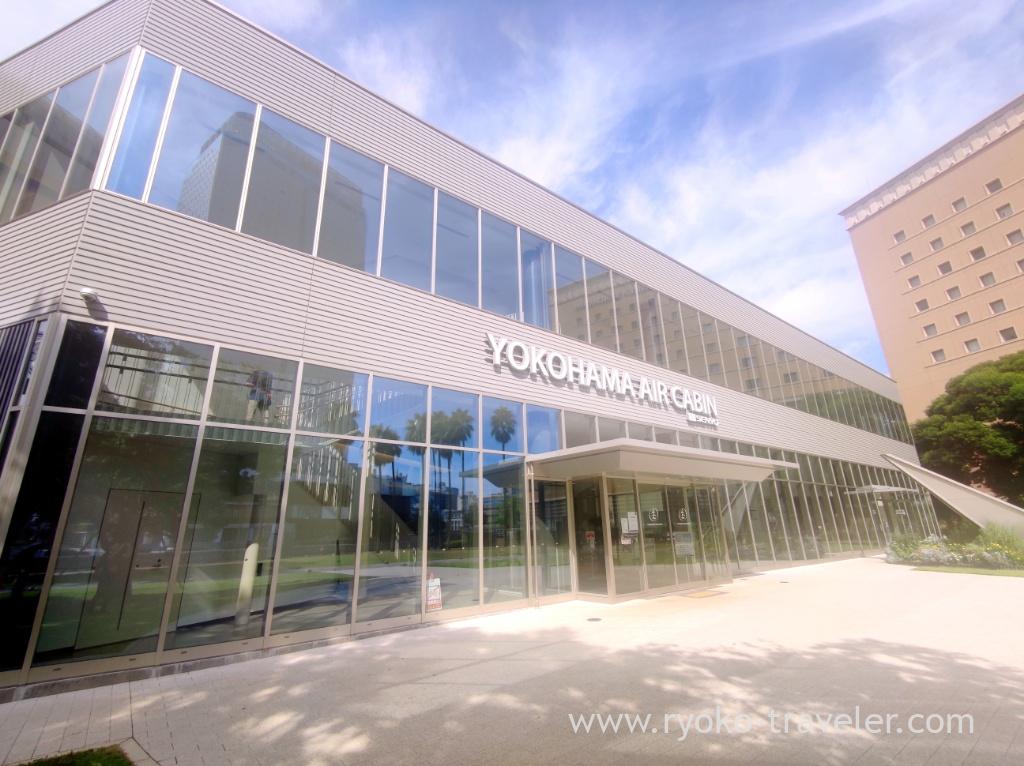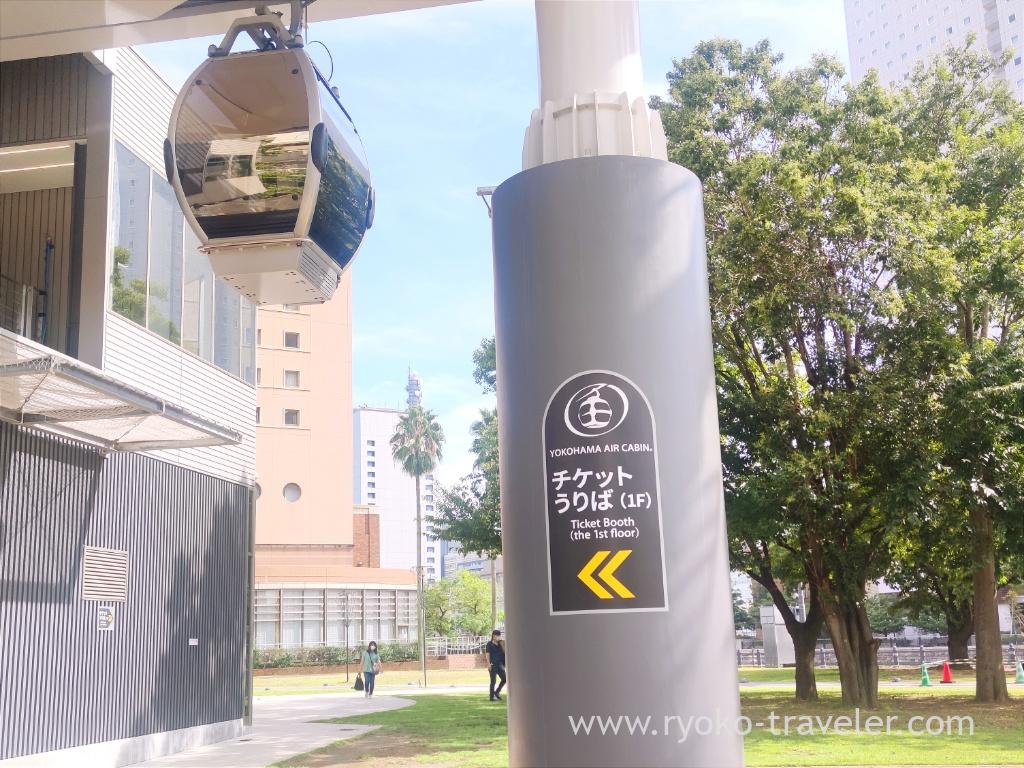 Boarding. Cars are still new.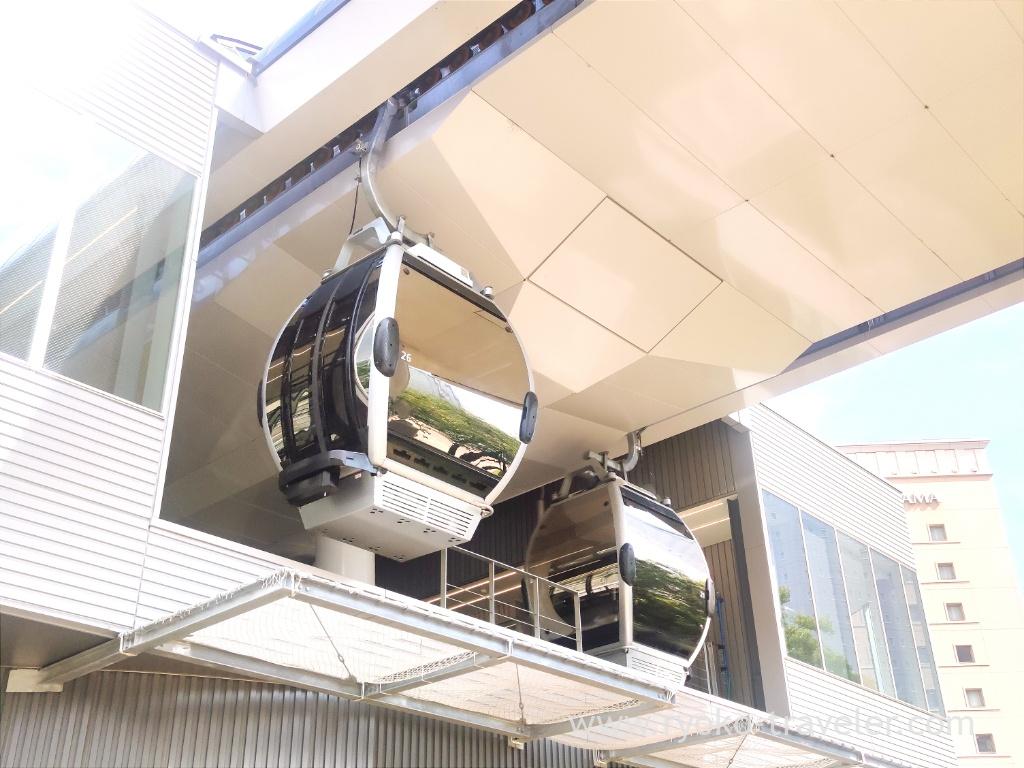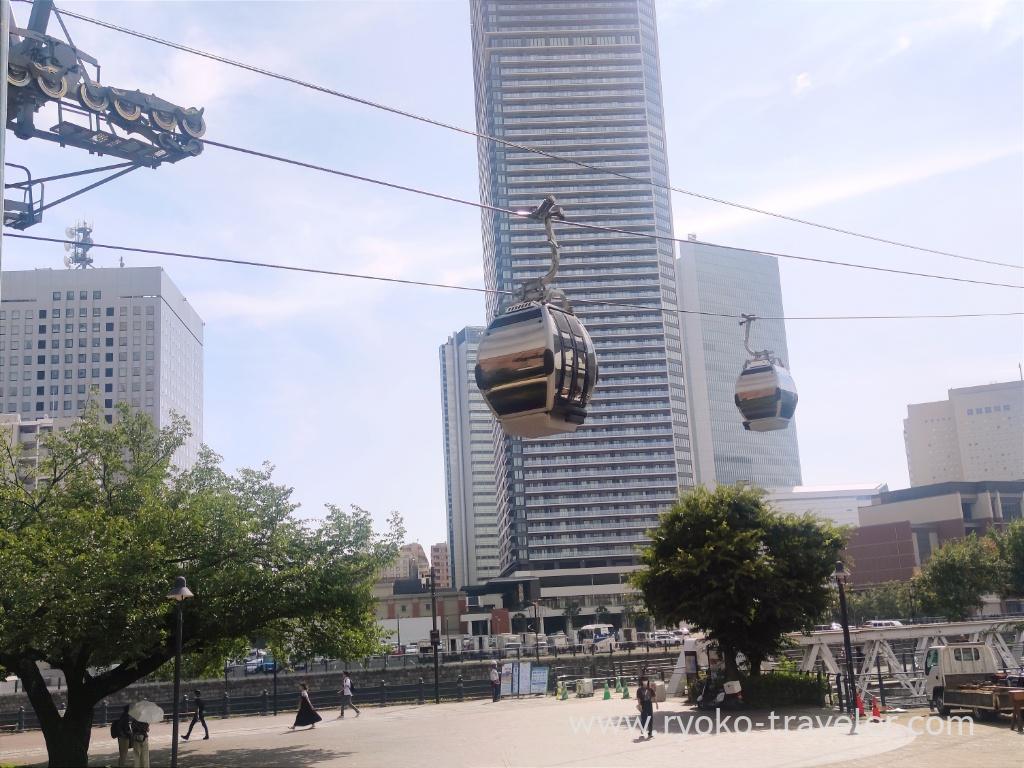 This is ticket office in Sakuragicho station. Unga park station is same. They have ticket vending machines, too.。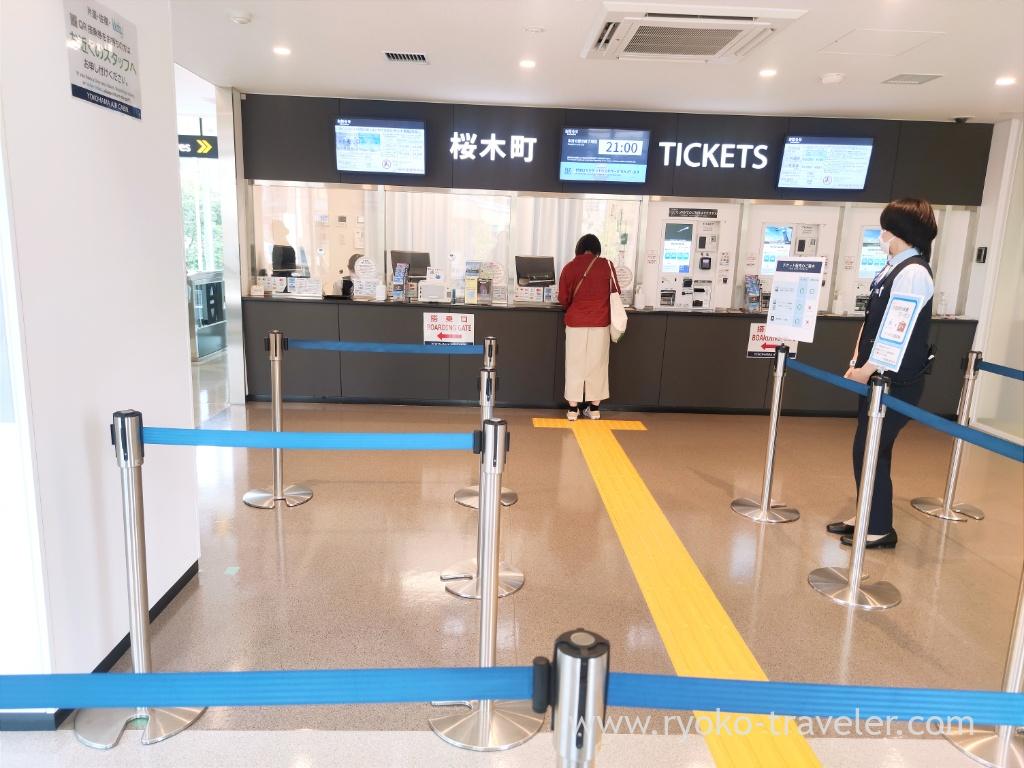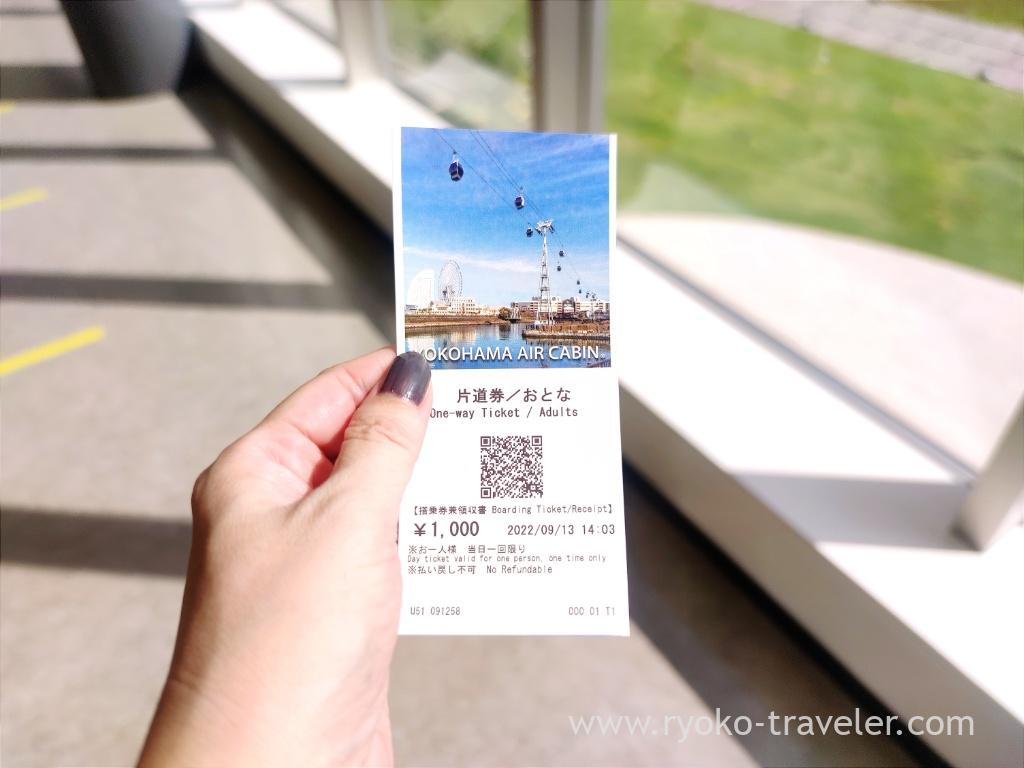 Boarding gate on the 2F.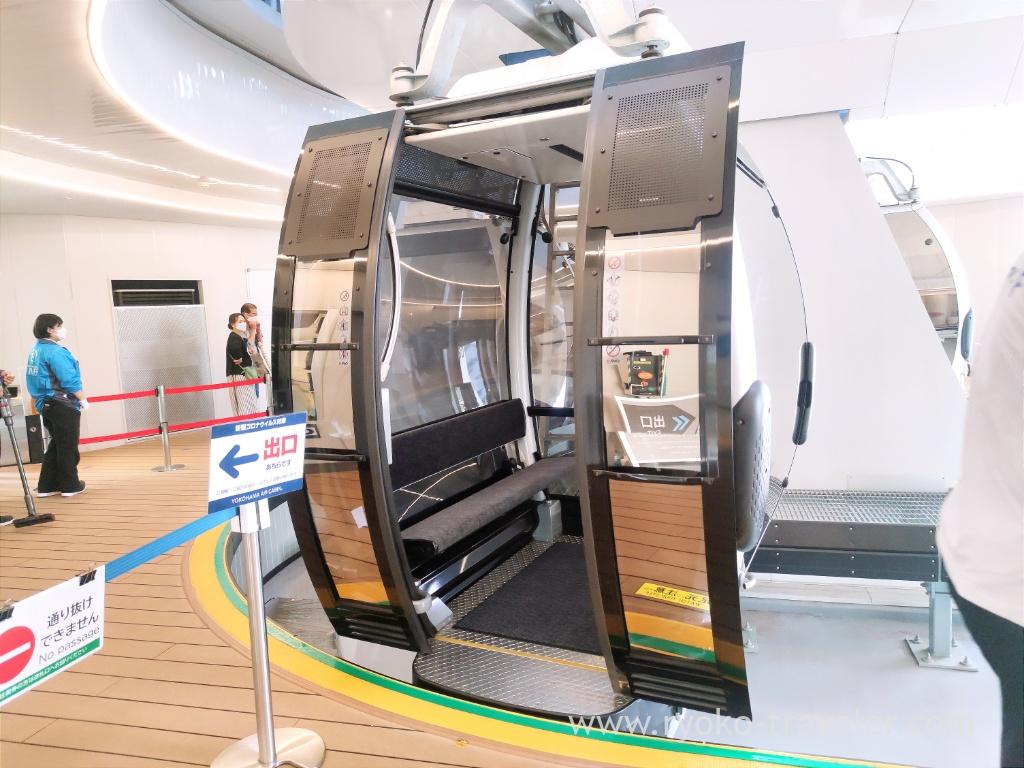 One cabin accommodate 8 people. They have 36 cabins. I occupied one cabin because there wasn't many people because it was weekday.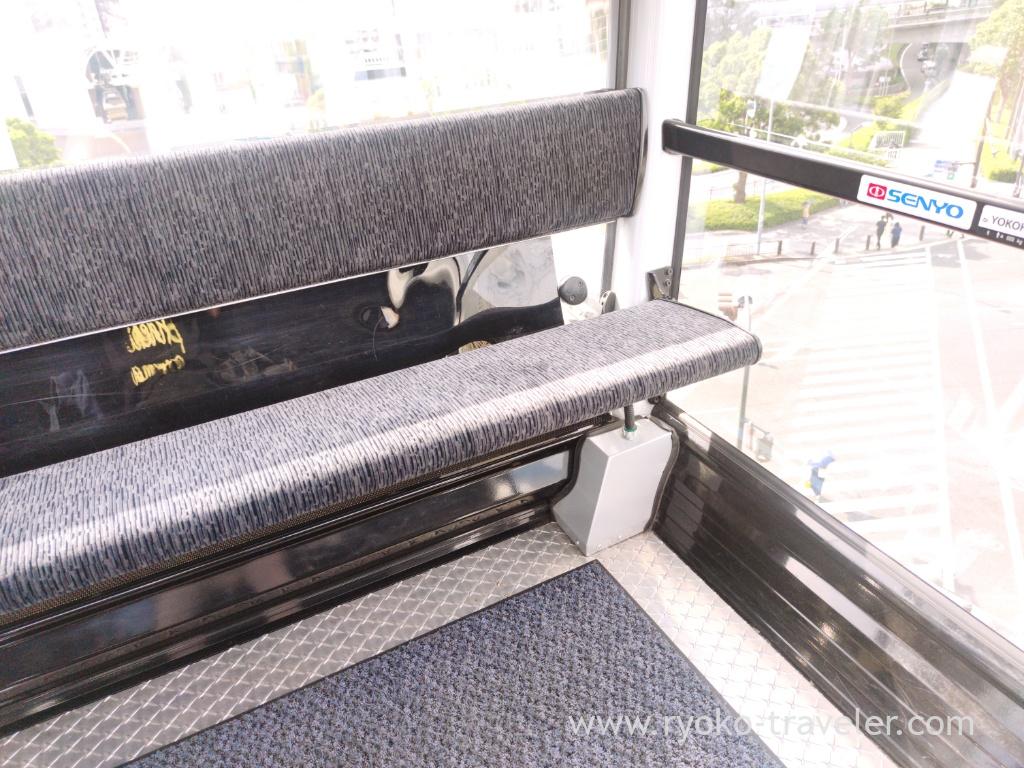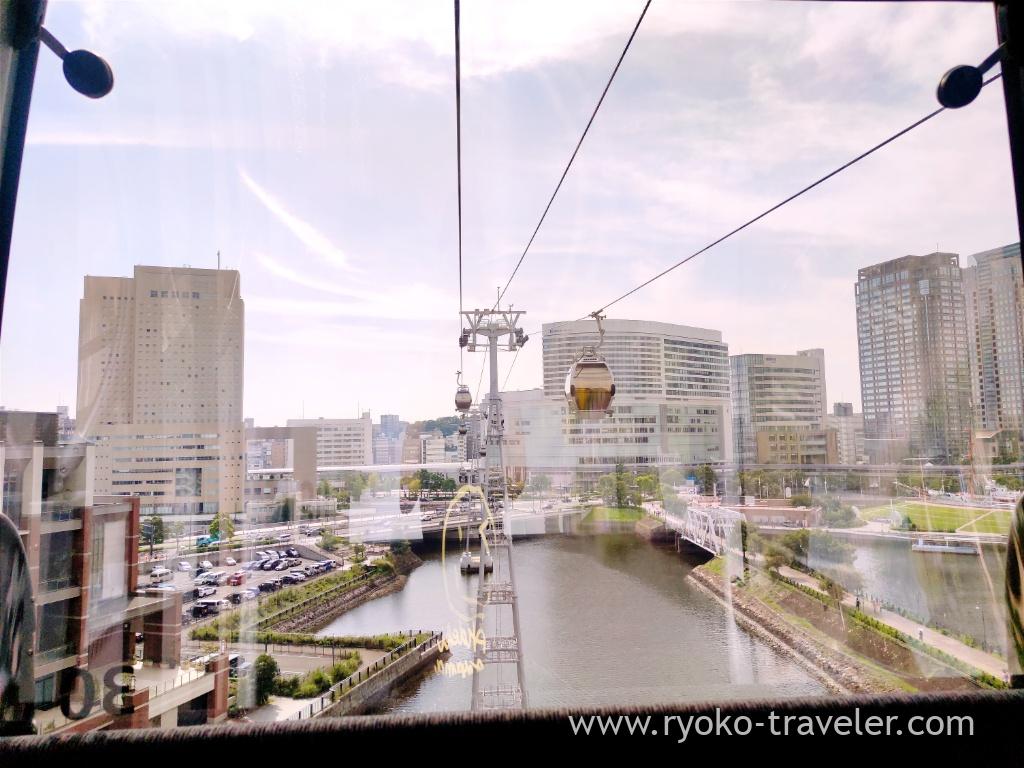 5 minutes is enough to enjoy the view of Minatomirai. Not too long. Not too short.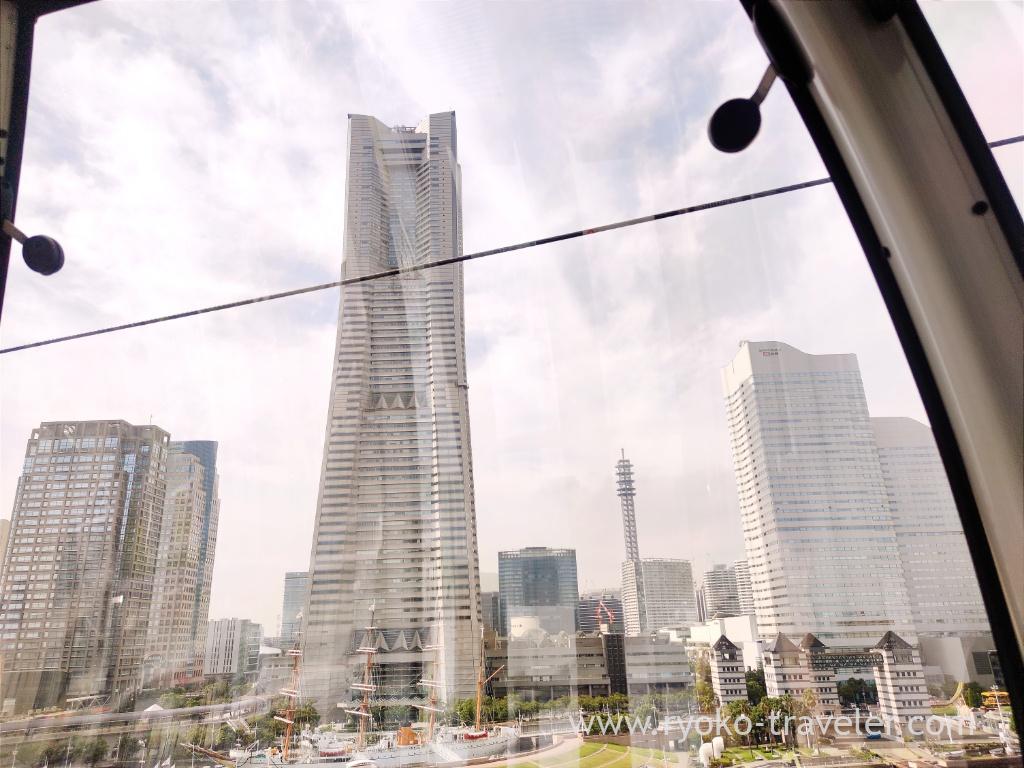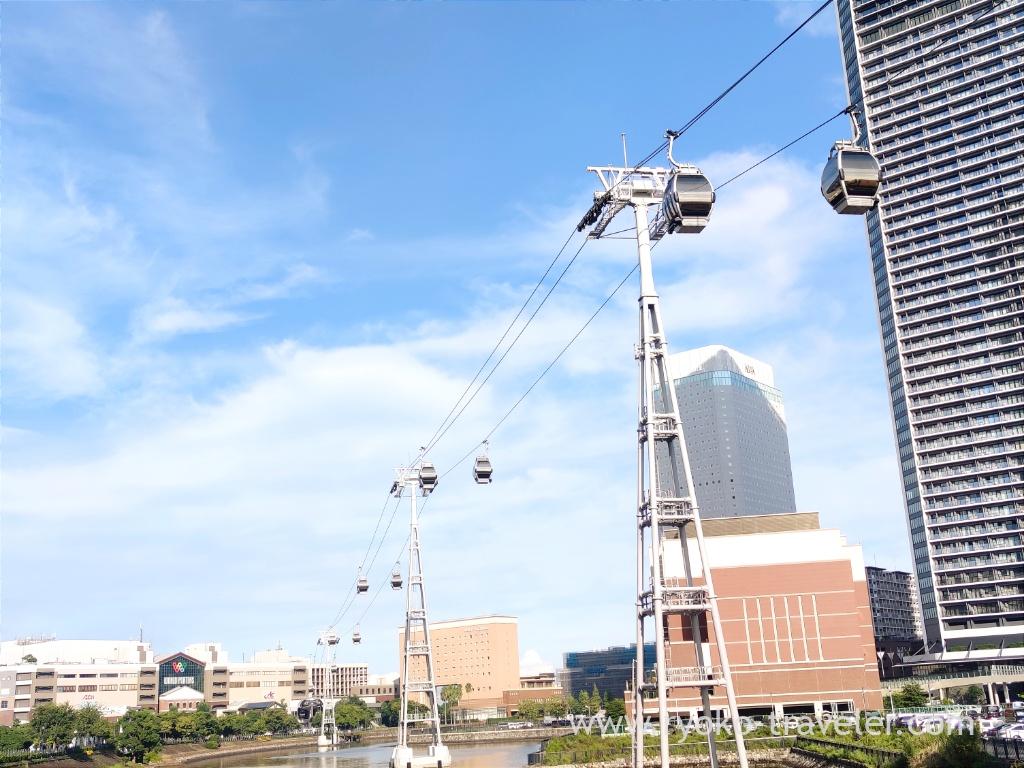 The view of Minatomirai at night. They are usually in business until 10 p.m. So, we can enjoy the night view of Minatomirai in the air.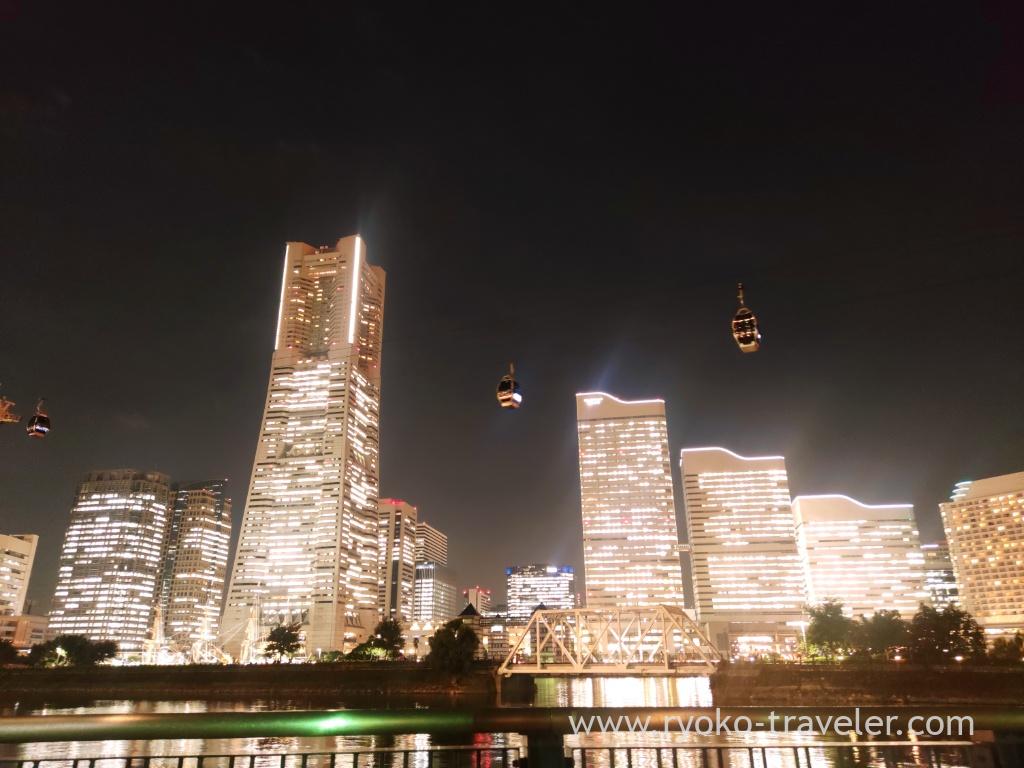 I took 1 minutes short movie in the cabin.
About

Fee : One way 1000 yen (Roud trip 1800 yen)
Business hour : Mostly 10 a.m. – 9 p.m.
* Check their business hour and holiday –> Officials

Reservation : Unavailable
Credit card : Available
URL : Webiste, Instagram