I know Ono Coffee (小野珈琲) in front of Morishita station is very popular cafe as pancake. Their pancake is characteristic. Foods are inexpensive and they require to order one drink per one person.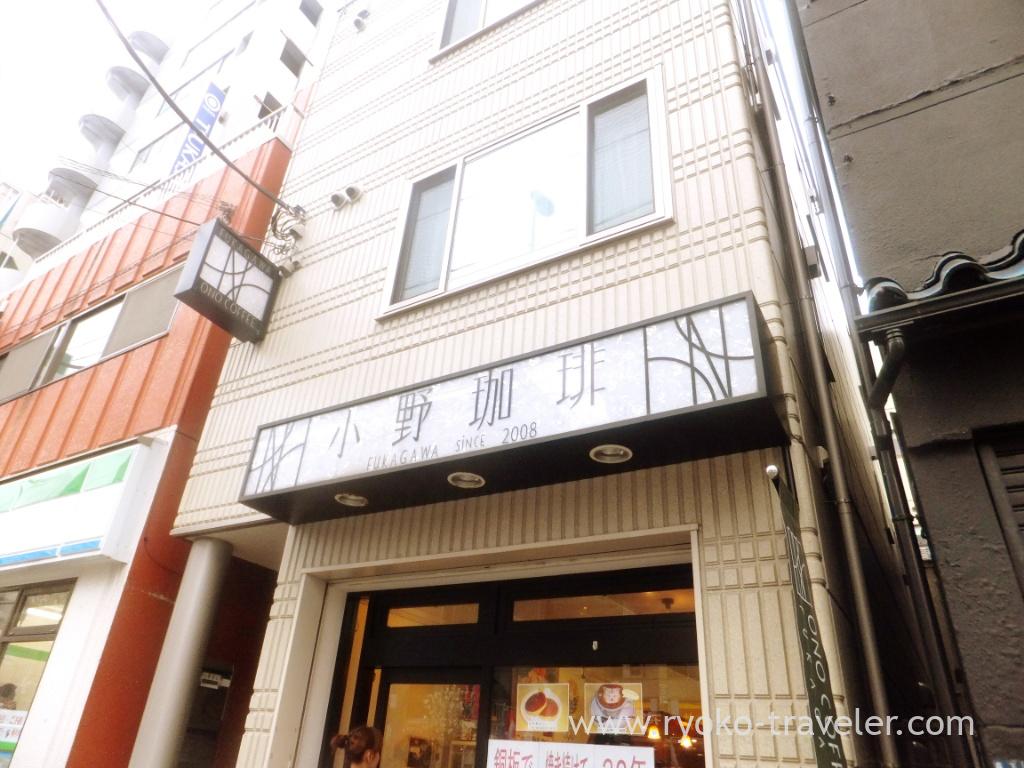 Pancake can be ordered from one piece. Pancake take much time to bake. They said to us it takes about 20 minutes. Actually, it took the time. But when it was served, we understood why it takes such a long time to bake. So thick. They bake it on the copper plate.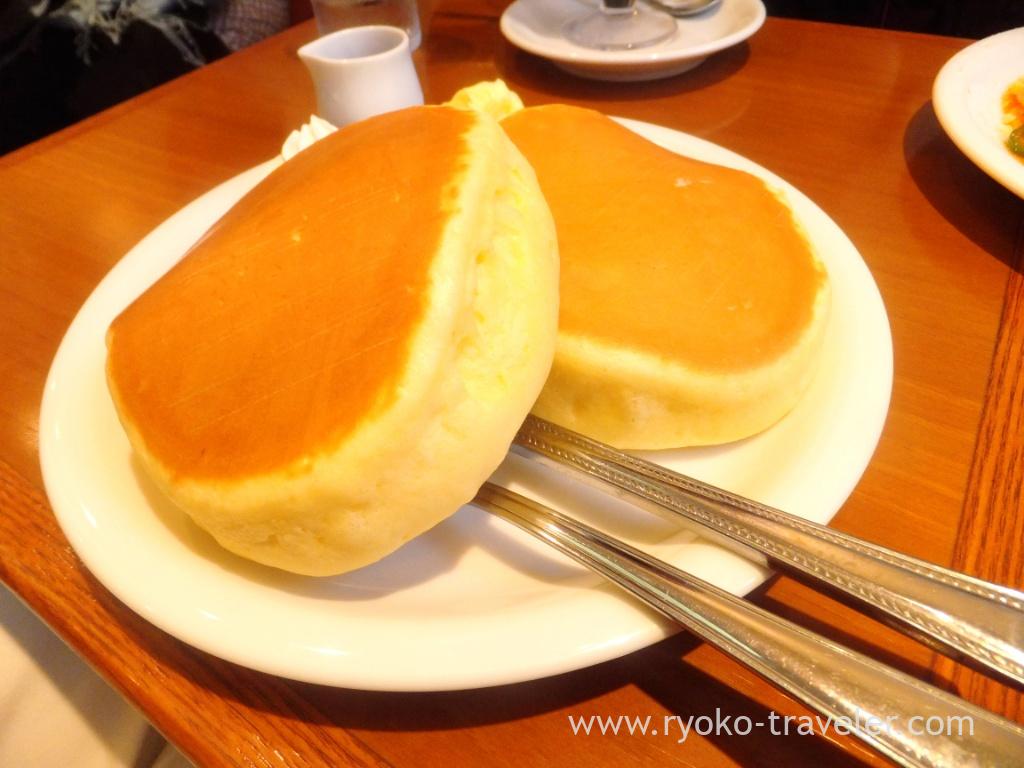 This thick pancake is loved by many people, especially ladies. The surface of the pancakes were such a brown color. cute. Its outside is crisp just a littie, and inside was so soft like Soufflé. Syrup, butter and whipped cream is served with pancake. We enjoyed several tastes.
Though they have simple coffee, we ordered such a gorgeous drinks as dessert. They roast coffee beans in the store and this coffee jelly and whipped coffee cream have the coffee beans. So, it was flavorful.
Their napolitan is popular. You know napolitan ? Napolitan is spaghetti born in Japan. It's seasoned with ketchup. But their napolitan also use fresh tomato. So, it was juicy.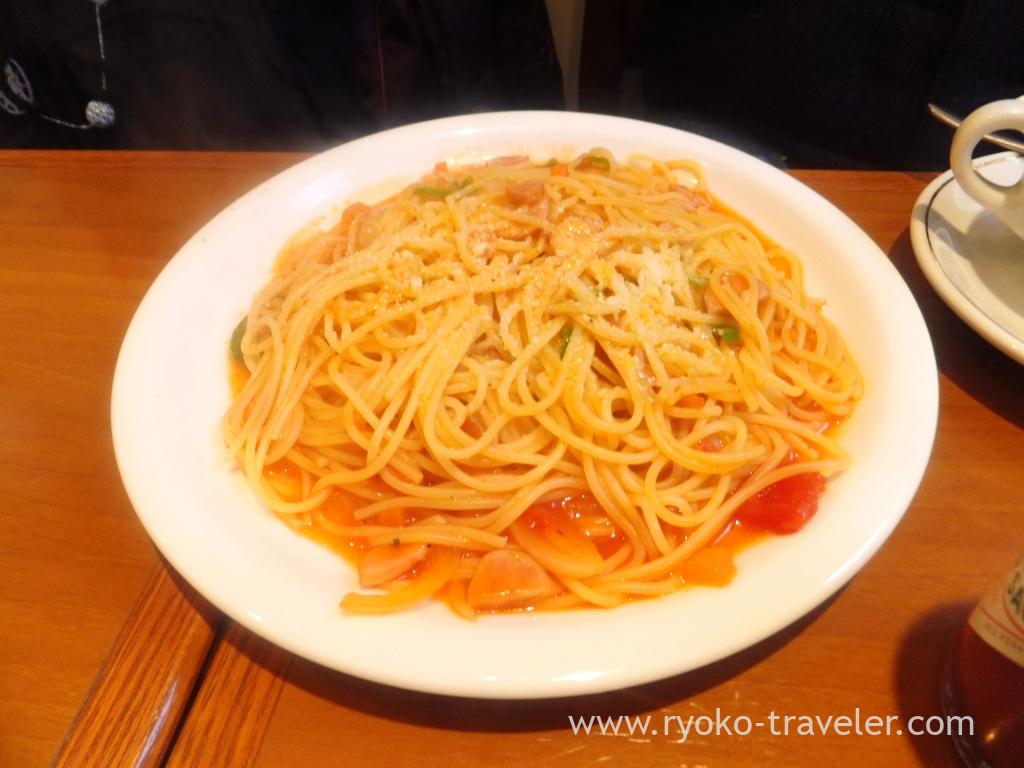 About

Name Ono Coffee (小野珈琲)
Open Morning through evening
Reservation Unavailable
Credit card Unavailable
URL Instagram, Twitter

Google Map