I intended to eat soft roe tempura at Tenfusa for my last breakfast at Tsukiji in 2012. But there wasn't soft roe tempura on the menu. So, I changed my mind and went to Isonoya (磯野家). This was the first time to visit Isonoya. Isonoya is located close to the parking lot in the site. They are larger restaurant compared with another restaurants in the market. They have three chefs. Japanese-Western foods (yoshoku), Chinese foods and Japanese foods. So, there are so many dishes on the menus.
But speaking of Isonoya, Kakimeshi is the most popular dish in Winter. Kakimeshi is oysters takikomigohan. I ordered a large one. Green tea was served in such a cool teacup.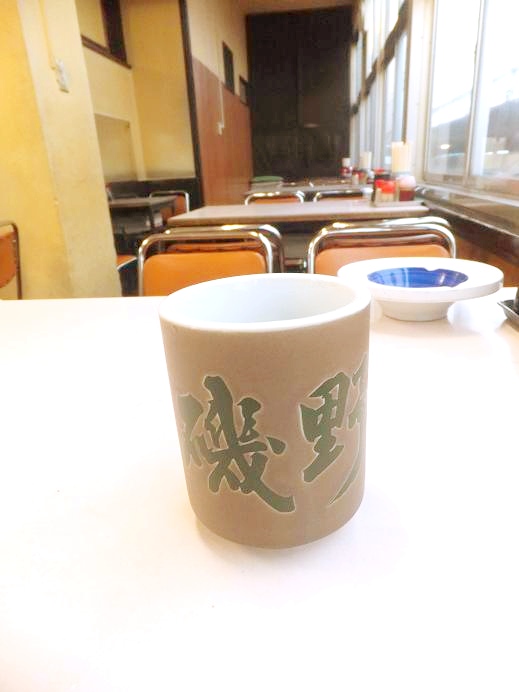 This is the kakimeshi served with pickles and miso soup.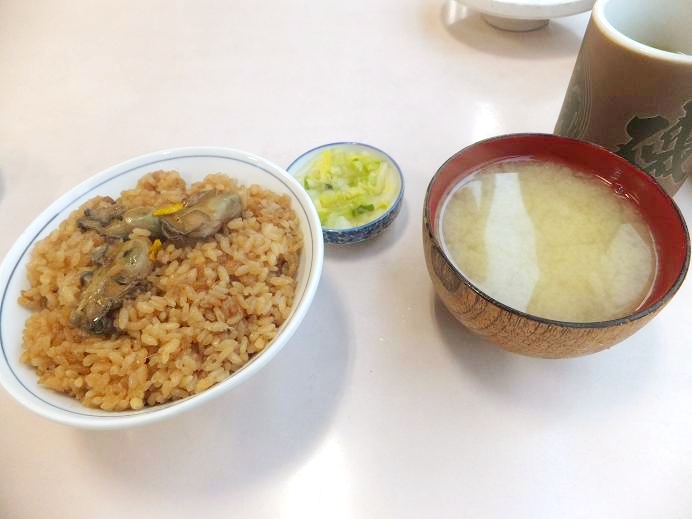 Too large for me. I managed to eat up. But small is not enough because that's tasty ! There were five oysters but these oysters weren't big yet. I heard oysters this year are hard to bigger. I expect that oysters gets more bigger after the New Year. Yuzu peel smelled good.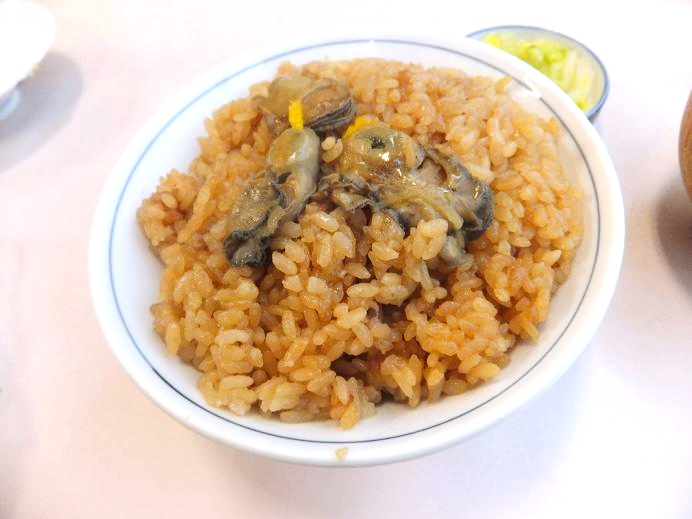 About

Name Isonoya (磯野家)
Open Morning through evening
Reservation Unavailable
Credit card Unavailable

Google Map