I have lunch at Manzan in Makuhari-Hongo so frequently, but I wanted to explore another good Chinese foods lunch spot near my house.
I knew Hui tou (回頭) that is a popular Chinese foods restaurant is in Makuhari area. So, I visited there at lunchtime. It takes about 10 minutes walk from Makuhari station.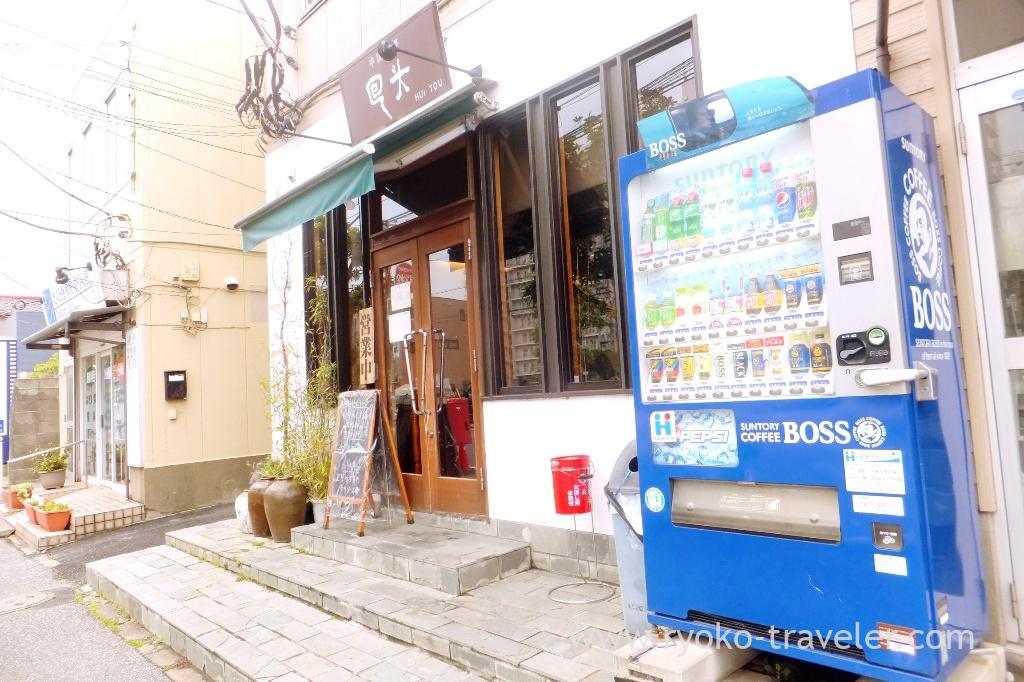 They prepare buffet table at lunchtime. There were about four foods on the table. Salad, deep fried wonton and so on.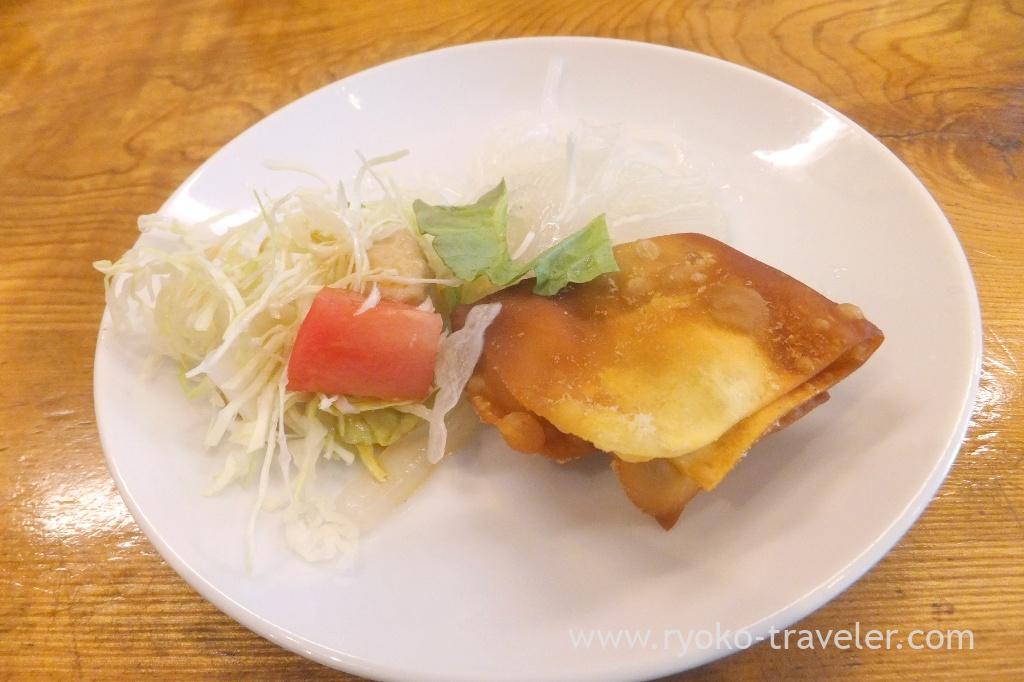 I ordered mapo tofu set. I chose extremely spicy one. Though it wasn't so hot, good.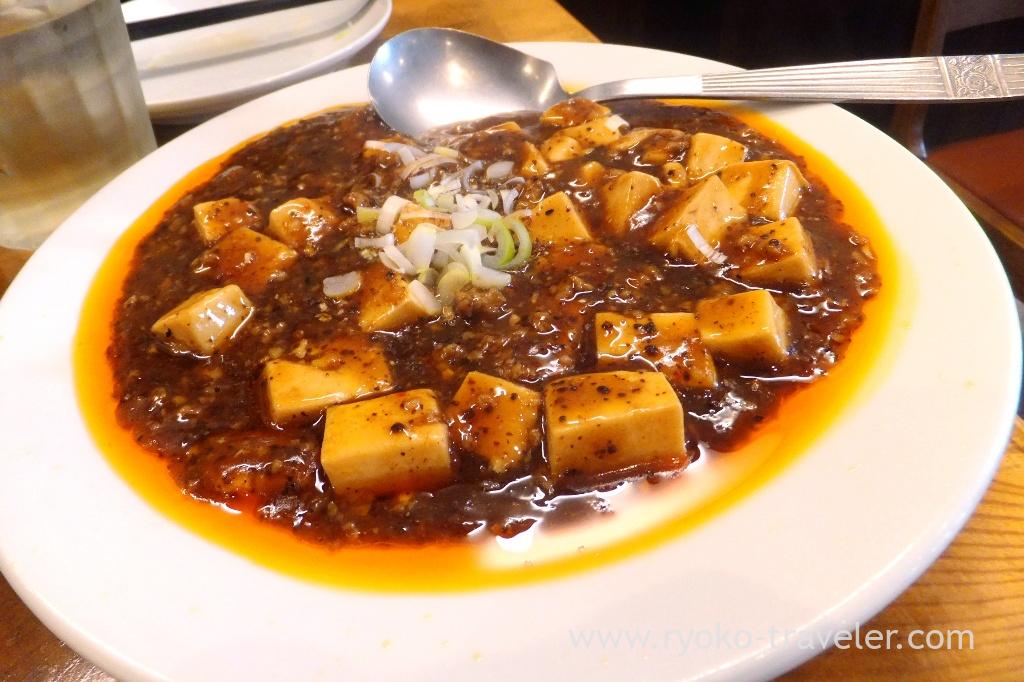 My friend ordered this. Tantanmen. Noodles have rice at lunchtime. Also it wasn't hot. But its creamy soup was good. The soup went with rice well.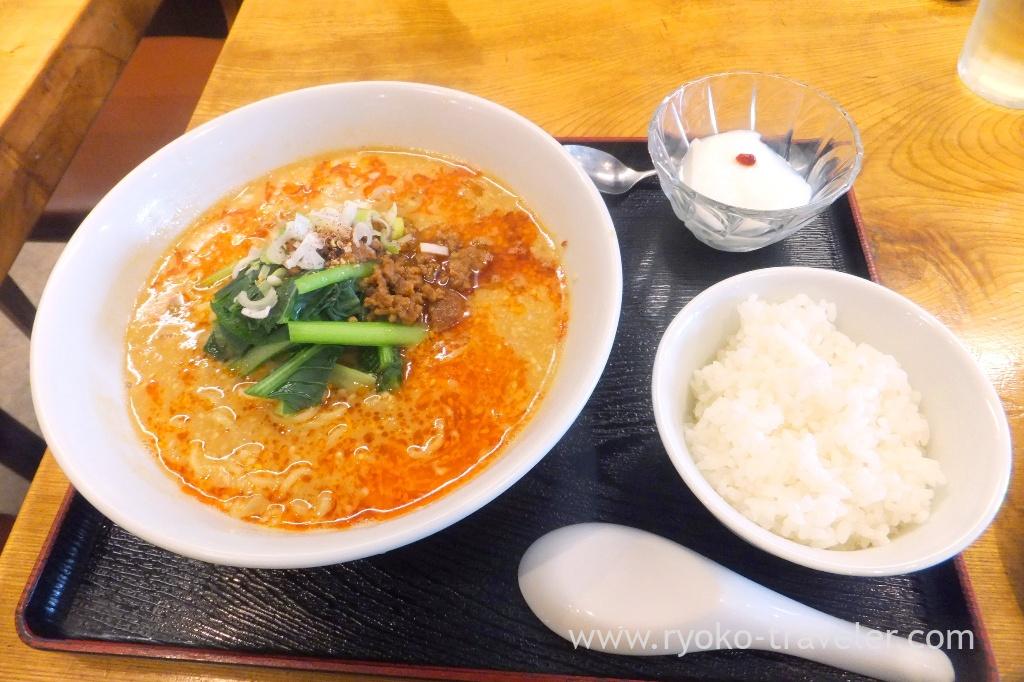 And we shared it, too. Rice in clay pot. Beaten egg, green peas and chili sauce is on the rice.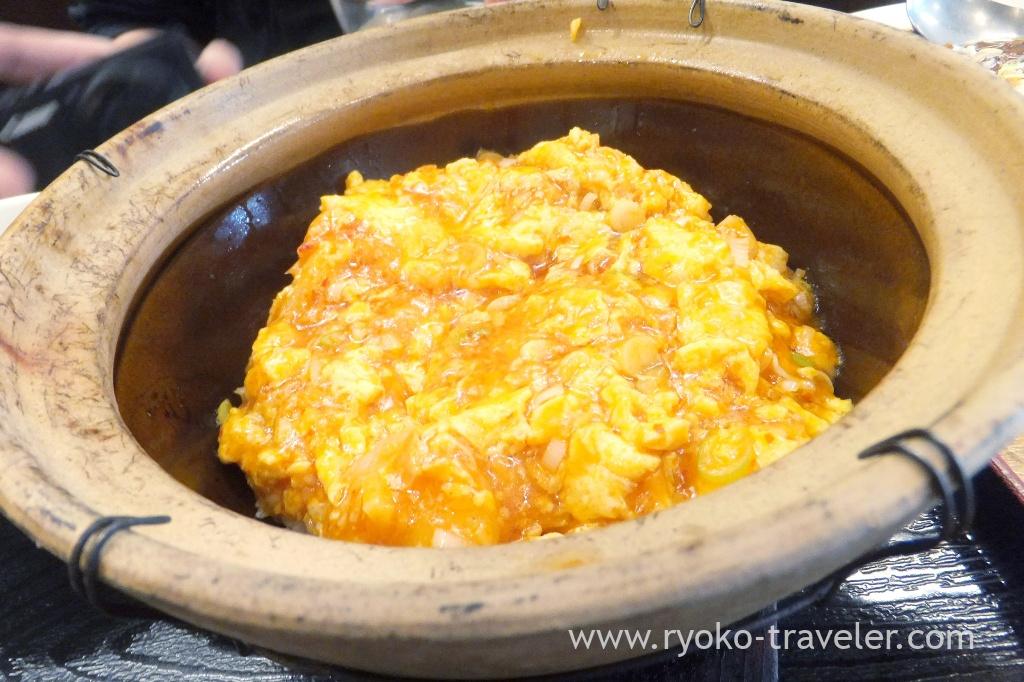 Though they don't have spicy foods, Hui tou is good. Hui tou don't say anything, I think they are Cantonese foods restaurant.
About

Name Hui Tou (回頭)
Open Lunch, Dinner
Reservation Available for dinner time only
Credit card Available for dinner time only
URL Website

Google Map