「 Manzan 」一覧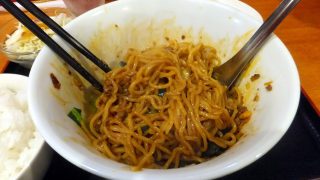 The most valuable dandan noodles set I'm posting about Manzan after a long absence. Manzan is located in Makuhari area  of Chiba and it is very popular Sichuan foods restaurant. They were crowded ...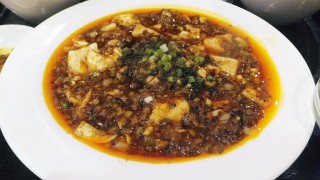 My No.1 Chinese foods restaurant ! I posted about the restaurant so frequently... and today, too. Manzan is a really good Chinese restaurant in Makuhari hongo. Whenever I want to eat something spic...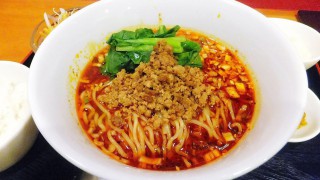 I did Hatsumode and first eat out of 2015 near my house. Today I went to Inage Sengen Jinja Shrine for hatsumode. Hatsumode is first visit shrine or temple of the New Year. Many people visit the...