Minowa in Tokyo remains historic view and there are some historical architecture. You might not know the name of town Minowa. Minowa is within walking distance from Yoshiwara. Dote no Iseya (土手の伊勢屋) is tempura restaurant and they have started their business about 120 years ago.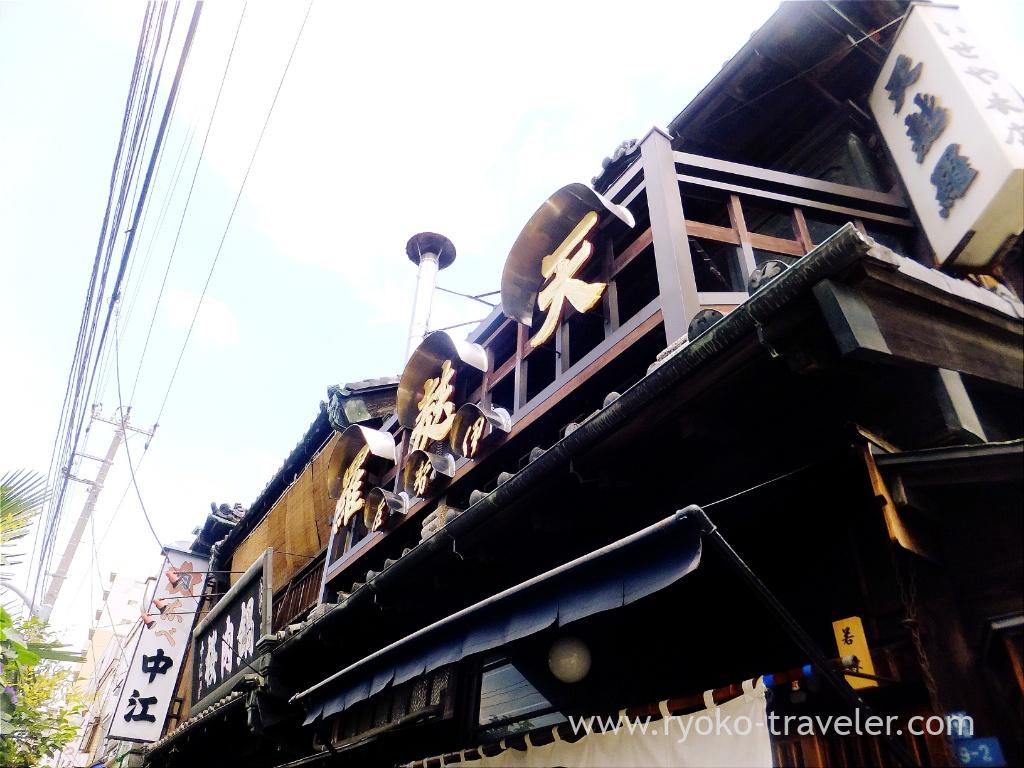 This wooden house was built before the 2nd World War. It looks gloomy just a little in the house. Everything is marvelous.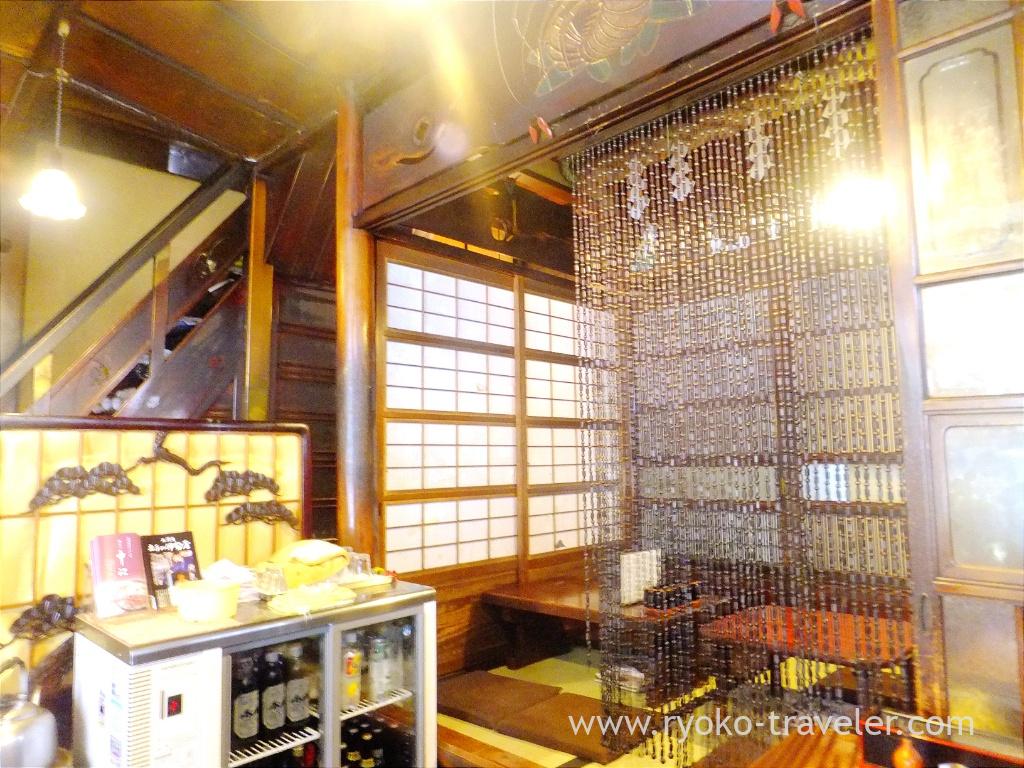 Menus. They have three tendon. "I", "RO", "HA". The difference between those three tendon is ingredients of tempura.
I ordered "RO". RO have conger eel, squids kakiage, one shrimp and shishito pepper. Conger eel is their specialty. So, it's MUST. But "I" don't have conger eel. Their conger eel is large and its meat is so soft. But the seasoning was too sweet for me. The sauce has soaked into the rice, till bottom of the bowl. Though I enjoyed tempura, I left much rice.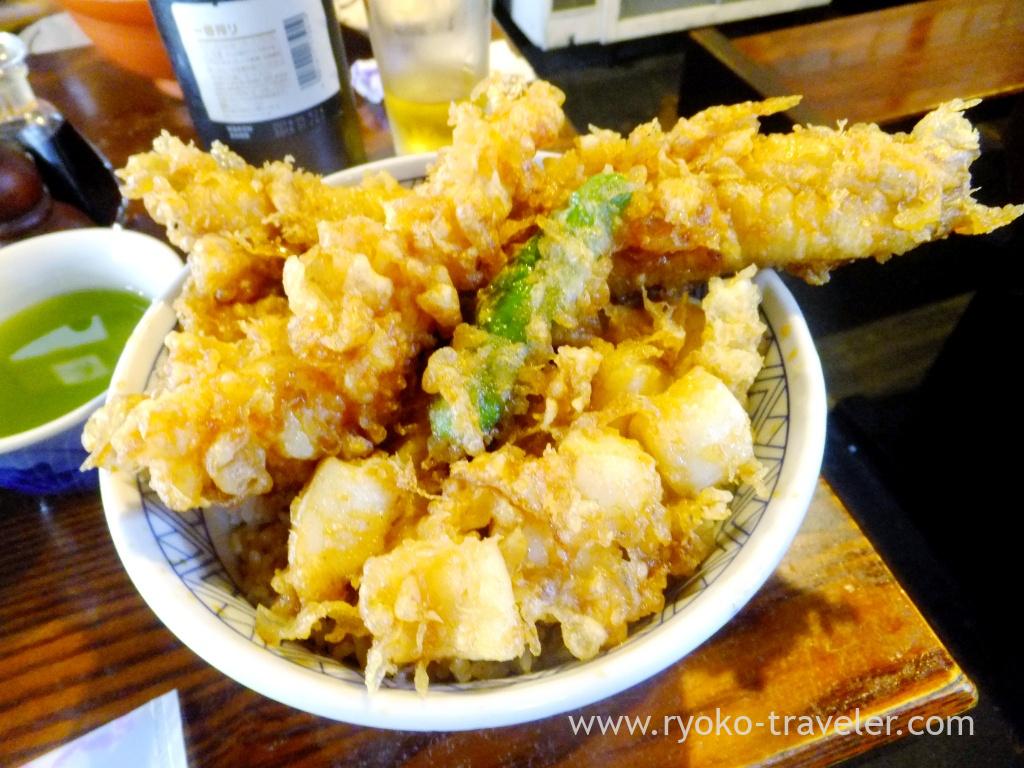 Miso soup with nameko mushroom was so tasty.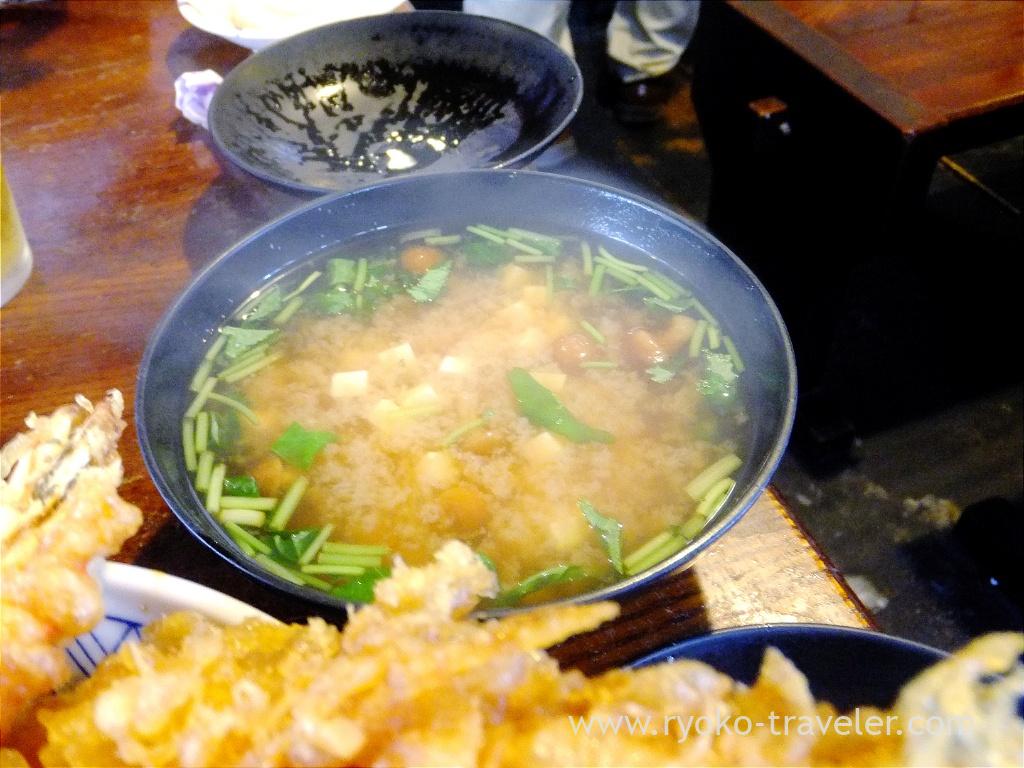 It's a valuable experience to have meal in such a historical architecture. I want to try assorted tempura next time. Tempura itself was delicious.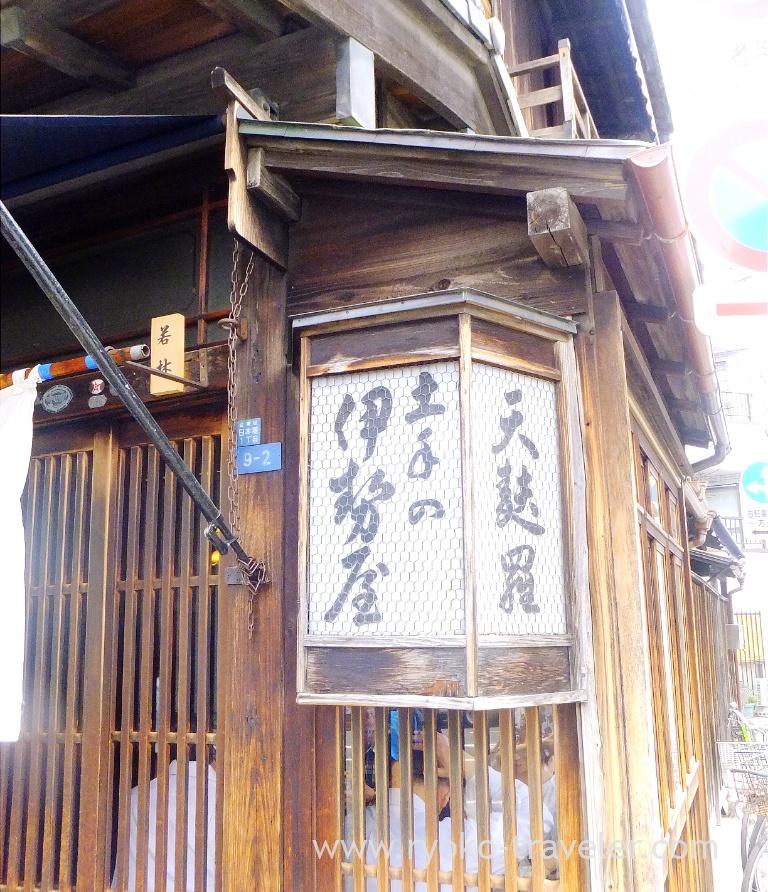 About

Name Dote no Iseya (土手の伊勢屋)
Open Lunch, Dinner
Reservation Unavailable
Credit card Unavailable
URL Website, Instagram

Google Map