Choushiya (チョウシ屋) is at the center of Ginza and remains such an old atmosphere from 1927. They have started their business at butchers. And now they sell cutlet and cutlet sandwich and hotdog at there. They are open at weekdays only and many people who work around Ginza visit there.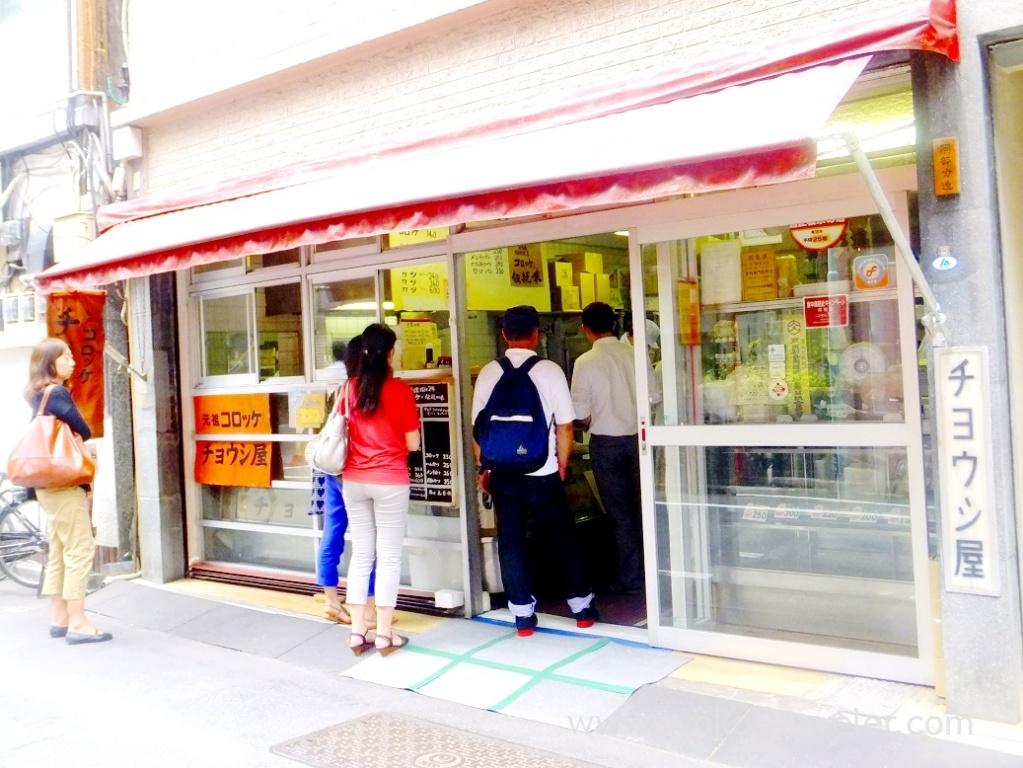 I bought a ham cutlet sandwich. This is No.1 food at their shop. I saw they make sandwiches while waiting. The smell was good ! As soon as I went back to home, I opened the bag.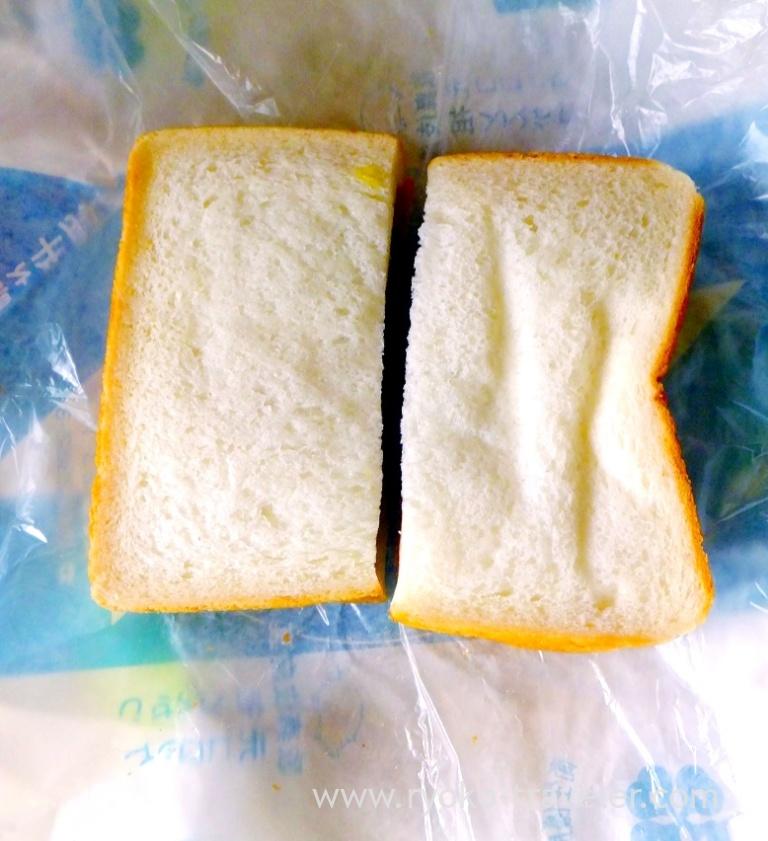 Breads, ham cutlet, and Worcester sauce. That's all. No cabbage. Simple. The coating of cutlet was still crisp. If it have cabbage, this texture can't be remain.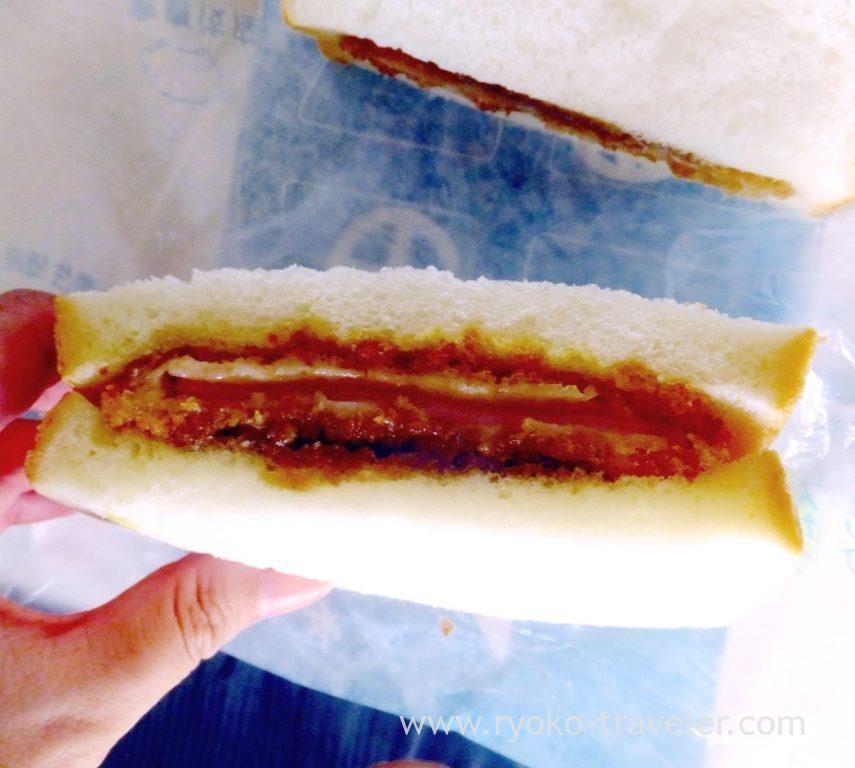 About

Name Choushiya (チョウシ屋)
Open Day through evening
Reservation Available (large amount of order only)
Credit card Available

Google Map