「 SHIZUOKA (Atami, Atagawa) 」一覧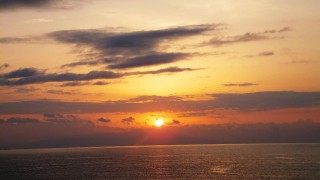 Onsen and seafood at Atagawa onsen This is a sequel of past article about my trip to Izu. We stayed at Izu Atagawa that day. Atagawa is one of my favorite onsen district and I visited there sev...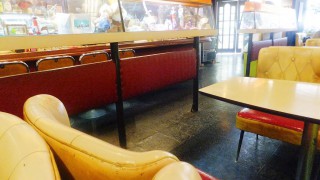 Atami Baien, One of the great plum blossoms park Before I went to Italy, I also had a one night trip to Izu :P My target was plum blossoms ! Atami have plum trees park that is named "Atami Bai...