Ginza have much shops that serve soft serve. Also the head shop of BOUL'MICH sell soft serve, too. Though BOUL'MICH have some branches in Ginza, only this head shop have cafe.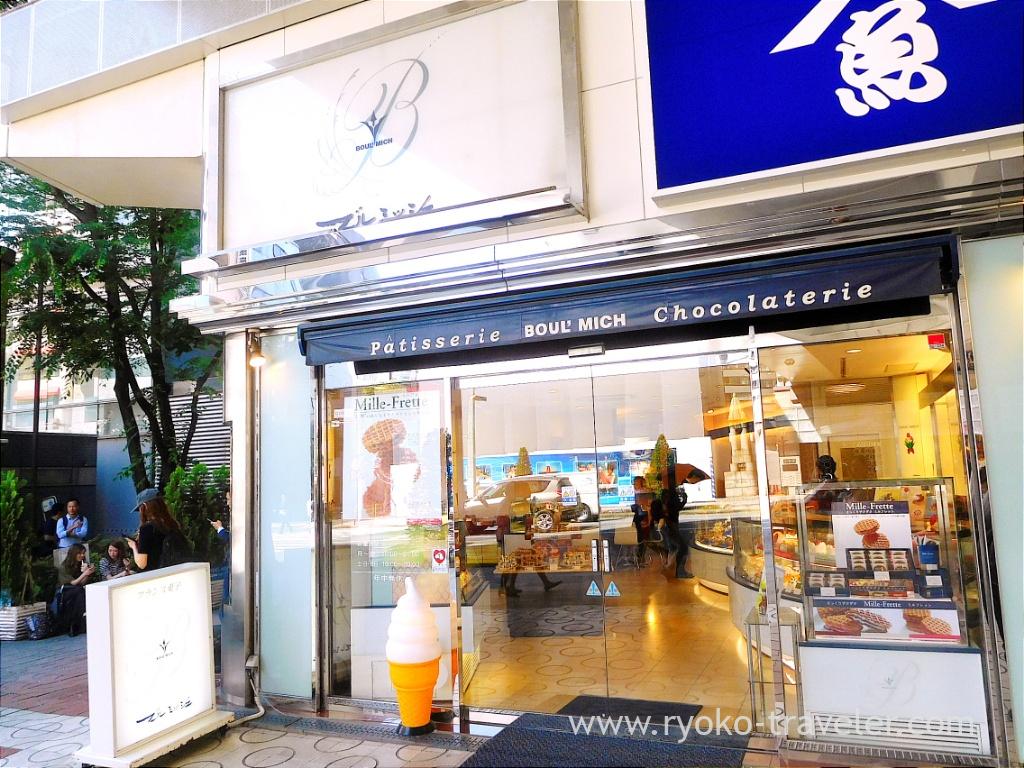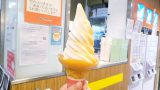 [Tokyo] Soft serve ! Hokkaido Dosanko Plaza (北海道どさんこプラザ) in Yurakucho Kotsu Kaikan
KOTSU KAIKAN bldg in Yurakucho have many local shops from all over in Japan, for example, Osaka, Kagawa, Tokushima, and
There's an ornament of soft serve, but there's no sign that they have soft serve except the ornament. So, I think many people don't know that they have soft serve.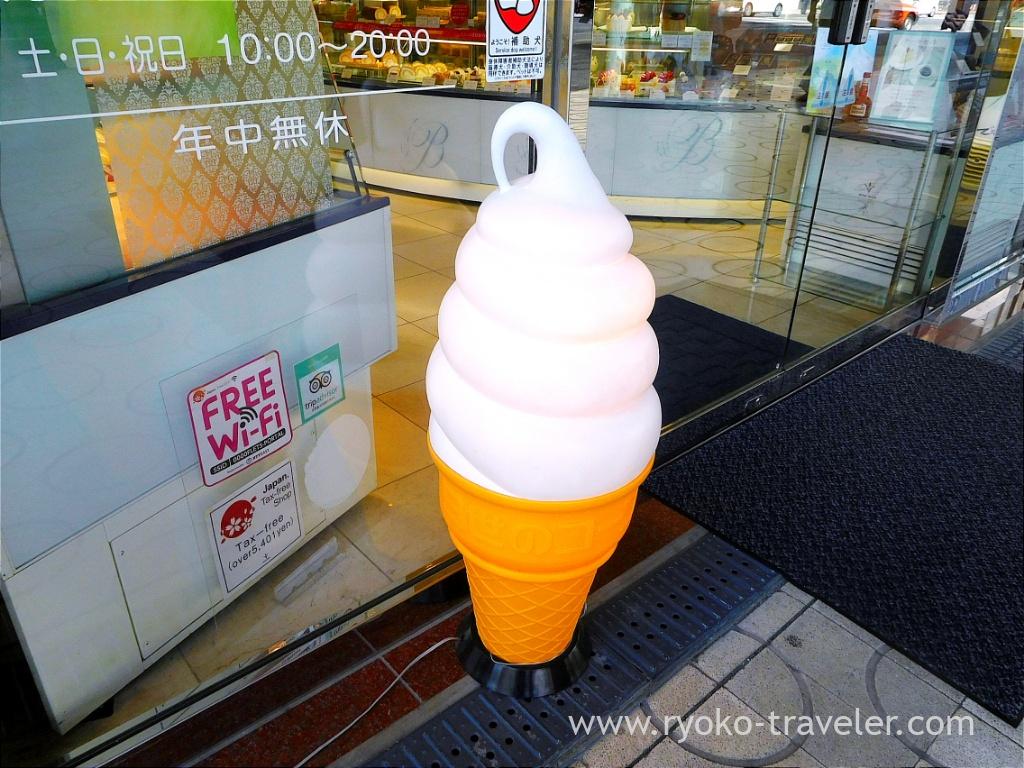 Though I had known about their soft serve before, I hadn't been there because there's nothing about the soft serve.
There's a large store as soon as we enter the entrance. There're many brilliant cakes, baked goods, ice cream ! Everything looks yummy. Boul'Mich is awesome sweets shop.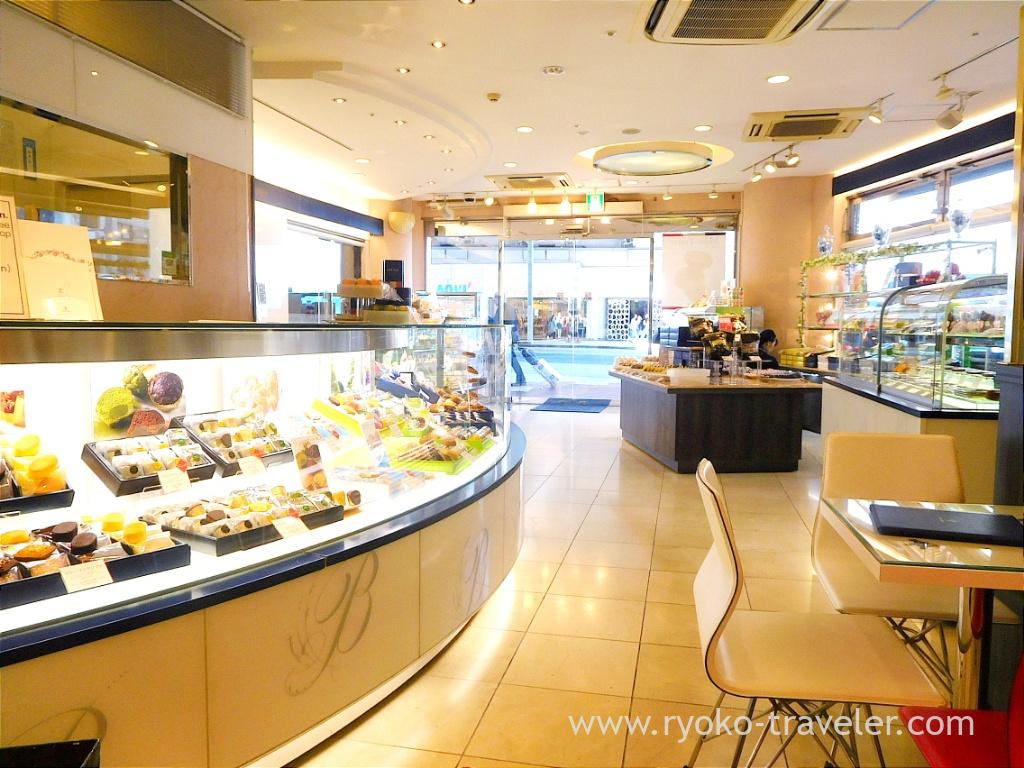 There's a cafe at the back of the shop. About six tables there.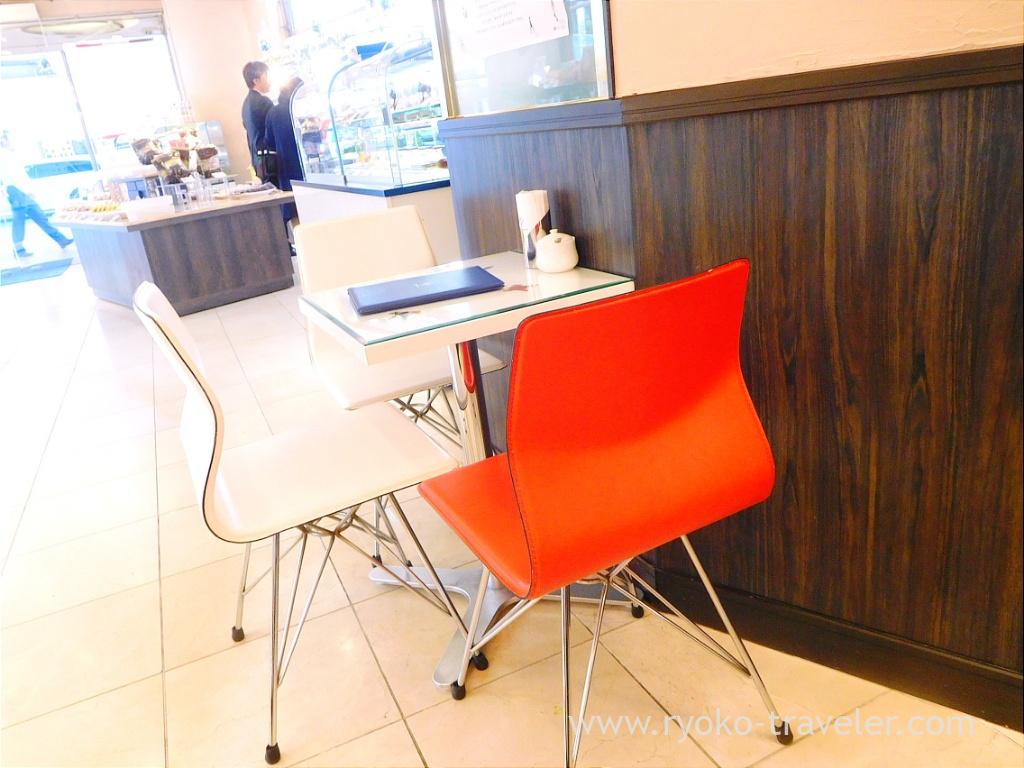 There's cafe menu, and we can enjoy cakes in the showcase. In addition, happily, we can eat soft serve only at the tables ! And they kindly serve water and hand towel ! Wow !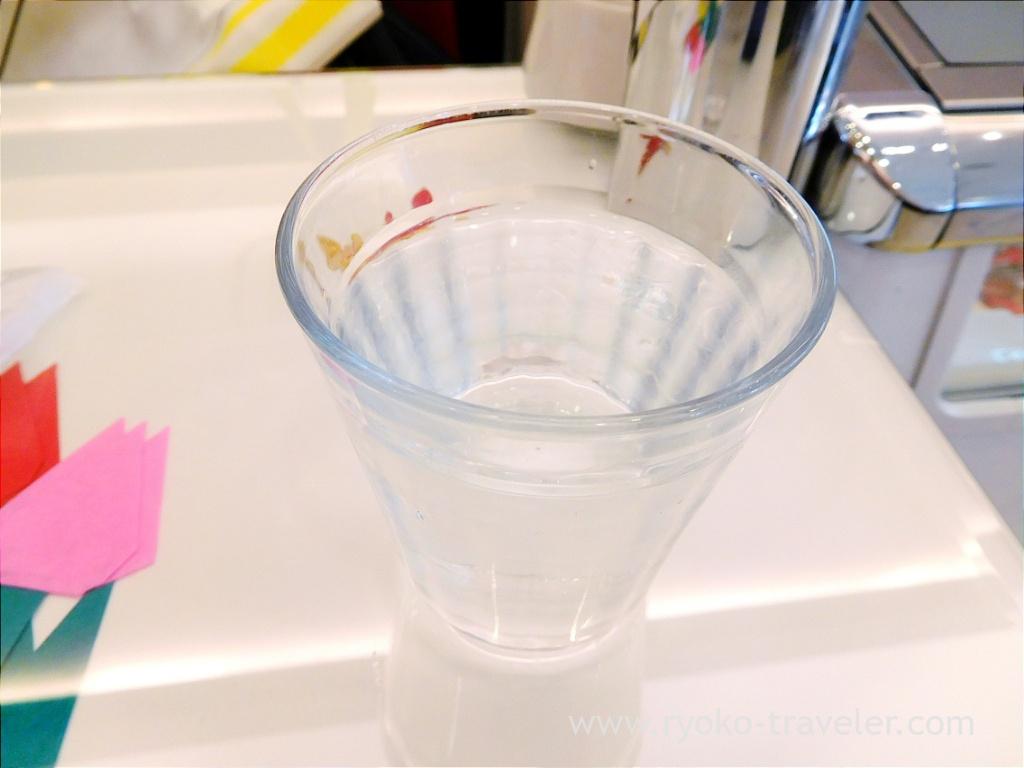 If there's no vacant table, the shop is sandwiched with small parks and we can eat soft serve at there. There're two flavors of soft serve. Vanilla and matcha. Also Mix. The vanilla flavor have liquor. Cup or Corn can be chosen.
If you want to have soft serve only, you can order at the cashier at the center of the shop.
I paid at the cashier and took the seats. And then the staff brought my soft serve to me.
This soft serve can be eaten this Ginza Honten only.
This is vanilla flavor of GINZA soft. The price is 309 yen (tax included). Here's Ginza ? They are BOUL'MICH ? So inexpensive !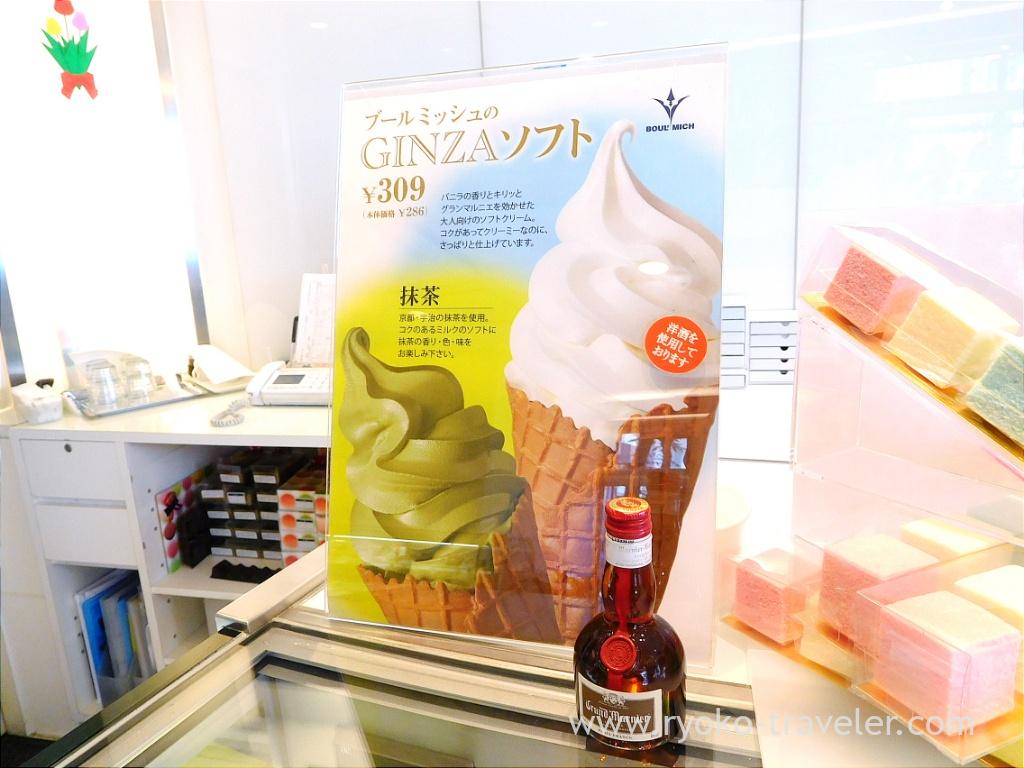 And this soft serve is excellent. It have liquor named "Grand Marnier", so it have the flavor of orange and was so tasty.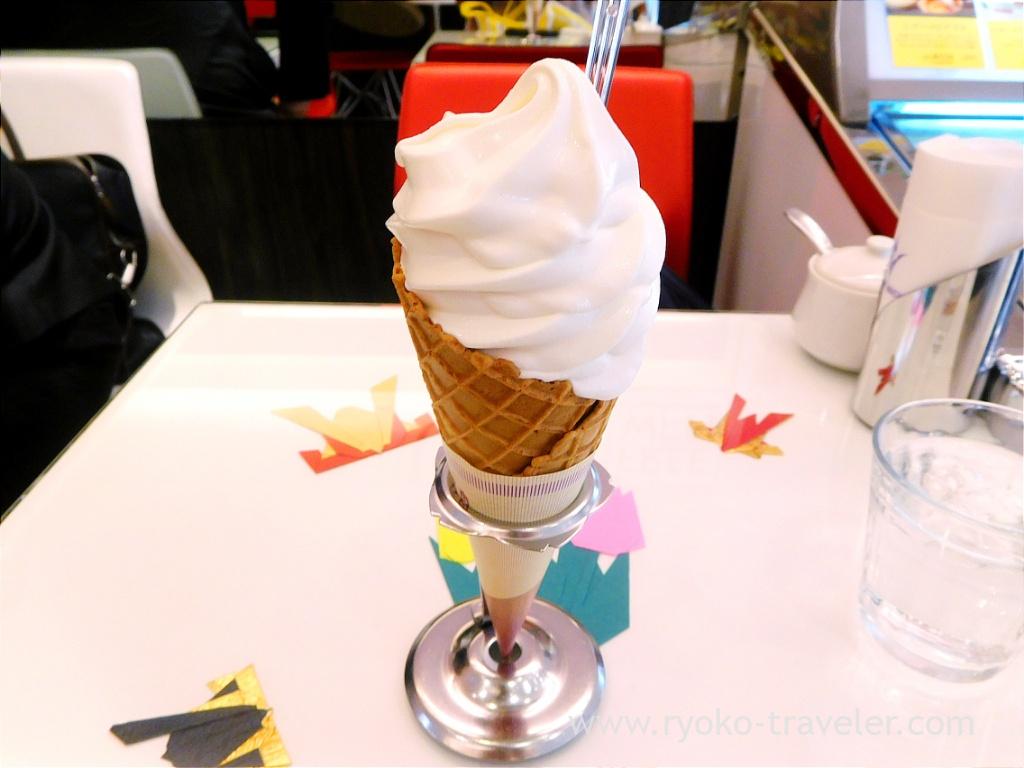 It is sweet, but it have also refreshing tastes. It's easier to melt. I haven't much time to take the photo ! Also it have the rich flavor of vanilla. BOUL'MICH serve such a great soft serve at only 308 yen. Unbelievable. You should have it without fail if you visit Ginza ! MUST !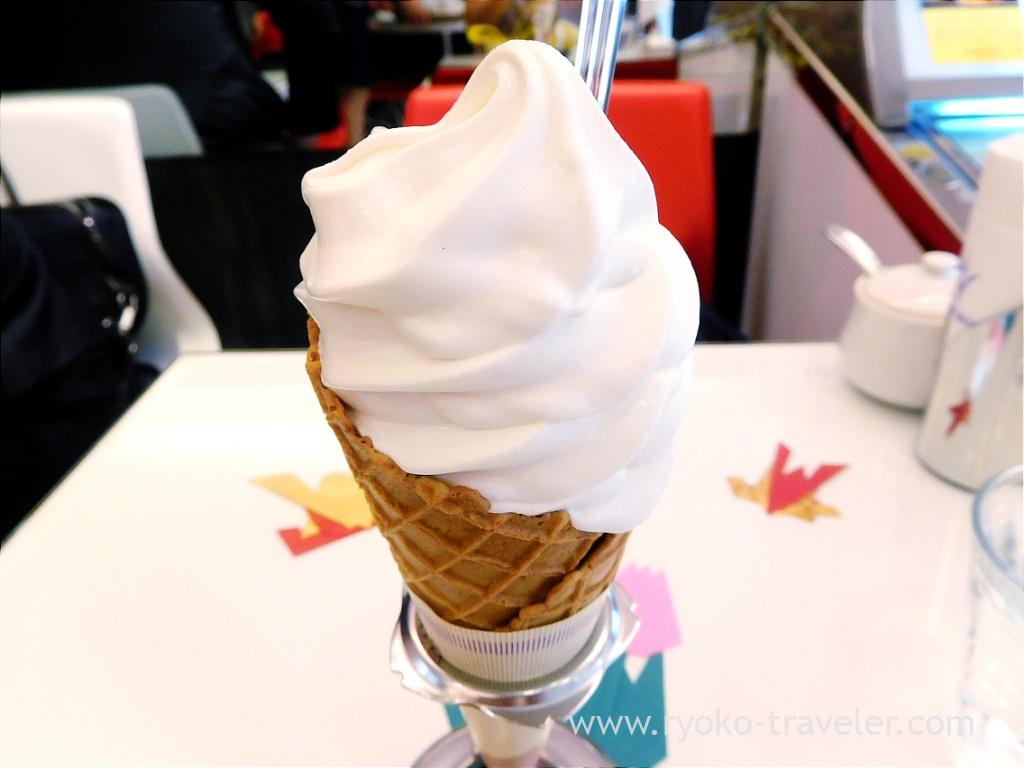 MIX (Vanilla and matcha) was good, but I recommend you have one flavor because vanilla have strong flavor, but matcha is mild.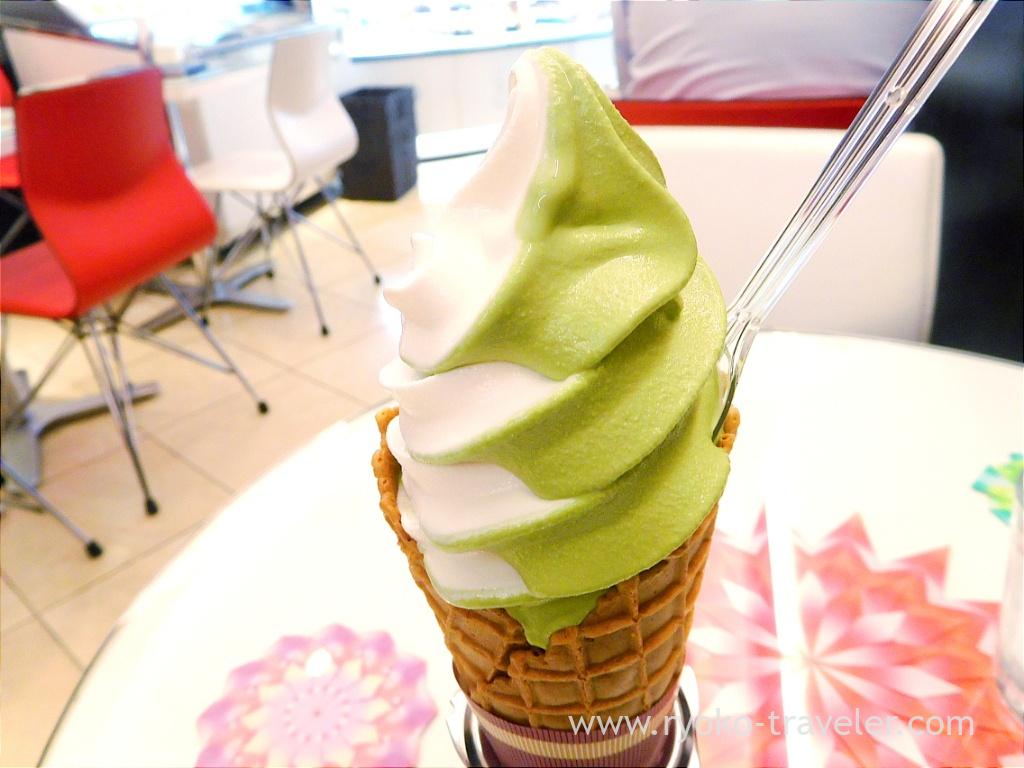 If you eat soft serve inside the shop, I also recommend Grand Marnier & espresso (486 yen) that have espresso on the soft serve like affogato ! But be careful. Cute cakes in the showcase tempt you all time while you are in the shop :p
About

Name Boul'mich Ginza (ブールミッシュ銀座本店)
Open Day through night
Reservation Unavailable
Credit card Available
URL Twitter, Instagram

Google Map