I had wanted to go Aarti Indian Restaurant (アールティ) in Akihabara area for a long time, and finally my wish came true ! My friend who is a regular customer of there reserved for us.
About 13 or 14 people who wanted to go Aarti gathered ! We reserved a group room, and it was fully packed by our large group 🙂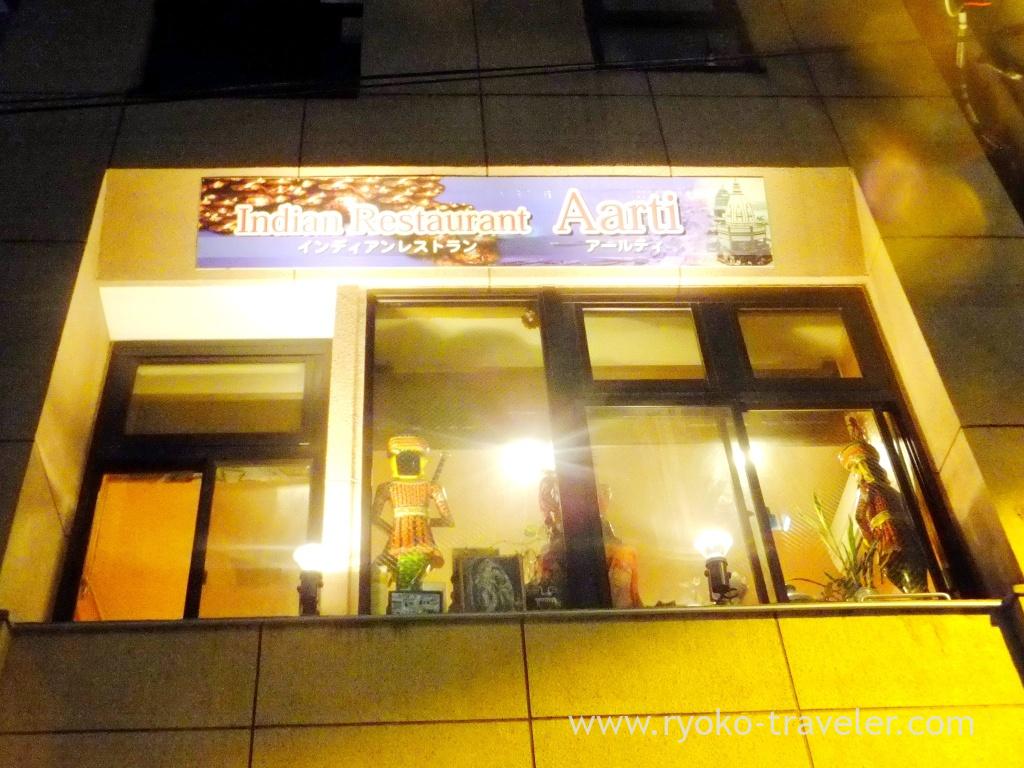 They serve many kinds of beers from all over the world, not only from India. I chose San Miguel from Philippines.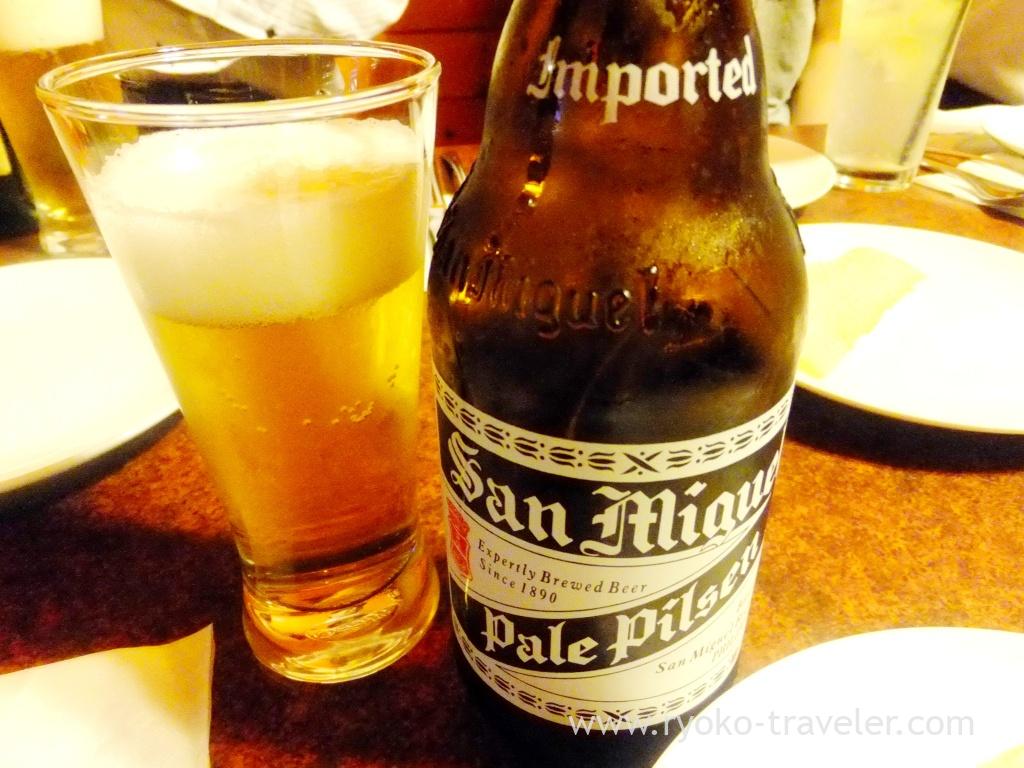 We toasted and chatted with papad.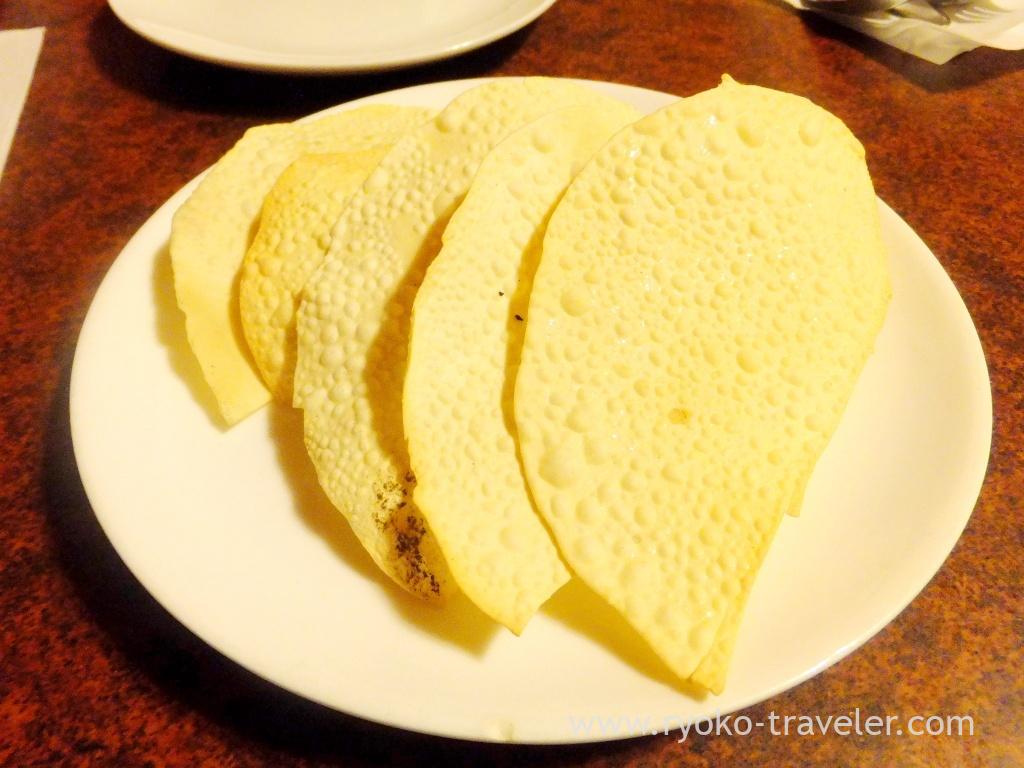 By the way, this course was special one that my friend ordered specially. At first, Creamy tomato soup was served.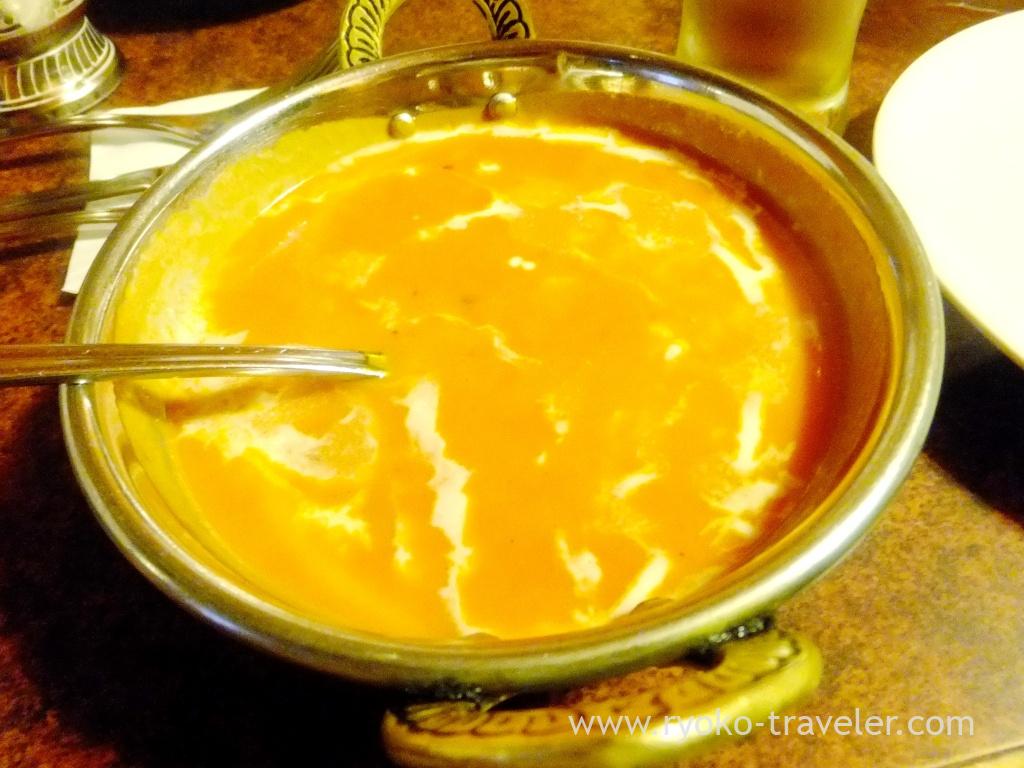 Lamb chop was so spicy and delicious and it went with the beer well. But my hands were all sticky with the sauce !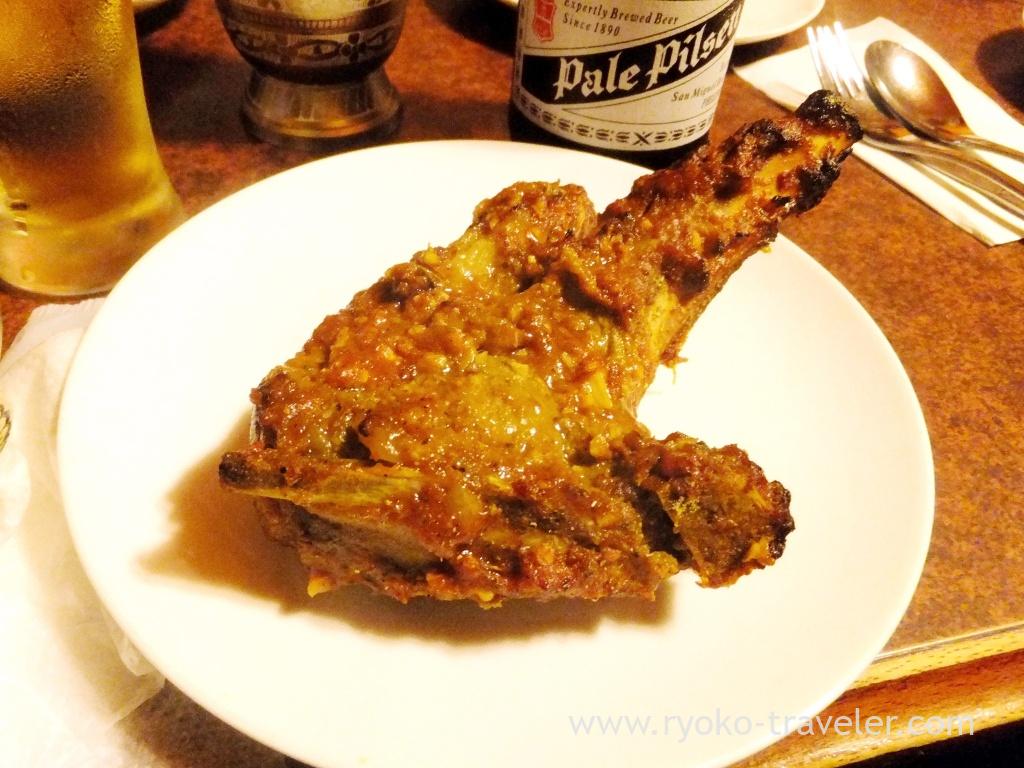 This is Aloo Tikki. I didn't know about this foods. It's deep fried potato, chickpeas, coriander with tamarind sauce. It's Indian Junk foods. It's addictive !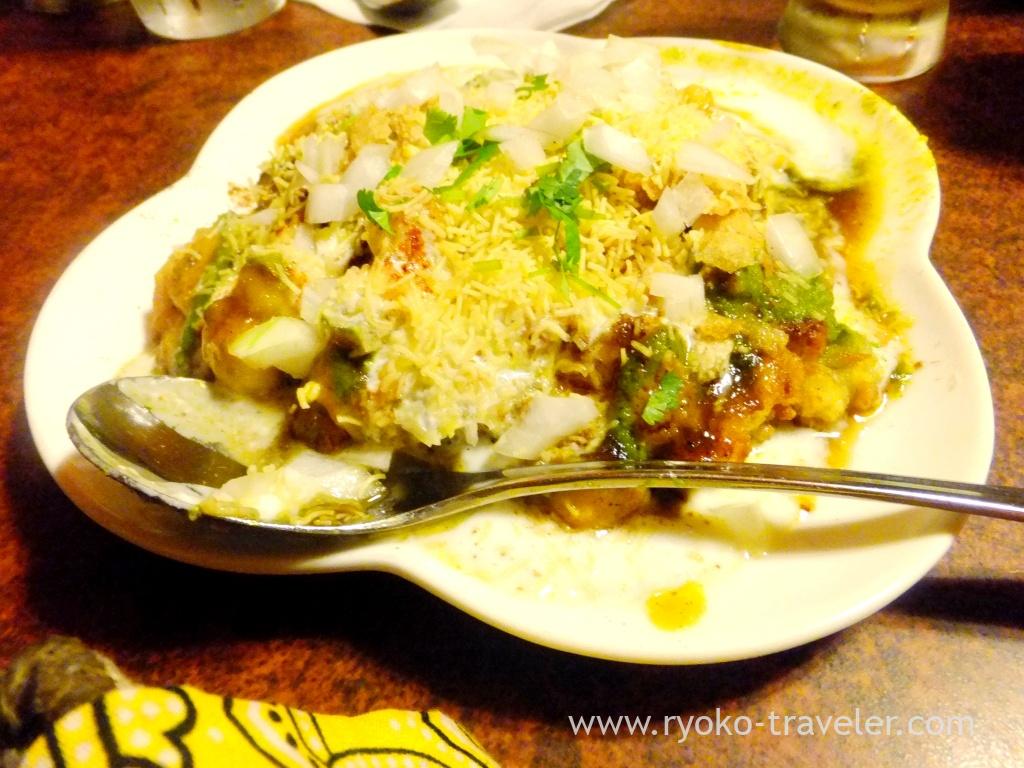 Then three curries were served.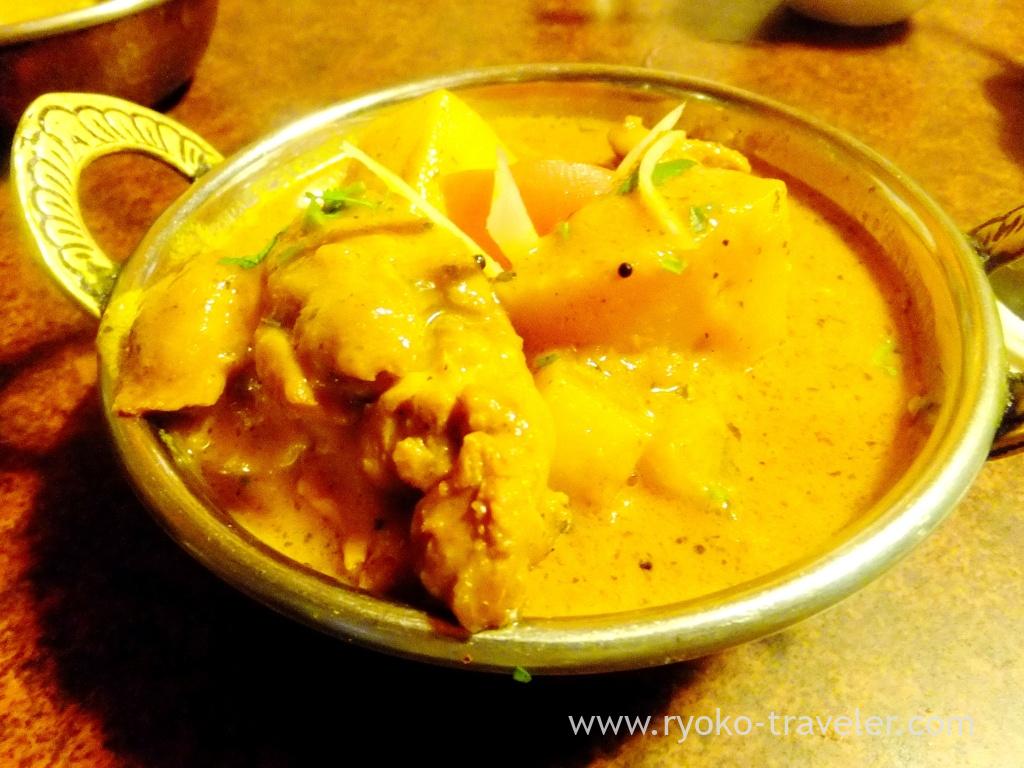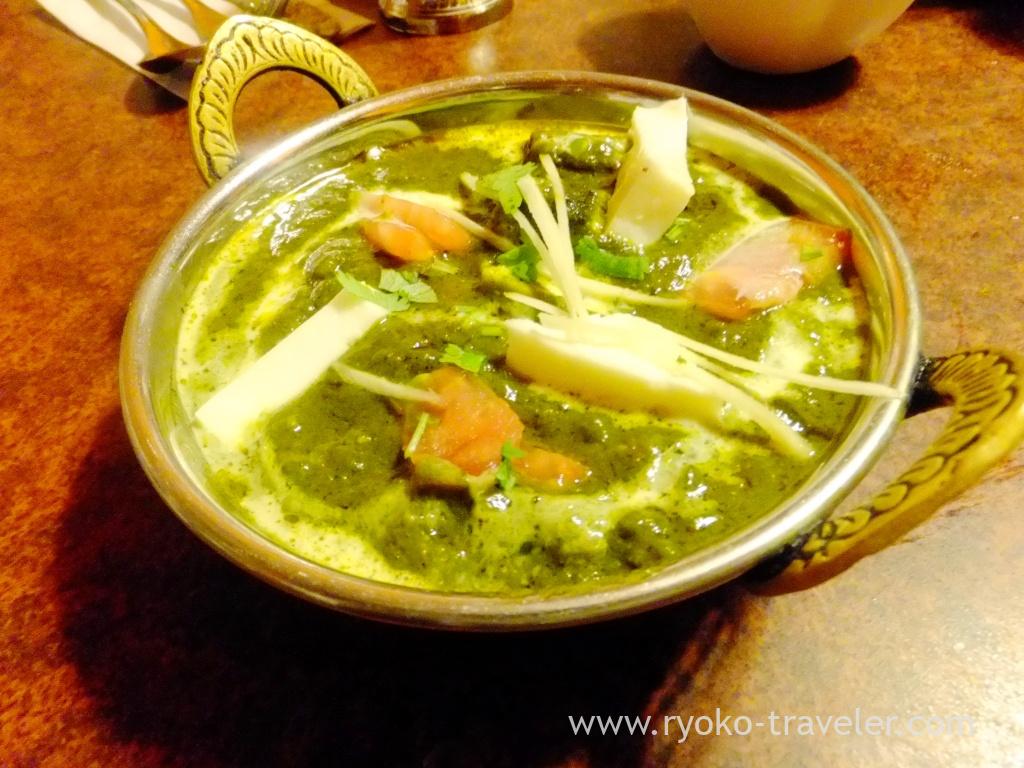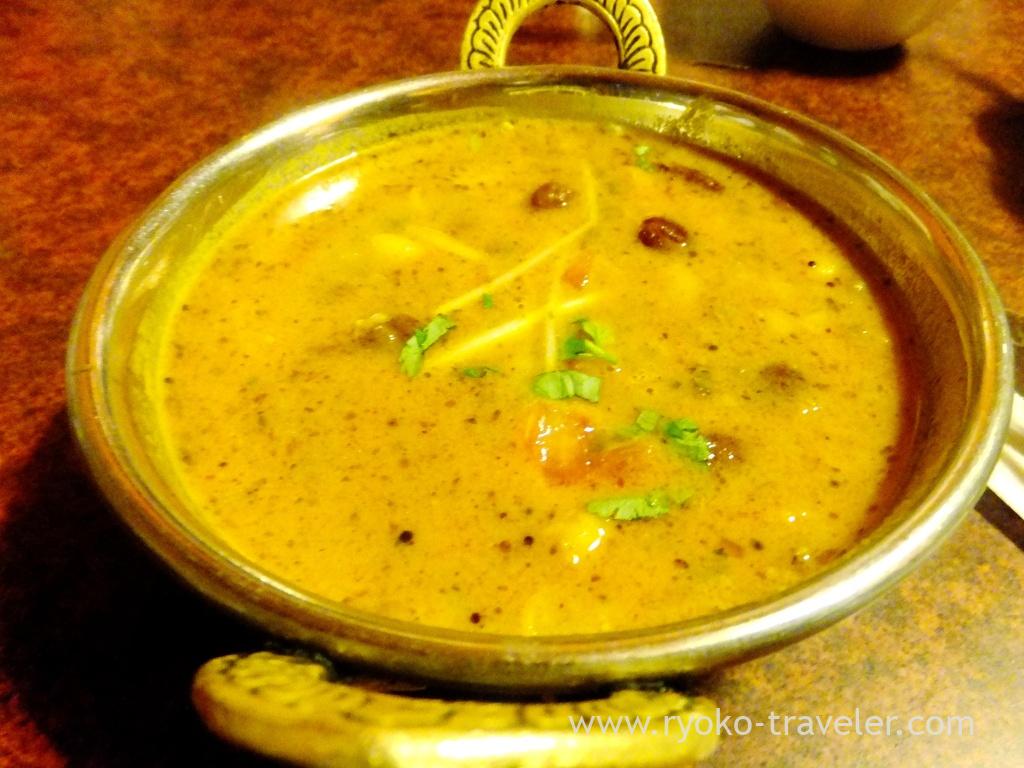 Everything was so spicy. I knew later, they cook unusually spicy by mistake.Well, I love spicy foods, so I was glad.
This anko naan is special. My friend brought her favorite anko to the restaurant and chefs cooked in special. It's Indian anpan ? They served it in the past. But now it isn't on the menu. This sweet naan unexpectedly went with those spicy curries !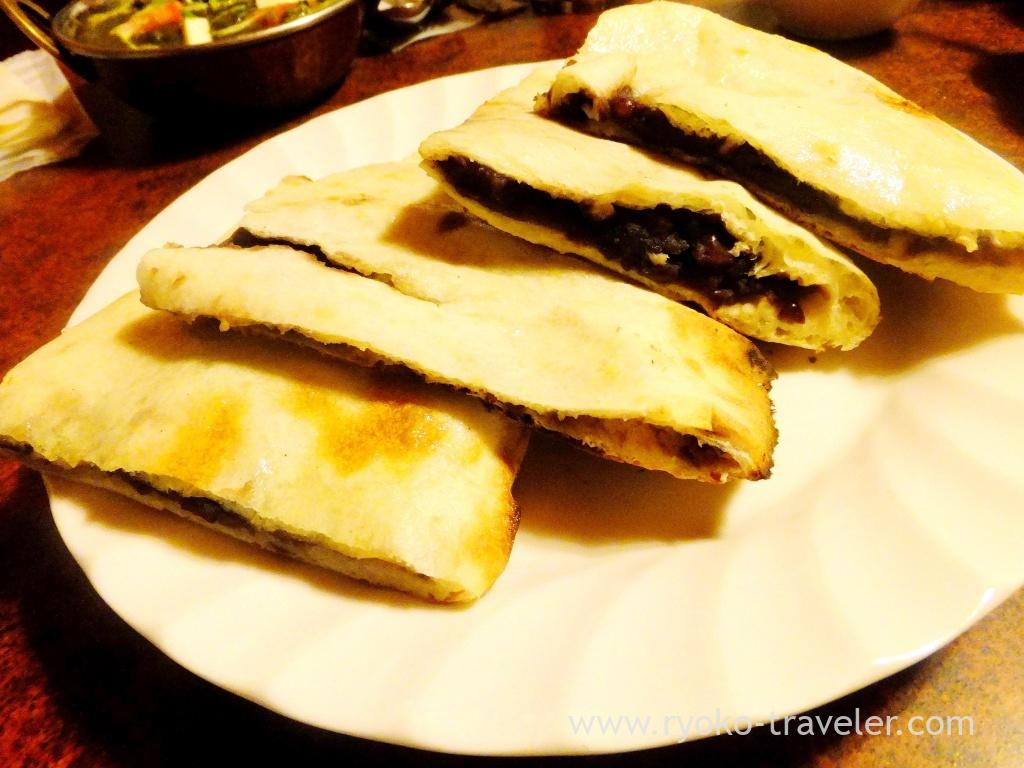 Last, biriyani was served with yogurt. It's not spicy and rather mild.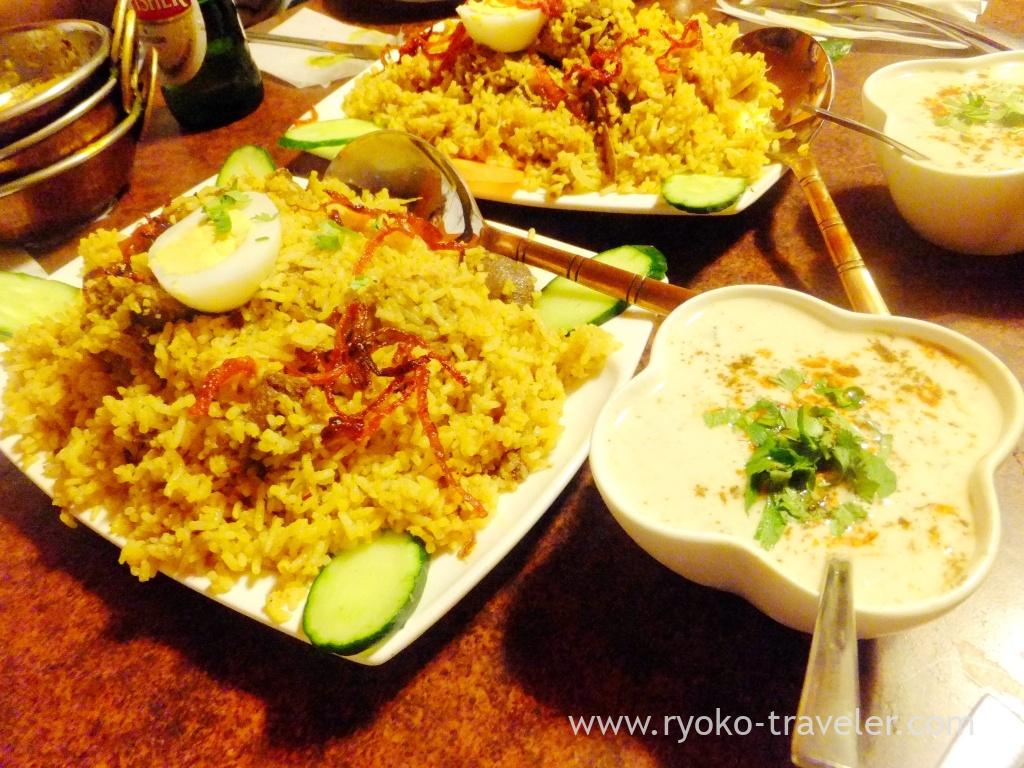 It cost about 4500 yen in all (including anko fee) That was really fun and everything was good. I want to visit there at lunchtime, too. One of the participant recommended me prawn curry at lunchtime.
About

Name Aarti Indian Restaurant (アールティ)
Open Lunch, Dinner
Reservation Available for dinner time only
Credit card Available for dinner time only
URL Twitter

Google Map