After we left Milano, we went to Verona by bus.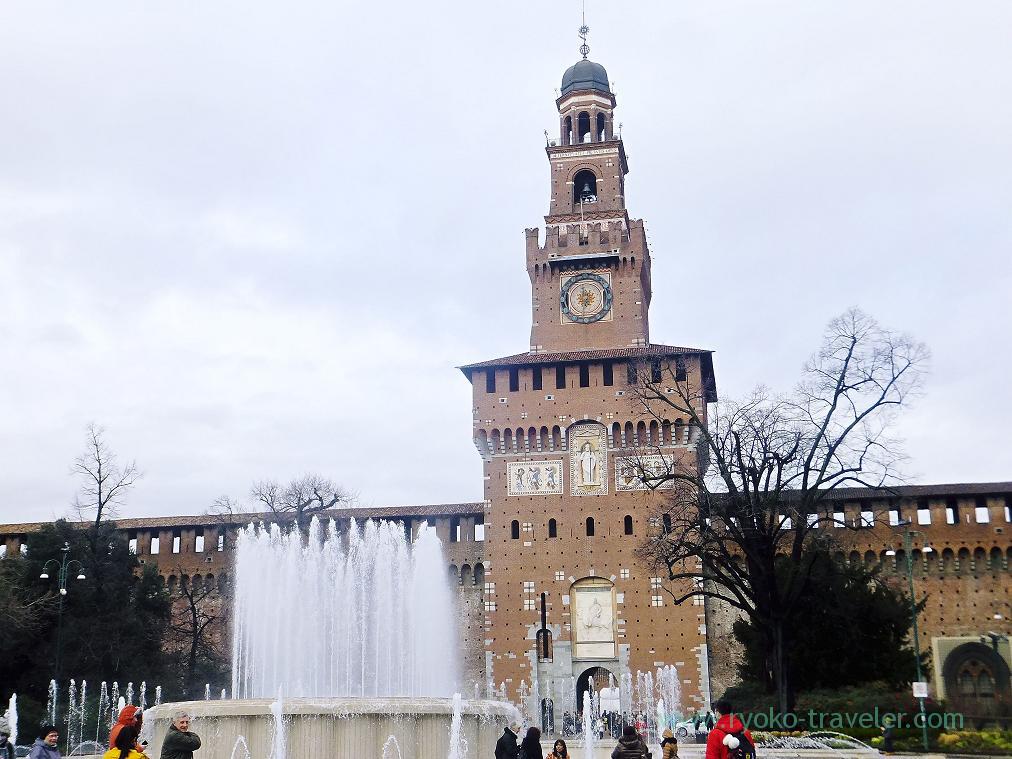 Italy 2015 (3/14) : Castello Sforzesco and lunch in Milan

After we enjoyed seeing Duomo, we went toward Castello Sforzesco. We found jelato shop on our way to Castelo Sforzesc...


Verona … I didn't know this town. Though I look it up with my guidebook,
Then I searched for it on Trip Advisor, and I understood The Romeo and juliet is set in this city.
I could get data about verona on Trip Advisor and I wanted to go some places,
but it was too difficult to go without getting lost. There were too many narrow streets !
And those shapes were differ from my map !
Verona was cute town.
It is similar to Mont-Saint-Michel.
Though I haven't seen real Mont-Saint-Michel ever 😛
Arena
It is Amphitheatre, the same as Colosseo.
This is the third largest amphitheatre in Italy.
Now it is still used. Opera performance is held frequently.
Heart-shaped art object.
There is home of Romeo and home of Juliet.
Strictly speaking, it is a model of threir home.
Juliet's Home
Juliet
It is said if you touch left or right breast, you can marry.
Juliet was completely surrounded by tourists who want to be taken picture with her.
City Hall
There are so many shops along streets and it was packed with tourists.
But there were few people and it was calm around there, far from center of the town.
S.Anastasia
It is built in 15th century.
I wanted to go Duomo, too. But I had no time to go there because we had only two hours to stay Verona. It was too short.
Then, we went toward Venice by bus.