When I decided to visit Kameido Tenjin shrine, I think my lunch should be at Yonesan.
I heard Yonesan serve delicious Japanese traditional lunch set having grilled fish, so I had wanted to visit there for a long time.
Though I visited there twice a few years ago, but somehow they weren't open.
So, I thought they aren't open this time, too. But anyway I went to there before the opening time.
Fortunately, they were open this time ! Though it's 5 minutes before the opening time, they were already open. And there was only one vacant seat.Lucky !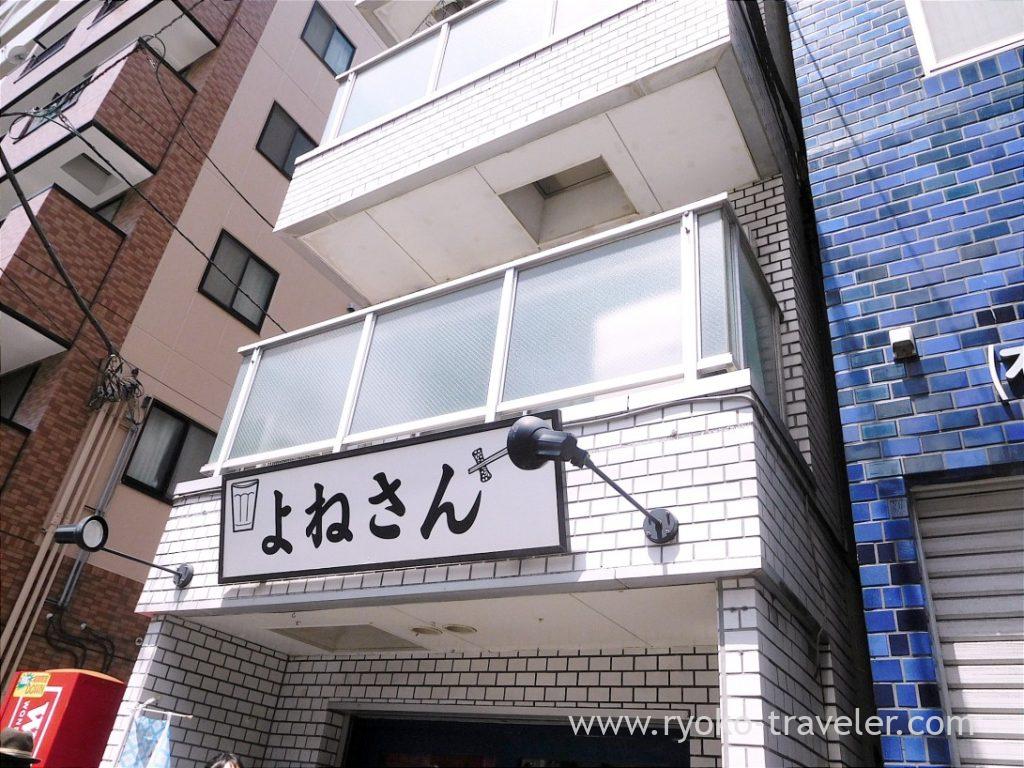 Now their lunchtime is on Tuesdays and Fridays only.
It is located just close to Kameido Tenjin shrine. It takes much time to Yonesan from Kameido station by walk.Also, Kinshicho station is within walking distance.
So, you'd better visit there if you go to Kameido Tenjin shrine.
Kameido Tenjin shrine in Wisteria season is awesome. MUST visit place in Spring !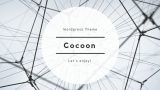 404 NOT FOUND | Ryoko showing lots of yummy foods from Japan
Not only in Japan for example Tokyo, Chiba, Osaka, Hokkaido...but also I visit Taiwan, Hong Kong, Hawaii, Europe and meet a variety of yummy foods.
There's L-shaped counter seats and two tables having two seats each.There's only one counter seat across the L-shaped counter seats.The shop is narrow and it hard to walk through.
This is lunch menus.There's no English menu.There 're about 7 or 8 kinds of grilled fishes on the blackboard menu at the kitchen.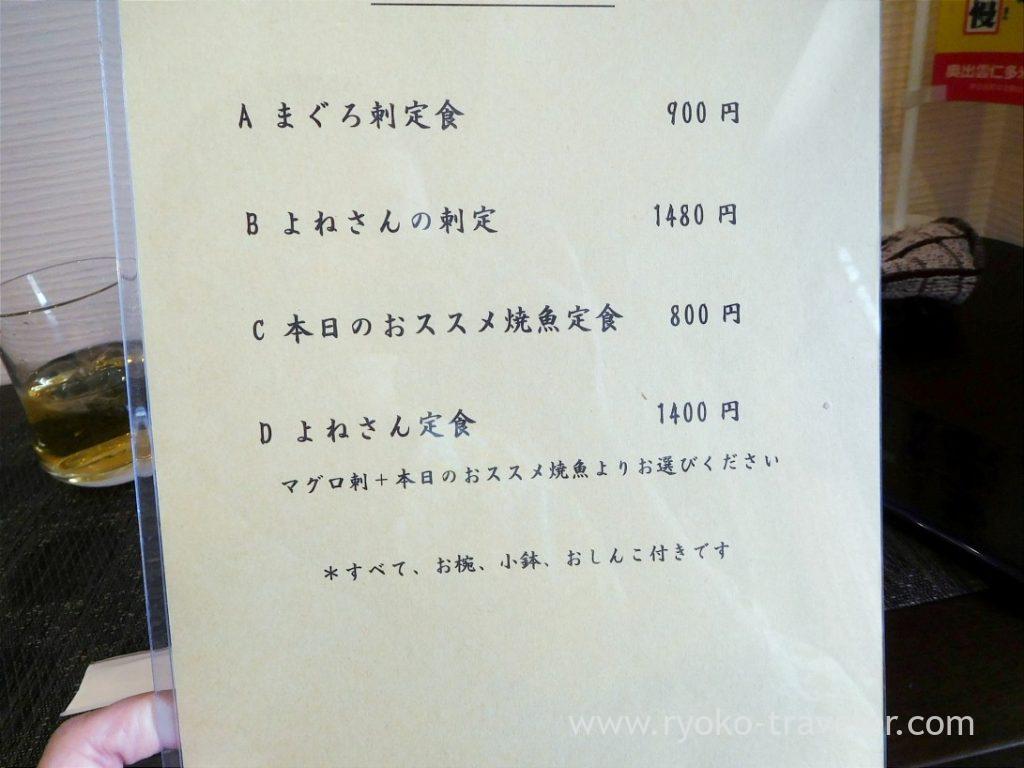 A. Tuna sashimi set (まぐろ刺定食, 900 yen)
B. Yonesan-no sashimi set (よねさんの刺定, 1480 yen)
C. Today's recommended grilled fish set (本日のおススメ焼魚定食, 800 yen)
D. Yonesan set (よねさん定食, 1400 yen)
Because I wanted to eat tuna sashimi and grilled fish, I ordered Yonesan set (よねさん定食, 1400 yen)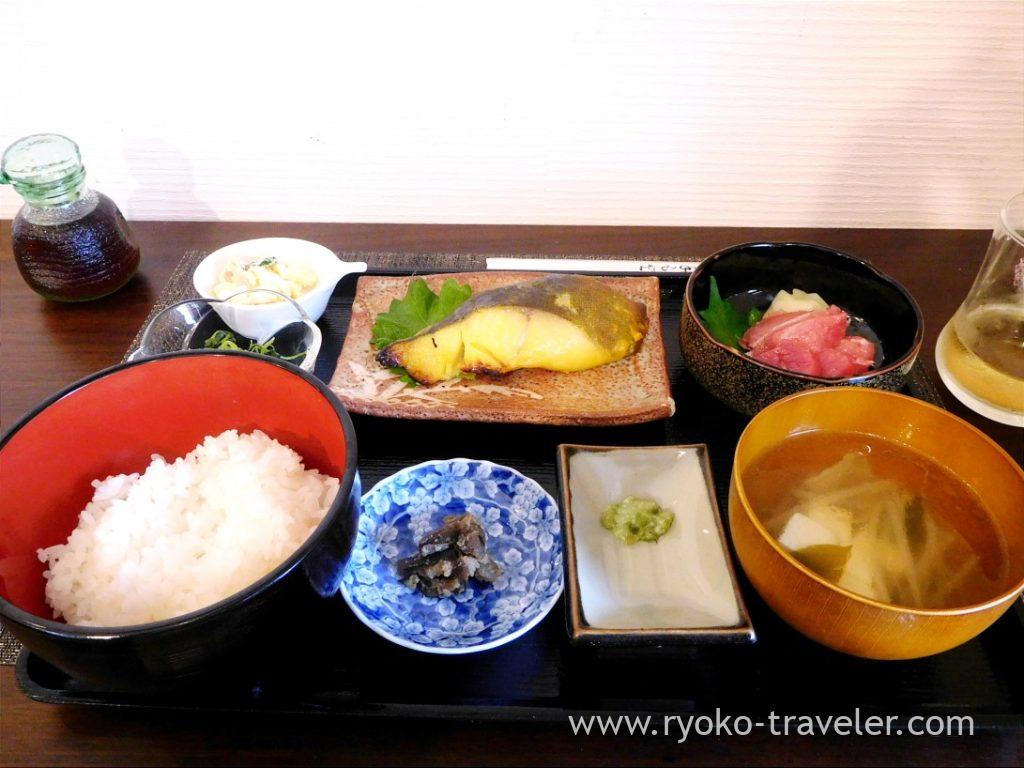 Whenever I visit restaurant for the first time, I order inexpensive food on the menu because I'm so anxious about the tastes.They have high reputation by my friends who are foodies, so I ordered the most expensive and gorgeous set :p
Yonesan set. Grilled fish, tuna sashimi, macaroni salad, ohitashi, soup was served on the tray. Gorgeous as expected !
I chose my grilled sablefish marinated with saikyo-miso (Saikyo-yaki). It was marinated with saikyo-miso strongly. Fatty.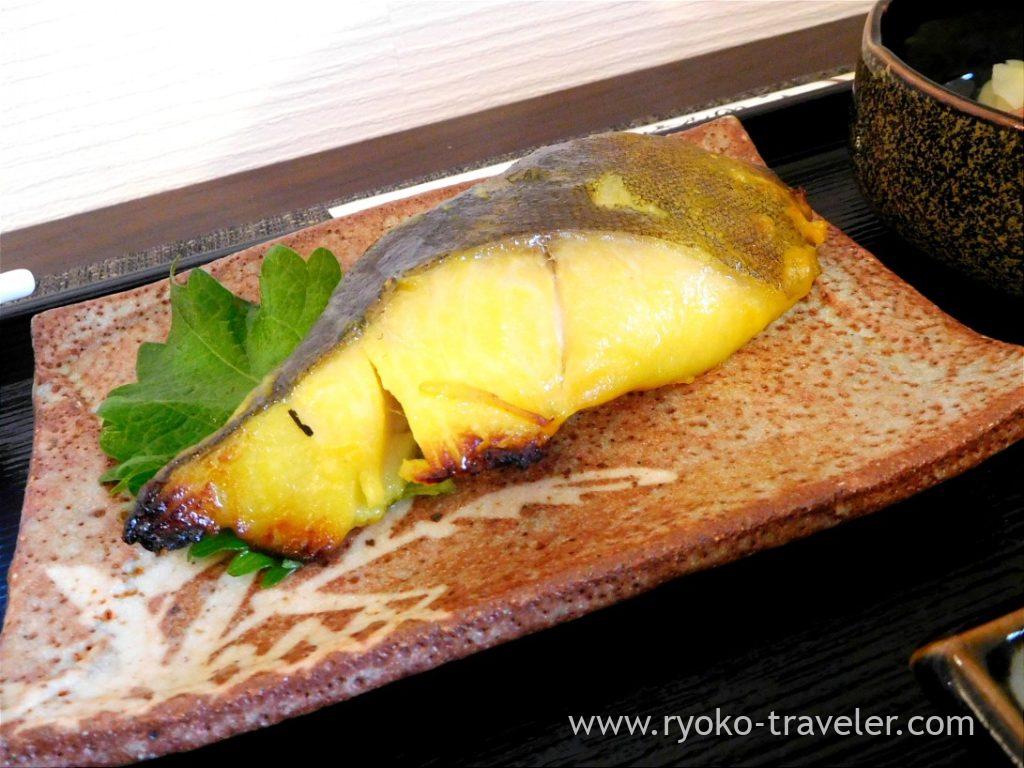 Tuna sashimi was fatty, too. It had sticky texture and delicious. I wanted to eat more 🙂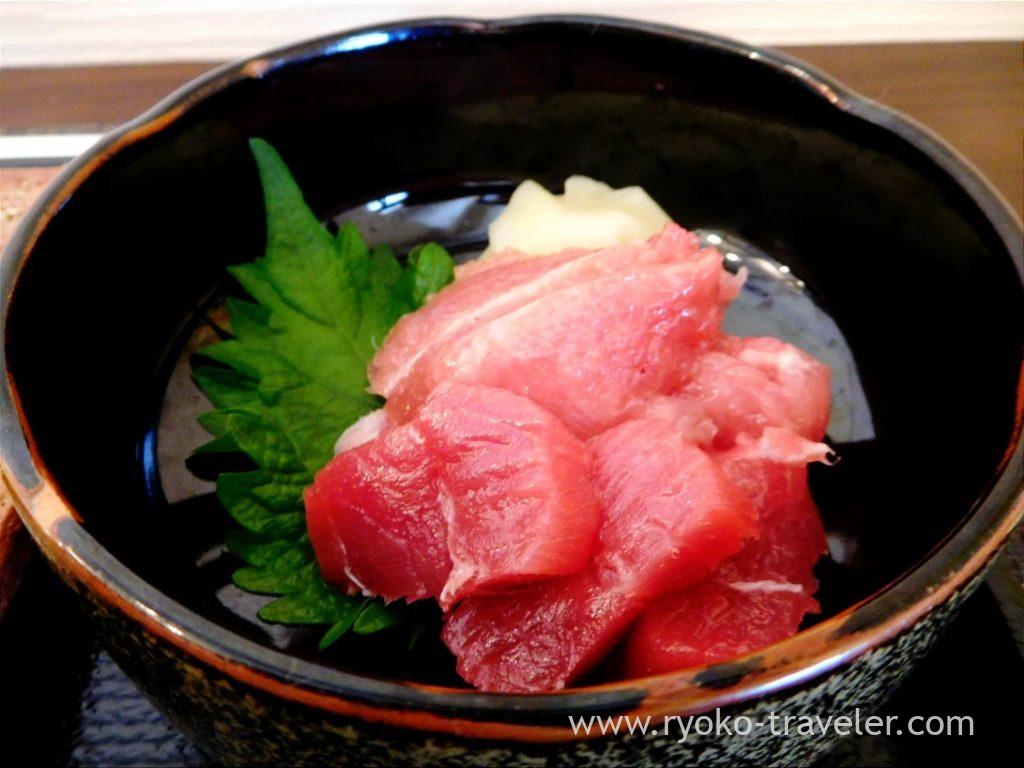 I know Kameido Tenjin shrine is very popular sightseeing spot for tourists from abroad.Their lunch should be at Yonesan if they don't have any plan about their lunch 🙂
About

Name Yonesan (よねさん)
Open Lunch, Dinner
Reservation Dinner time only
Credit card Unavailable

Google Map