Gorgeous violet flowers in full bloom.
The most popular Wisteria Festival in Tokyo is now held in Kameido Tenjin shrine
(Kameido Tenmangu shrine) until May 7th. In addition, now is in the middle of "GOLDEN WEEK".
Though Kameido is not a busy town, there're so many people gathering.
I love wisteria and visit the shrine almost every year. The festival is held between the middle of April and the end of GOLDEN WEEK.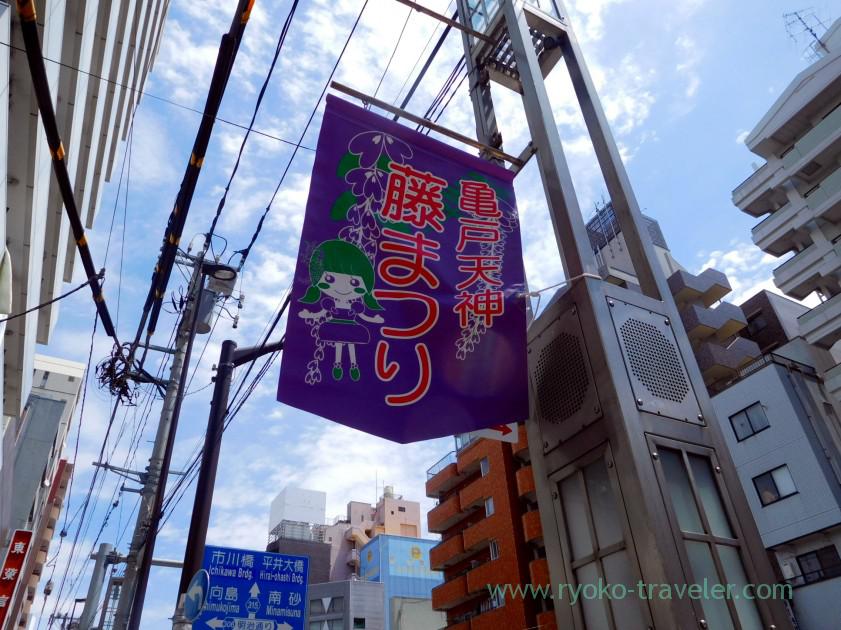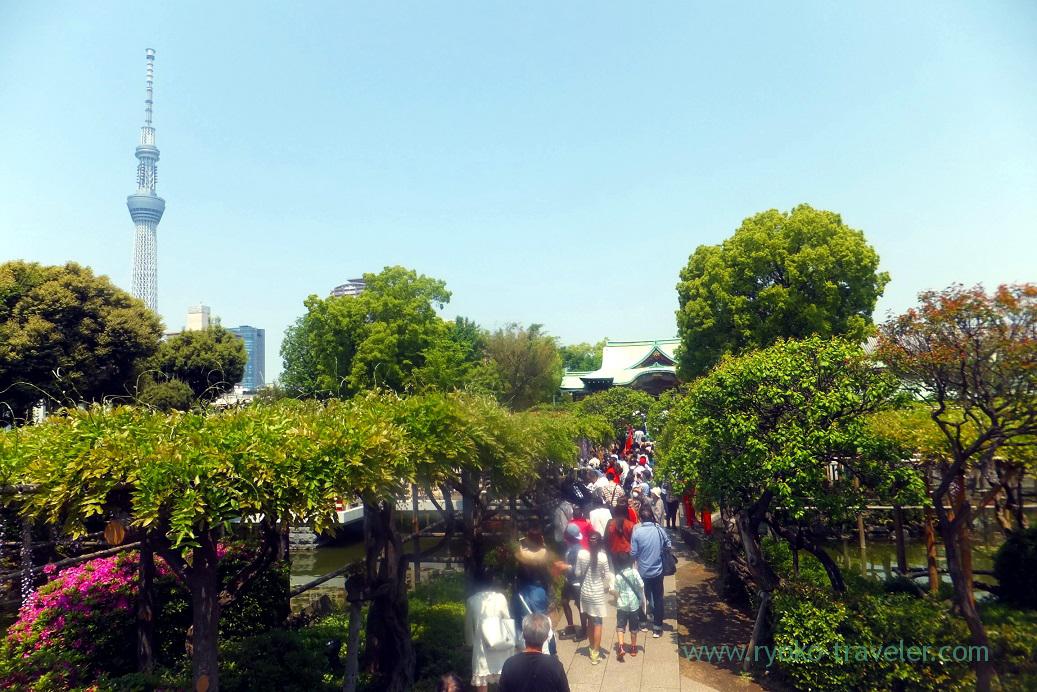 Kameido : Wisteria festival 2016 at Kameido-ten Jinja shrine (亀戸天神)
The best season of wisteria is very short.I went to Kameido-ten Jinja shrine with my friend to see wisteria last week....
Promenade to the shrine. There are many stalls along the promenade and inside the shrine. Good smell is here and there 🙂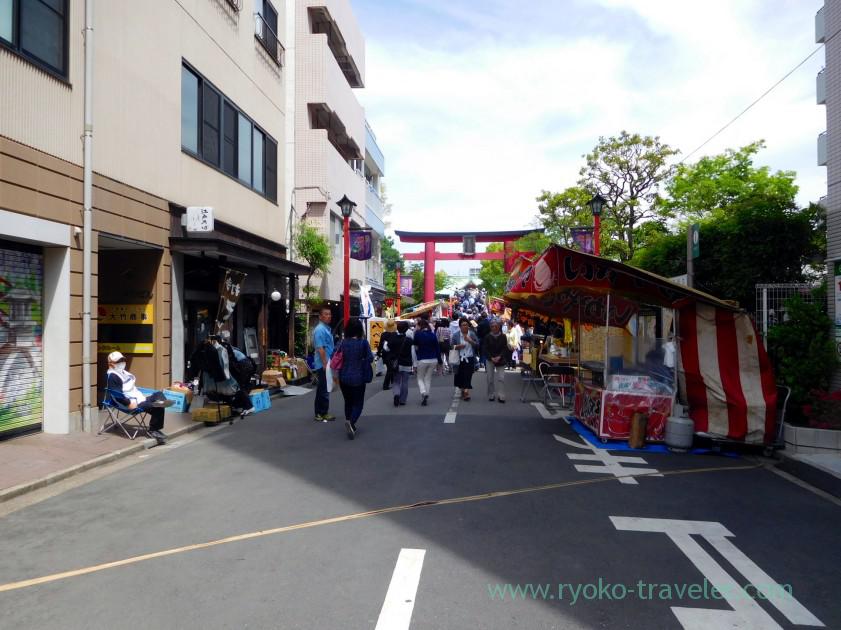 It was ideal weather for an outing.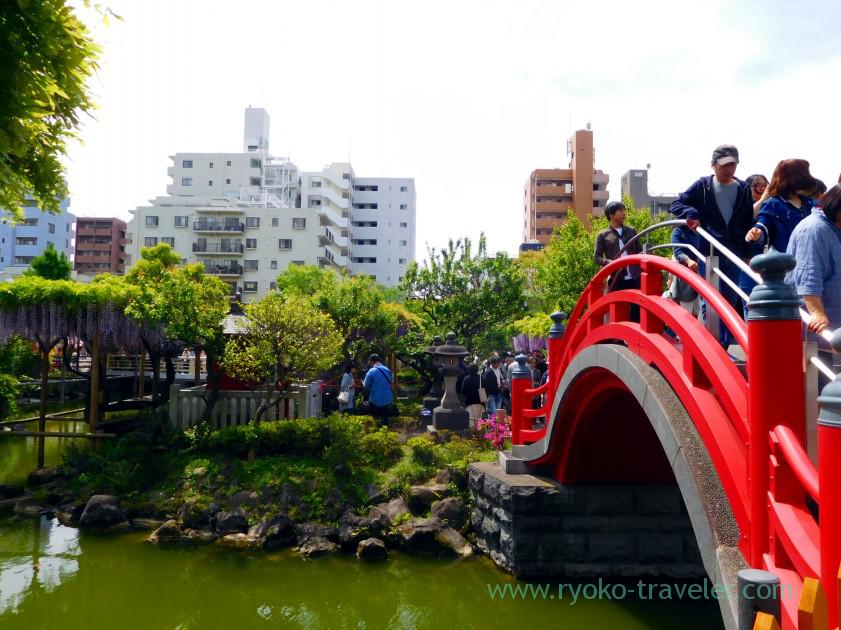 It was 10 a.m. There were already so many people ! Incredible !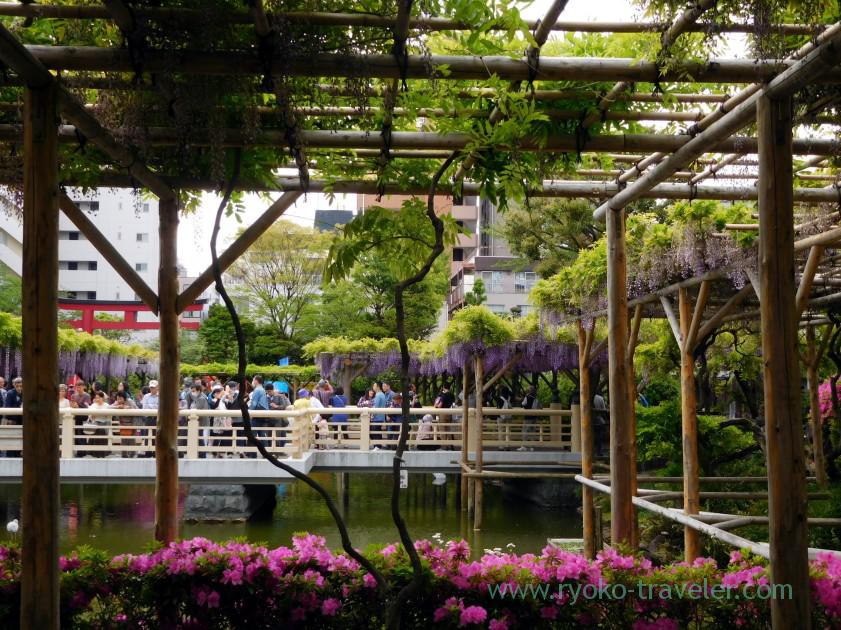 The red bridge is packed with people ! I didn't use the bridge because just I wanted to see wisteria in the shrine :p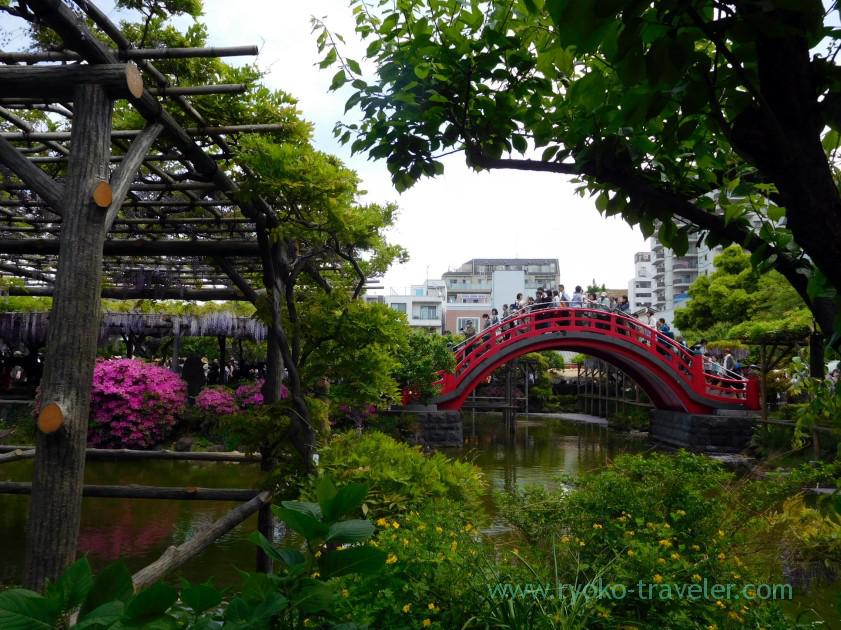 Worship hall.There was wide line of visitors. I gave up waiting :p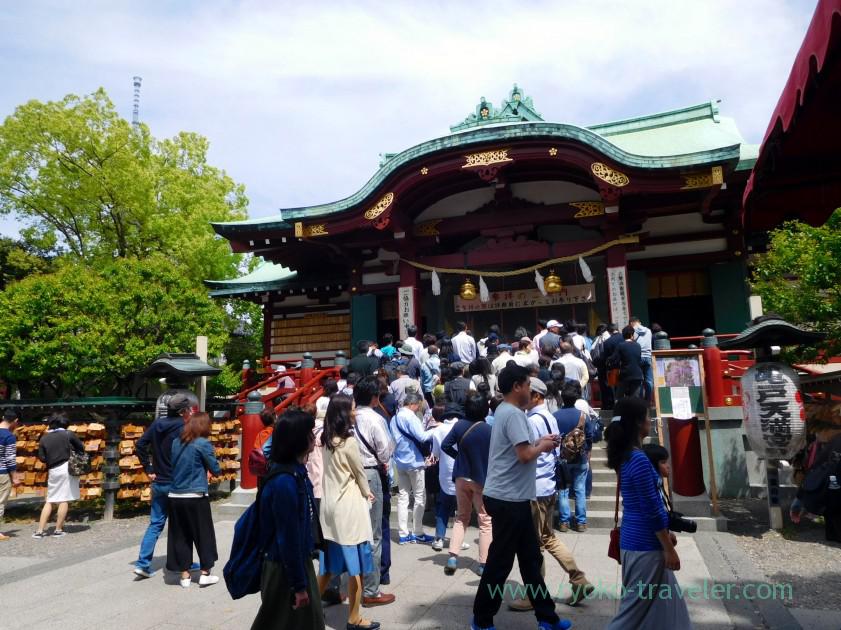 Wisteria was, needless to say, awesome. So beautiful.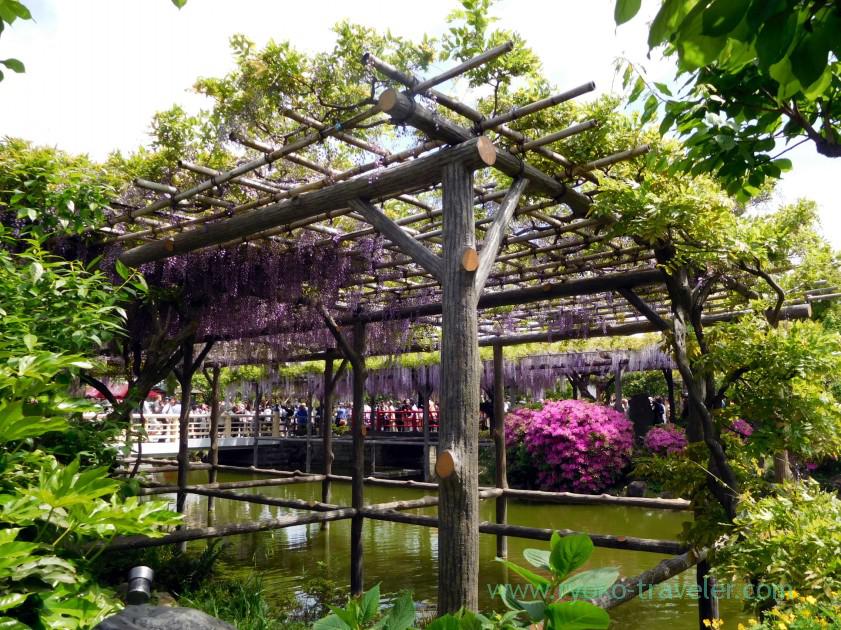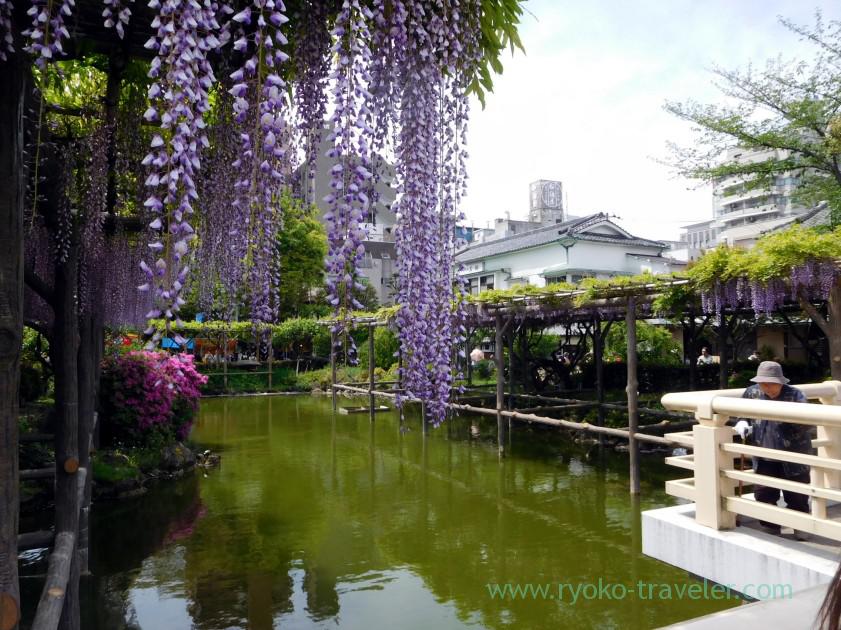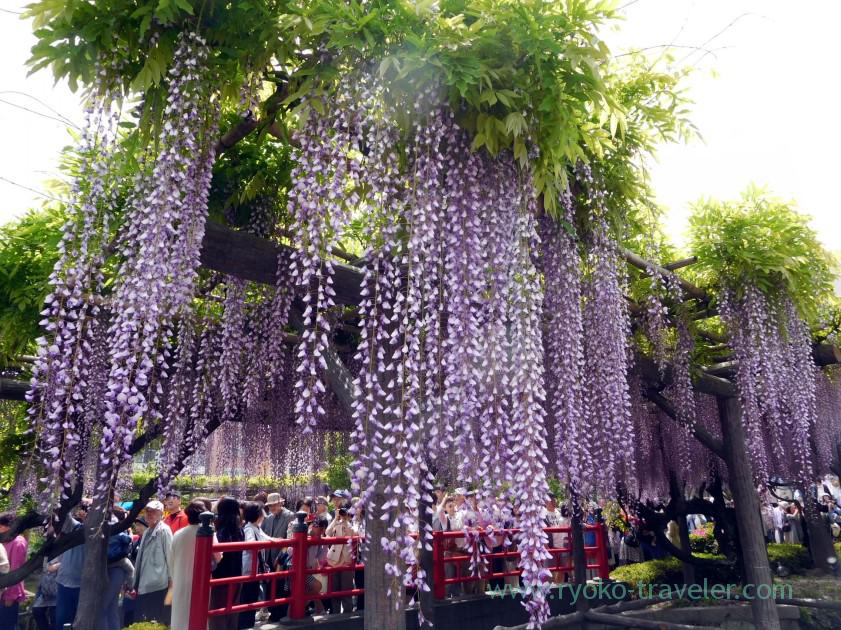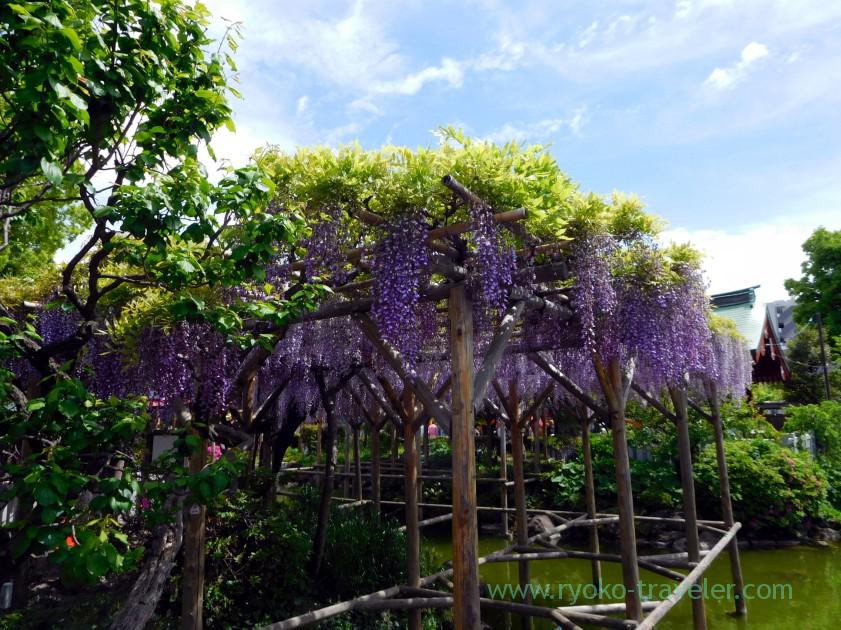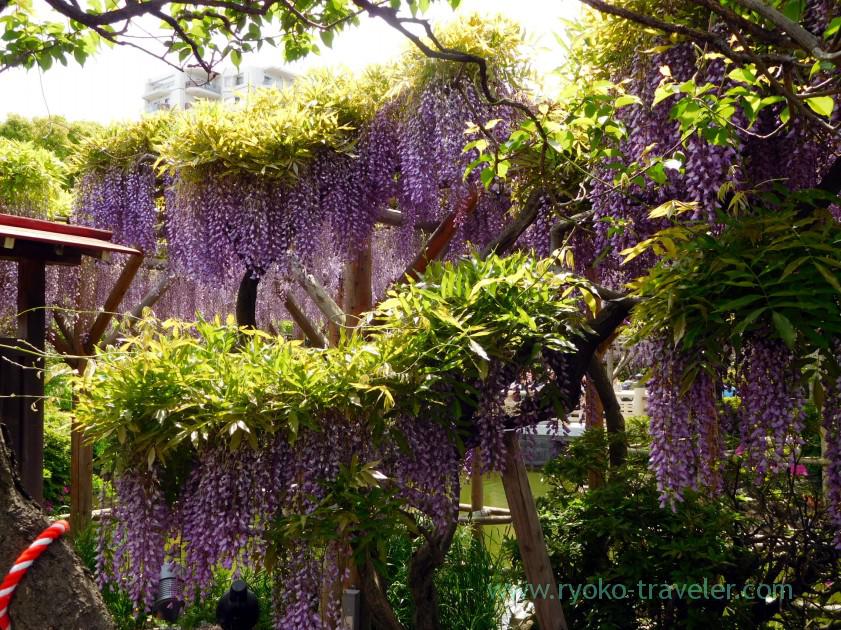 Wisteria and Skytree could be seen together.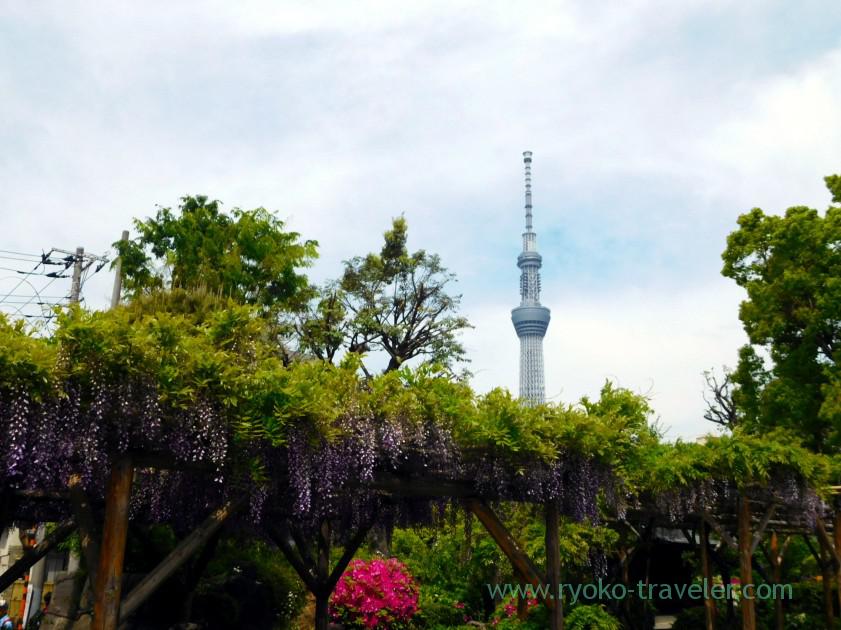 About Kameido Tenjin shrine (亀戸天神社)
Address / 3-6-1 Kameido, Koto-ku, Tokyo
Station / Kameido station (JR)
Website / http://kameidotenjin.or.jp/(in Japanese only)