Nowadays I'm so busy working and can hardly post articles so often, but I'm good 🙂 I'll travel the end of the month and I have to do lots of things done before that time. By the way, as I told, recently Yonehana (米花) have so many guests and be packed in the morning. To tell the truth, I don't want to go such a busy Yonehana. But…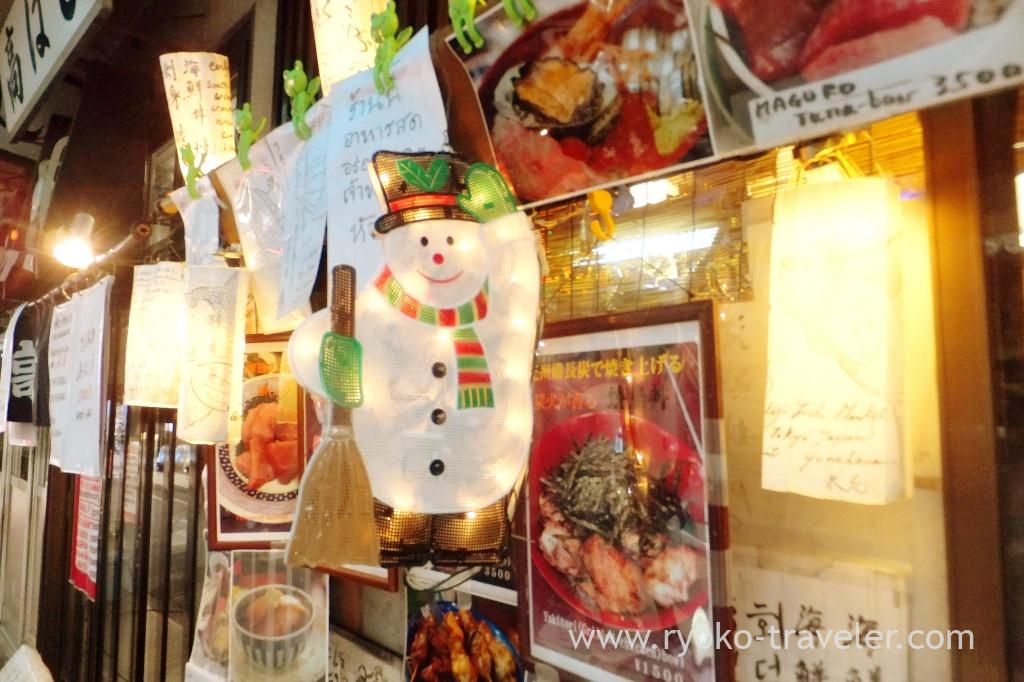 I heard "Today's chef's choice" at Yonehana was spiny lobster curry ! I had no choice but to go there ! I waited outside for ten minutes or so and then entered the shop. It was packed in the shop as usual. I'm left-handed, so it's very hard for me to eat at the shop packed by right-handed persons. But I had to stand. Or I couldn't eat spiny lobster curry !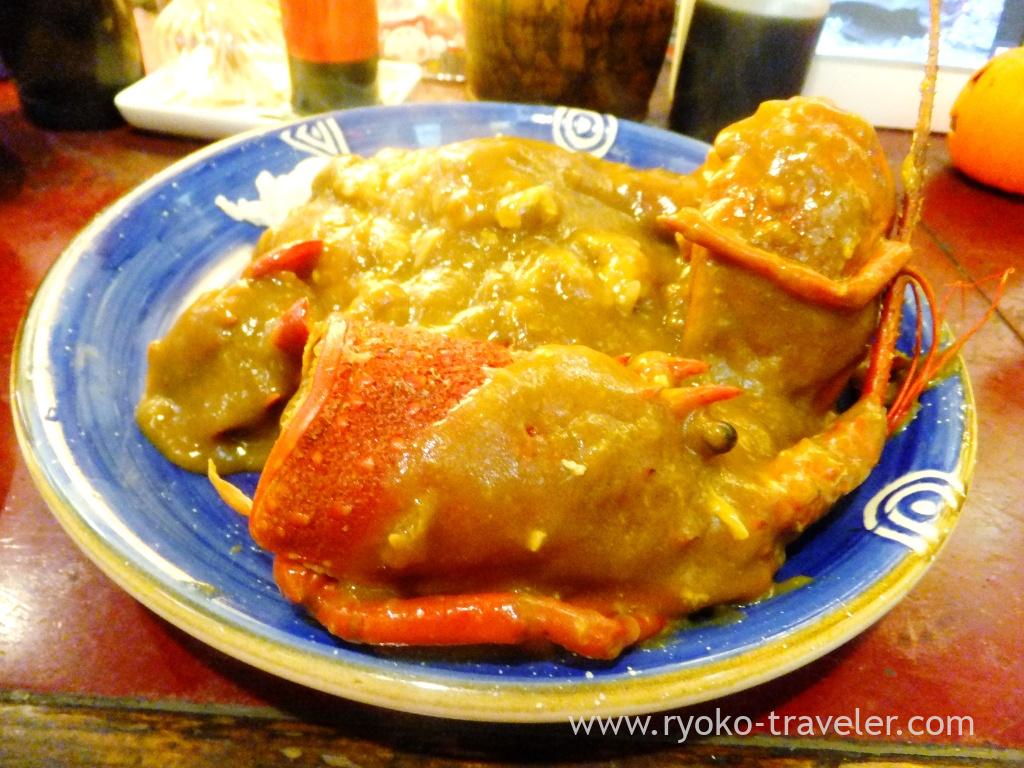 This is spiny lobster curry. It have one lobster ! Gigantic ! Abundant flavor of shrimp spreads out in my mouth. And it had some shells. And another kinds of small shrimps. It wasn't spicy a t all. Delicious.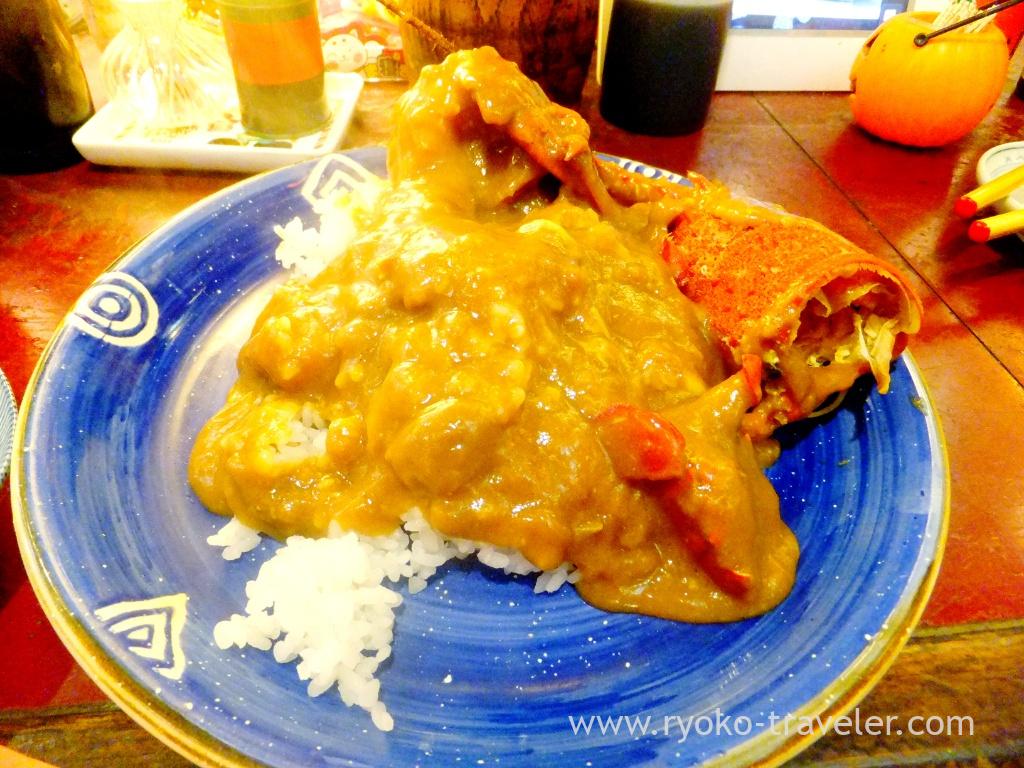 Also vegetable soup was warm and good. It had tofu, green onion, carrots and so on. Nutritious.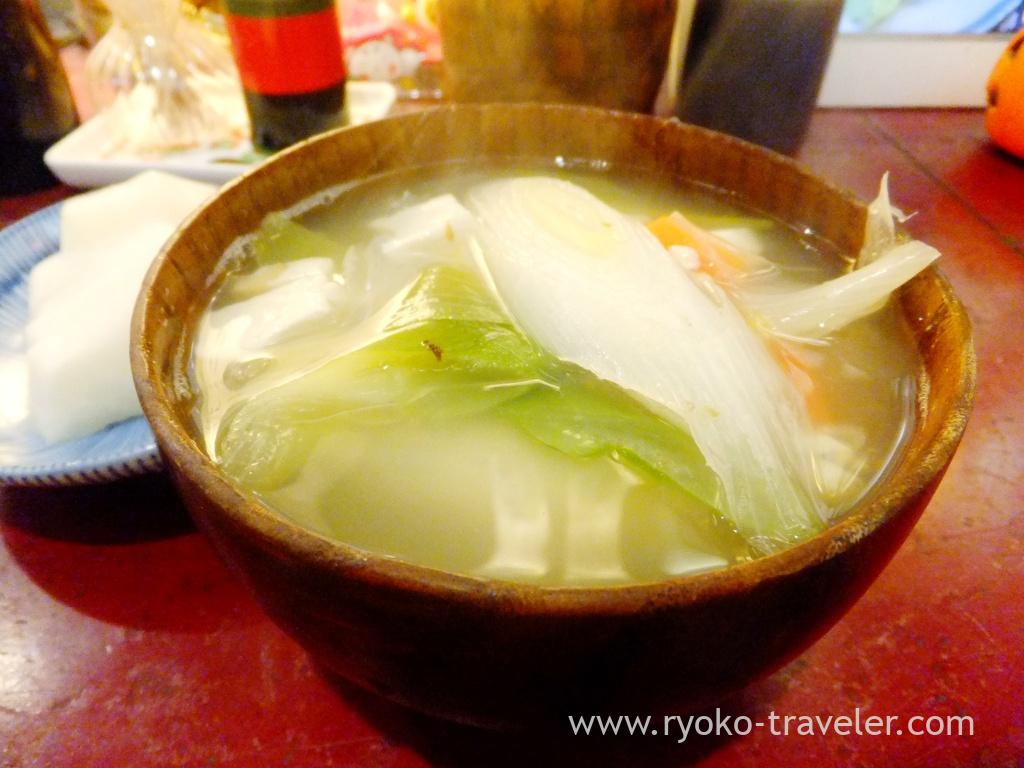 By the way, Yonehana will be closed from 10 to 12 because some of the staffs feel not good. They were so busy working because Yonehana became too popular all of a sudden. I hope they'll become good soon.
About

Name Yonehana (米花)
Open Morning through noon
Reservation Unavailable
Credit card Unavailable

Google Map (Current location in Toyosu Market)