I visited Unagi Kubota (うなぎ久保田) that was born in 1839. They are long-established eel restaurant and they use farm-raised eel from Kyusyu area and we can enjoy their eel dishes at inexpensive price. And we visited there to eat unadon (for 20 person only on weekdays) that day. That's really valuable.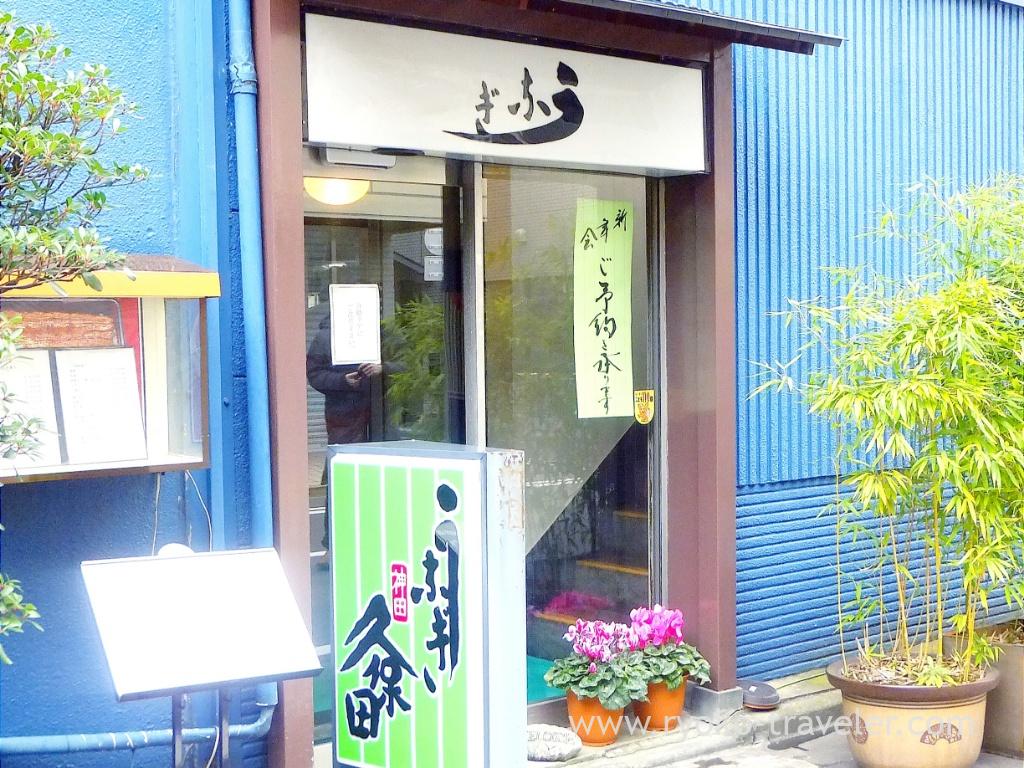 We were seated on the 1F. And they have upstairs. The interior is simple and tidy.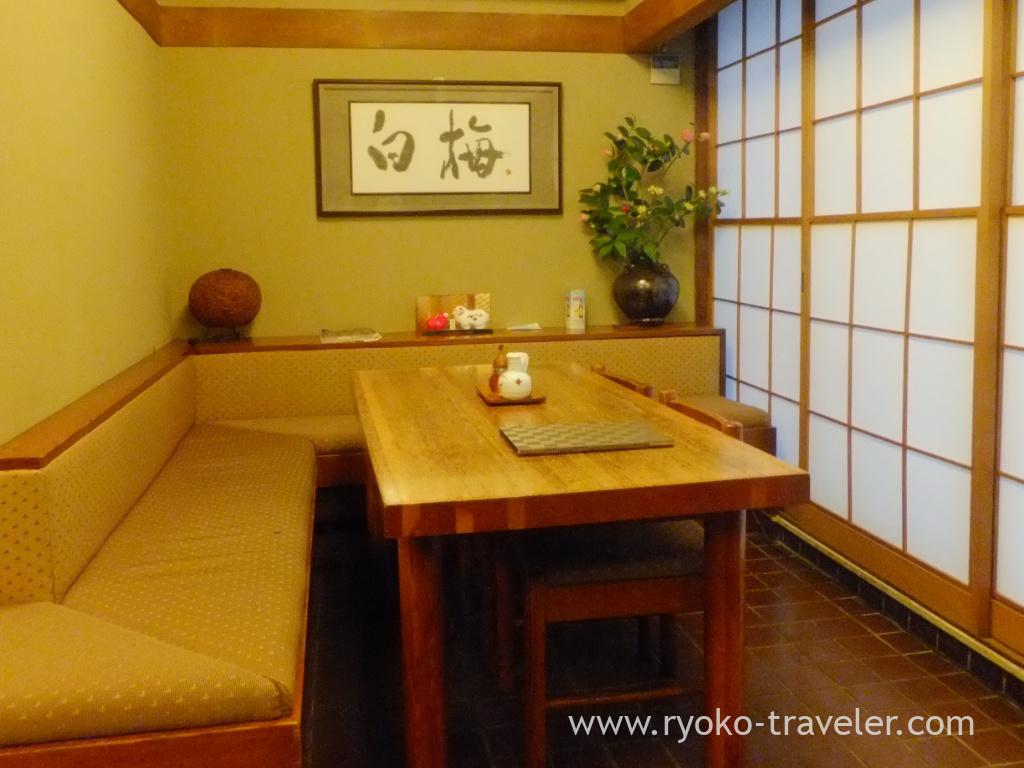 This is the unadon. For 20 people only per day. Lunch time only. I expected the amount of eel is not large. But look at it. It's enough. The grilled eel was soft and flavorful. Plenty of sauce was soaked into the rice, so eating only rice is enough good. If you want to eat it, you'd better go there earlier. Their opening time is 11 a.m.
By the way the most inexpensive eel next to the unadon is unajyu (2700 yen).
And this kimoyaki (grilled innards) is their specialty. It had rich flavor. Also some bitterness. If you want to eat it at lunchtime, you'd better confirm on the phone in advance. Eel's innards are precious. Both eel and eel's innards are grilled with charcoal-grilling facility, so the flavor is really good.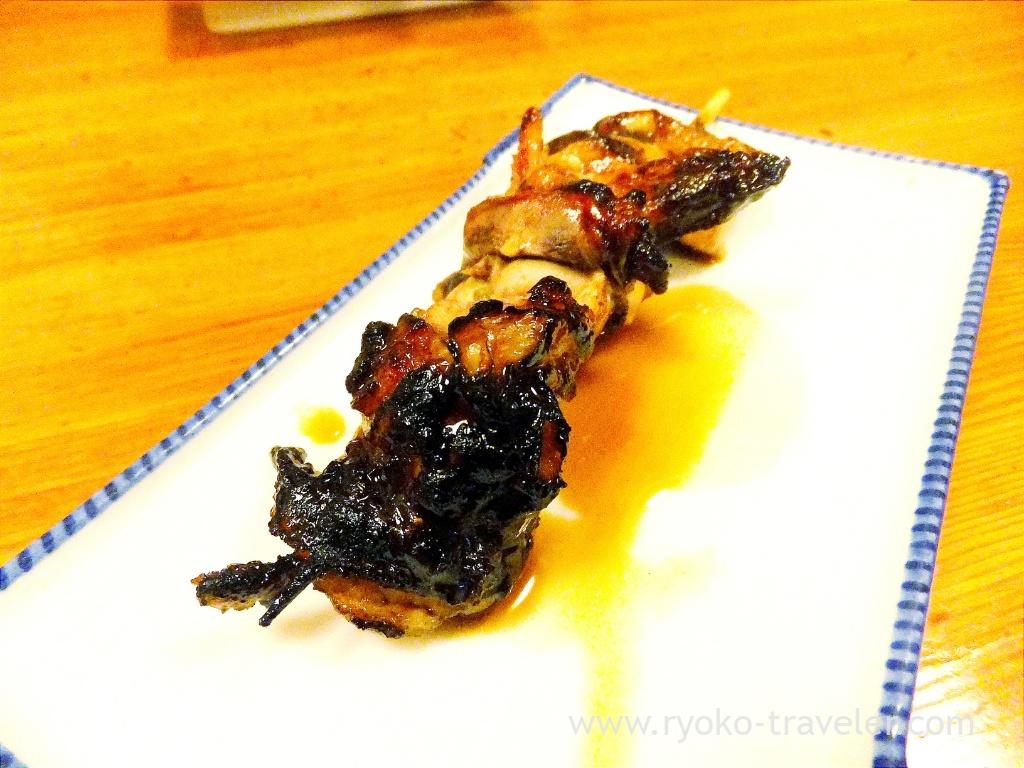 About

Name Unagi Kubota (うなぎ久保田)
Open Lunch, Dinner
Reservation Available
Credit card Available for dinner time only
URL Website

Google Map