I won't be able to have breakfast at Tsukiji this month. Tsukiji Market have Bon holidays, most of this week "Bon" is the Japanese ritual ceremony to welcome the soul of the ancestor from the heaven and to send them off. So, I had breakfast before that. Today, I went to Toritoh (鳥藤) in Tsukiji Market.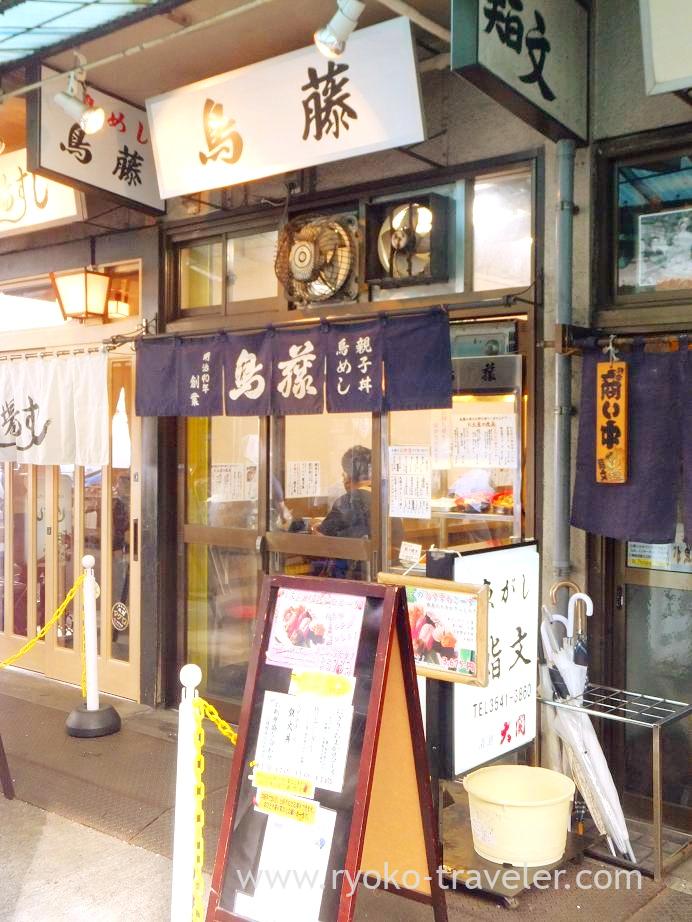 Toritoh is a chicken wholesaler. And recently they have new dish and I wanted to try it. So, I ordered it this morning. This. Hainanese chicken rice. They say this is served in Summer only. It have grated ginger, chili sauce and soy sauce.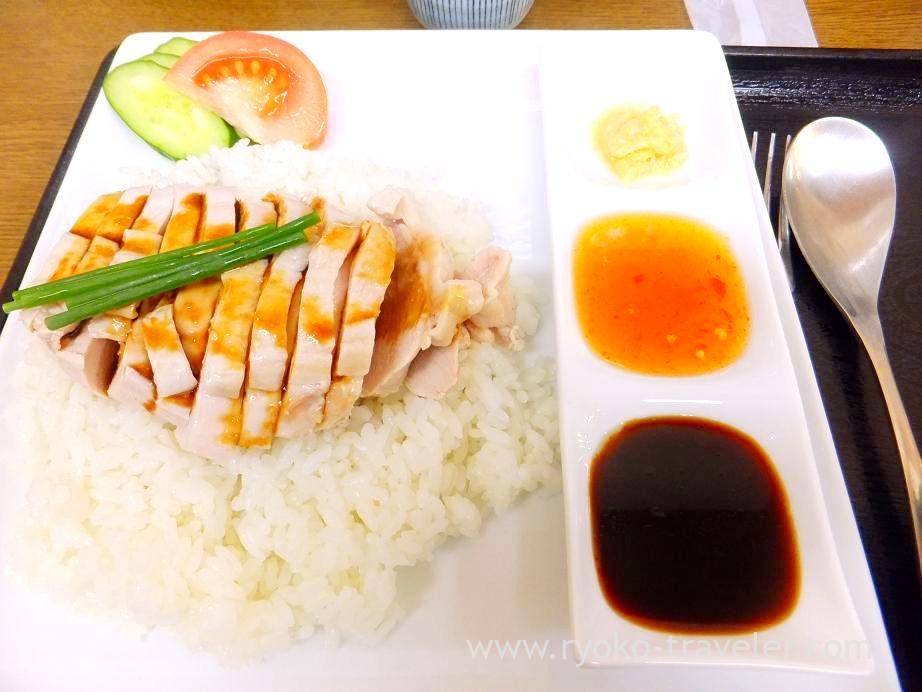 Those breast meat is so juicy and soft ! Also its skin is good. It had sauce on the chicken in advance. The sauce was sweet, so I put chili sauce and ginger on it. But mixing every sauce and grated ginger altogether made perfect sauce. I heard they cook the rice with chicken soup, but it was tasteless 🙁 Of course, eating it with chicken is good.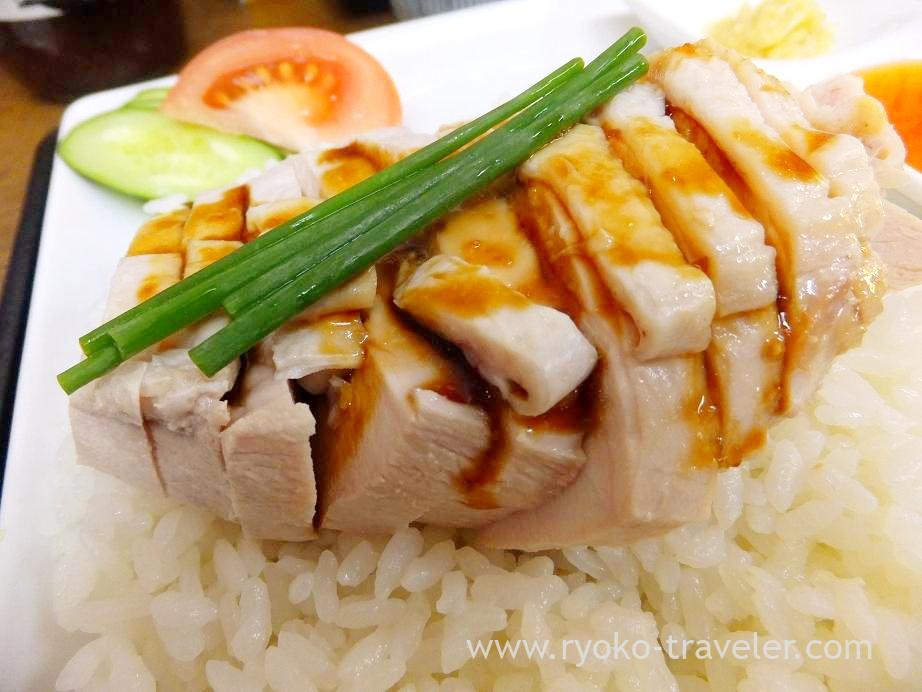 About

Name Toritoh (鳥藤 場内店)
Open Morning through daytime
Reservation Unavailable
Credit card Unavailable
URL Website, Facebook, Instagram

Google Map (Current location in Toyosu Market)