I had dinner at Tai Hing (太興) in New Mandarin Plaza (新文華中心). They are roast duck restaurant chain and there're about 20 branches in Hong Kong. I wanted to eat roast meat rice (焼味).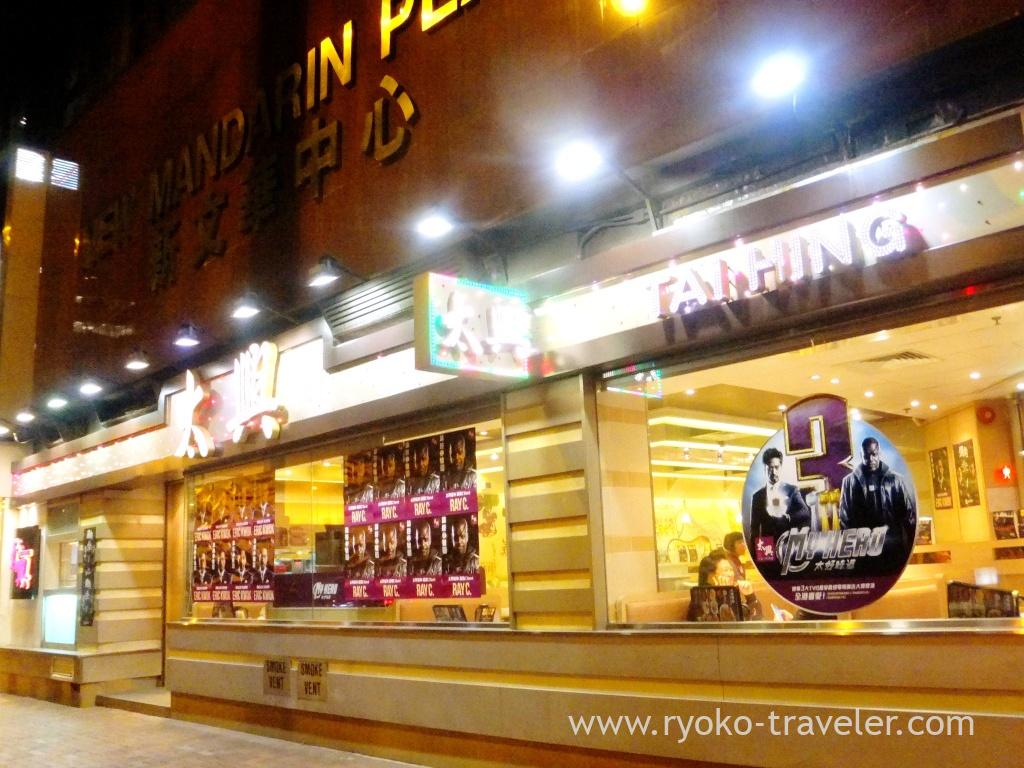 The restaurant is large and women working in the restaurant are so kind and friendly.
I felt comfortable. And I saw the menus. The menus have photos of all foods. I tried to order pork meat, but duck meat looked tasty… So I ordered it. My dish was served quickly because meats were already cooked (as well as another roasted meat restaurants in Hong Kong)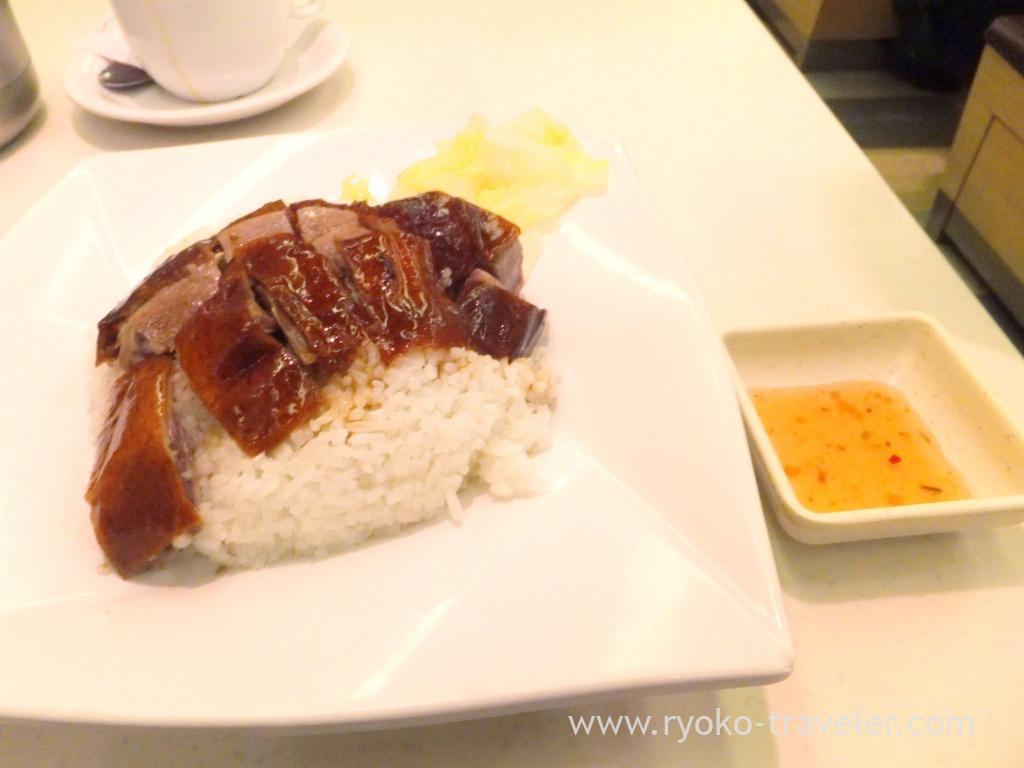 This duck was thin and didn't have much meat to eat. Much bone. But its skin was good. And the sour and sweet sauce was good, too. But it didn't have enough meat to eat.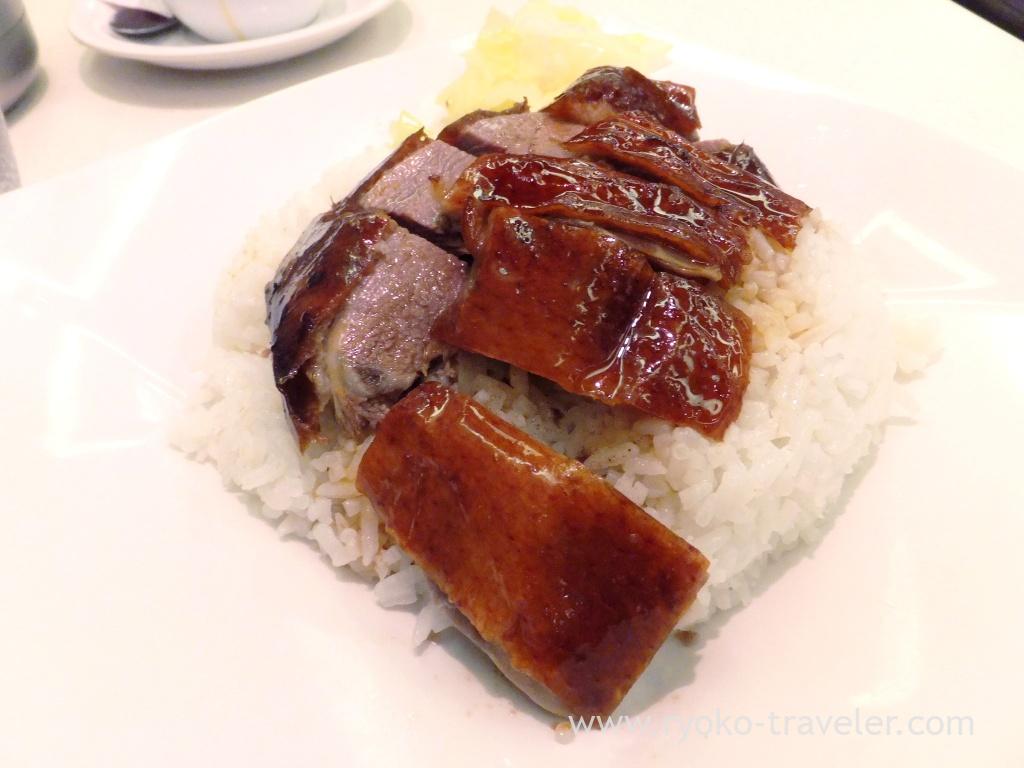 Boiled lettuce. Its sauce was too sweet for me.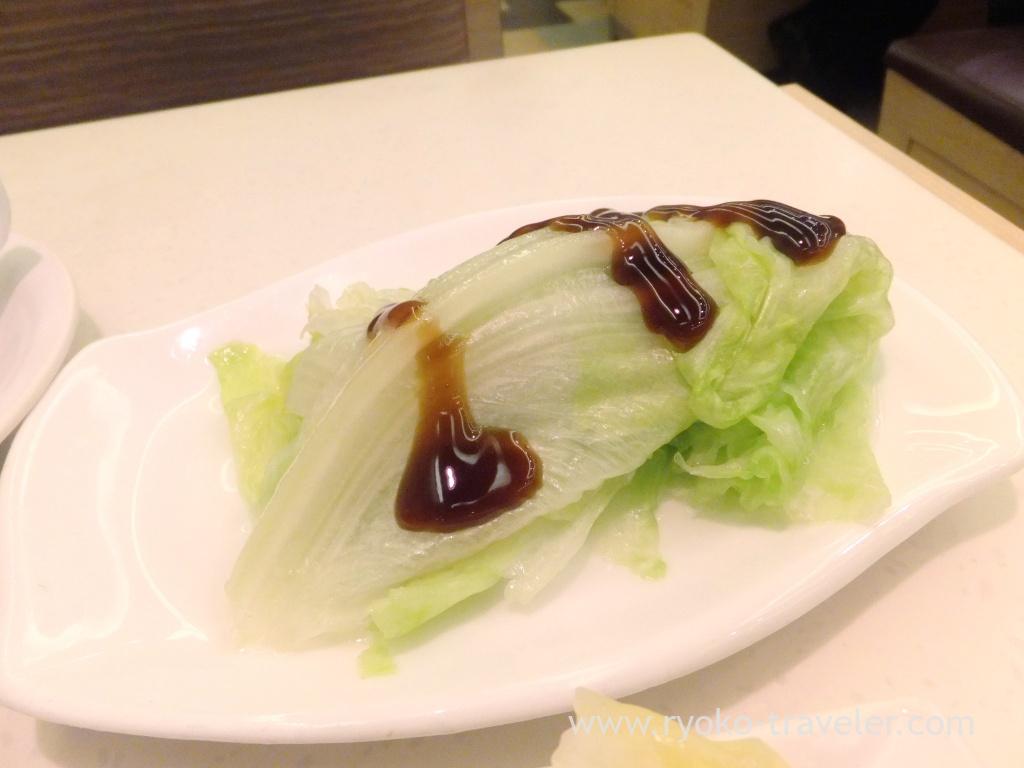 One drink is included. I chose hot milk tea.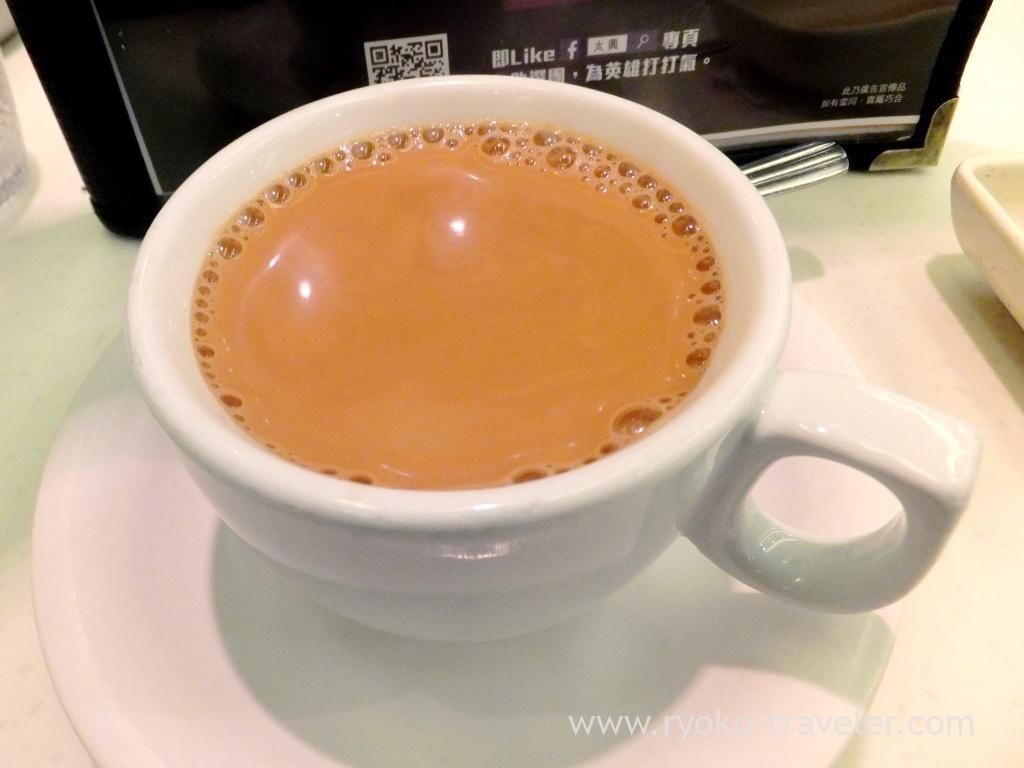 To tell the truth, my friend recommended this restaurant and she also said to me that pork is good, but duck is so-so. I should have eaten pork :p
About

Name Tai Hing New Mandarin Plaza (太興 新文華中心)
Open Morning through night
Reservation Unavailable
Credit card Available
URL Website, Instagram, Facebook

Google Map