To all people who waited for Toripaitan of Ginza Kagari for a long time since they have closed, finally Ginza Kagari come back ! They are open from December 27th, 2018. Yes, today !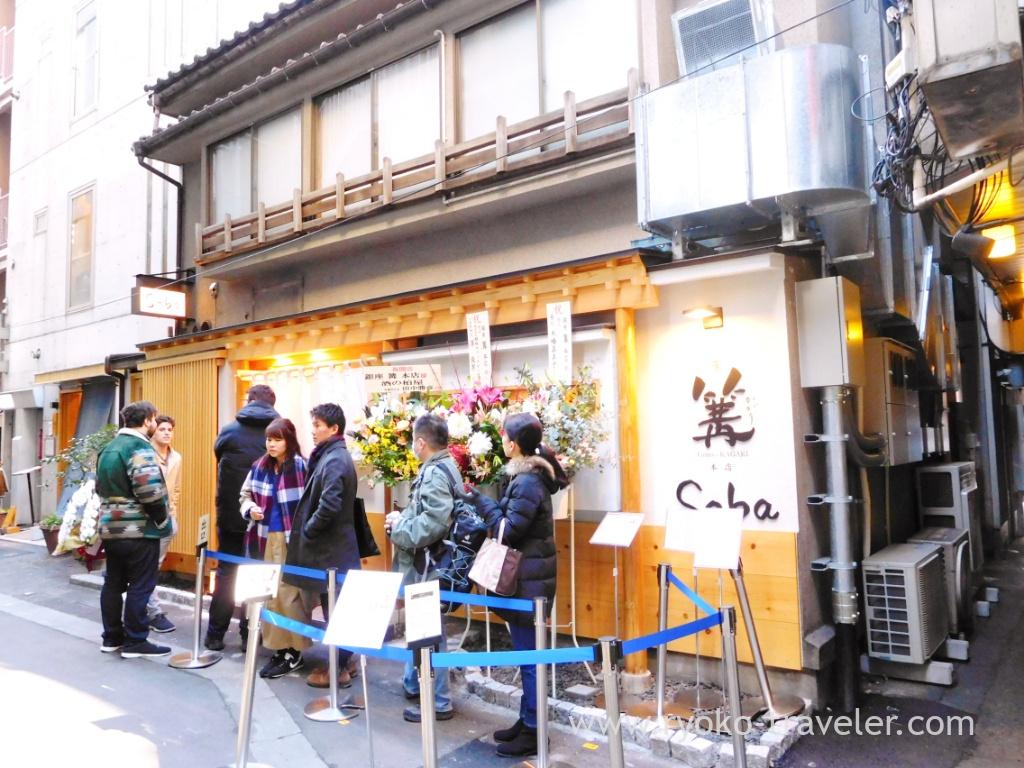 New location of the head shop
They are next to Kazami (風見) that is popular ramen shop in Ginza area.

Address : 6-4-12 Ginza, Chuo-ku, Tokyo

Business hour
Open / 11 a.m. – 3:30 p.m., 5:30 p.m. – 10 p.m. (They might close earlier at dinner time)
Close / No scheduled
Reservation / Unavailable
No cash
Be careful. Cash is not available at New Ginza Kagari.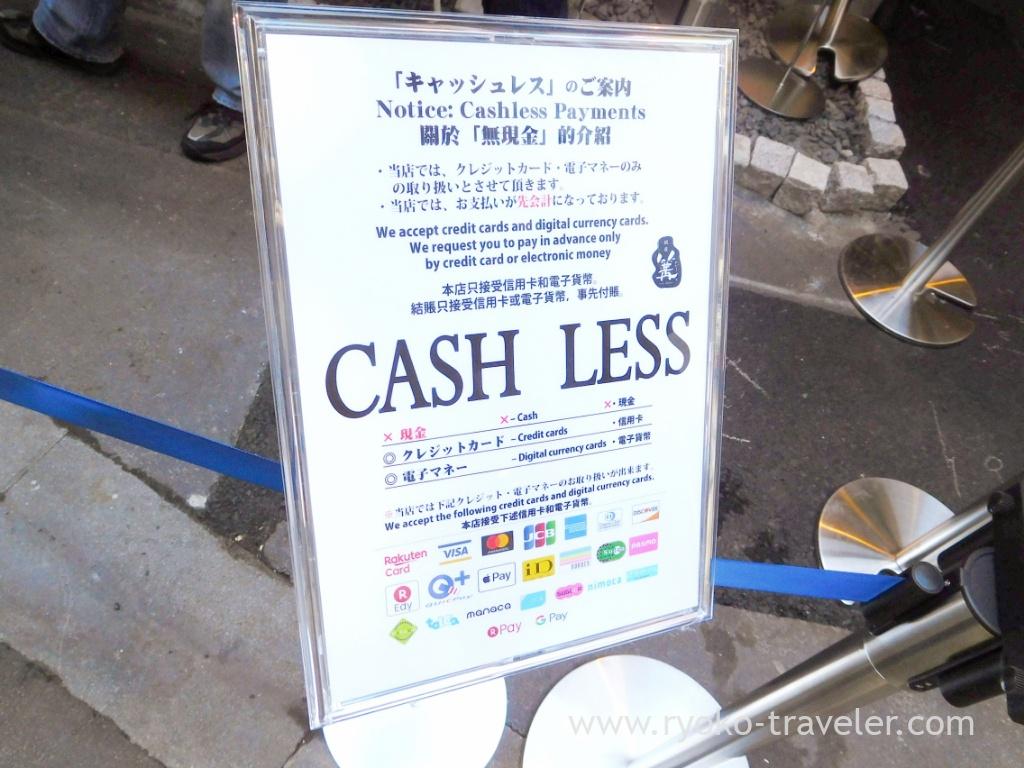 Menu. There's no sardine ramen on the menu that was my delight 🙁
But nothing has changed about long-awaited toripaitan !
(Moved) Ginza : Toripaitan ramen at Ginza Kagari (銀座 篝)
Notice: Kagari Ginza (Honten / head shop) moved. (December 27, 2018) Ramen shop having Michelin star Fina...