To all people who waited for Toripaitan of Ginza Kagari for a long time since they have closed.
Ginza Kagari come back ! They are open from December 27th, 2018. Yes, today !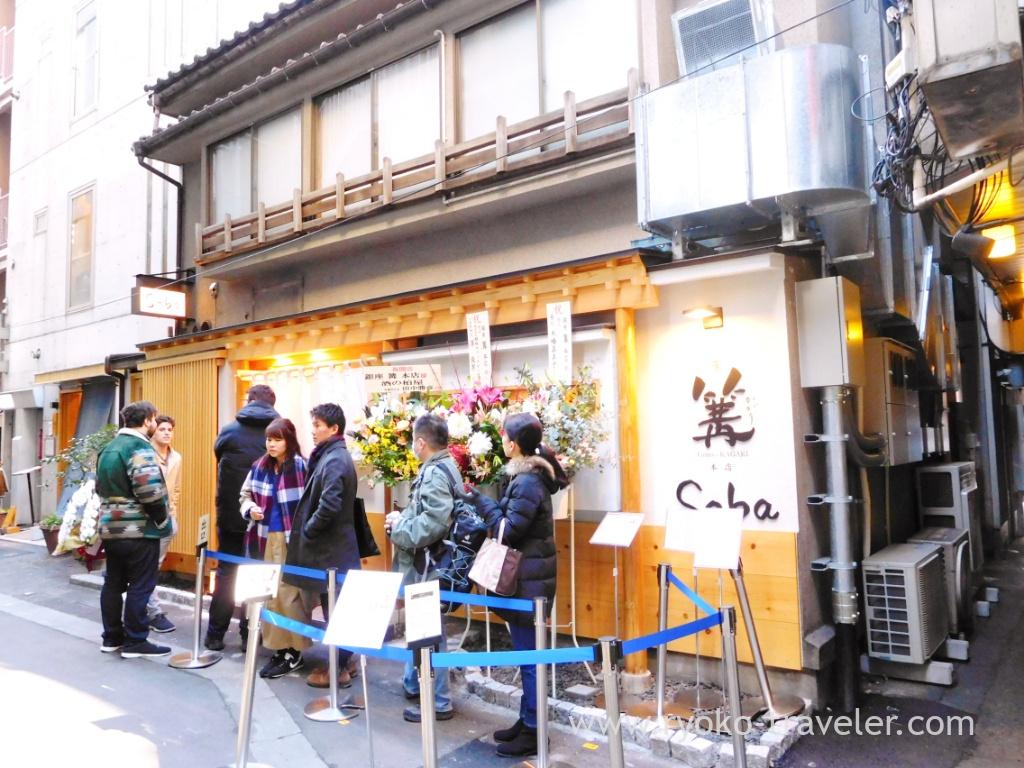 New location of the head shop
Address : 6-4-12 Ginza, Chuo-ku, Tokyo
But if you search for this address on google, google point wrong place 🙁
They are next to Kazami (風見) that is popular ramen shop in Ginza area. There used to be Japanese cuisine restaurant named "Kikukawa (菊川)". This map is correct.
Business hour
Open / from 11 a.m. – 3:30 p.m., 5:30 p.m. – 10 p.m. (They might close earlier at dinner time)
Close / No scheduled
No cash !
Be careful. Cash is not available at New Ginza Kagari.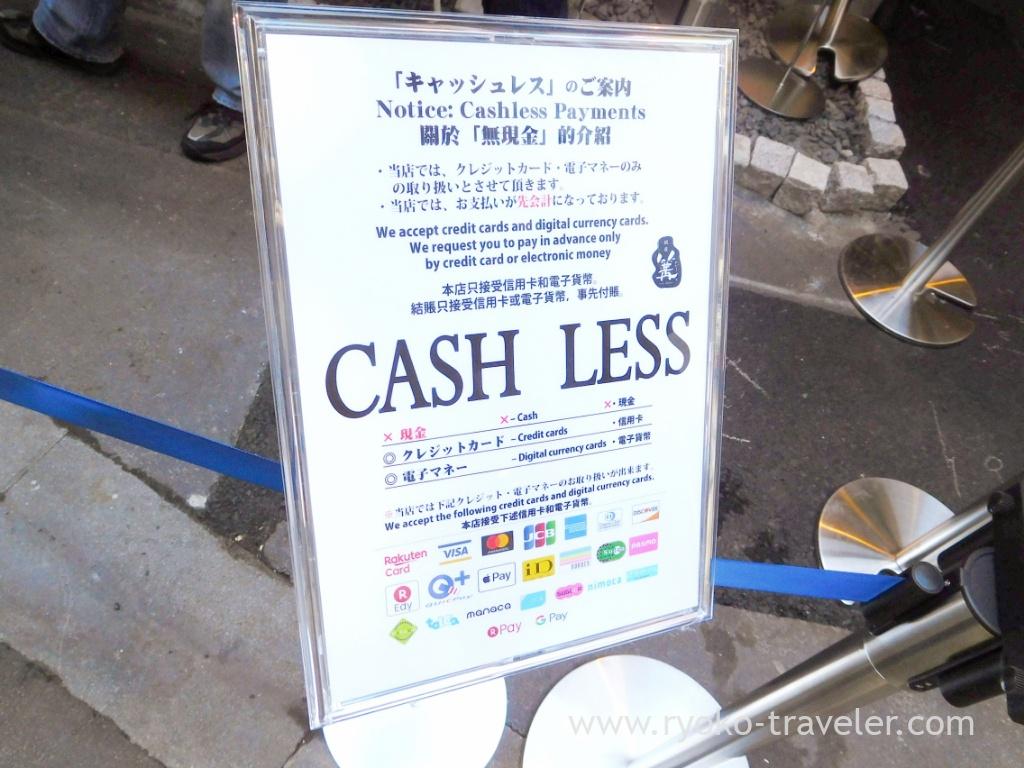 Menu. There's no sardine ramen on the menu (TT)
Long-awaited toripaitan !
Notice: Kagari Ginza (Honten / head shop) moved. (December 27, 2018) Ramen shop having Michelin star Finally, I visited Kagari that have great popularity. Kagari is located in Ginza ar...