To all people who waited for Toripaitan of Ginza Kagari for a long time since they have closed, finally Ginza Kagari come back ! They are open from December 27th, 2018. Yes, today !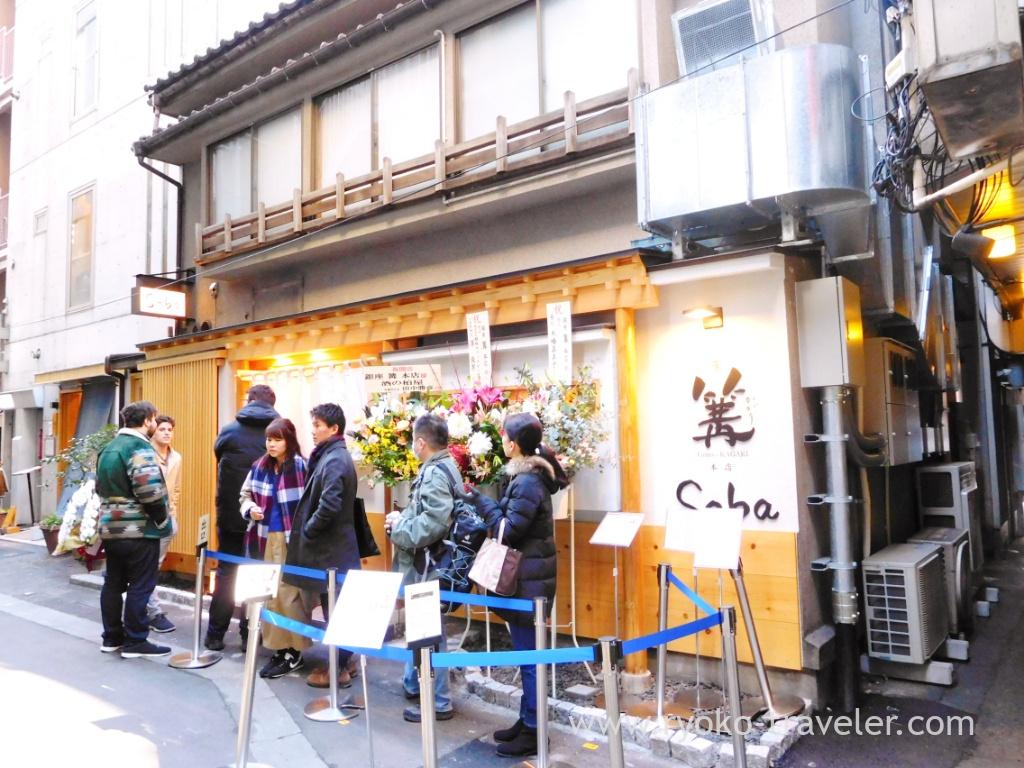 Be careful. Cash is not available at New Ginza Kagari.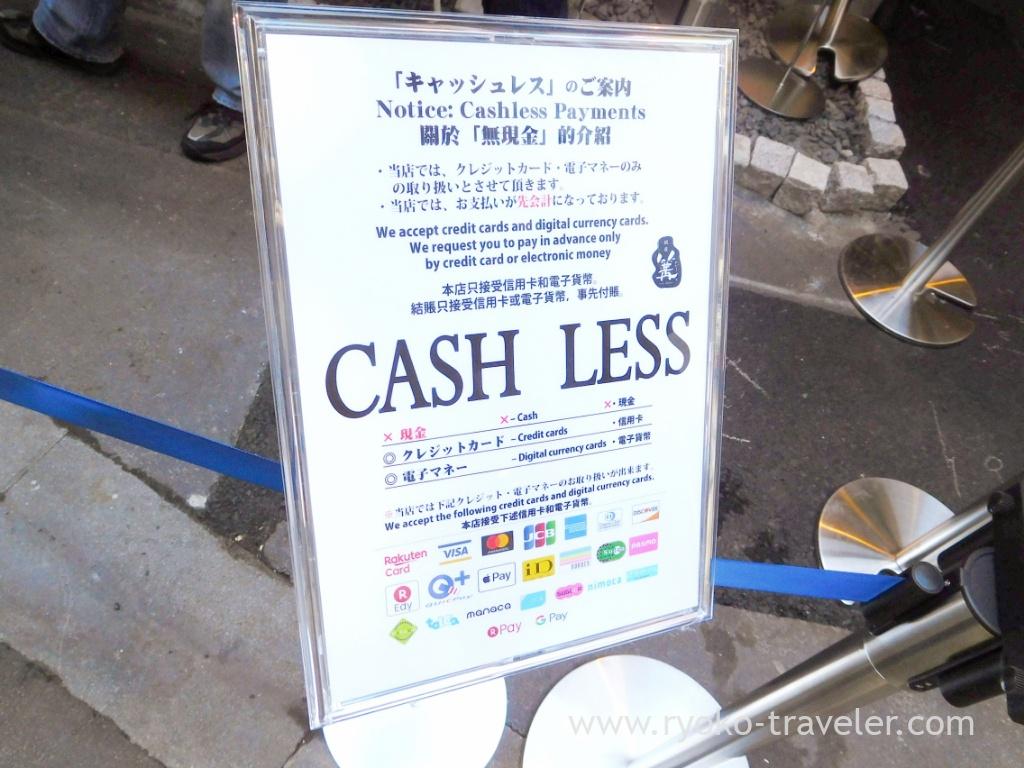 Menu. There's no sardine ramen on the menu that was my delight 🙁
But nothing has changed about long-awaited toripaitan !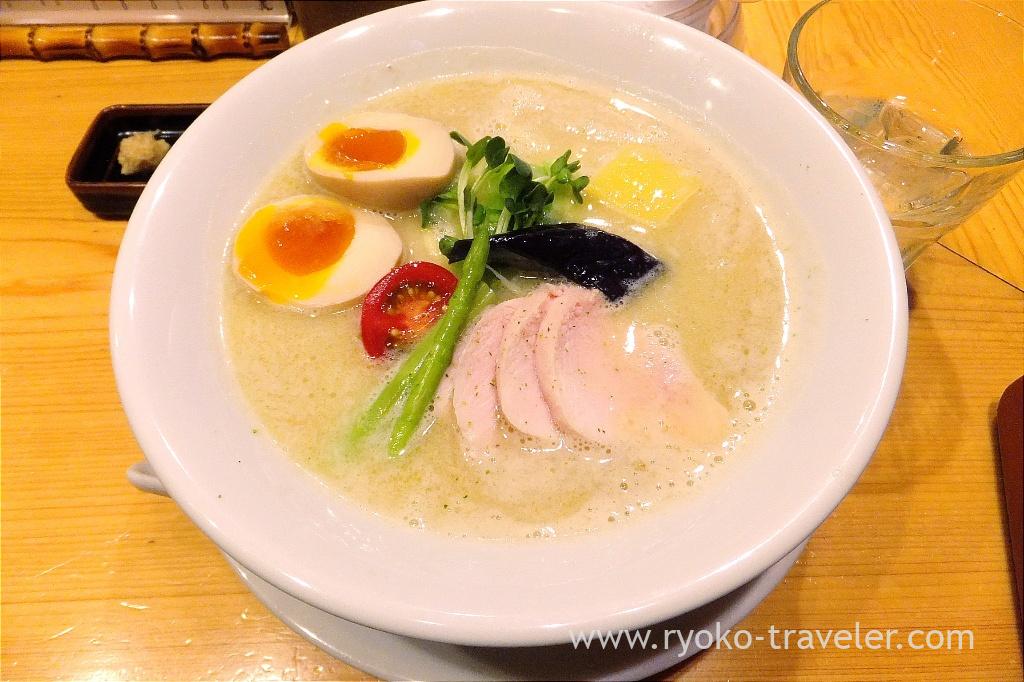 About

Name Ginza Kagari (銀座 篝)
Open Lunch, Dinner
Reservation Unvailable
Credit card Available
URL Instagram

Google Map (Current location)