Speaking of sweets in Hakodate, soft serve produced by Yamakawa farm in Onuma area is so popular. Soft serve made of fresh milk of Jersey cattle ! I wanted to eat it, too !
But it takes about 2 hours for round trip between Yamakawa farm and Hakodate.
I thought it's waste of time because I had only two days for trip in Hakodate.
So, I examined. And I found there's a shop that serve soft serve of Yamakawa farm unexpectedly. 1F of Hakodate airport ! Wow ! There's arrival lobby on the 1F and check-in counter there. It's best location ! People who visit and leave Hakodate by air can easily enjoy their soft serve !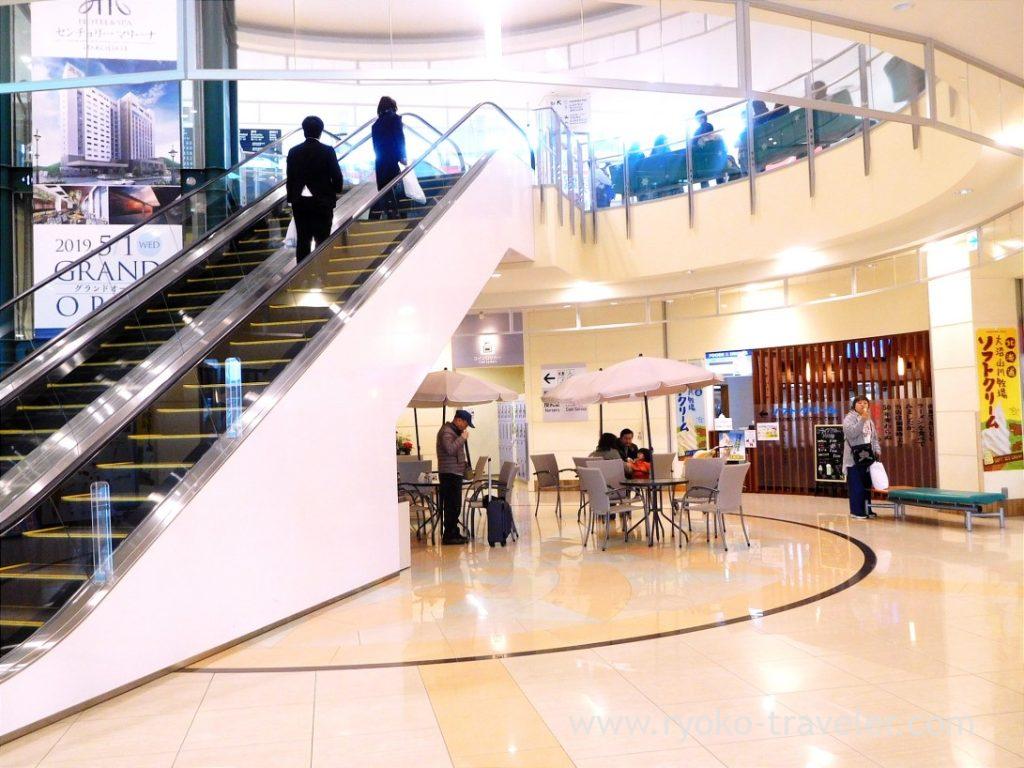 And this is the shop that serve soft serve of Yamakawa farm. They are Hakodate-style ramen shop named Onjiki Niwamoto (おんじき庭本). You can have traditional Hakodate ramen and soft serve at there.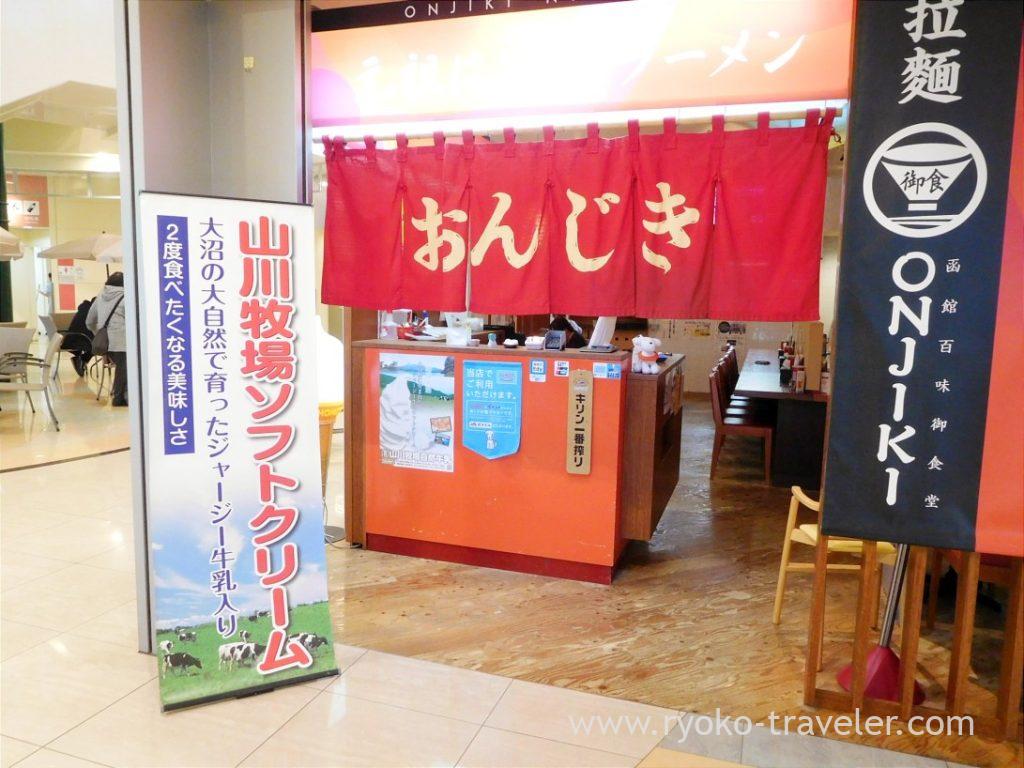 But if you don't want to eat ramen, you can order soft serve only at this window. Also they sell beer and juice, too. There're tables and benches in front of the window and you can eat soft serve there.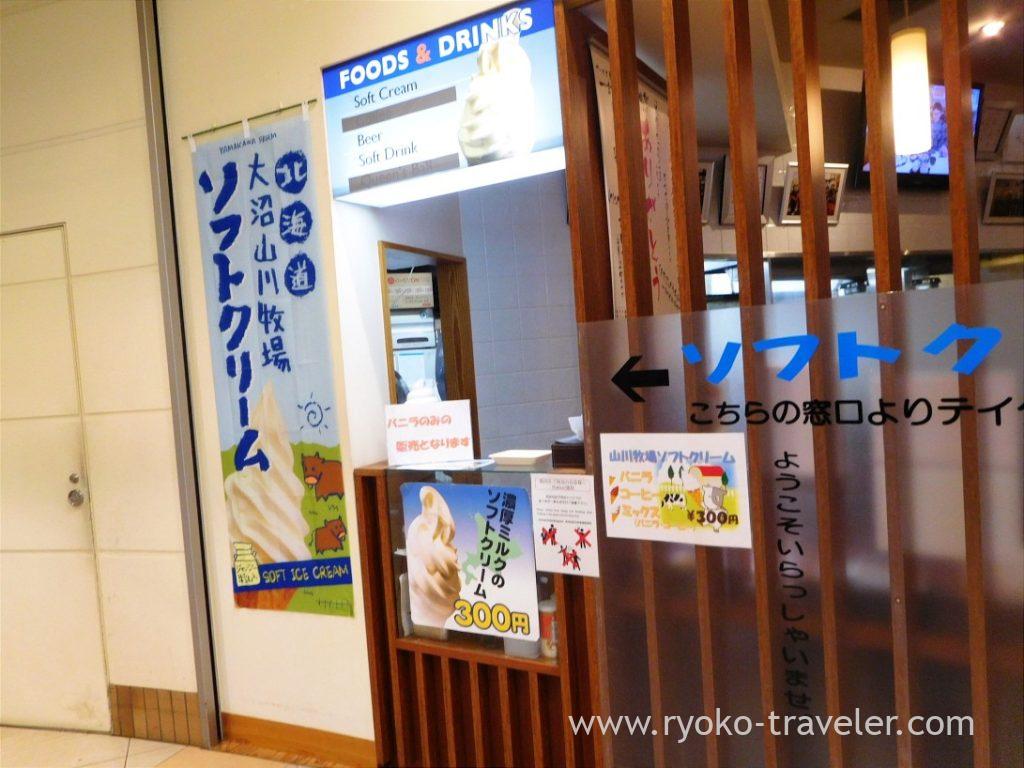 Tables are located at the under of escalator. Hakodate airport is not large airport, so you can find it easily.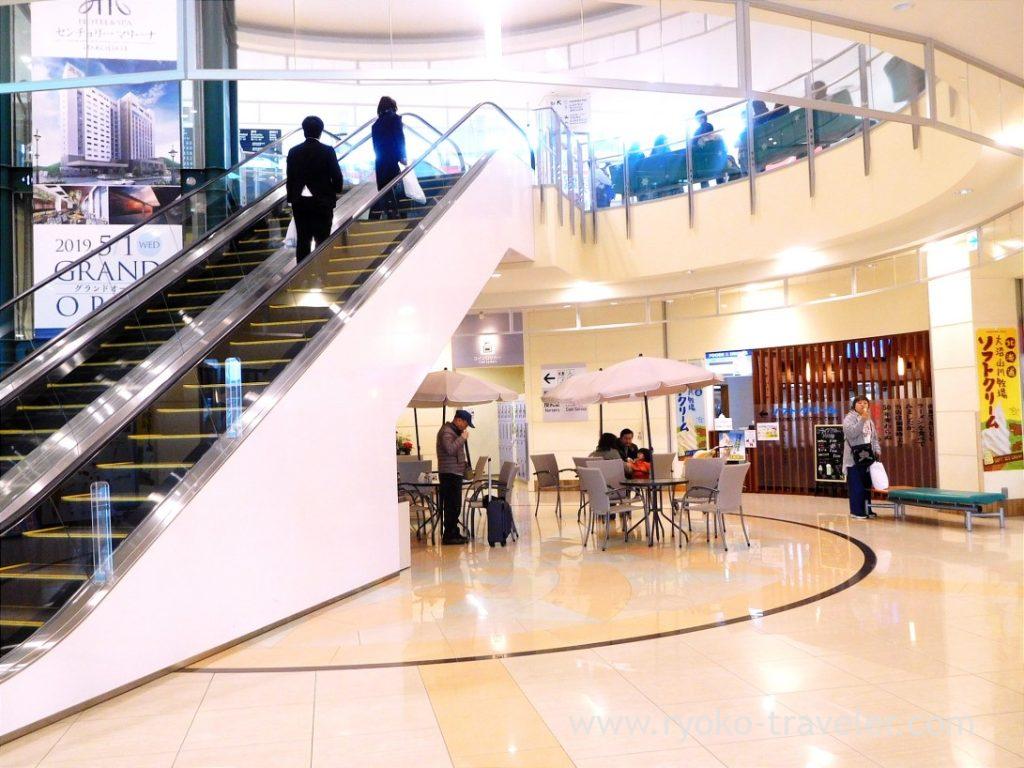 Yamakawa farm soft serve (山川牧場ソフトクリーム) cost 300 yen. When I visit there, they had vanilla, coffee and mix flavor on the menu. Vanilla is standard flavor. And they sometimes change another flavor like Yubari melon. But unfortunately, they didn't have coffee flavor that time. They said they have vanilla only.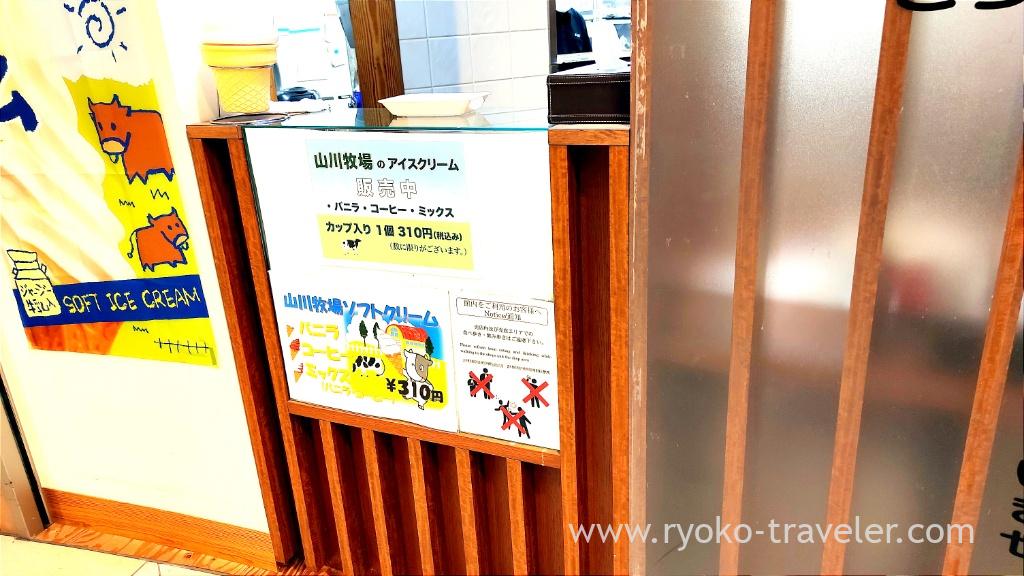 So, I had vanilla flavor of Yamakawa farm soft serve. They use fresh milk that is milked in the morning. So, it had natural flavor and sweetness of milk and had refreshing tastes.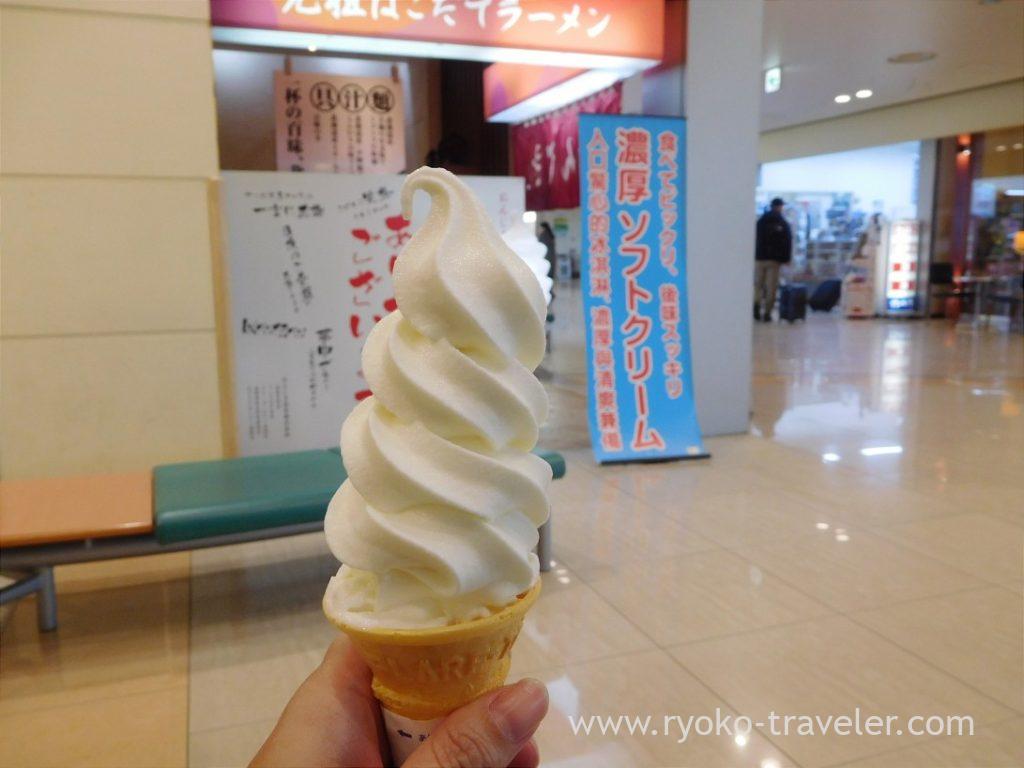 Delicious. I think people who eat soft serve at Yamakawa Farm Milk Plant want to eat it again at the airport 🙂
About

Name Onjiki Niwamoto (おんじき庭本)
Open Morning through night
Reservation Unavailable
Credit card Available
URL Website

Google Map