I had breakfast at Odayasu (小田保) this morning. Recently Odayasu have much guests from abroad, and sometimes there was no vacant seats. Now they prepare English and Chinese menu, so tourists is easy to visit Odayasu 🙂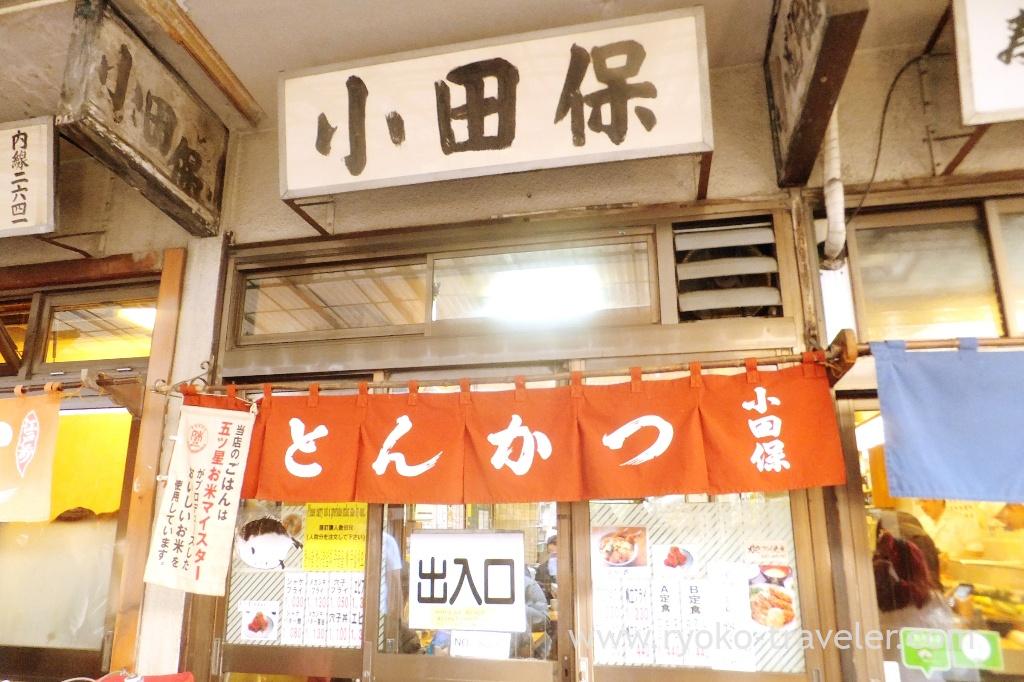 By the way, this is my breakfast today. It's not on the English and Chinese menu, Whiteboard only. Deep fried horse mackerel. It ws caught by a fishing rod.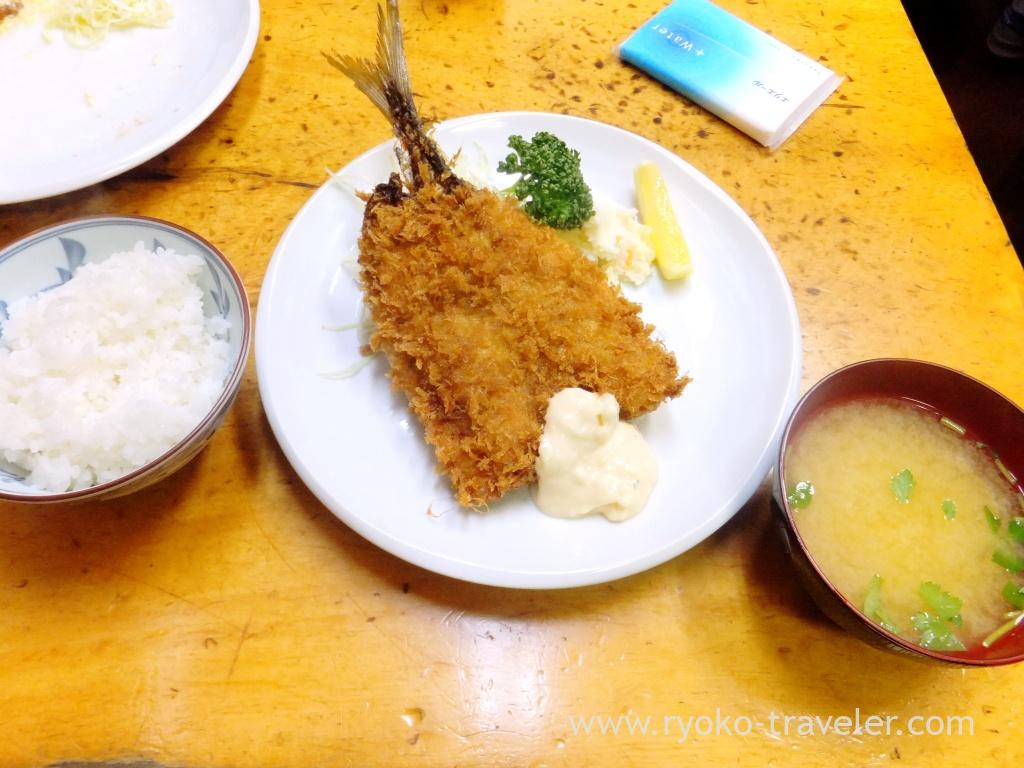 Well, Odayasu serve deep fried horse mackerel all year around. But "Horse mackerel" on the whiteboard menu was special one. This horse mackerel was caught by a fishing rod ! Most of horse mackerel is caught in a net altogether. Far larger than usual horse mackerel !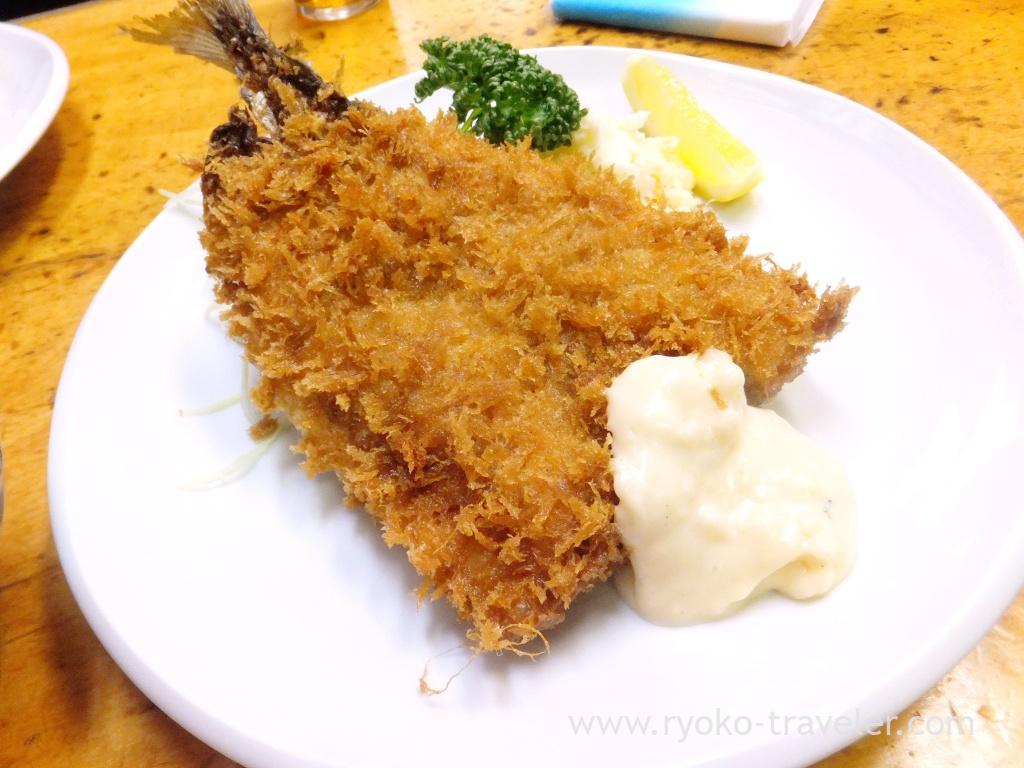 It was so fatty and had thick meat ! But it was too large for me, and I managed to eat it up. I felt like I'm going to burst ! Of course, regular horse mackerel is good, too. But this special one was splendid.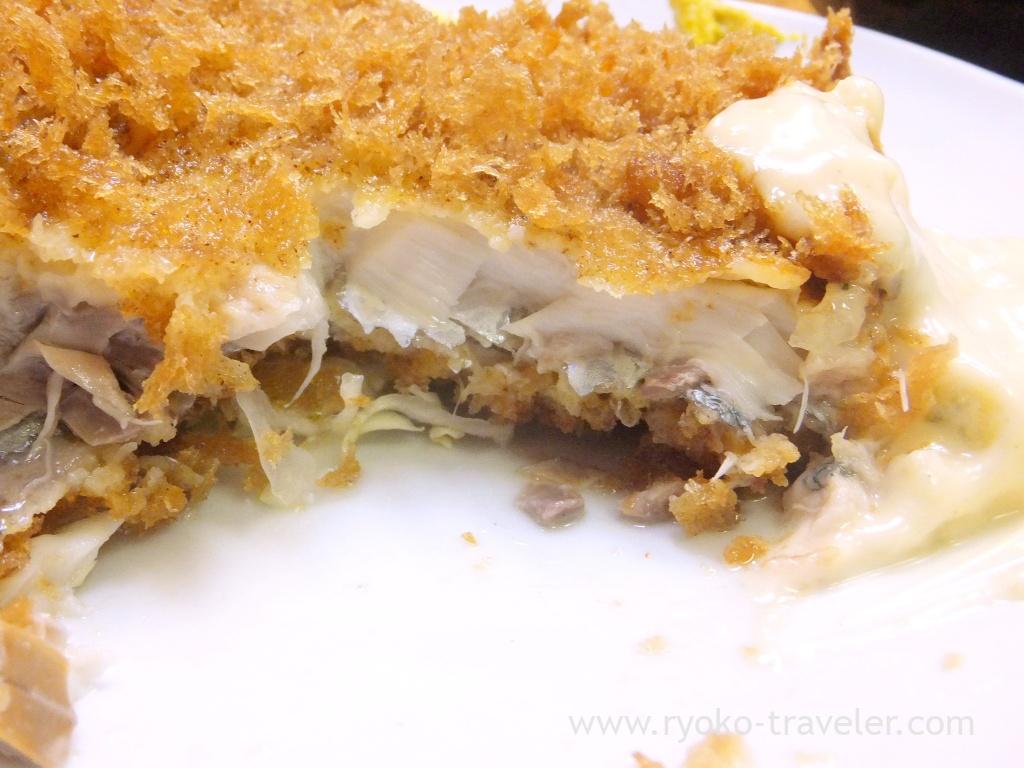 I want to eat regular foods at Odayasu, too. But recently Odayasu keep developing their special menu…
About

Name Odayasu (小田保)
Open Morning through noon
Reservation Unavailable
Credit card Unavailable

Google Map (Current location in Toyosu Market)