I ate kaki mix (deep fried oysters and fried oysters with butter) at Odayasu (小田保) for 4 times in this March.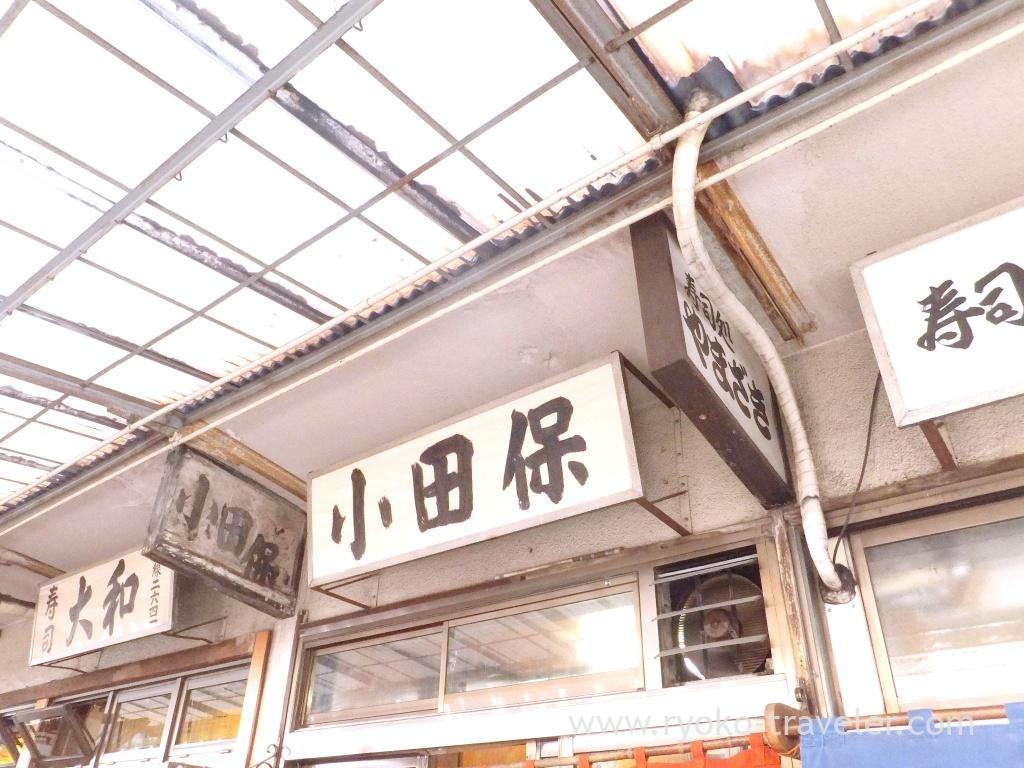 I think I ate much oysters this year because I couldn't eat oysters very much last year. Terrible earthquake deprived me of oysters. I think I should eat oysters when there are oysters.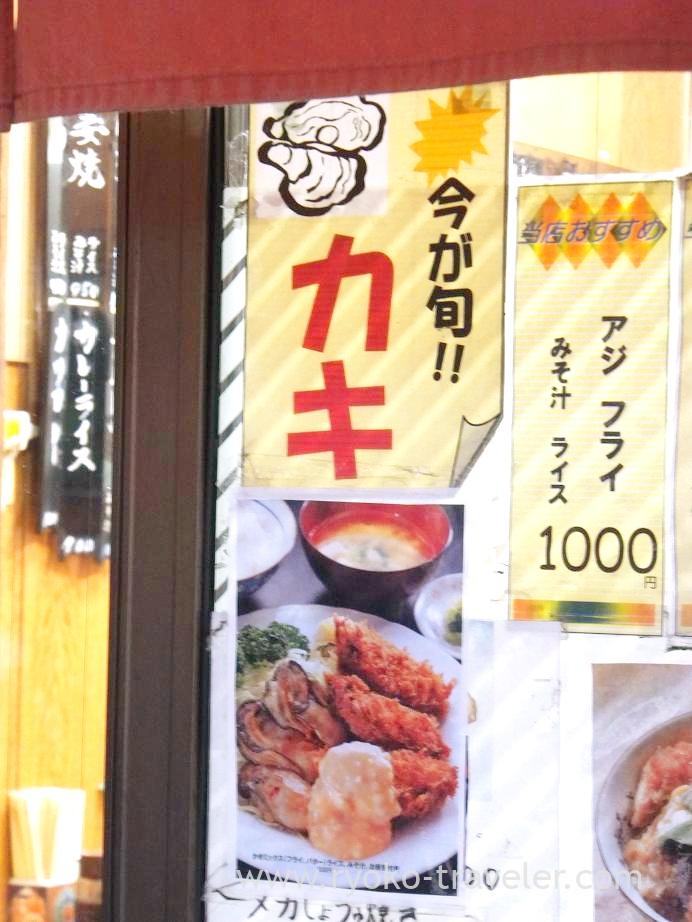 Tea. Warm 😀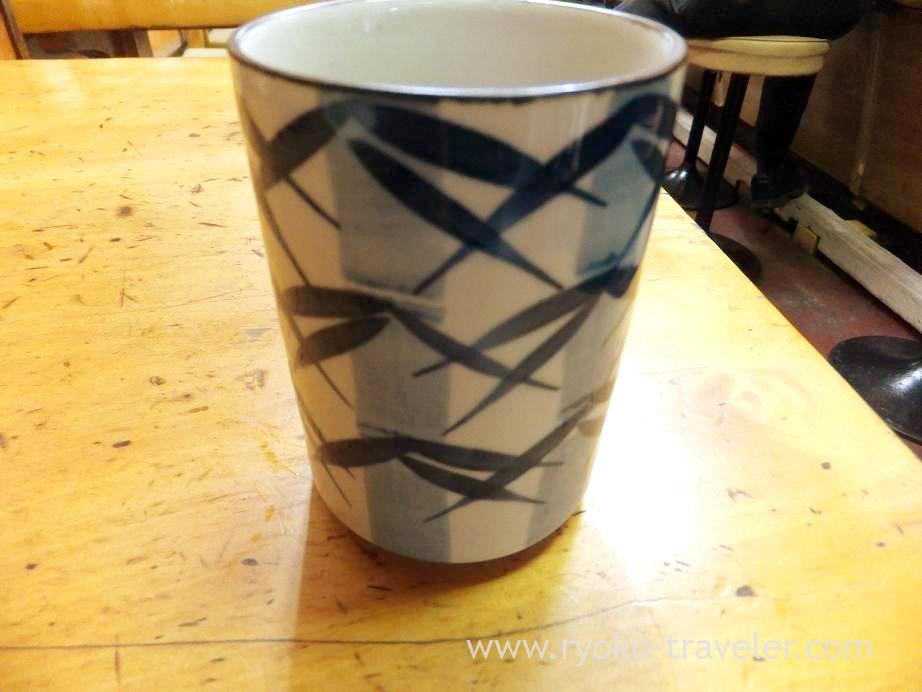 This is kaki mix ! It have three kakifurai (deep fried oysters) and fried oysters with butter each. Oysters are getting bigger and bigger. I'm glad. But this is also a sign of the end of the season of oysters 🙁
Odayasu will quit serve oysters in April.
About

Name Odayasu (小田保)
Open Morning through noon
Reservation Unavailable
Credit card Unavailable

Google Map (Current location in Toyosu Market)