My friend took me to the cafe named Mijinco (みじんこ) that serve good hot cake. They are located in Ochanomizu area and close to Kanda shrine.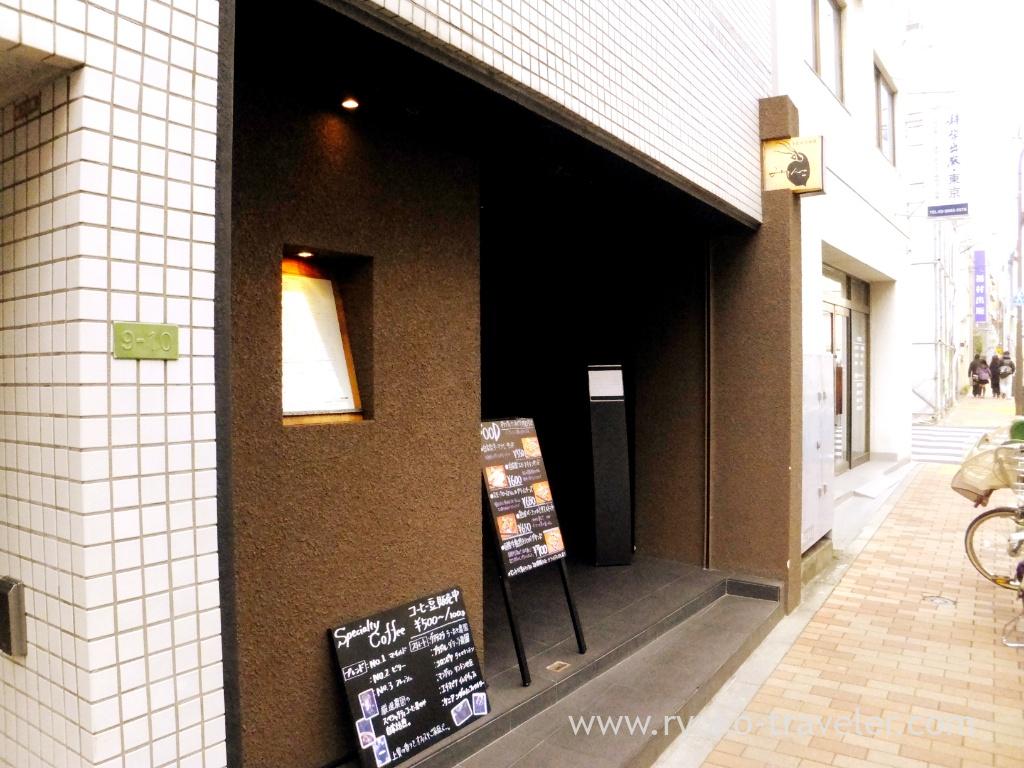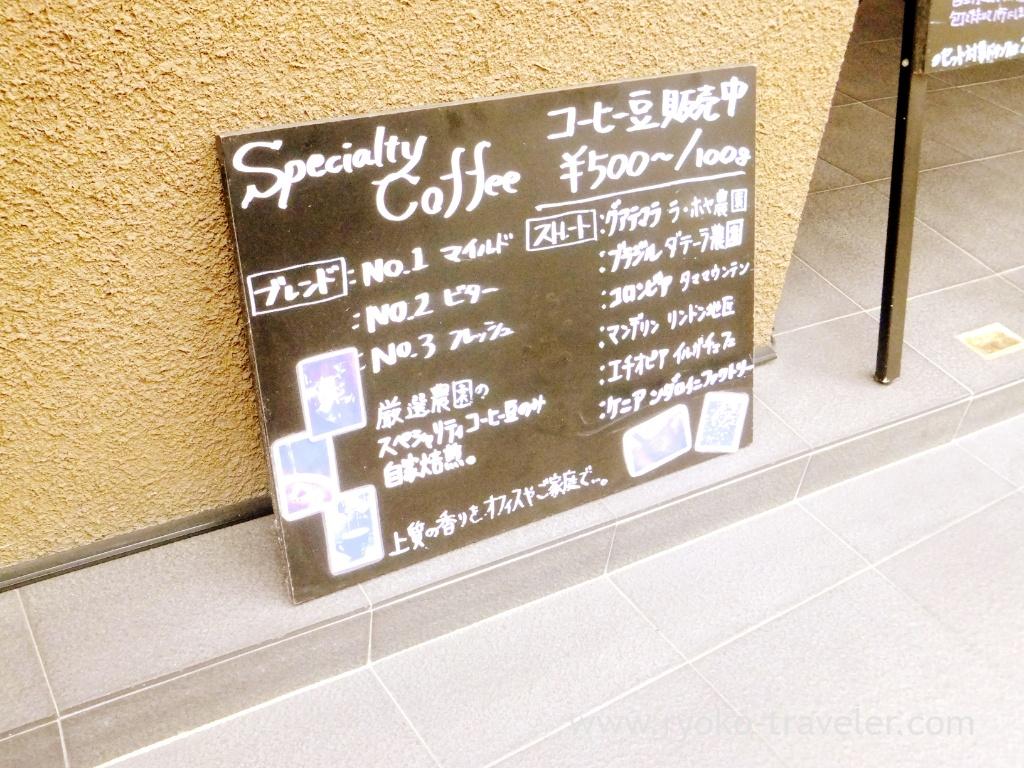 Mijinco means water flea in English. This cafe also sells coffee beans that they roast. I used to go to the school near the cafe quite a long time ago, but there wasn't such a nice cafe at the time 🙂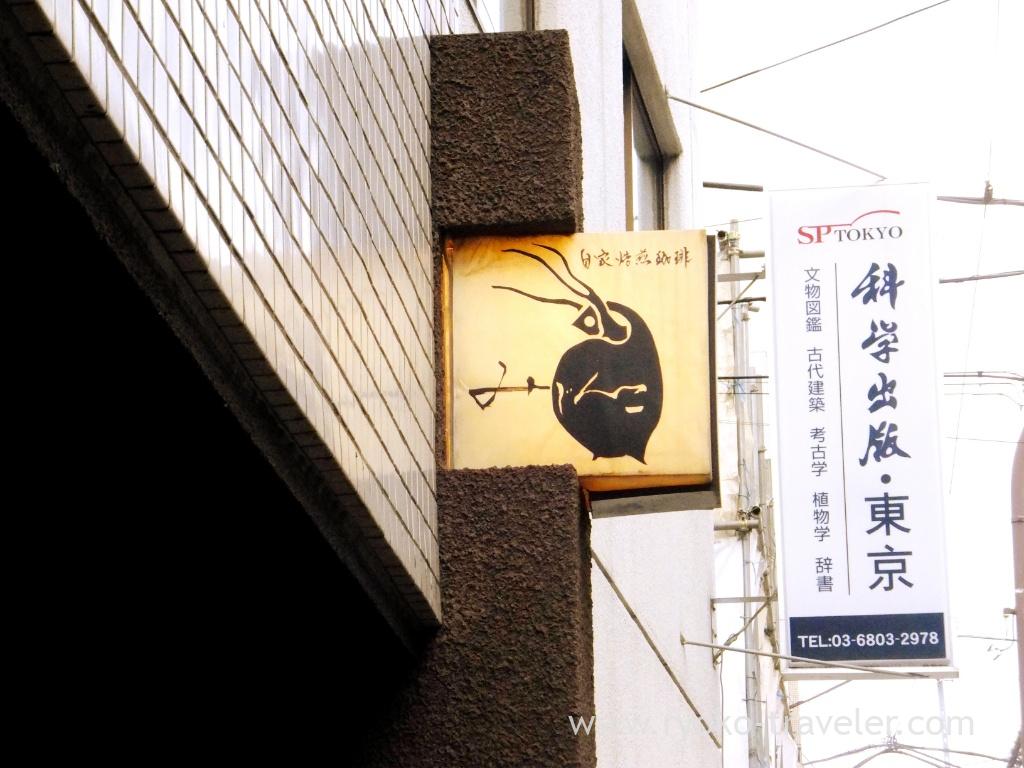 There are counter seats along the wall and there are many tables. There're some books on the tables, and we can read them freely.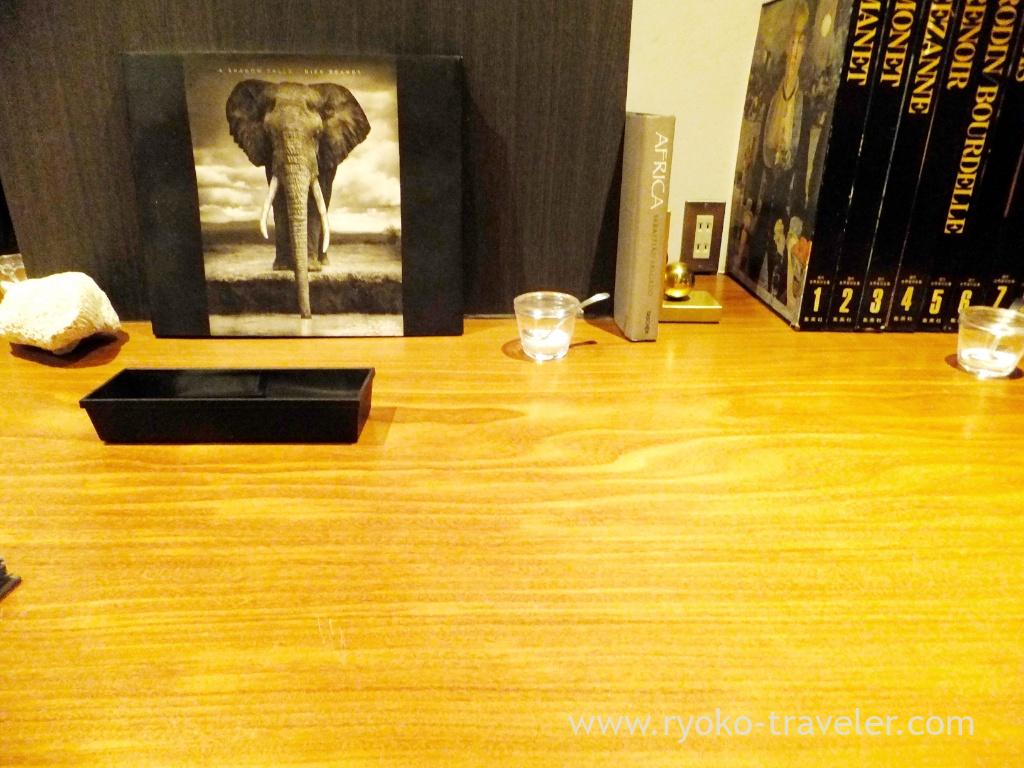 They serve hot cake only from 2 p.m. So, there was already a long line in front of the cafe before 2 p.m. Lots of people still enjoyed lunch in the cafe, so after all, only three groups could enter the cafe after 2 p.m. We were third group, so we could enter the cafe, Also this cafe's hot cake needs much time to bake because it is thick. The waiter told us that it would take about 20 minutes to bake our hot cake. Actually, it took more time because it was so crowded.
At first, my drinks and hot cake was served. Those latte art is so cute.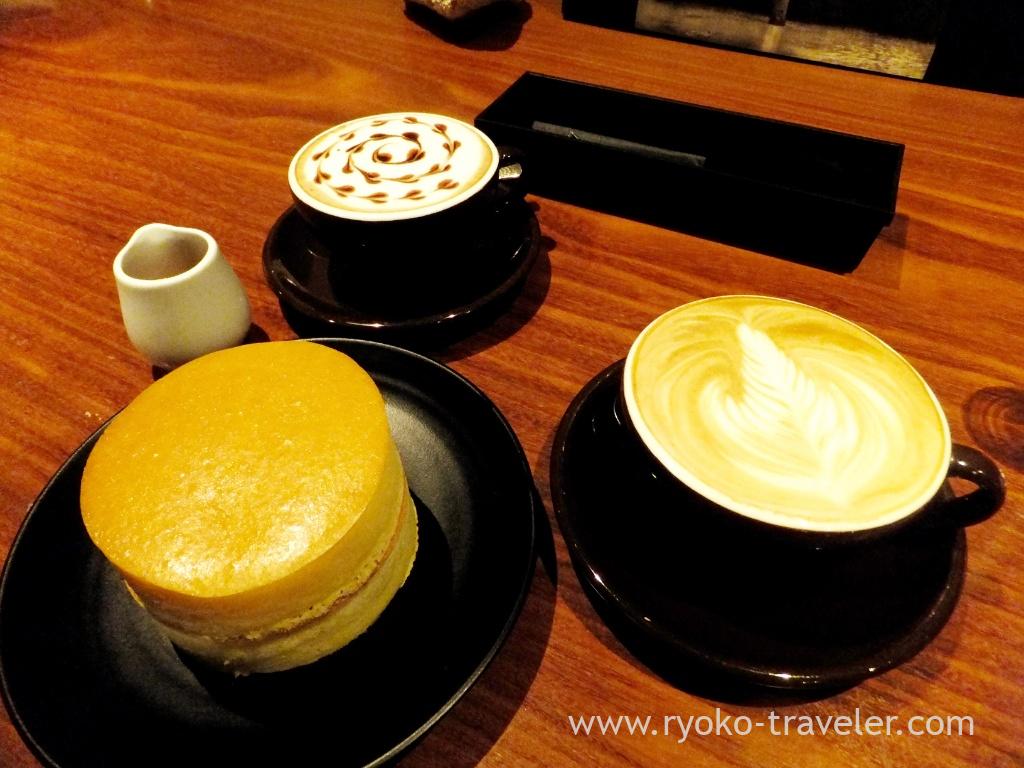 That hot cake was not so big, and it was so soft like being steamed. Though it's good it's too sweet for me. It's the mass of sugar.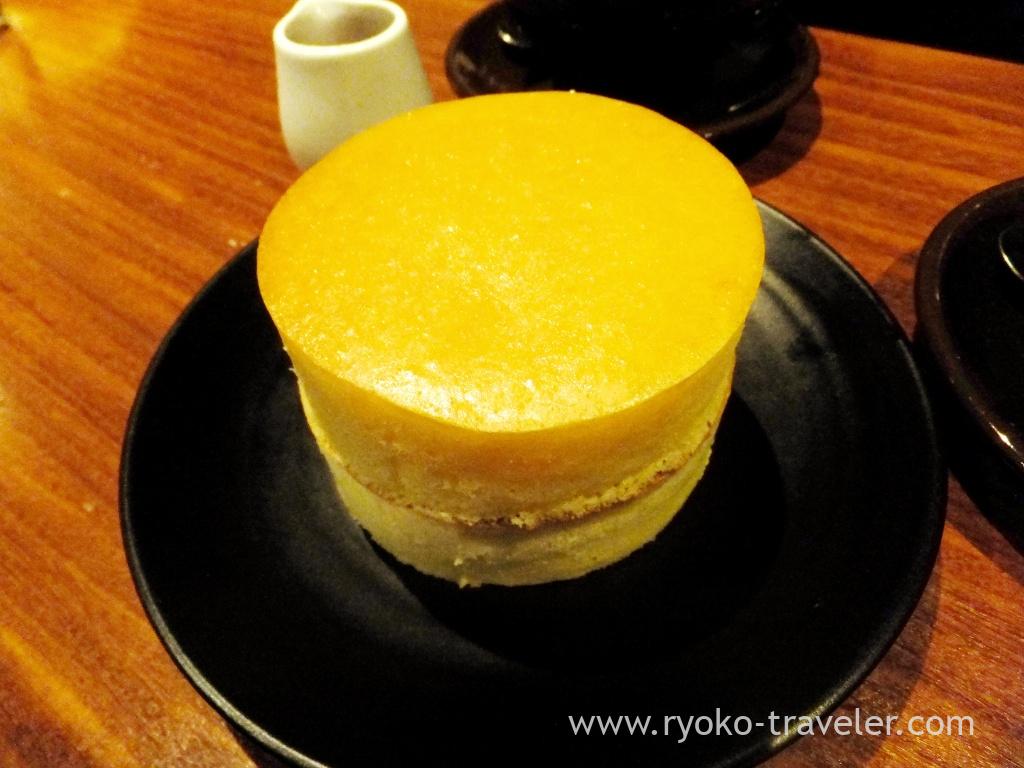 And then French toast was served after a while. It was baked on the iron plate and served with the plate. Wow. I like this French toast better than hot cake because it's not too sweet.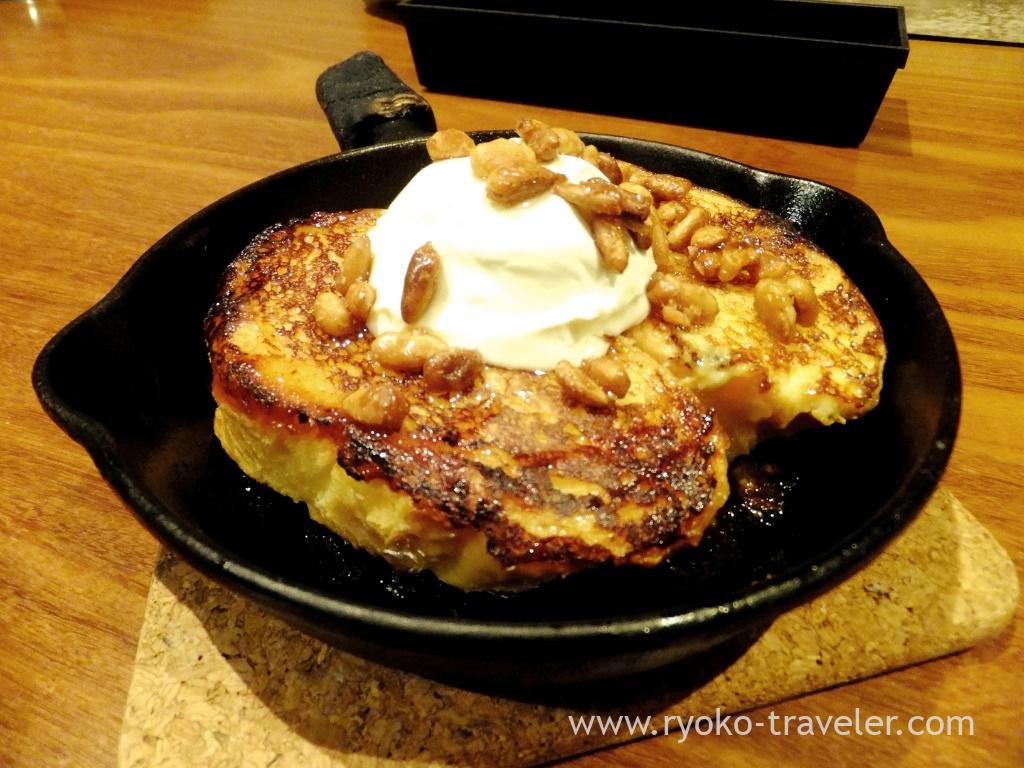 About

Name Mijinco Coffee (自家焙煎珈琲 みじんこ)
Open Day through night
Reservation Unavailable
Credit card Unavailable
URL Website, Twitter, Instagram

Google Map