When I visit Kyoto, having breakfast at Kissaten (= cafe) is MUST to do. Speaking of breakfast at kissaten in Kyoto, INODA COFFEE is so popular. There're large number of people waiting in front of the shop in the morning, especially on weekends. Of course, INODA is good. But if you want not to wait so long and you want to have breakfast in calm atmosphere, I recommend MAEDA COFFEE (前田珈琲).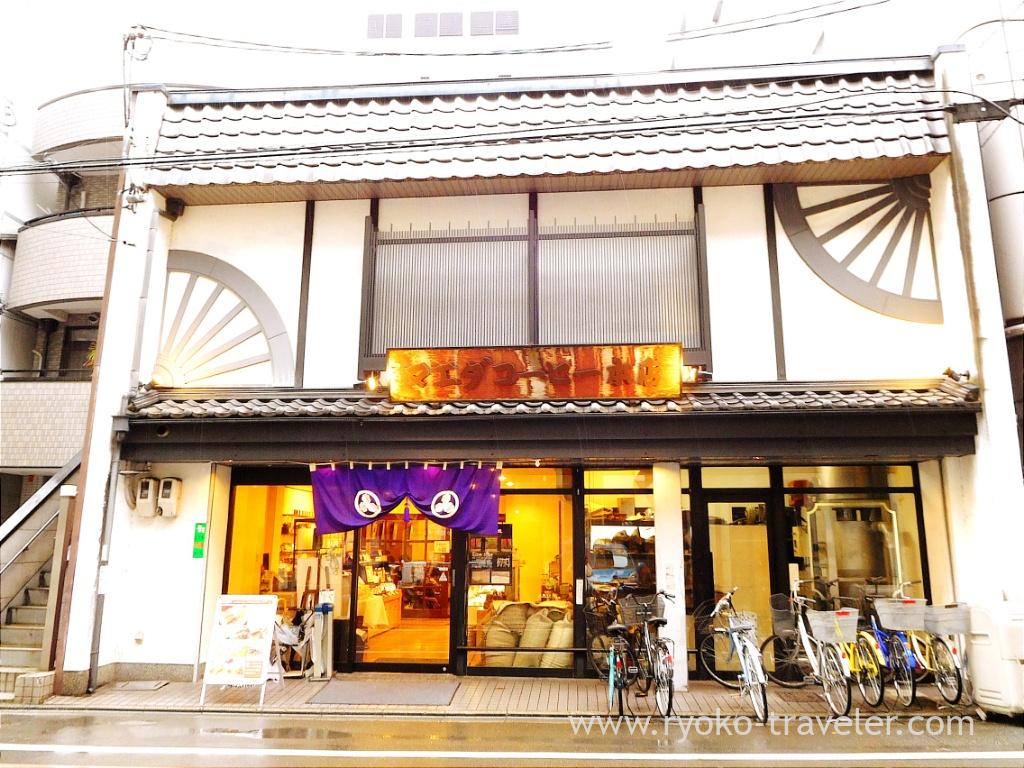 When I visited Kyoto last time, I had first breakfast at the main shop. the main shop is in such a historical architecture. It was built as Kimoto shop at first. And it was renovated as kissaten in 1981. The founder of MEDA Coffee worked in Inoda Coffee.
On entering the shop, the store welcome you. The store have cake, bread, coffee, and so on. Morning time is from 7 a.m. to 11 a.m.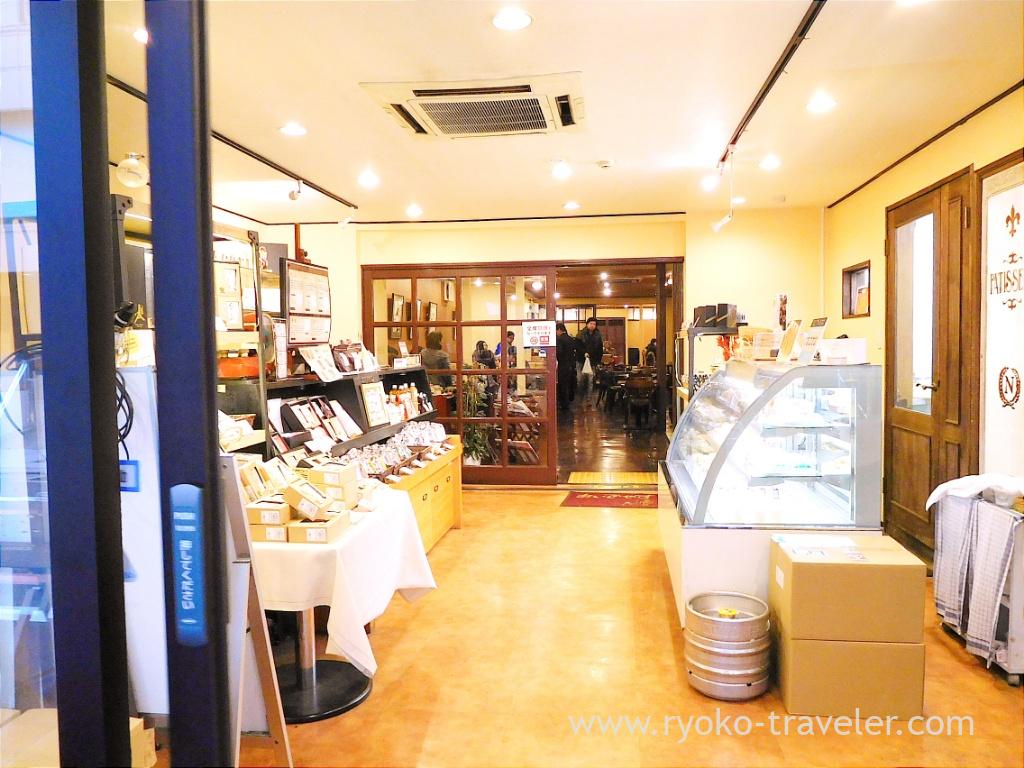 The floor is like stone pavement. And nice tables and chairs made of cane are there. Though it's inside the building, I felt I'm outside. Smoking and Non-smoking area is divided.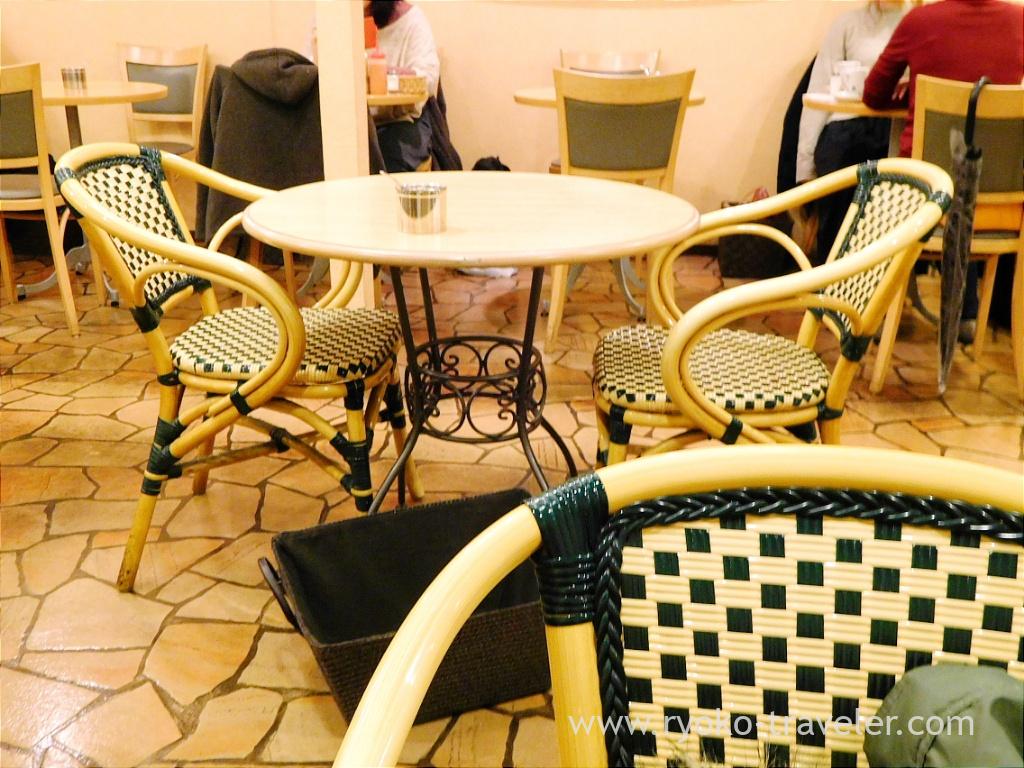 Not only this head shop but also almost all branches of MAEDA COFFEE is in such a historical architecture. So, check their website 🙂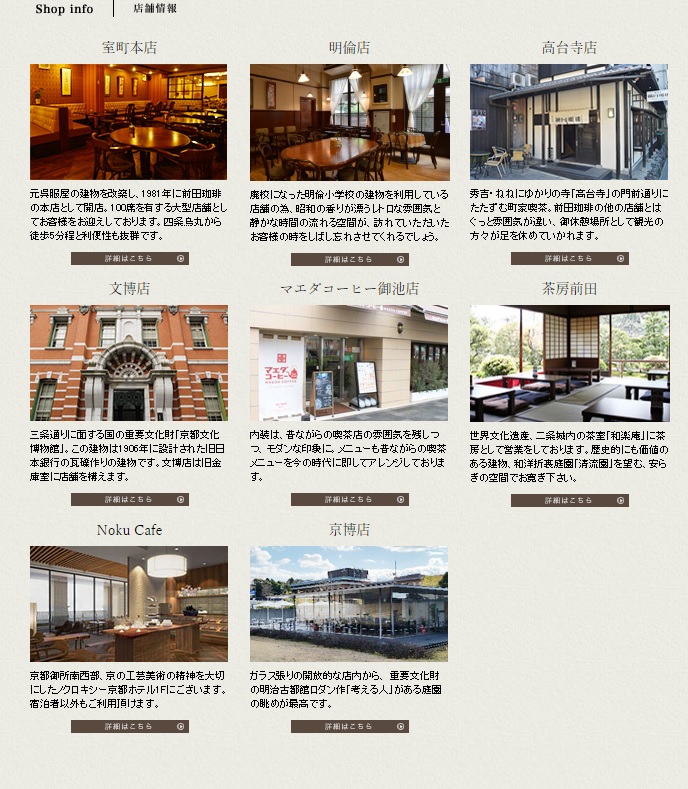 Set menus. This is breakfast. Hearty breakfast. They have English menus, too. All set have salad and drink.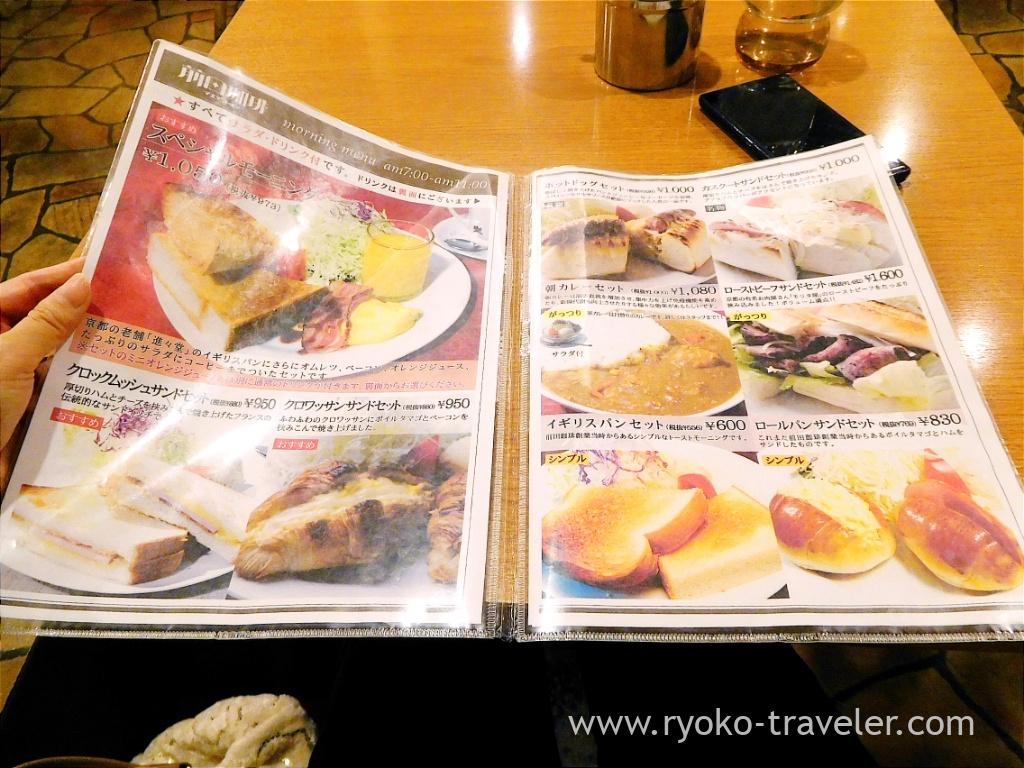 Though I can't eat much bread in the morning (But I can much rice…), I ordered Special Morning Set that is their top choice. Not only orange juice, but also we can choose one drink. I chose hot coffee.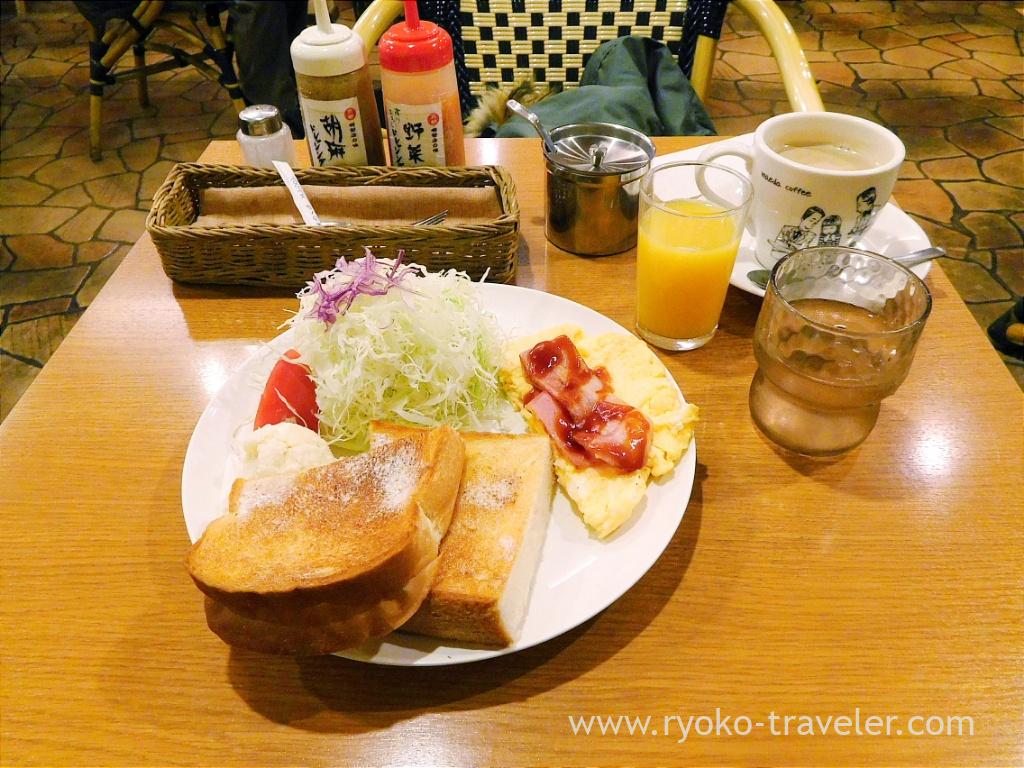 So thick bread. Toasted bread with butter. It smelled good. And another, shredded cabbage, tomato, potato salad, omelete with bacon on the dish.
The bread is "Igirisu Pan (= English bread)" produced by one of the popular and long-established bakery in Kyoto named "ShinShinDo (進々堂)". As their high reputation, the bread was so soft and tasty. Its inside was soft, but the outside was crisp.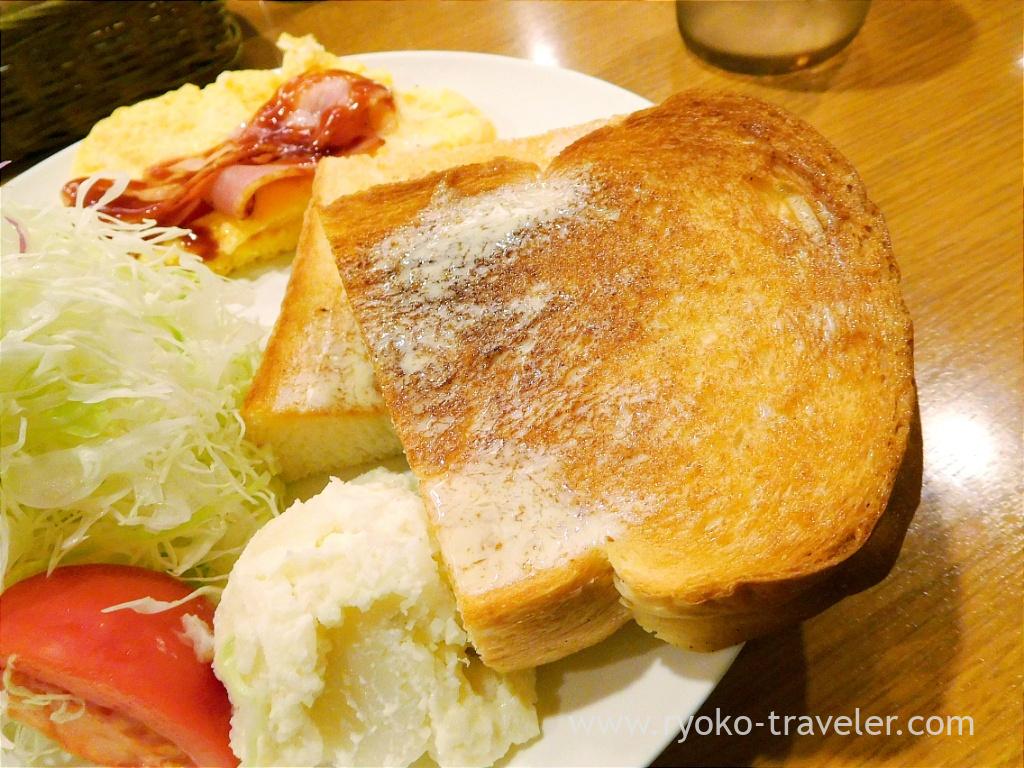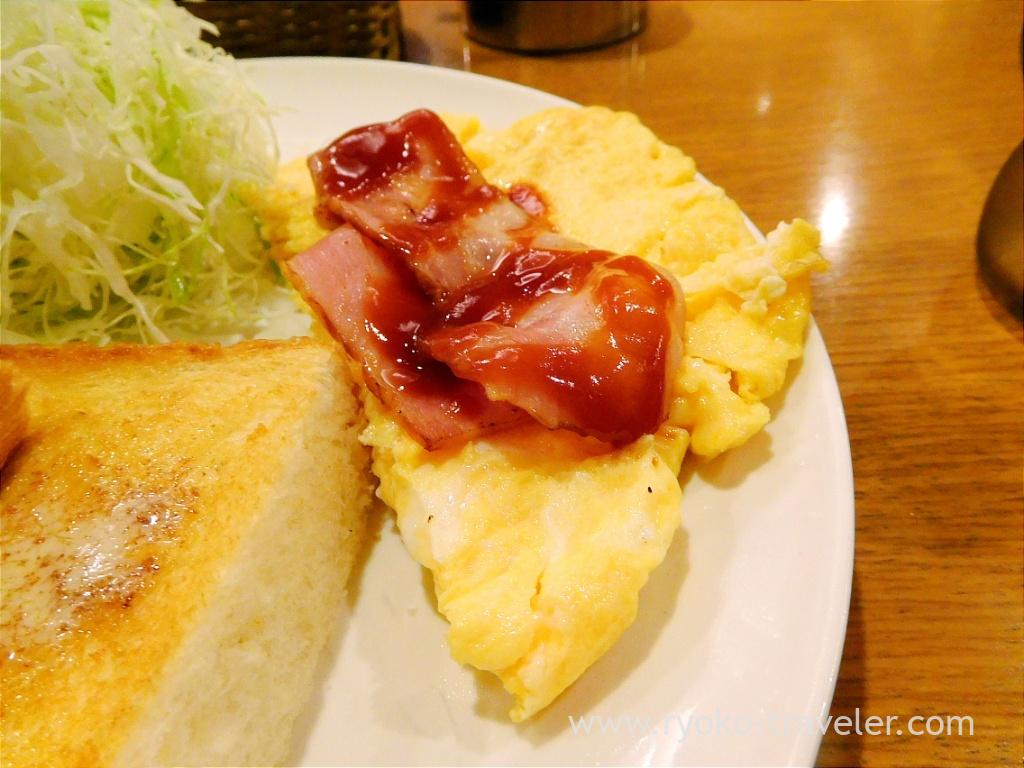 Three drinks. Coffee, Orange juice and water. I can't decide what to drink.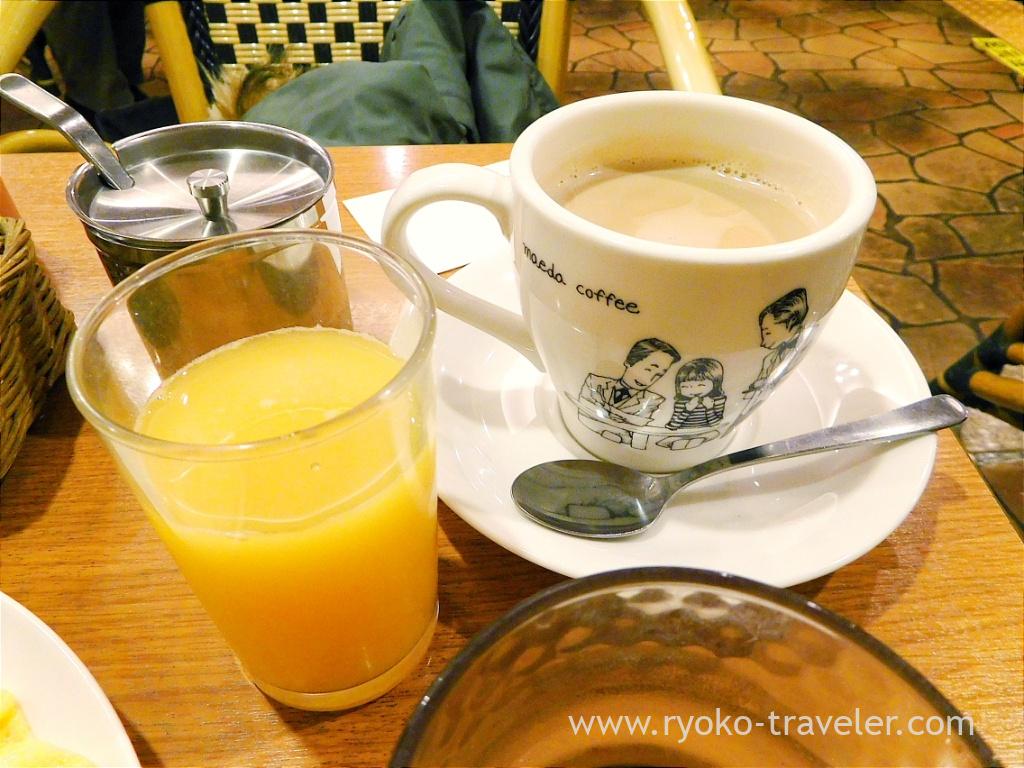 This breakfast looks cute. But it was too large for me. I was full. I couldn't move for a while after finished eating it. I skipped lunch.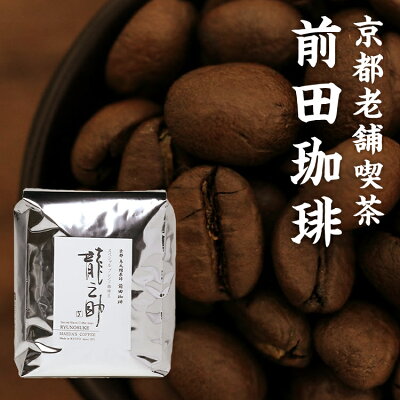 京都・自家焙煎 前田珈琲
¥3,100
(2023/12/02 00:22時点 | 楽天市場調べ)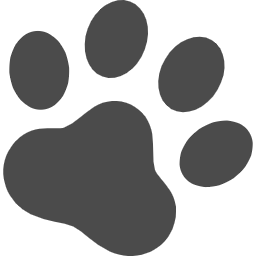 ポチップ
About

Name Maeda Coffee Muromachi Main Shop (前田珈琲室町本店)
Open Morning through night
Reservation Unavailable
Credit card Available
URL Website, Instagram, Facebook

Google Map