Kusatsu onsen town have lots of small onsen facilities that can be used at free of charge.
Okina no yu (翁の湯) is one of the facility. Basically, they are open for 24 hours. They have two baths. For men and for women.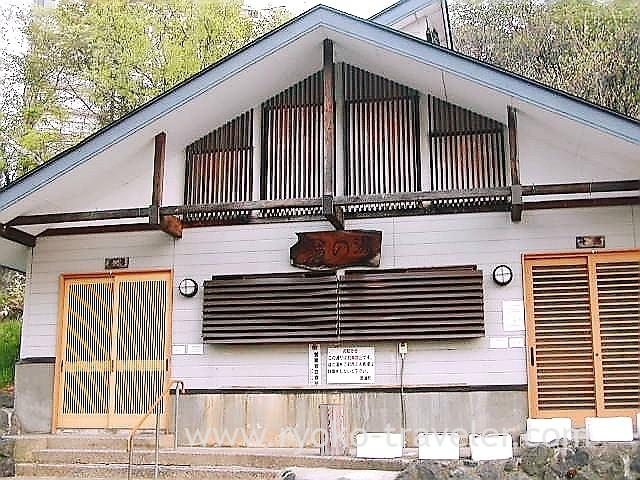 It have clear water color. The water was not too hot.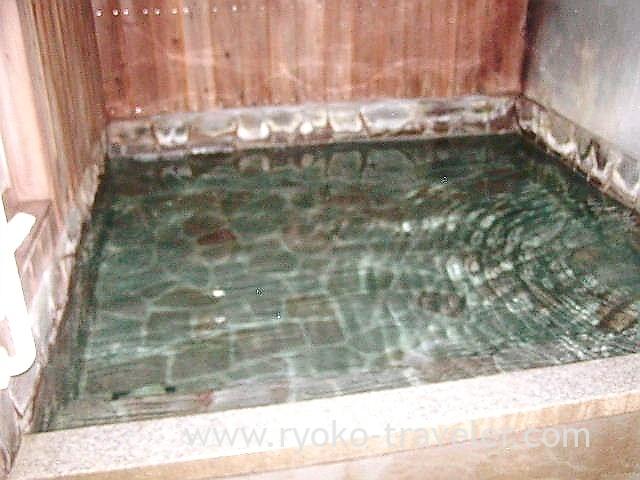 This stands along the street on the way from Yubatake to Sai no Kawara Roten-buro.
No people came in while I was enjoying the onsen. No adding water, no adding heats. It's pure onsen water. Though it was hot, I could put my body into the bathwater. I was very happy to take pure onsen water bath. There's no faucets for washing our body and no locker that have keys.
About

Name Okina no yu (翁の湯)
Open 24 hours
Fee free of charge

Google Map