Aloha ! I had lunch at Hawaiian cafe in Motoyawata. The cafe's name is Aloha Cafe Kau Kau (アロハカフェカウカウ). They are located on the 2nd floor of Patio Bldg.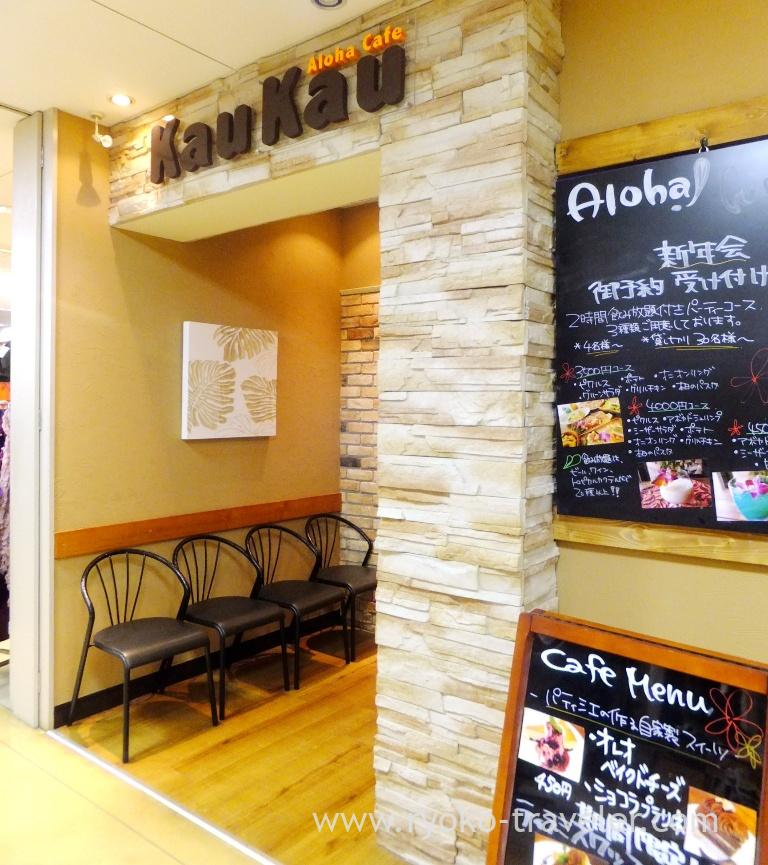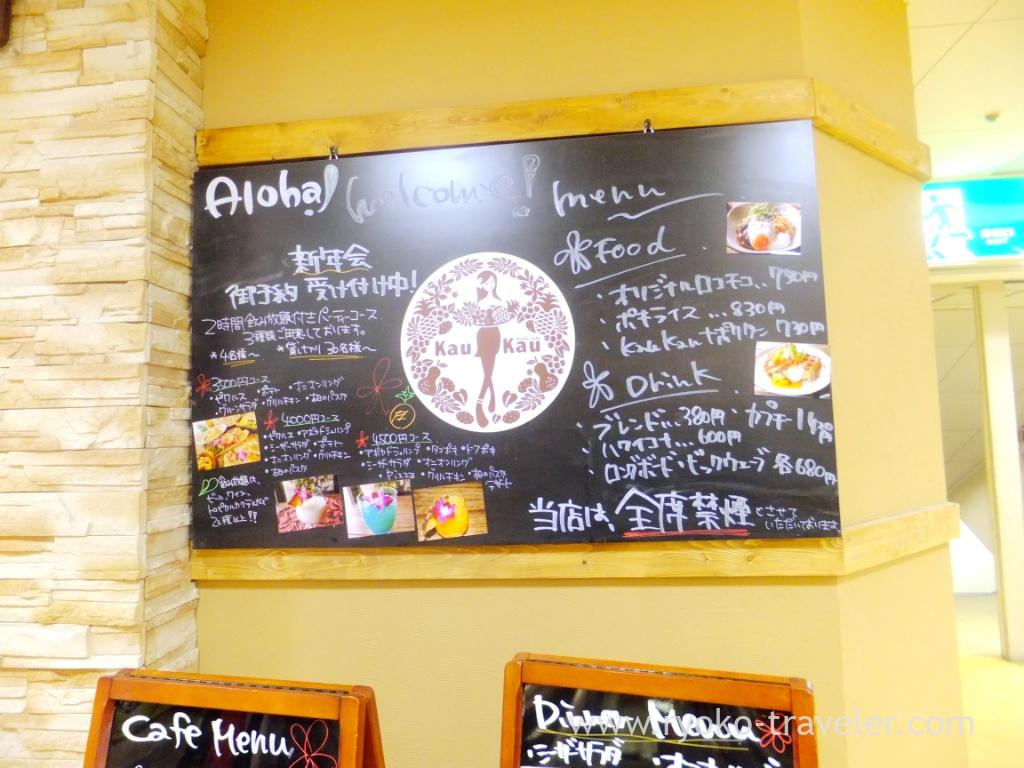 This coaster is cute. I felt like I'm in Hawaii ! KauKau is a cafe at daytime, and they change bar at nighttime.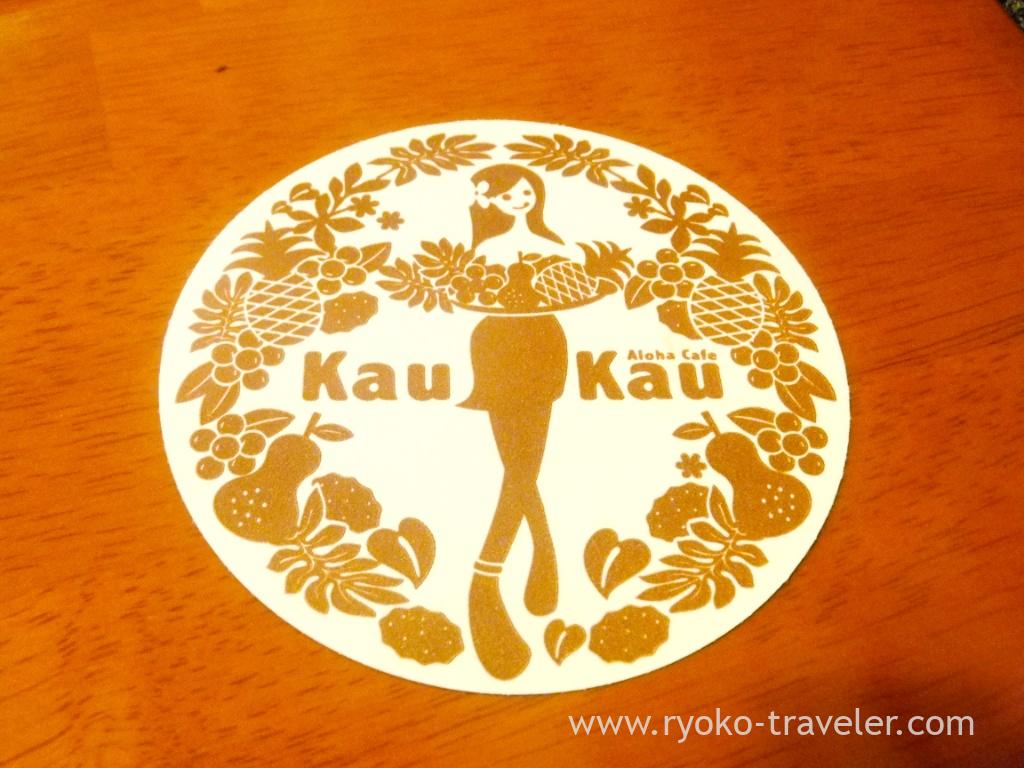 I felt hungry and I wanted to eat something, but I visited there at almost 4 p.m. So lunchtime was already over. I ordered a hamburger and a cold lemonade. The hamburger was not big, but the hamburger patty was so juicy.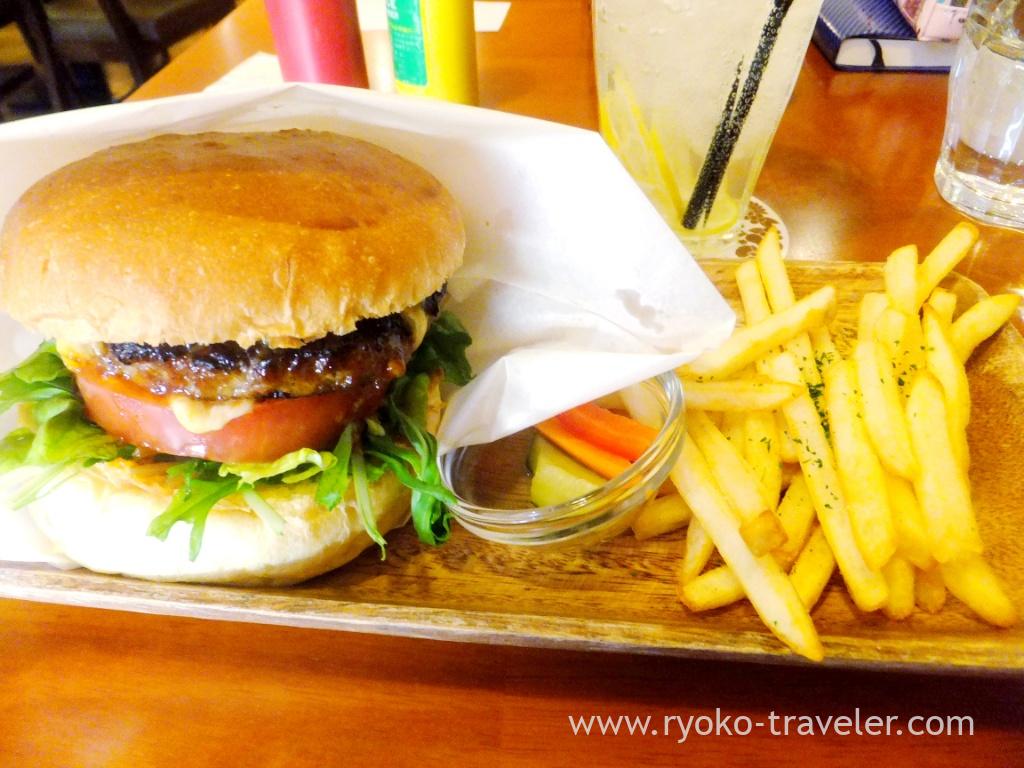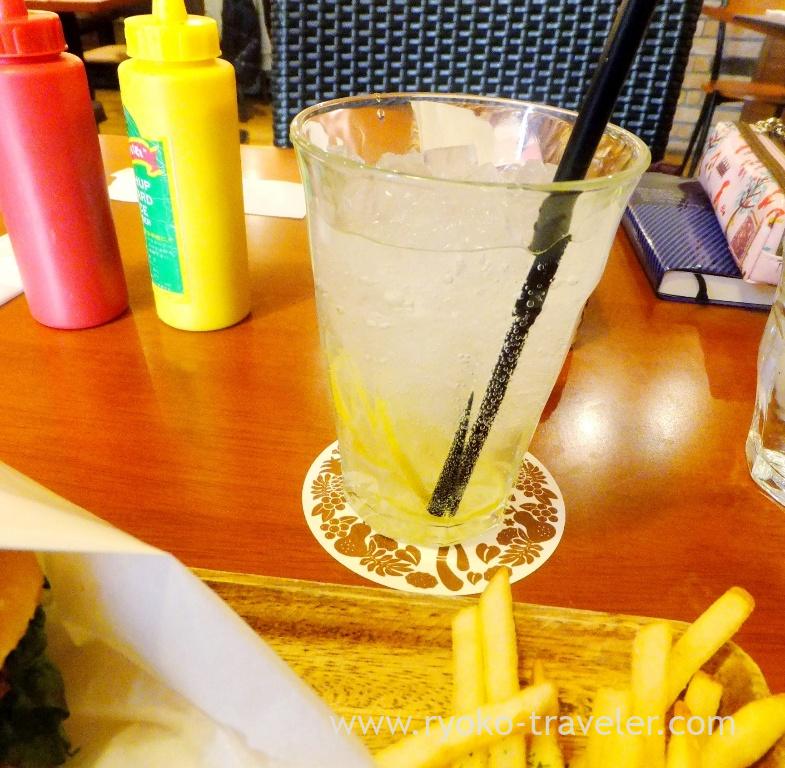 I want to visit at nighttime next time. I want to drink Hawaiian beer with garlic shrimp 🙂
About

Name Aloha Cafe Kaukau Motoyawata (アロハカフェ カウカウ 本八幡店)
Open Day through night
Reservation Available
Credit card Available

Google Map