I visited some Sanuki udon shops in Takamatsu. Sometimes good udon shops in Takamatsu is very far from stations and hard to visit for me because I don't have drivers licence. So, I joined one-day udon tour by Kotosan Bus with my friend. The bus took us to Waraya (ざいごうどん 本家 わら家). Waraya itself is not far from the station, but we went straight to there from Ikegami Seimensho that is really far from the station 🙂 Waraya is in such an old Japanese house.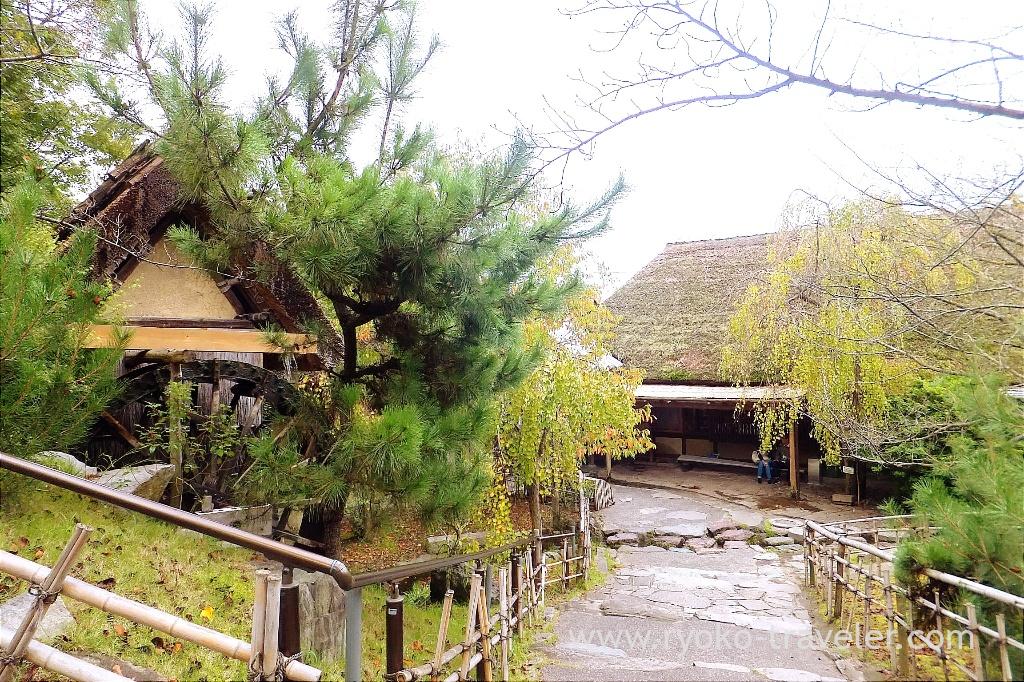 This shop is so large. The space for buying souvenir is large, too. Many udon shop in Takamatsu sell udon for cooking at home, so buying them is good, too 🙂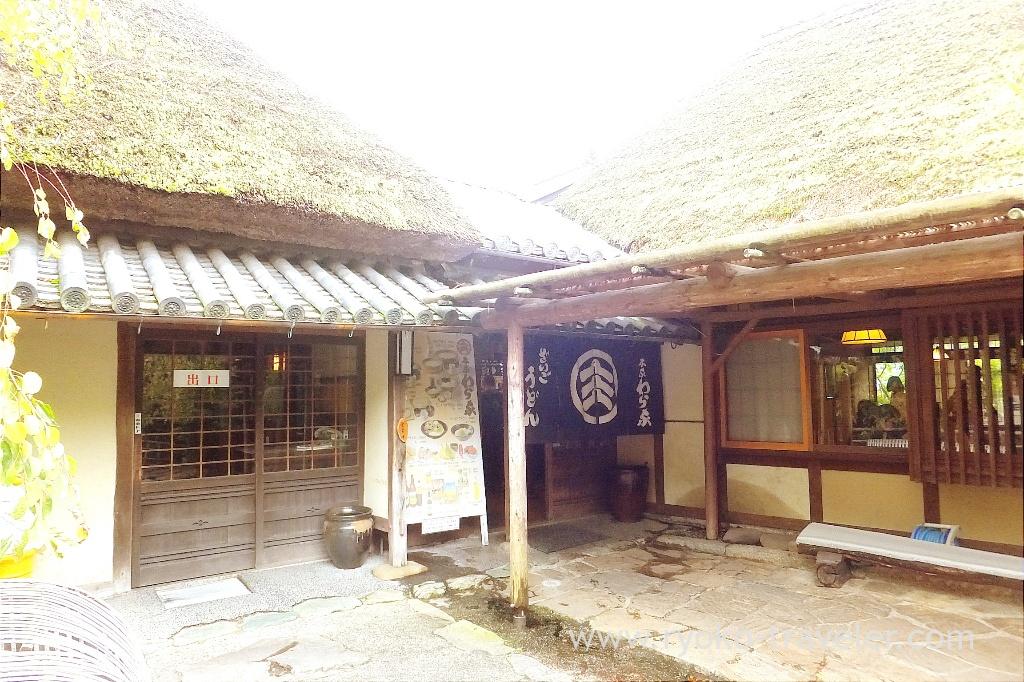 There is a ticket window at left inside the entrance. There's not a ticket vending machine. The staff sell tickets.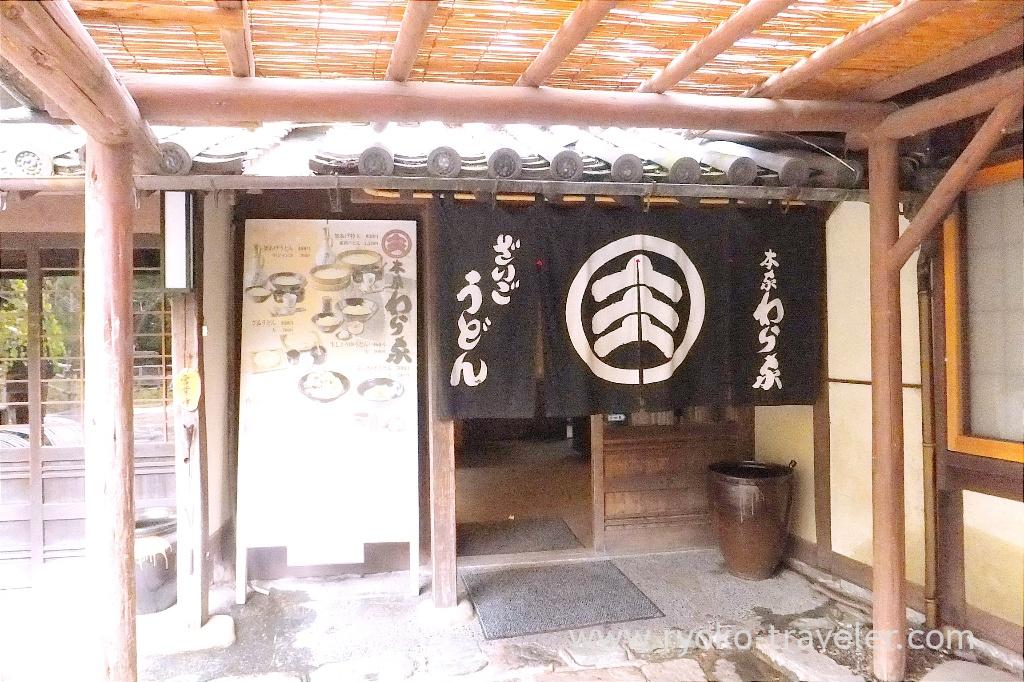 Menus. They don't serve kamatama udon. But if you order bukkake (ぶっかけ) or ki-jyoyu (生じょうゆ), and raw egg (生玉子), you can make kamatama udon by yourself 🙂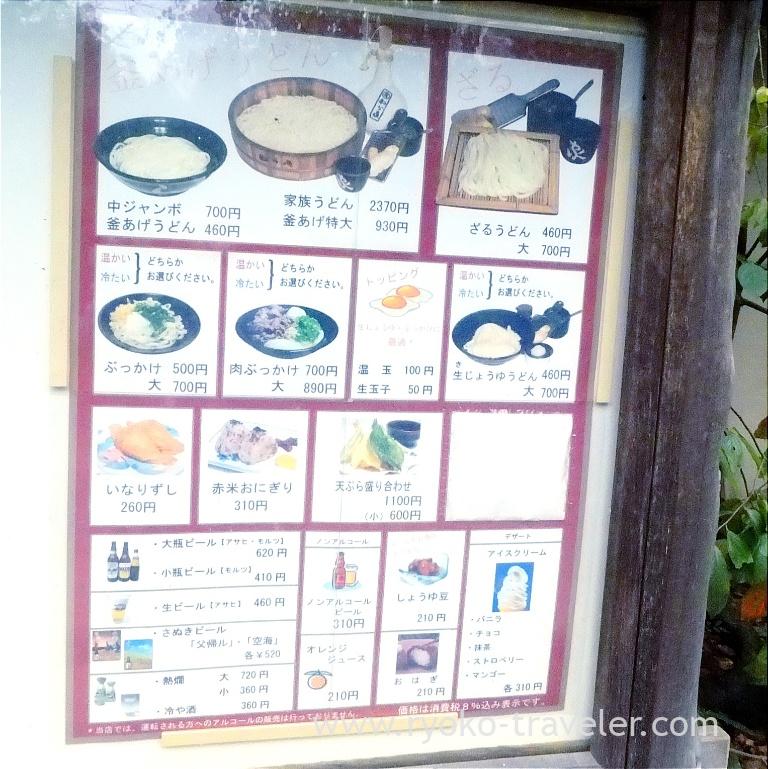 After we bought tickets, we were seated where we liked and then handed tickets to the waitress.This shop's best popular udon is kamaage udon. When we were there, perhaps almost 70% of people there ordered it. Kamaage udon takes much time to be boiled.
Staff hand visitors ginger and graters. So, we grated ginger while waiting.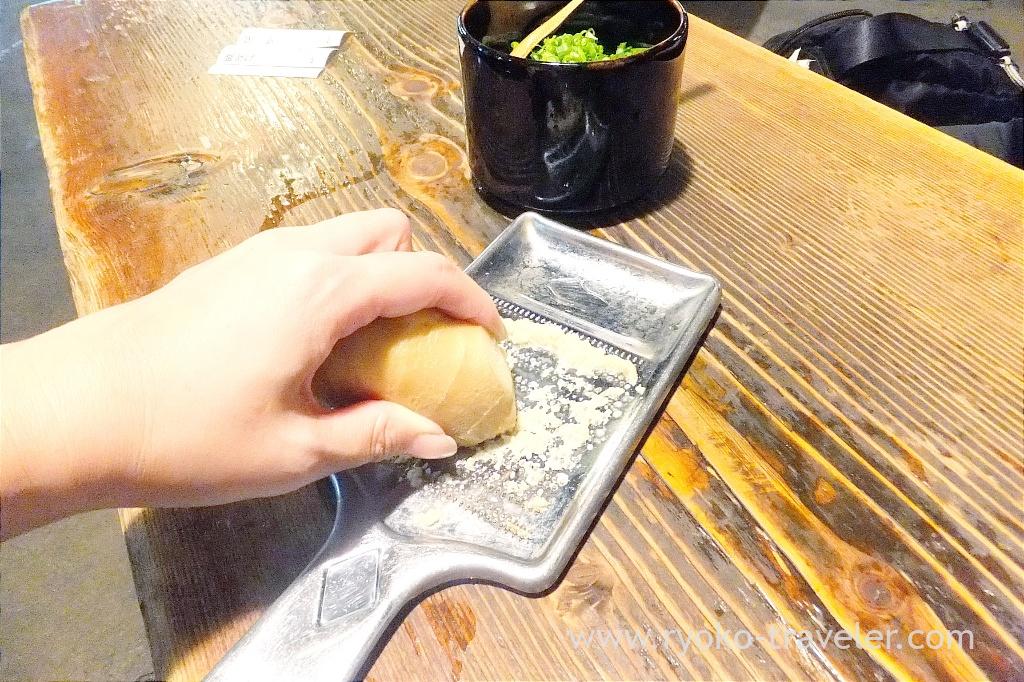 Our udon was served in order after a few minutes. This is Kamaage udon. It was served in boiling water. Left is not sake. Its's soup for udon 🙂 Very hot. As its high reputation, this udon is very good. It had springy texture and also had toughness.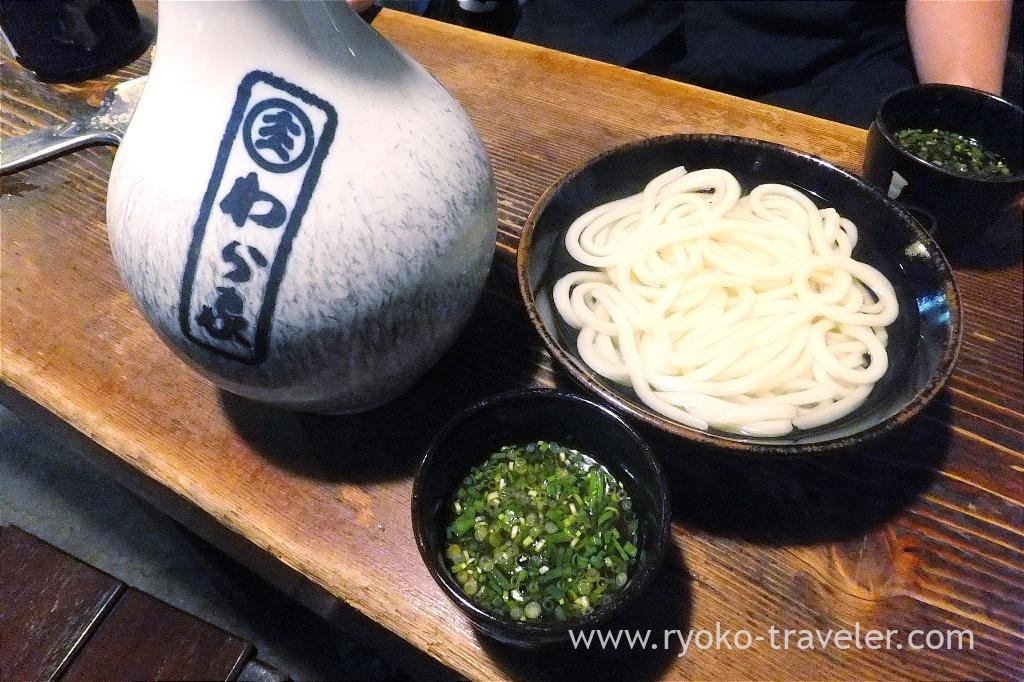 And it's zaru udon. Once it is put into cold water and then drained off well.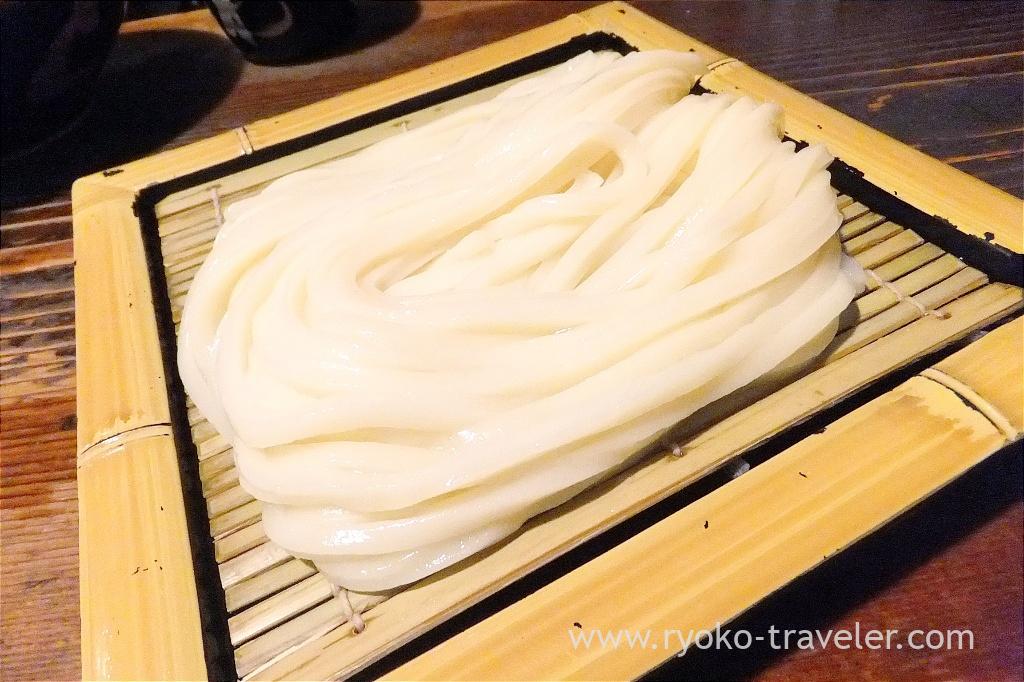 This udon was more firmer than kamaage udon. And more springy. I like it better.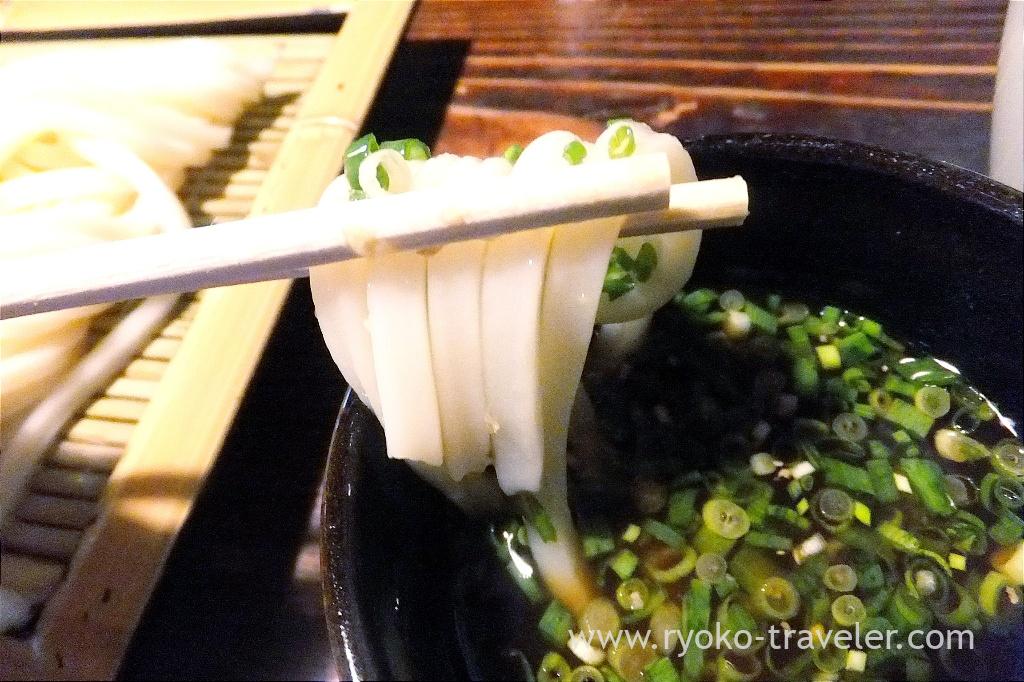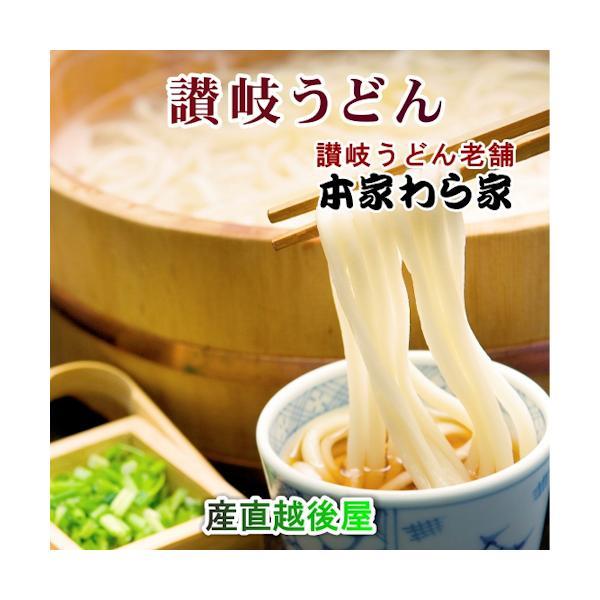 ¥2,916
(2023/06/17 15:23時点 | Yahooショッピング調べ)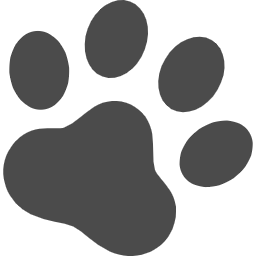 ポチップ
About

Name Waraya (ざいごうどん 本家 わら家)
Open Day through evening
Reservation Available from 10 people in a group
Credit card Unavailable
URL Website

Google Map