I had eaten Chinese cuisine several times, but I had never met such an eccentric dishes. I had dinner at Kuronekoyoru (黒猫夜) with my friends. They serve Chinese local dishes and they use rare foodstuff, for example tortoise, frog, duck's brain and so on. This is a door of Kuronekoyoru. It looks like a entrance of room that is held dubious party 🙂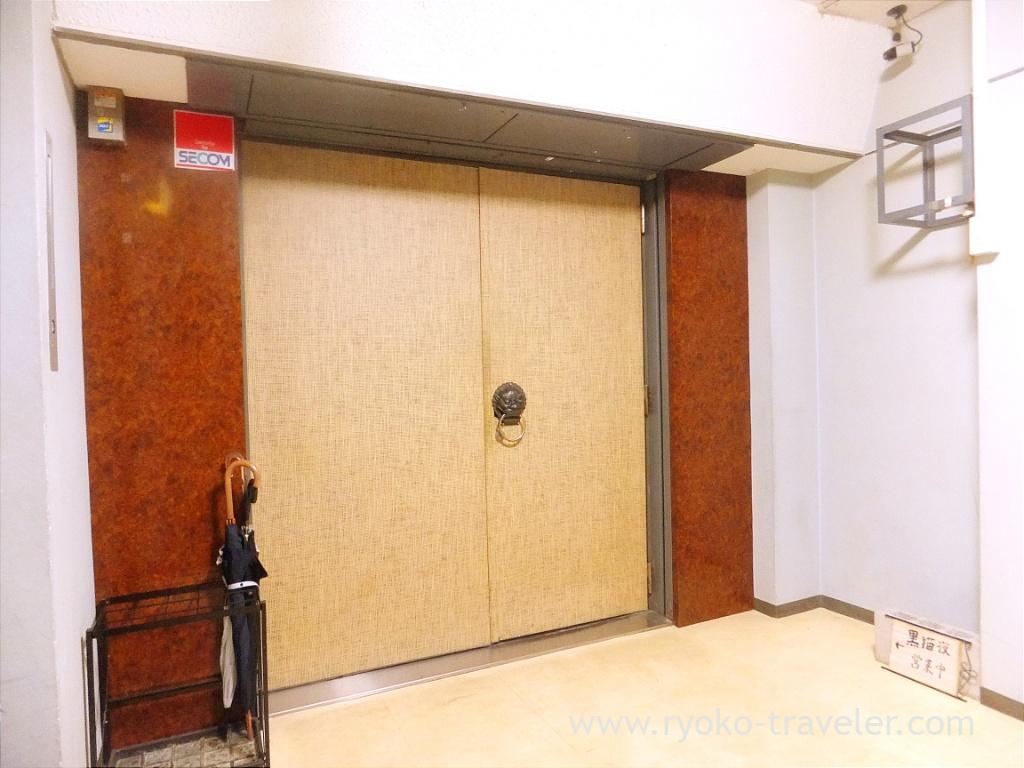 Inside.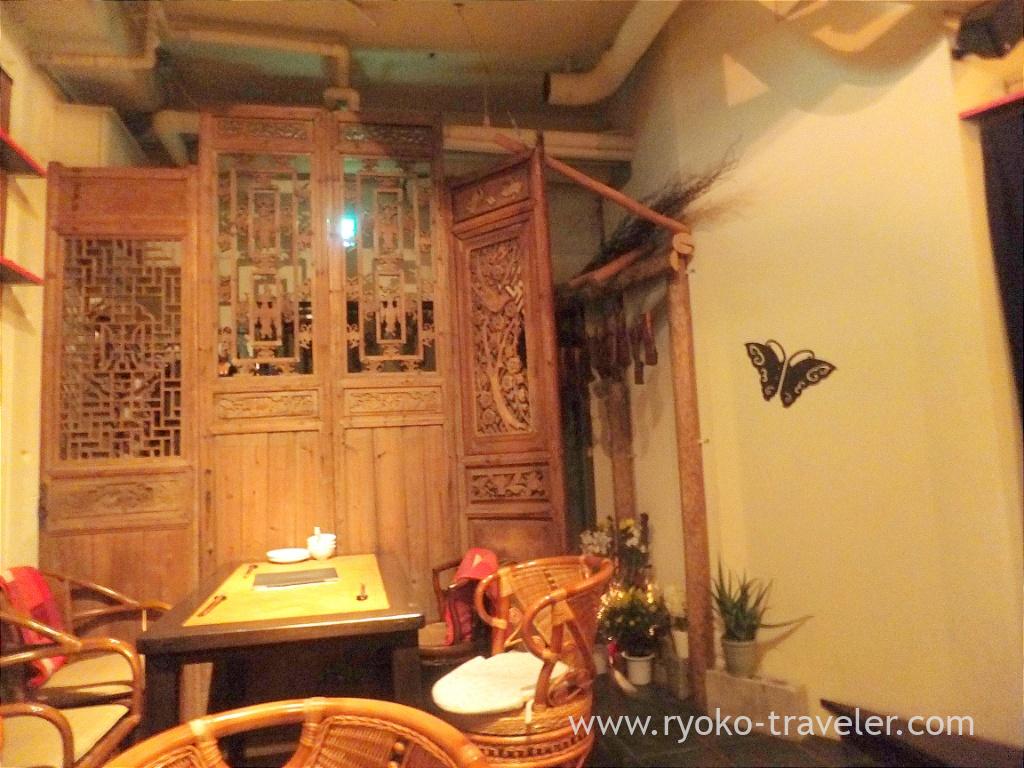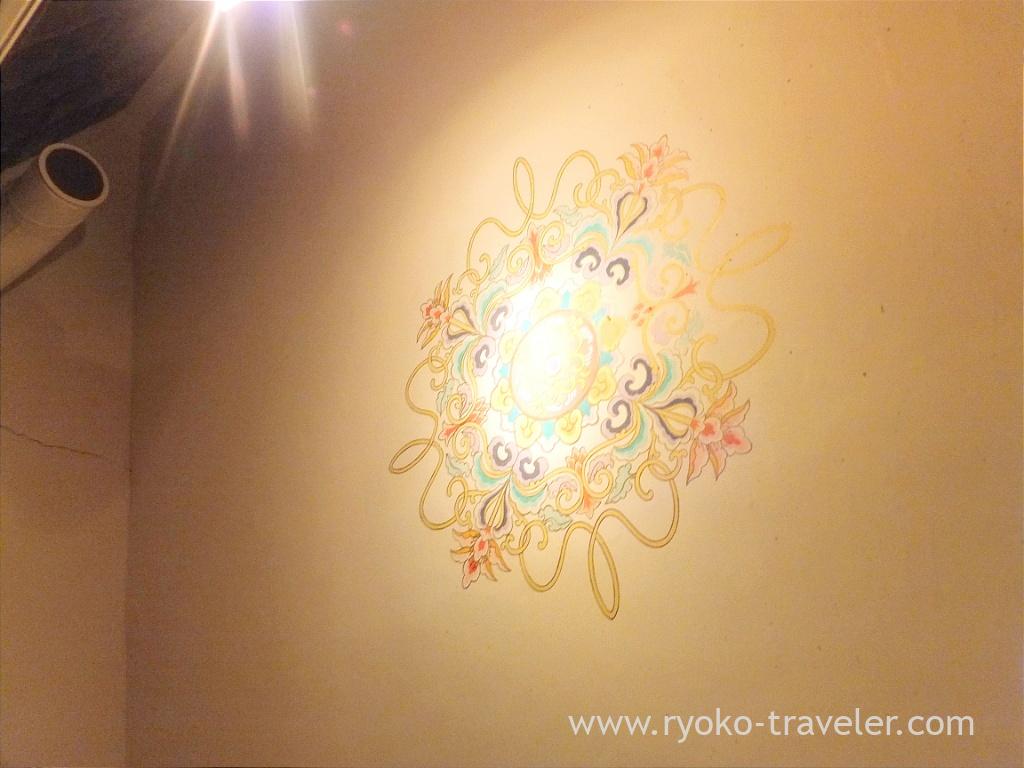 I had rose tea. Much rose petal was in the pot. Beautiful.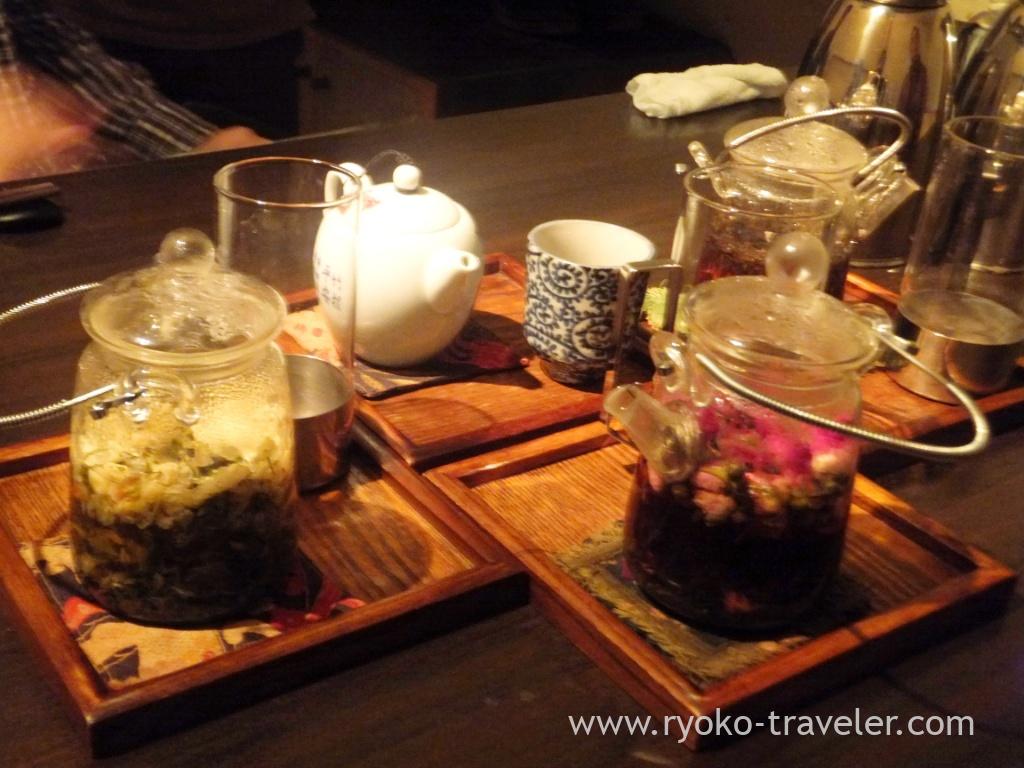 Otoshi. It's included in table charge. From left to right, vegetables, peanuts and bamboo shoot.
Antipasto. Tortoise is not food.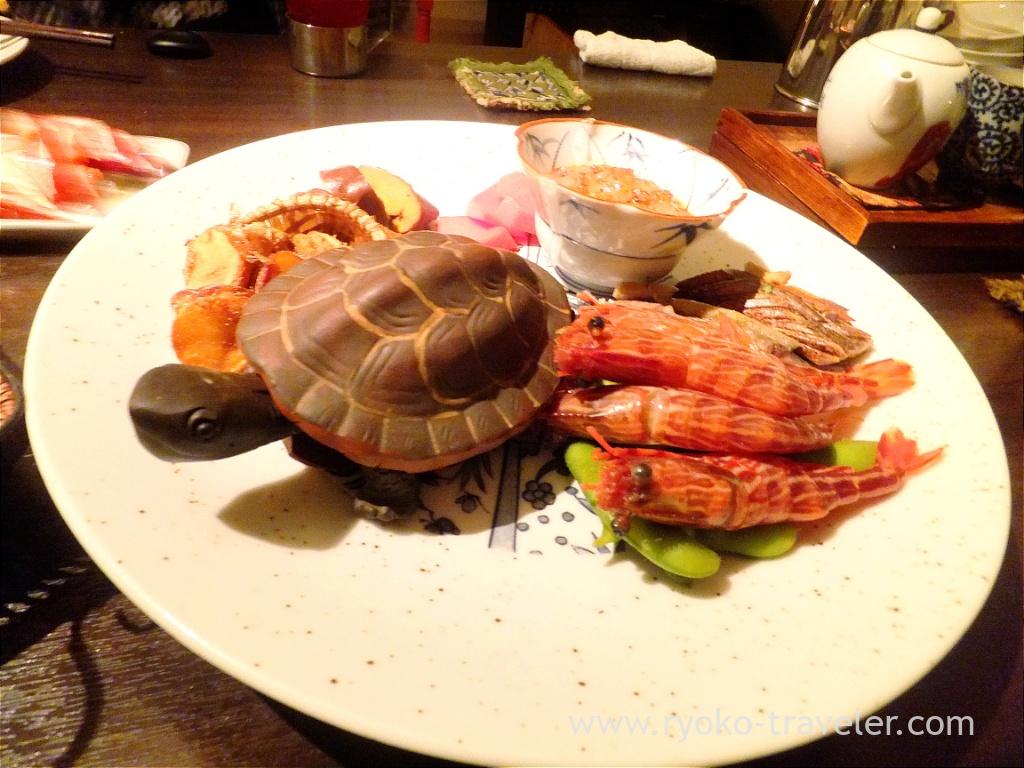 This is duck's brain. It's like soft roe.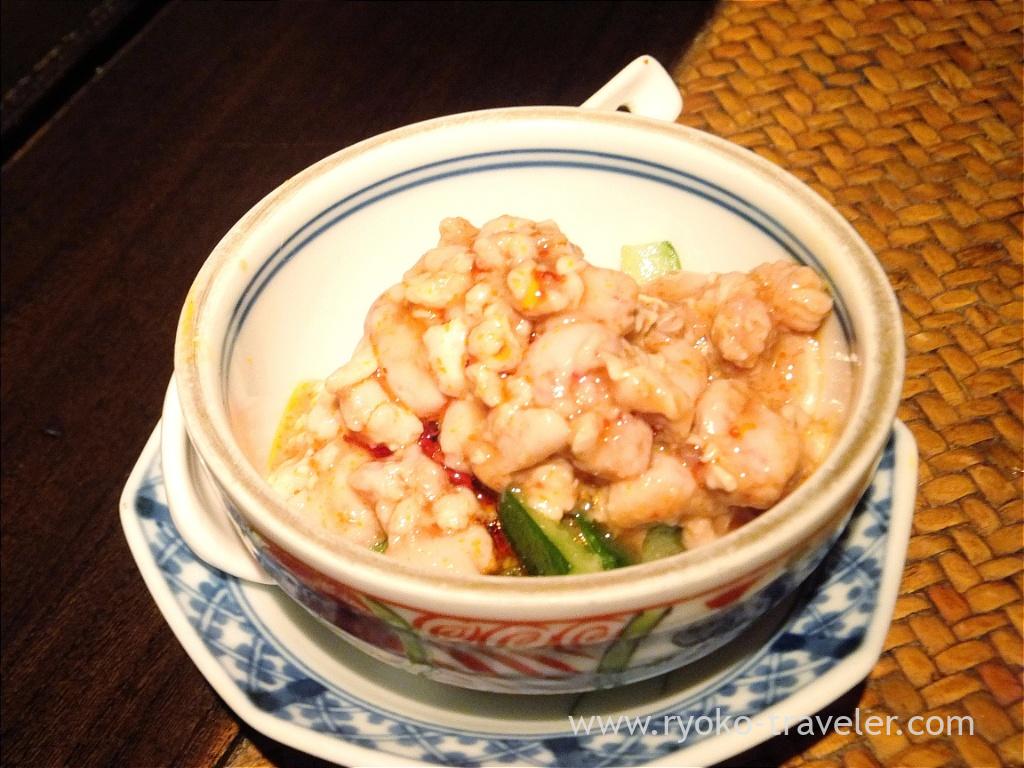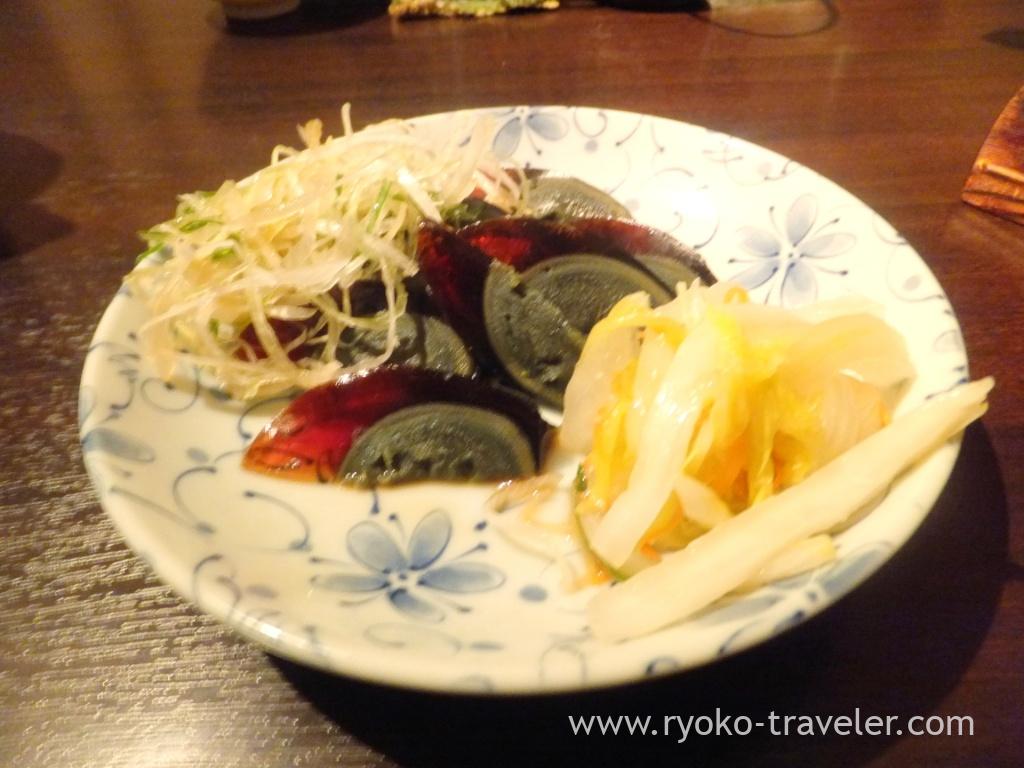 This was the first tome to eat duck's tongue. It didn't have much meat.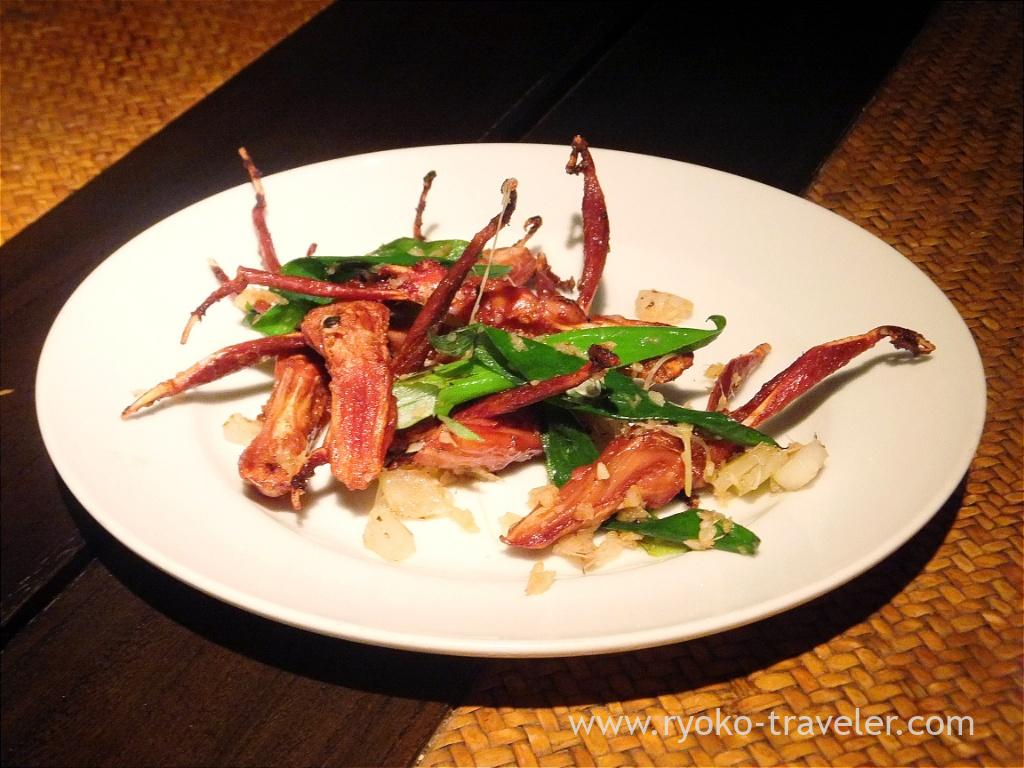 Pig's colon. Though I ate pig's colon frequently. But this was the first time to see whole of it.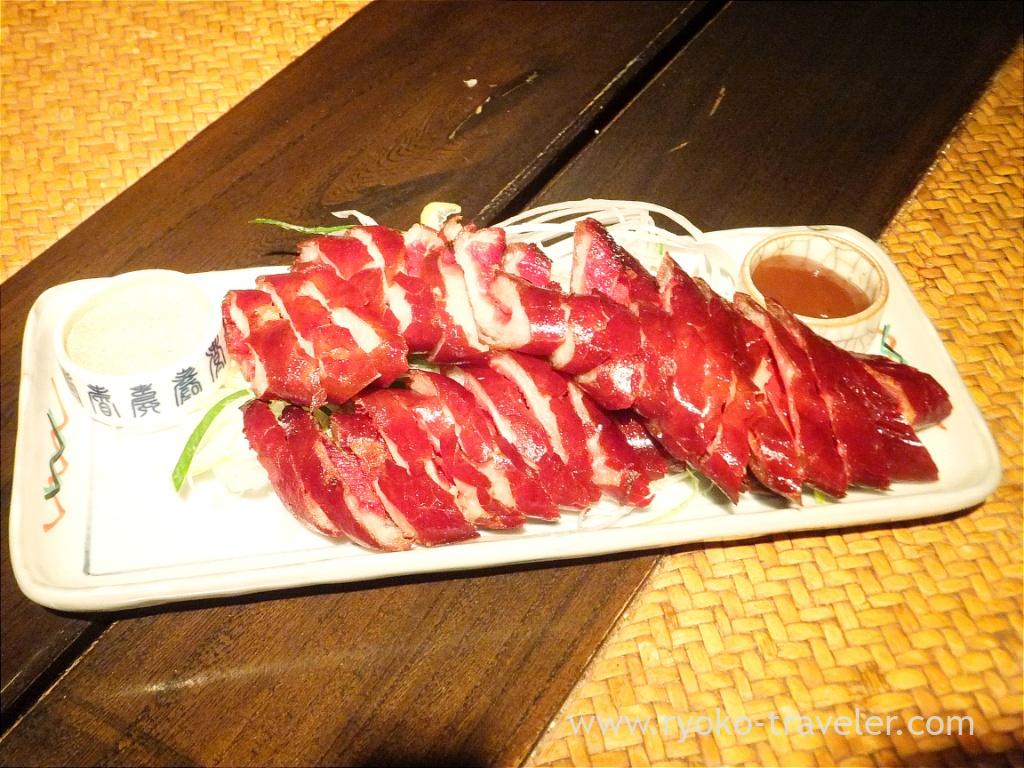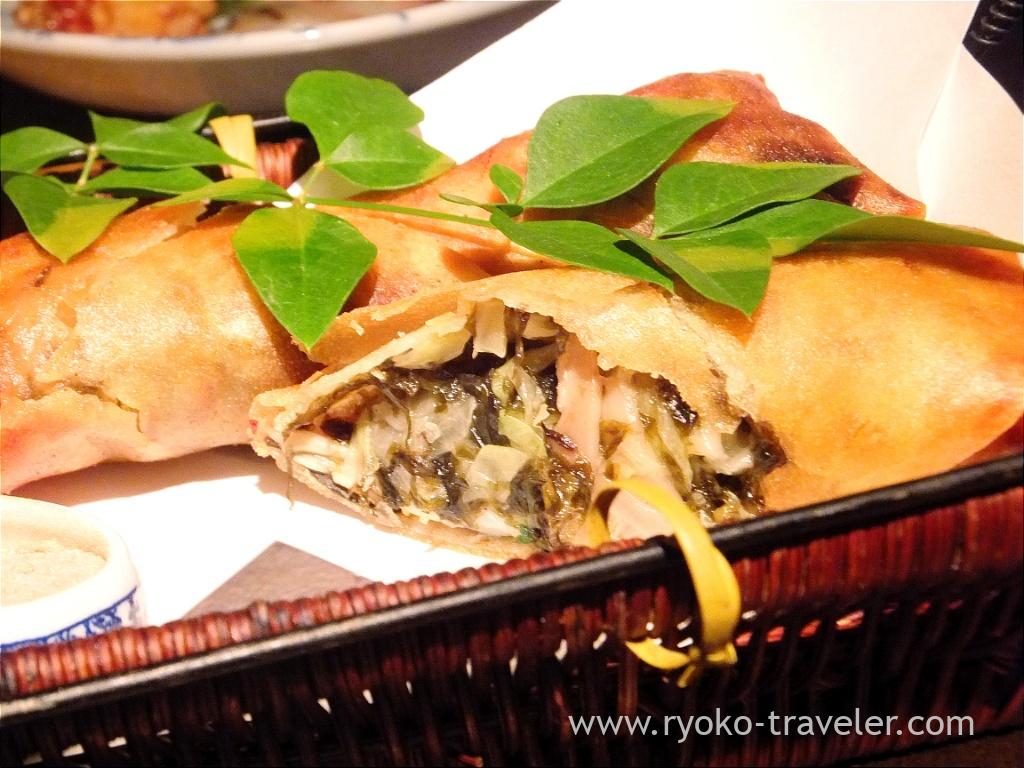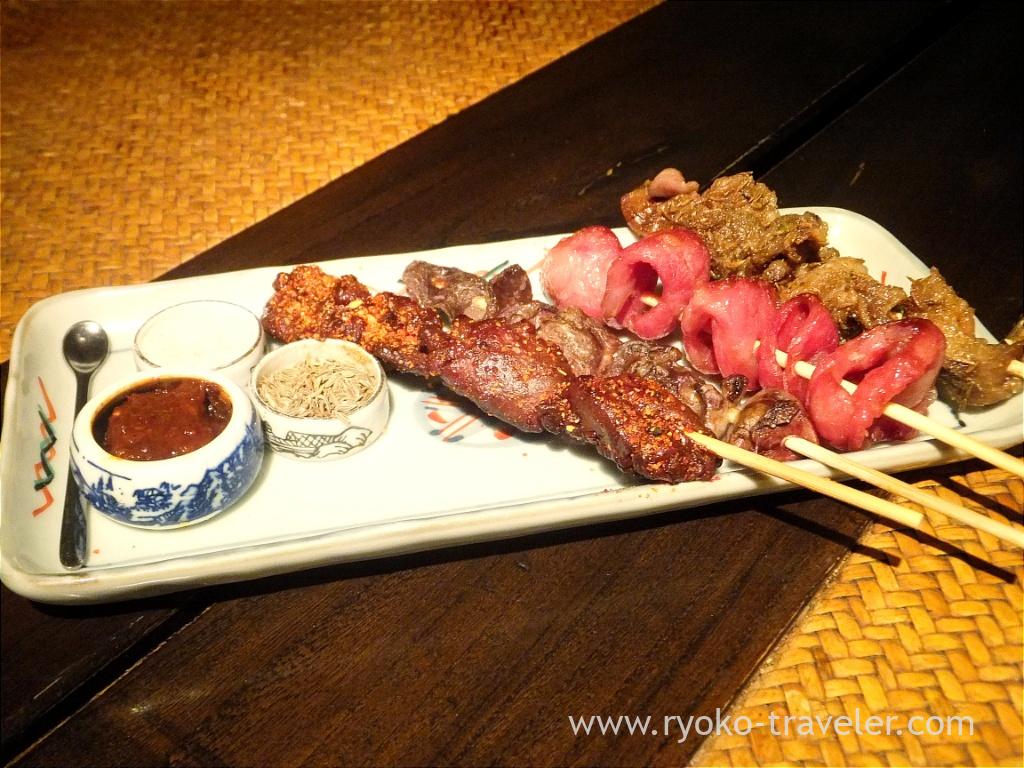 This mapo tofu was my tastes. Not very spicy, but delicious.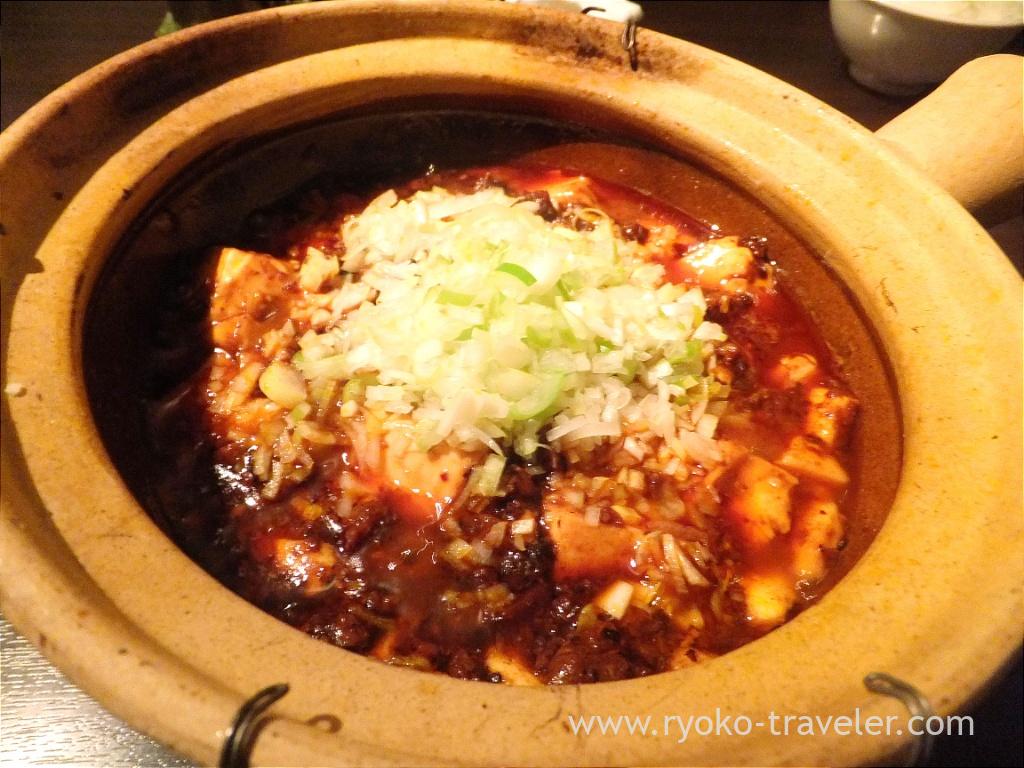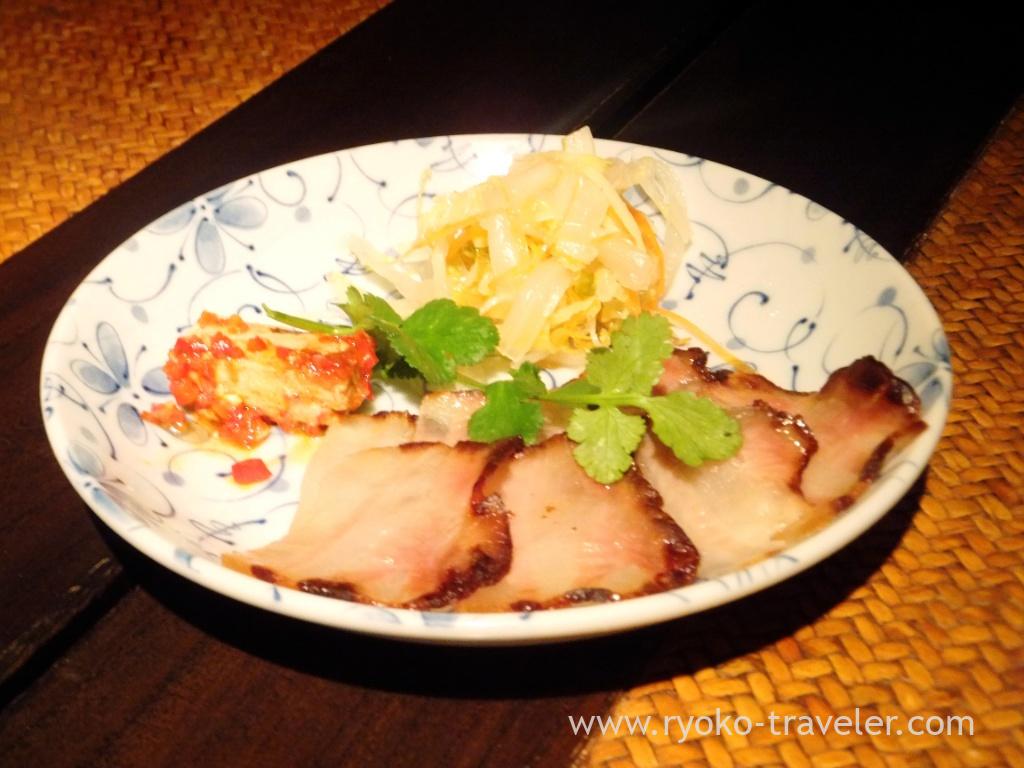 Rice gruel. The soup had abundant extract of chicken, vegetables and so on. Delicious.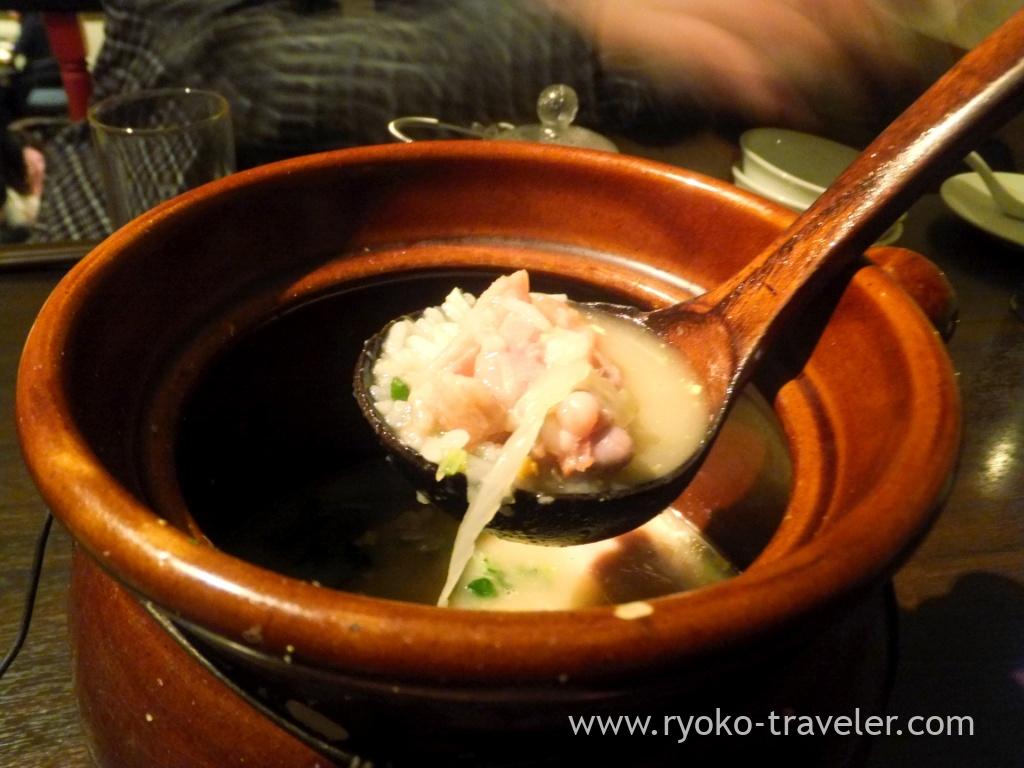 Flat fish. It's good. But too much green onion. Do you think so ?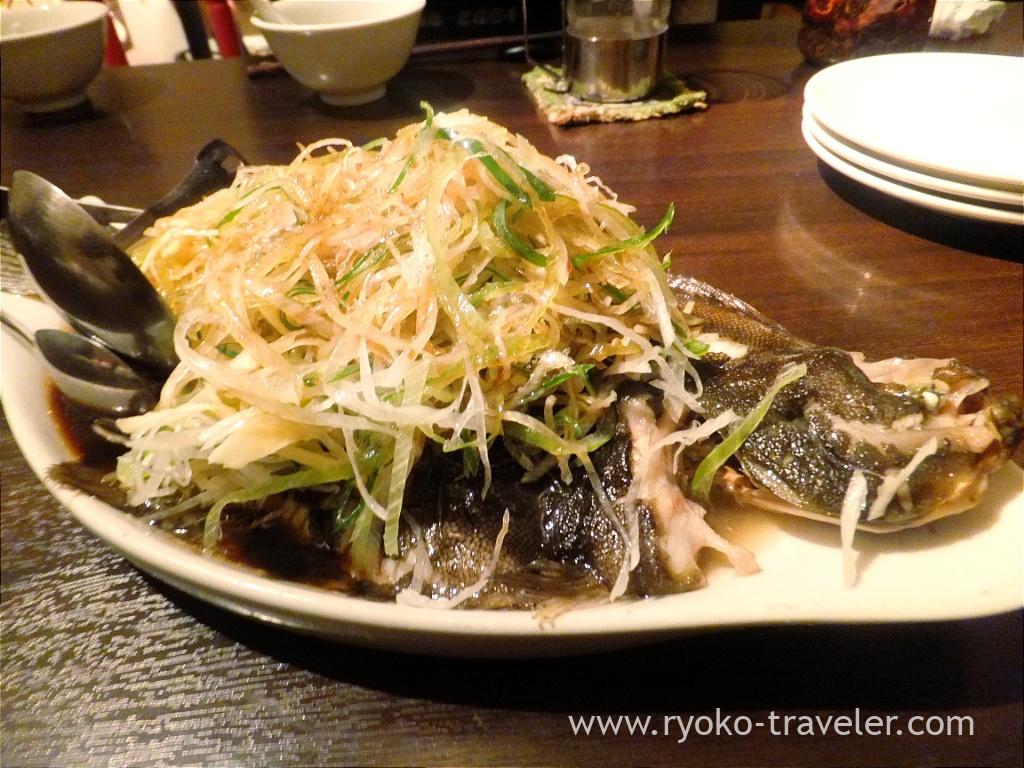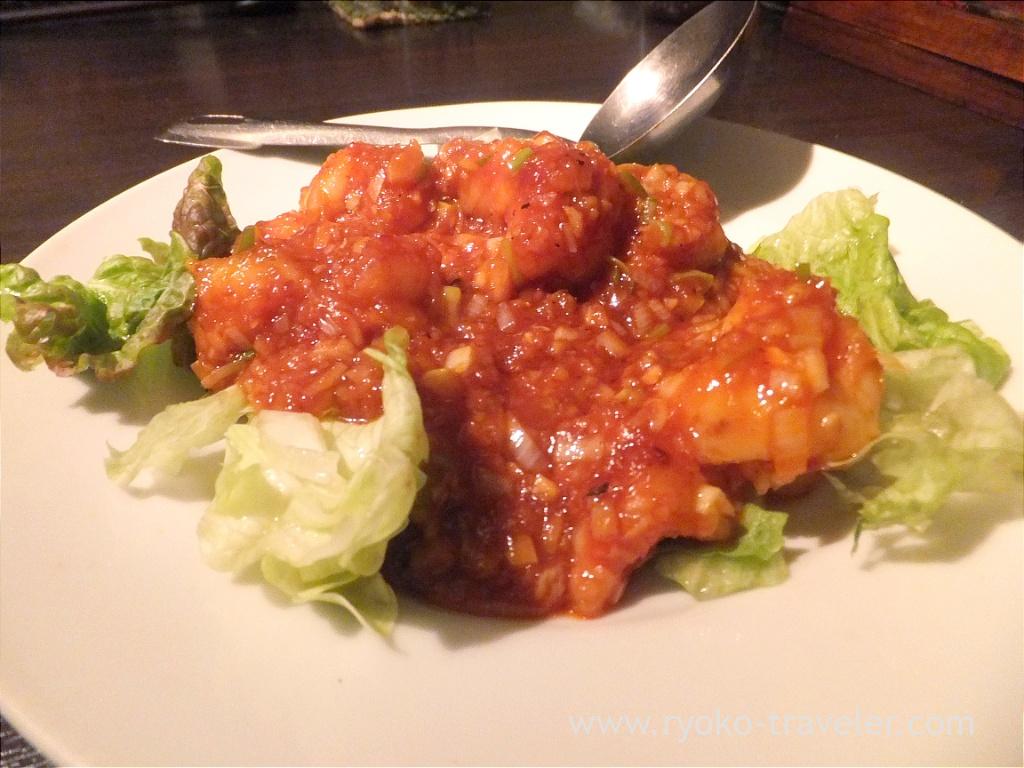 Sweet and sour pork. Chunk of meat was served. And we cut it into four pieces. This is mine. It's like pork steak !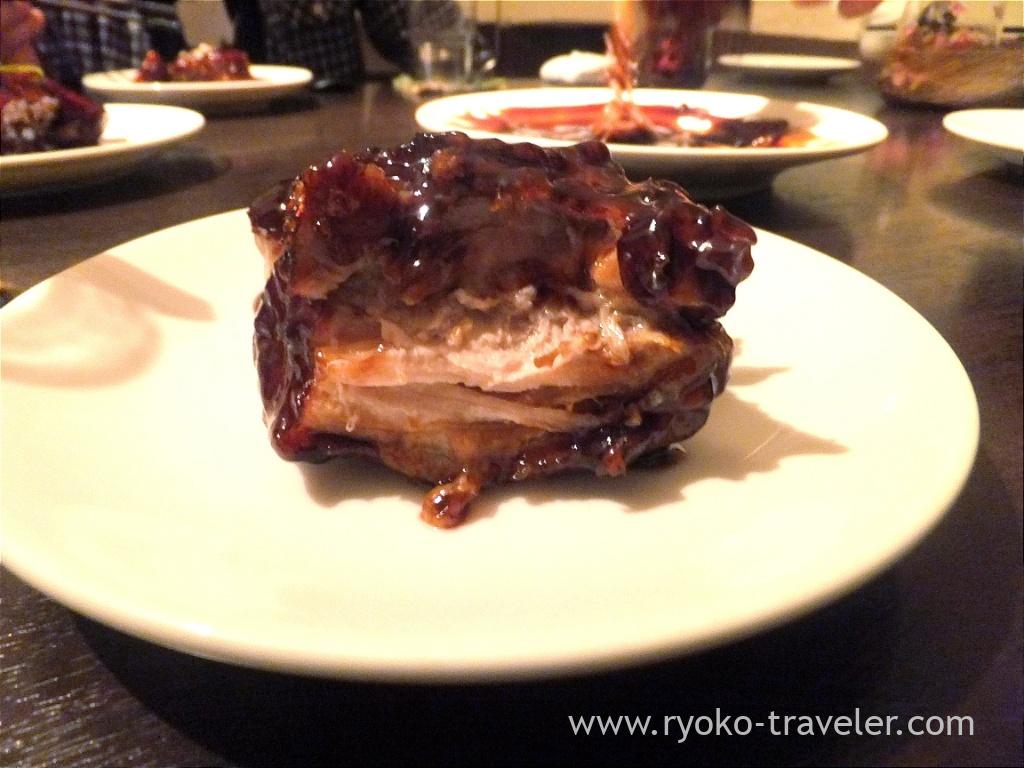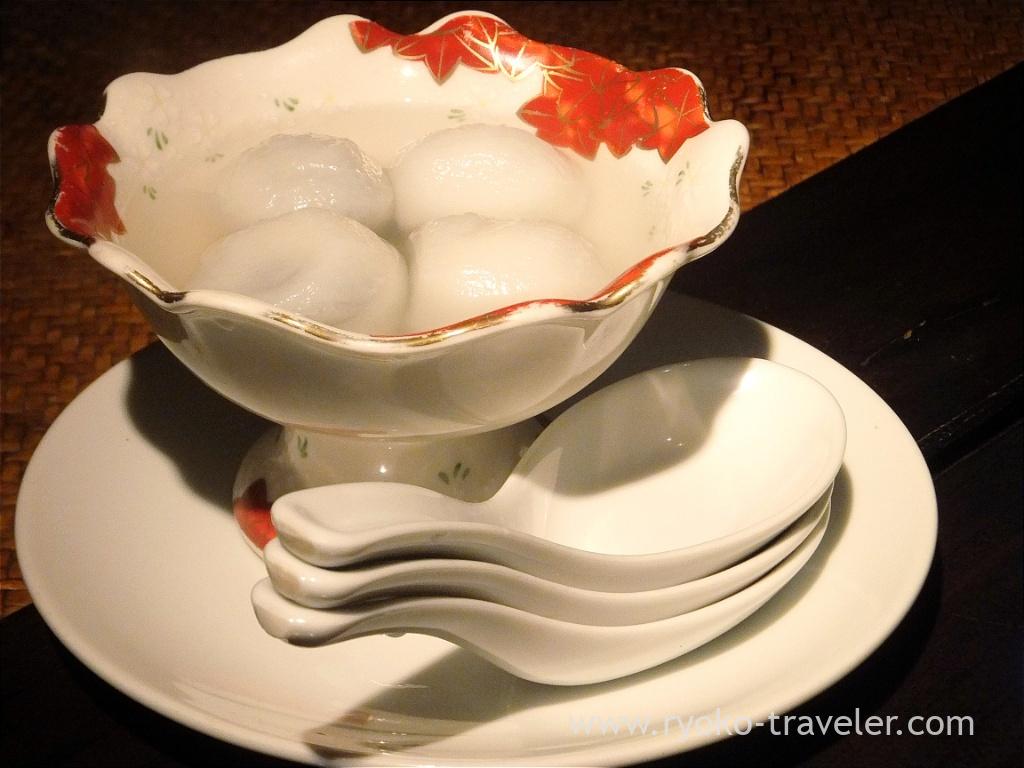 I like it in all the dishes that I had at the restaurant. Normal :p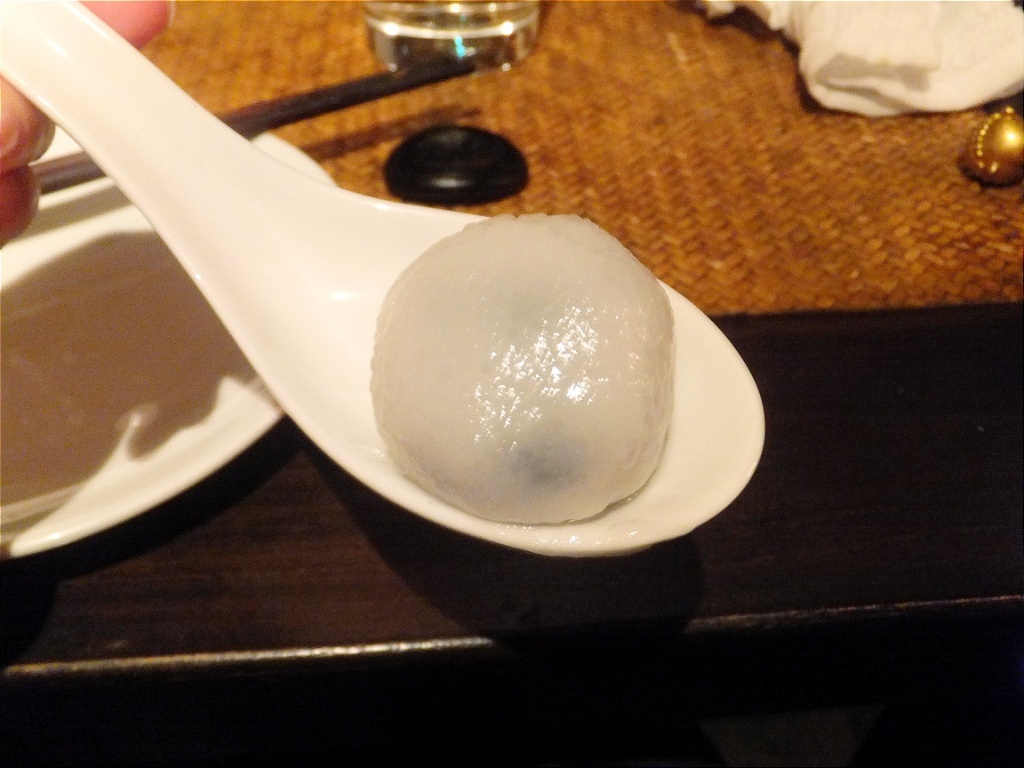 When we ate dessert, eight treasure tea was served. Beautiful. It's included in table charge, too.
Though we ate much unusual foods this time, they have much popular Chinese foods, too.
About

Name Kuronekoyoru Roppongi branch (黒猫夜 六本木店)
Open Lunch, Dinner
Credit card Available
Reservation Available (
Tabelog)
URL Website, Twitter, Instagram
Google Map