When I visit Hakodate, I eat nothing but fresh seafood, but I tried another food this time. CALIFORNIA BABY (カリフォルニアベイビー) is a kissaten. This house was built as post office in 1917. They are so popular as "CISCO rice". Many Hakodate people love this food and tourist visit there to eat it. It's the tastes of Hakodate !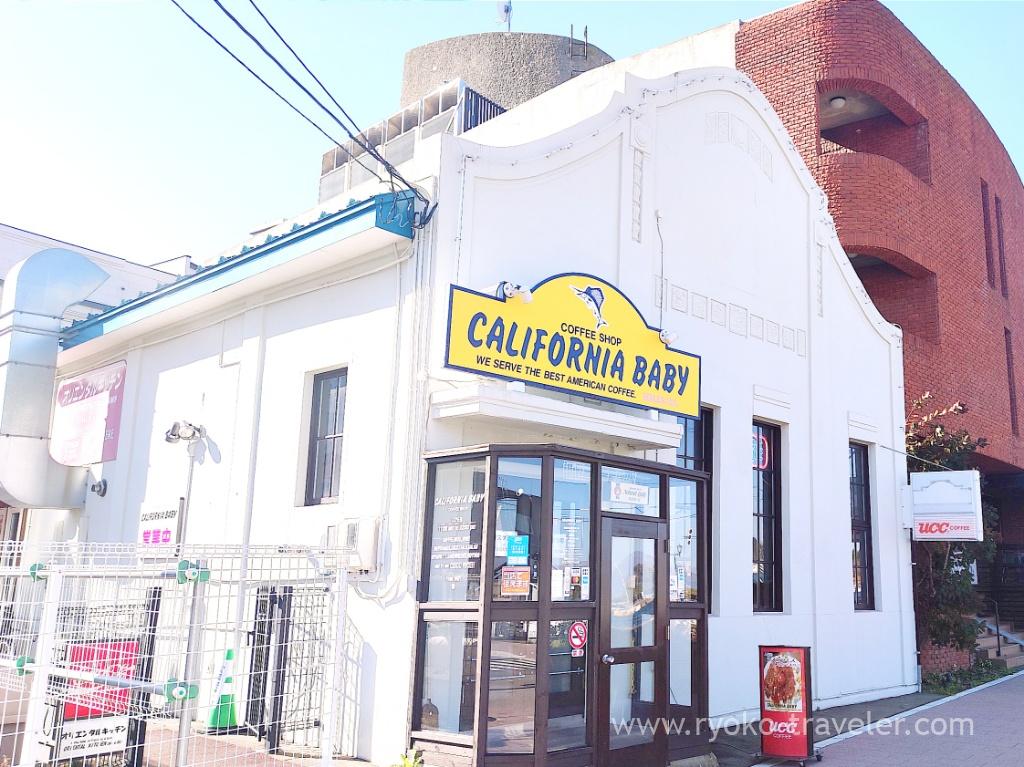 It takes about 20 minutes walk from JR Hakodate station. Suehirocho station (Hakodate city car) is the closest. Hasegawa store and Lucky Pierrot stand along the same road.
The brown furniture and American posters have American atmosphere. I felt I'm in the cafe bar in rural town of California. There are tables having four chairs mainly. And there's a round-shaped table having six chairs.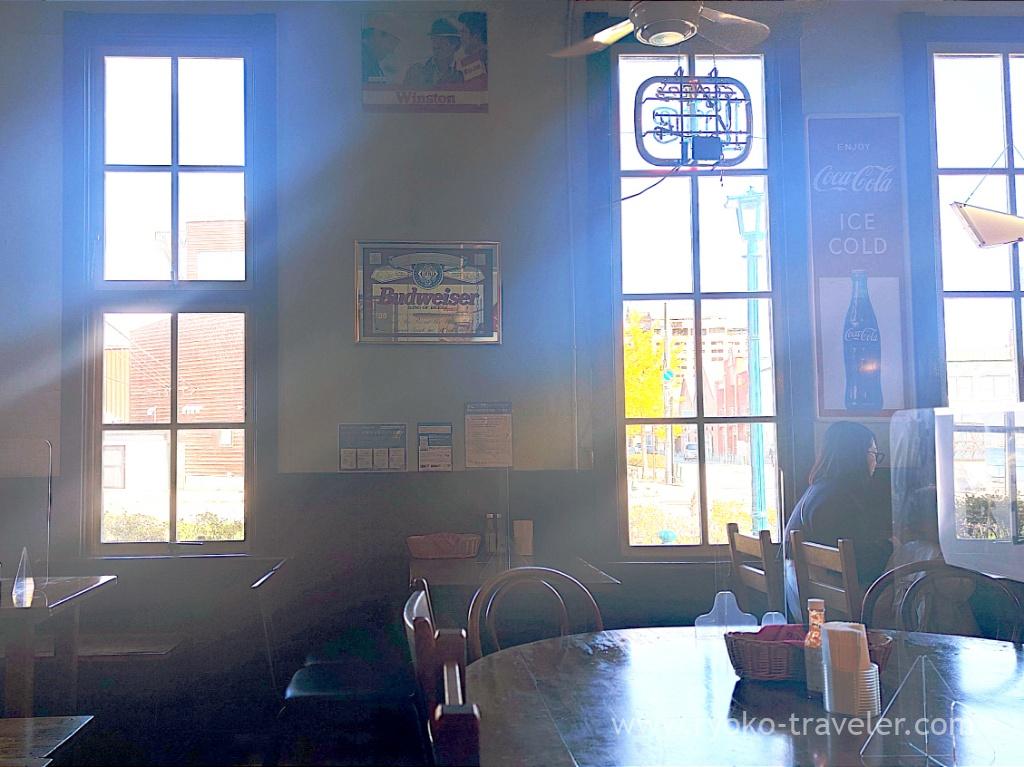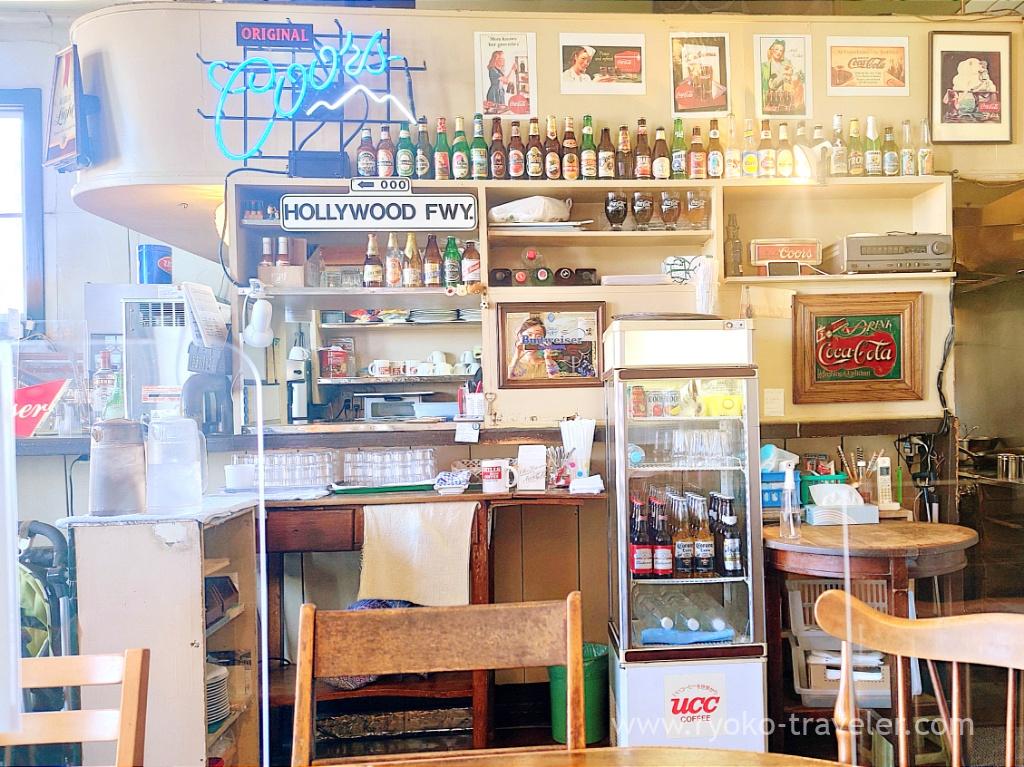 Menus. This side have rice, spaghetti and lunch (11 a.m. – 2 p.m.). They offer one drink with free of charge at lunchtime if we order meals.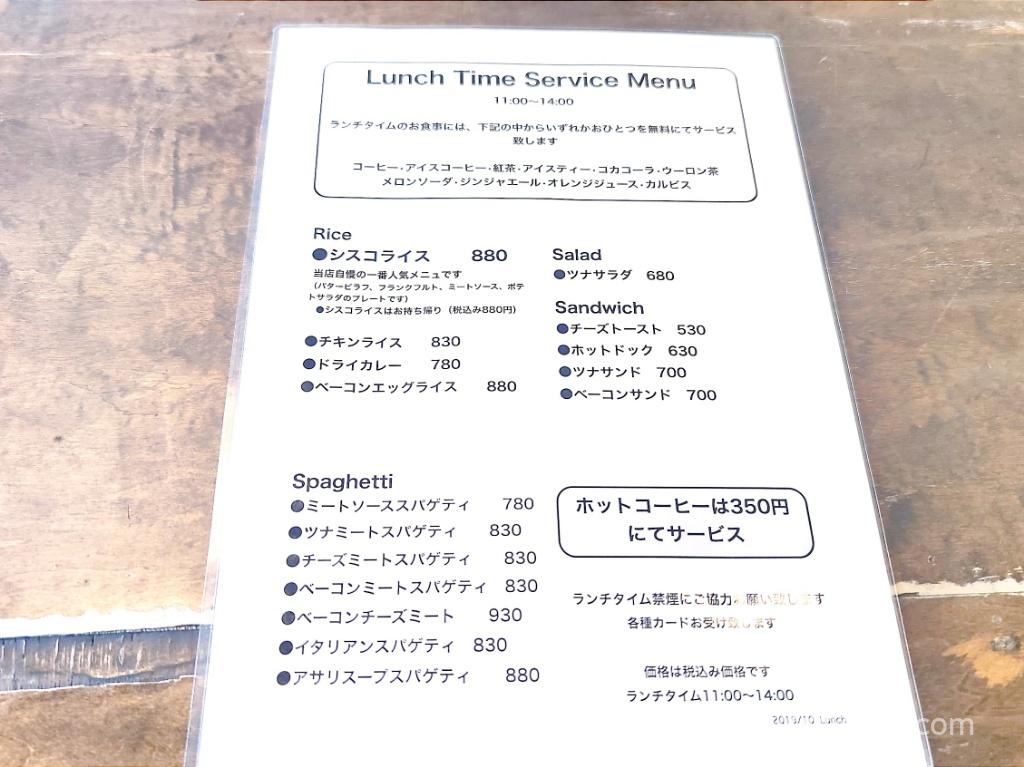 The other side. Drinks.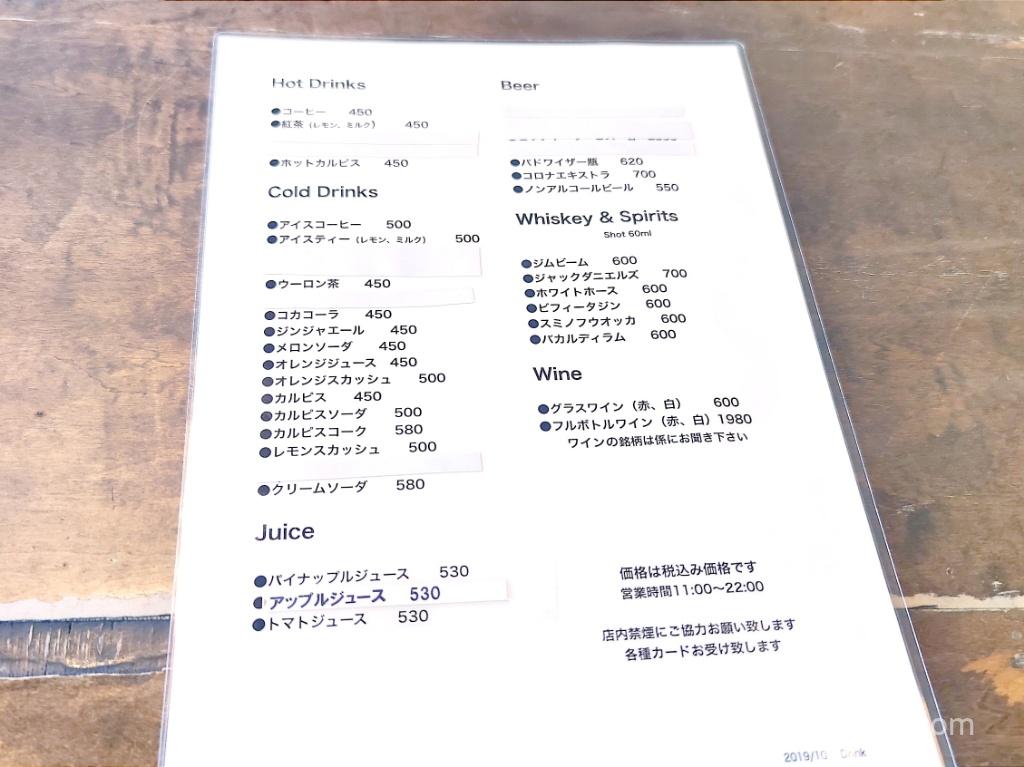 Of course, I ordered Cisco rice. It was during lunch time, one drink was included. I chose coke. Meal and coke. Yes. I think it's American-style 🙂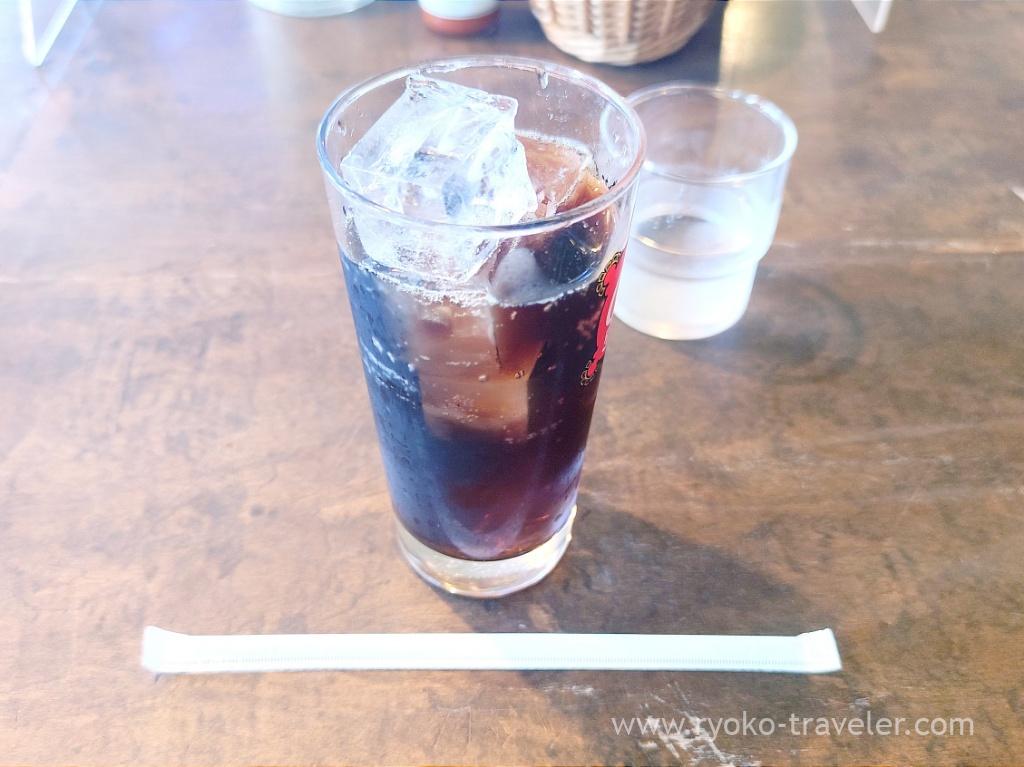 And this is Cisco rice. It's normal portion. But it had so much rice. And this rice isn't normal rice. Buttered rice. And meat sauce and two sausages on it.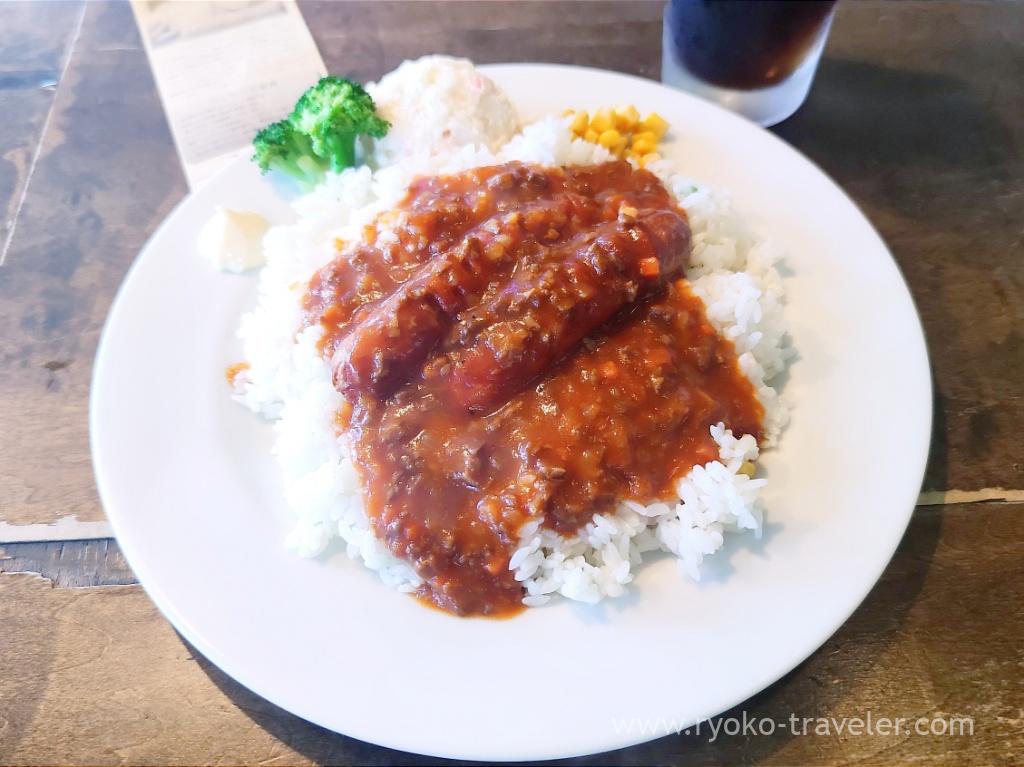 Broccoli and potato salads was on the dish. Corn, too. Mayonnaise is prepared for broccoli. But they also recommend it with Cisco rice. The buttered rice wasn't so oily. so I could eat with easily.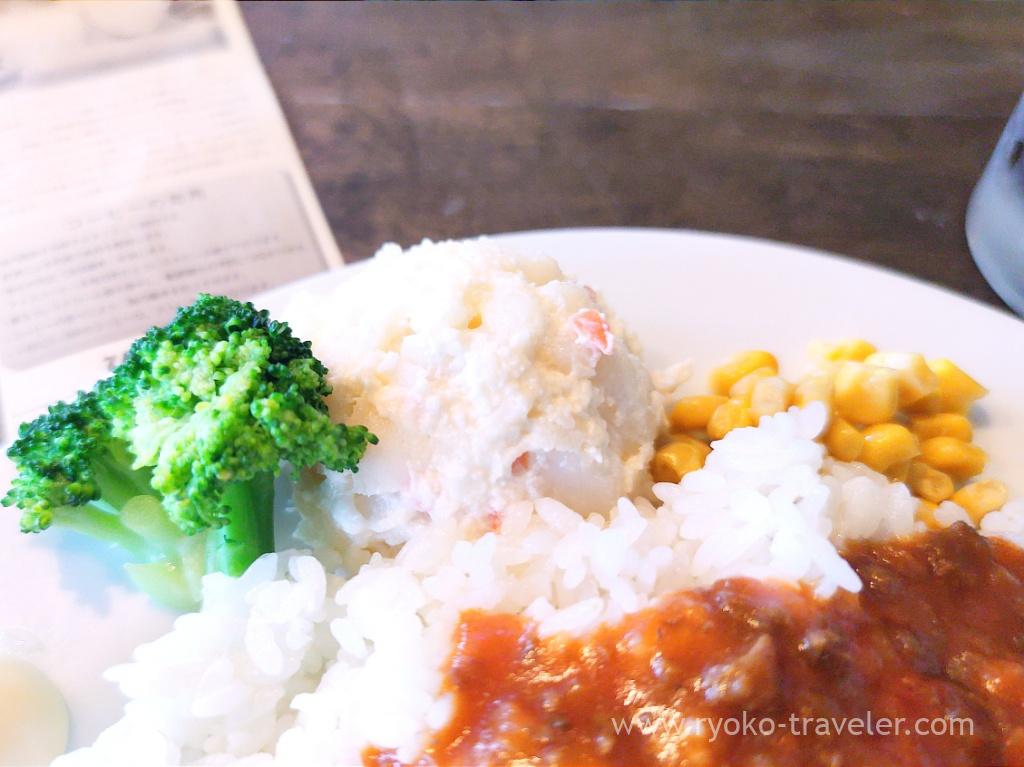 When I visited there, there were many elder people and they ate this Cisco rice quickly. Actually, it was easy to eat. There's habanero sauce on each table. It added ethnic flavor and was good, too 🙂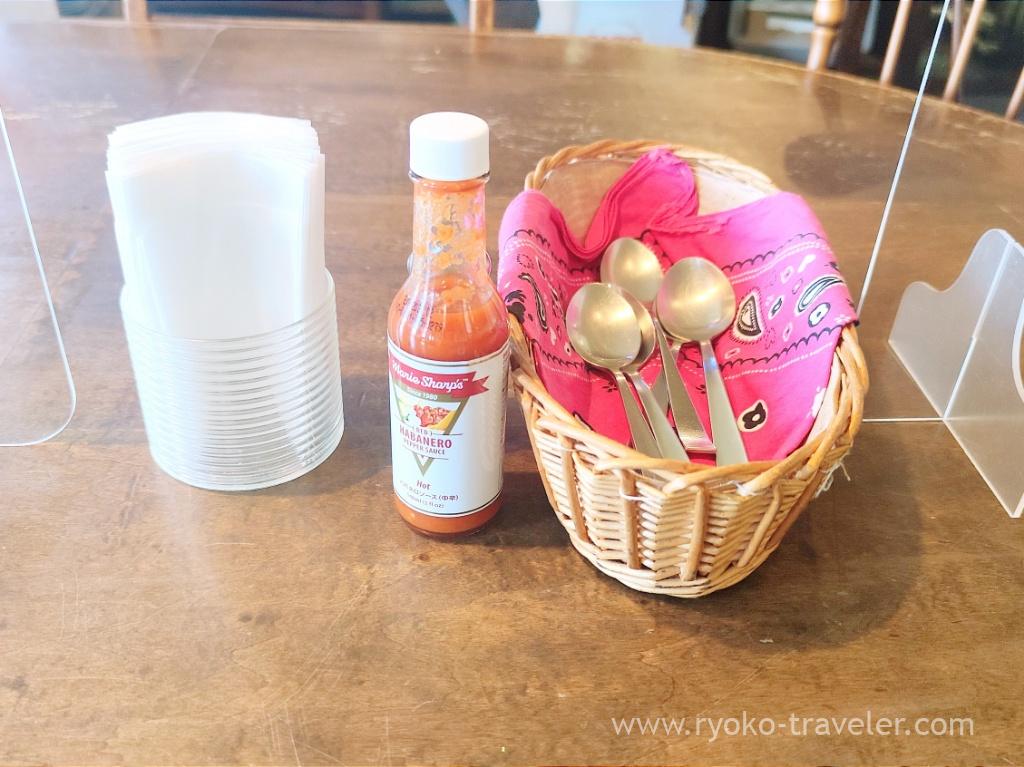 About

Name California Baby (カリフォルニアベイビー)
Open Lunch through dinner
Reservation Unavailable
Credit card Unavailable

Google Map