Speaking of sightseeing in Sendai, Sendai castle and Zuihoden occur me at first. Especially Zuihoden (瑞鳳殿) will be the best season to view hydrangeas. The best hydrangea season of Zuihoden is late compared with another place in Sendai because they are located at the higher place.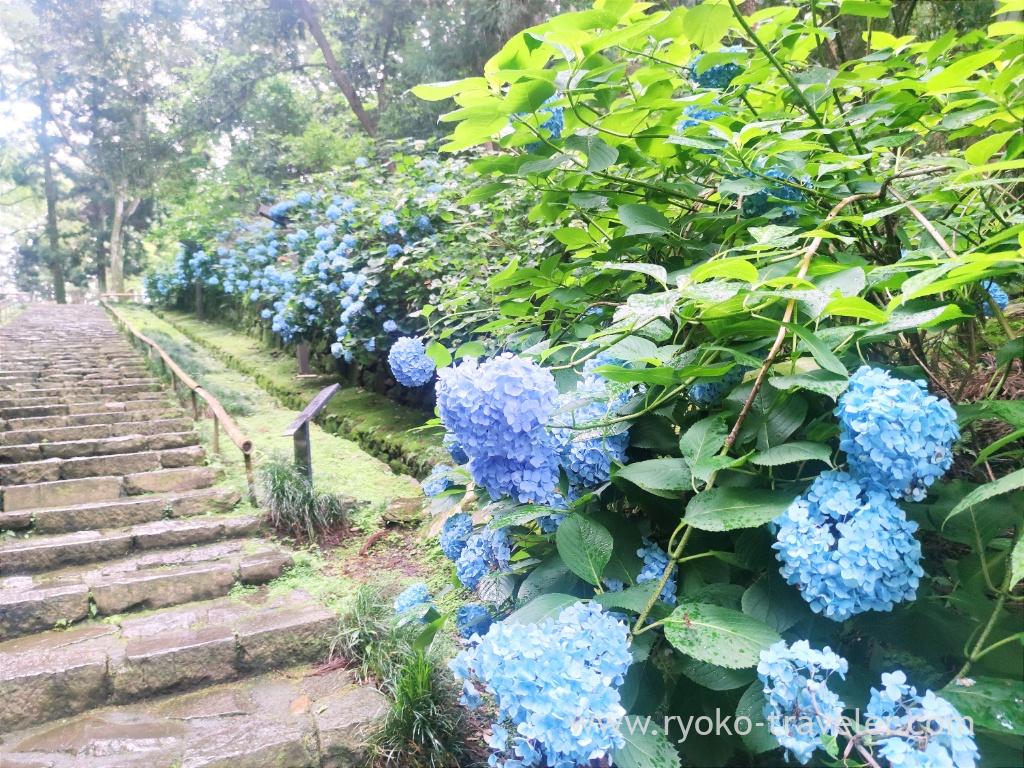 It takes about 20 minutes from Sendai station to the closest station and bus stop. And it takes about 10 minutes or so from there to Zuihoden. If you go there on foot, it takes about 30 minutes from Sendai station. I walked to there.
The promenade to the worship hall. I think their best hydrangea season is at the middle of July.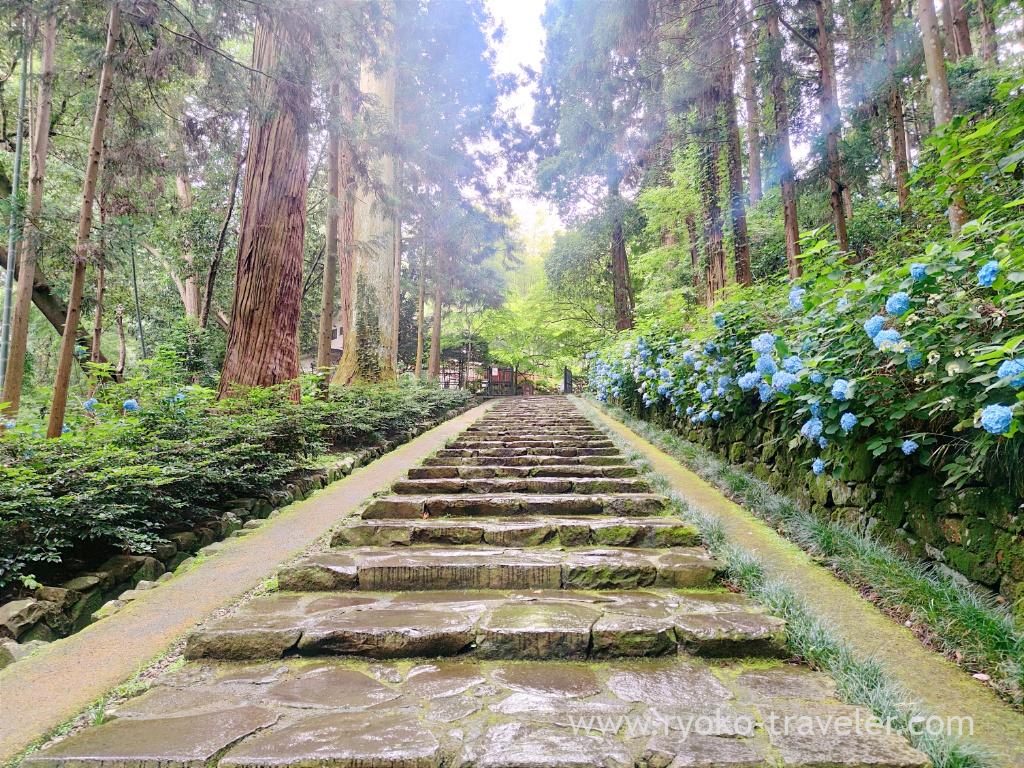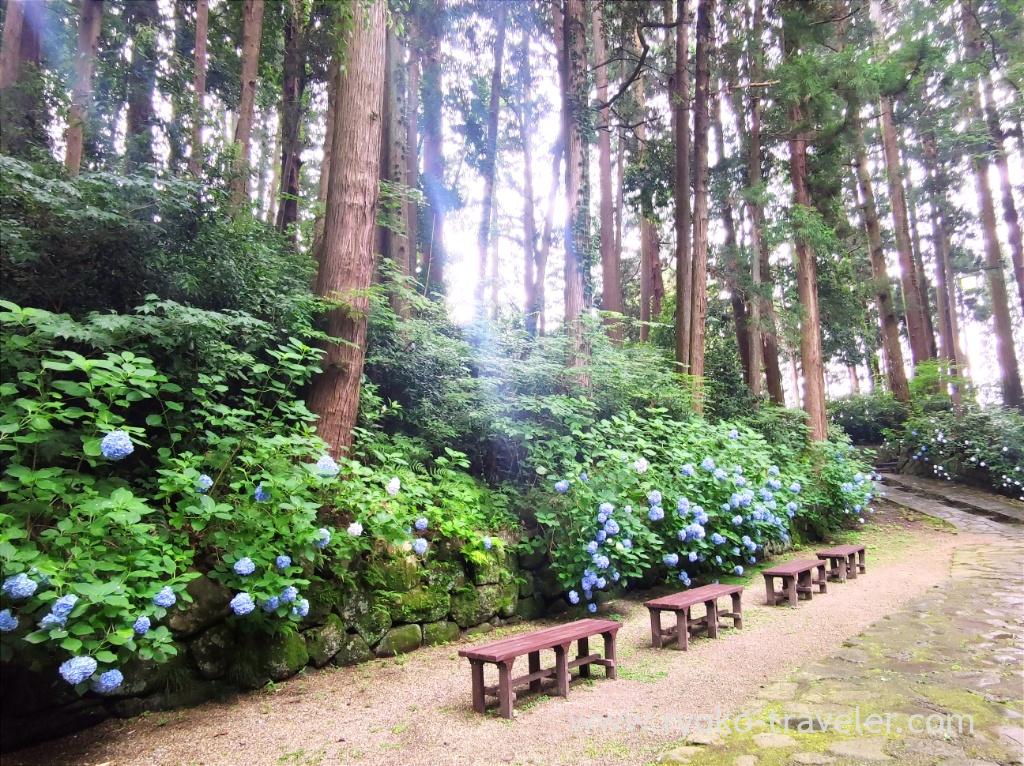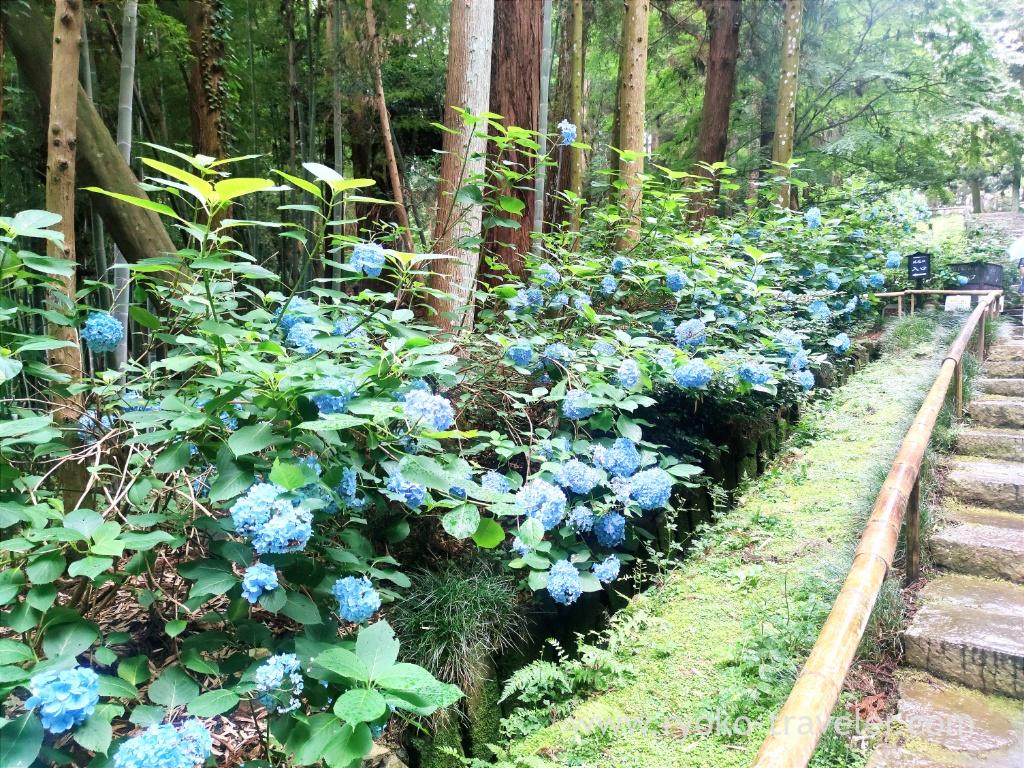 There's a Zuihoji temple that was built as Masamune Date's family temple on the way to Zuihoden in the site.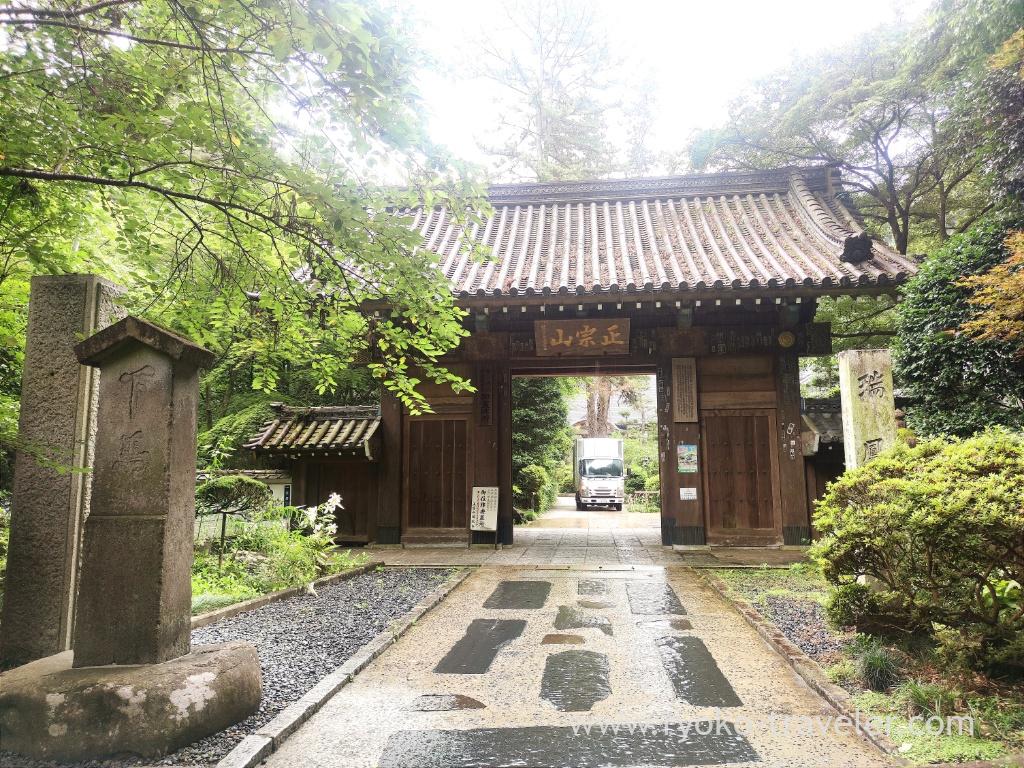 The gate of Zuihoden. There's a ticket office on the left. Admission fee is 400 yen. Perhaps you don't know about Zuihoden. Zuihoden is a mausoleum of Masamune Date who was first lord of Sendai and dead when he was 70. So, this area is named "Otamayashita (霊屋下)". 霊屋 means mausoleum. So, we can understand Masamune Date still have strong presence even now.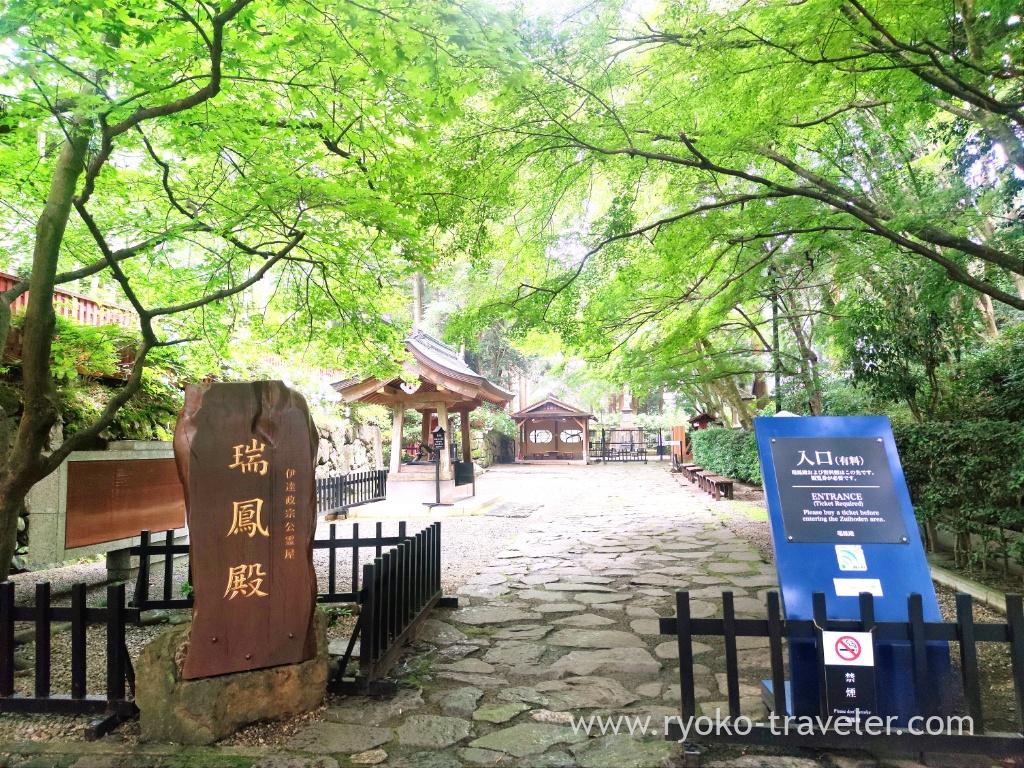 The gate "Nehanmon (涅槃門)" of mausoleum. Zuihoden can be seen at the back of the gate.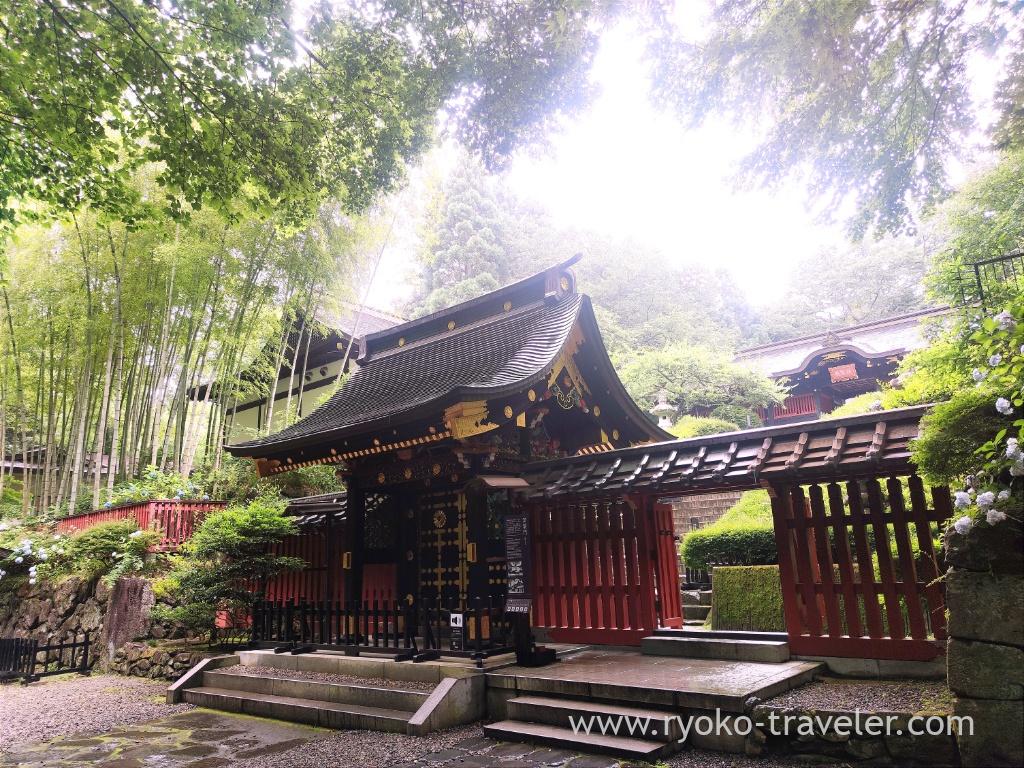 Holy fountain (Cyozuya).
This is Zuihoden. Incense burner is put on both side. Zuihoden face to west to Sendai castle.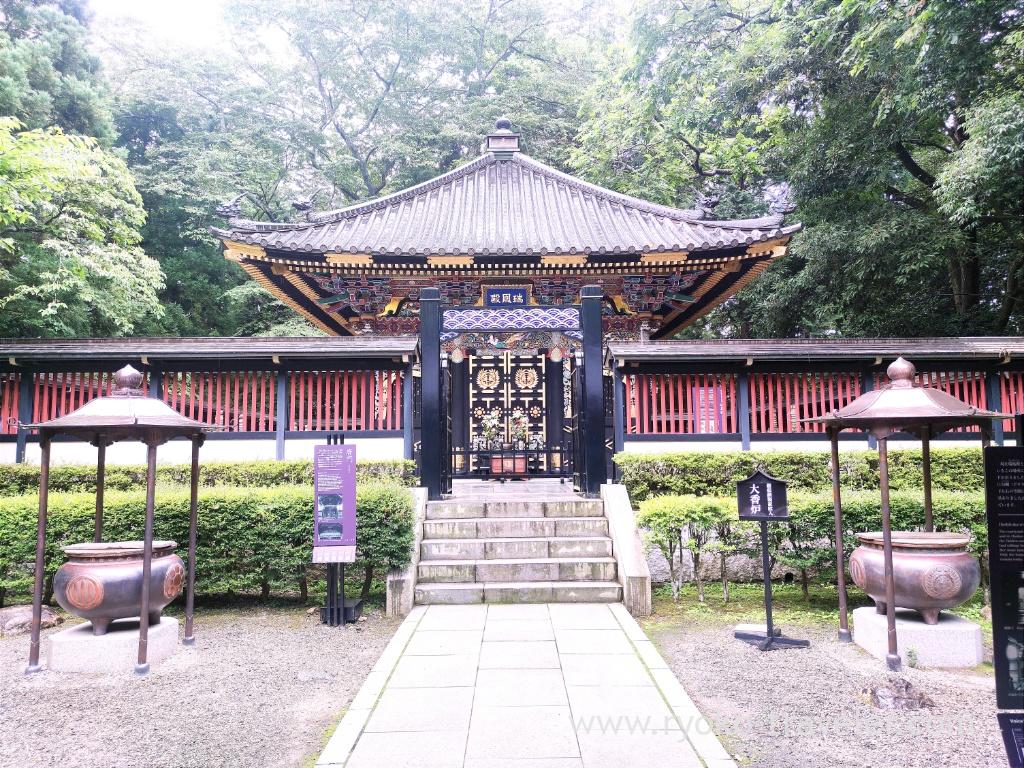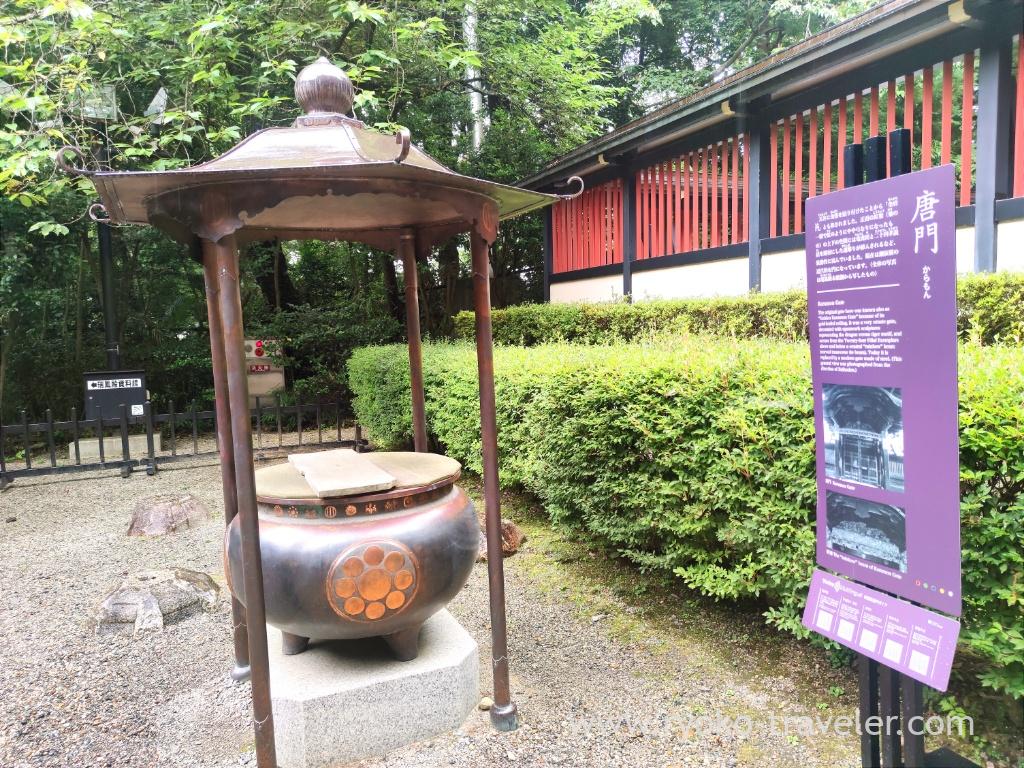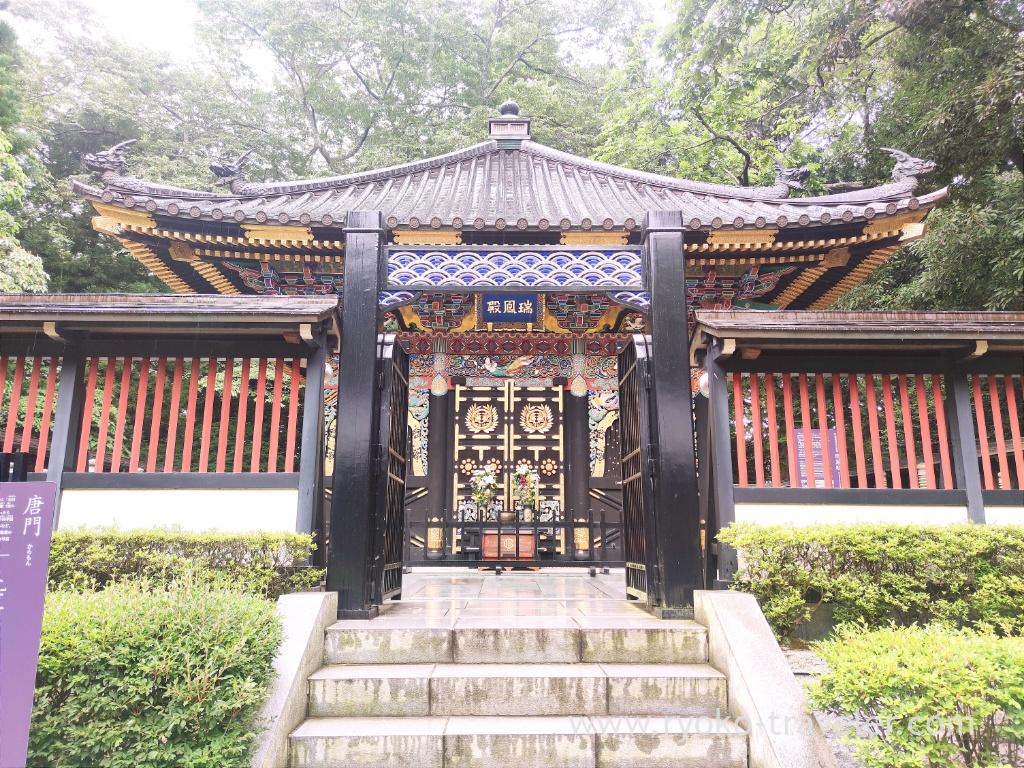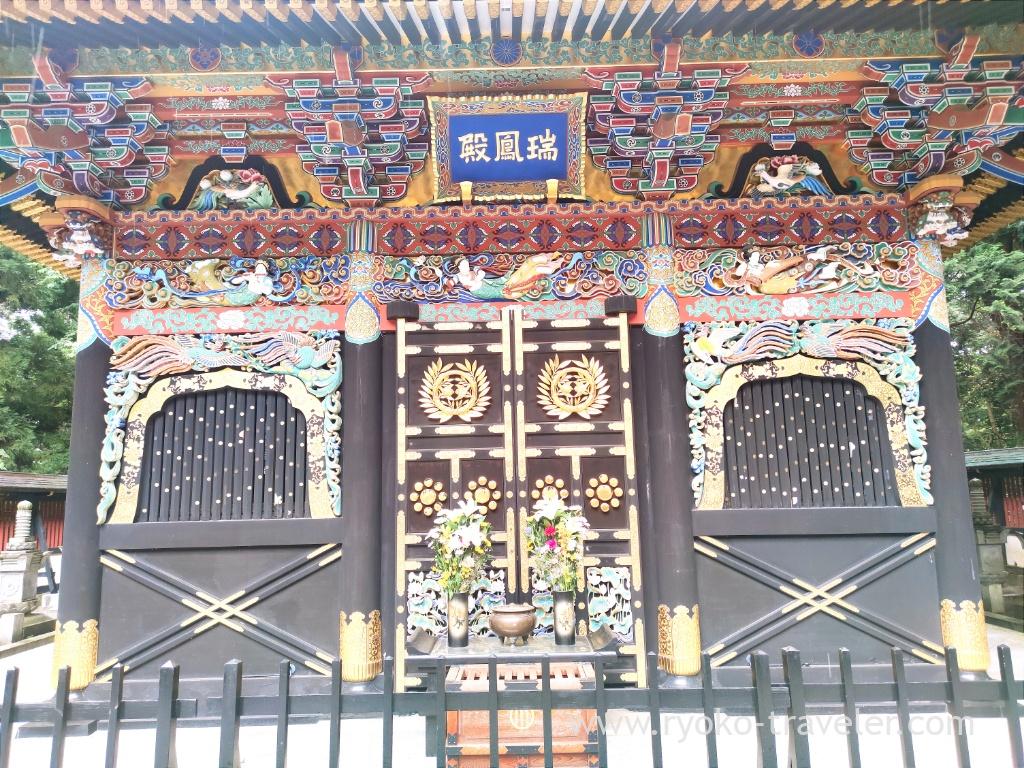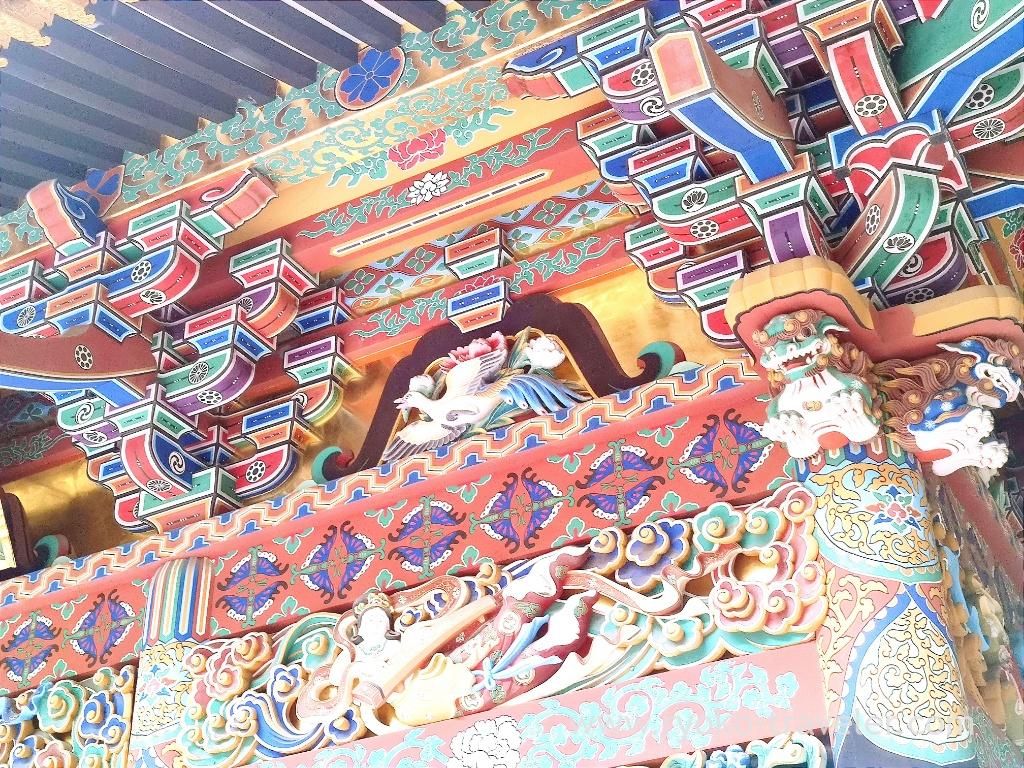 And there's Zennoden (tomb of 3rd Tsunamune), Kansenden (tombs of 2nd Tadamune) and Myounkaibyo (tombs of 9th Chikamune, 11th Nariyoshi, Nariyoshi's wife), too.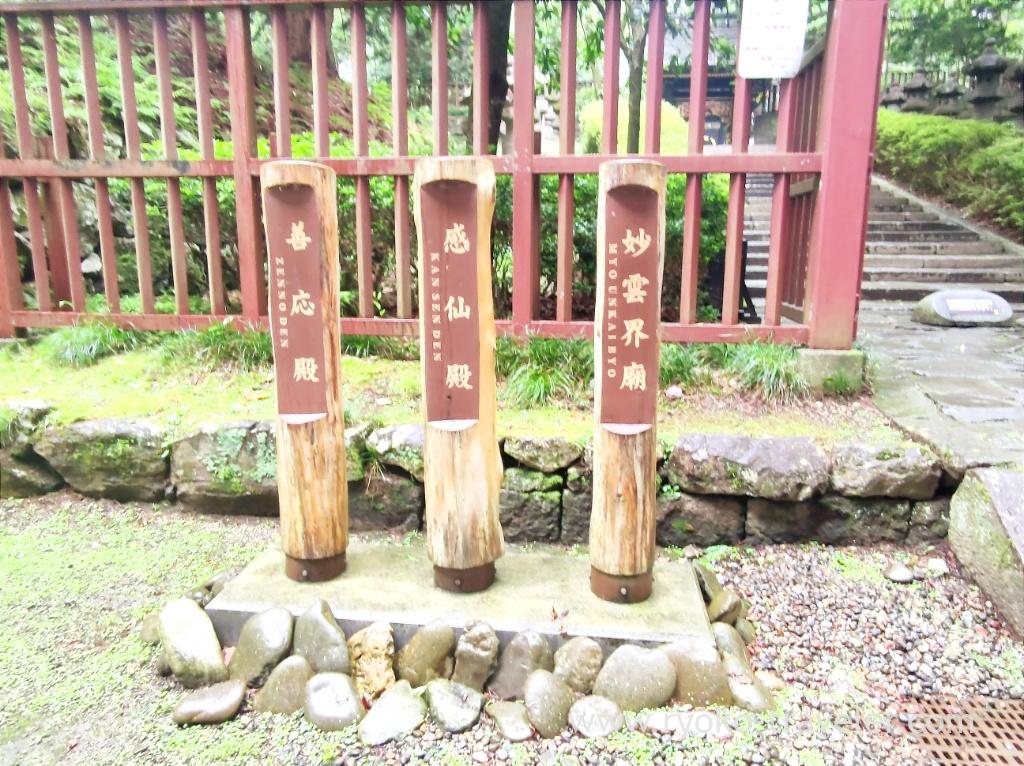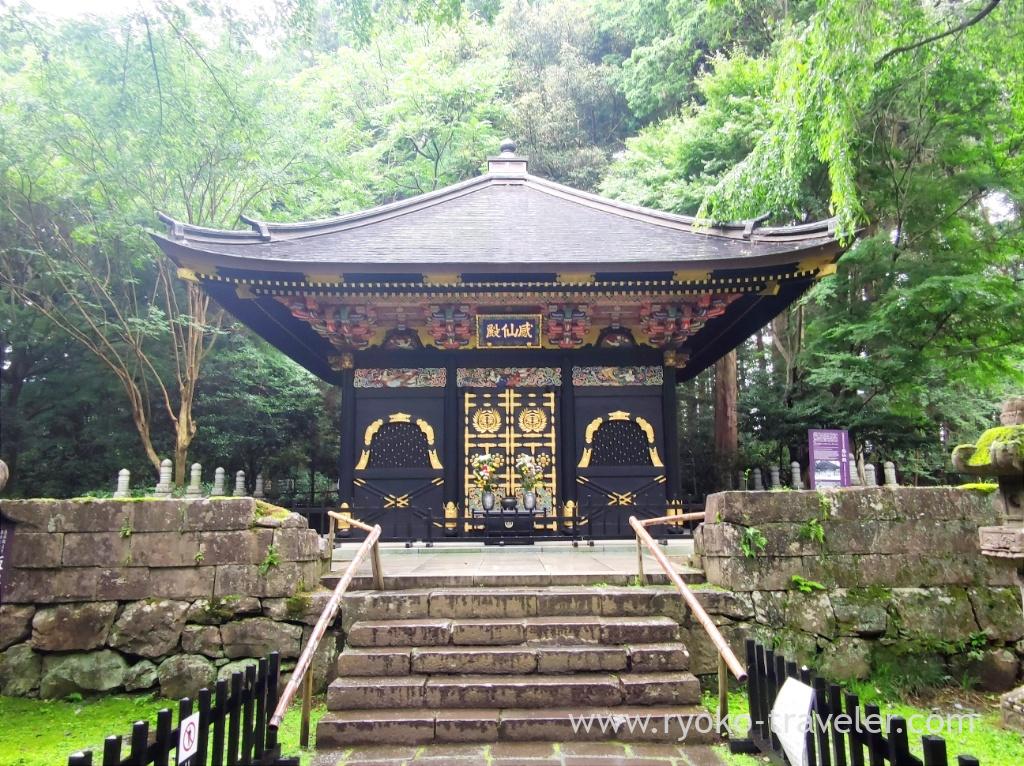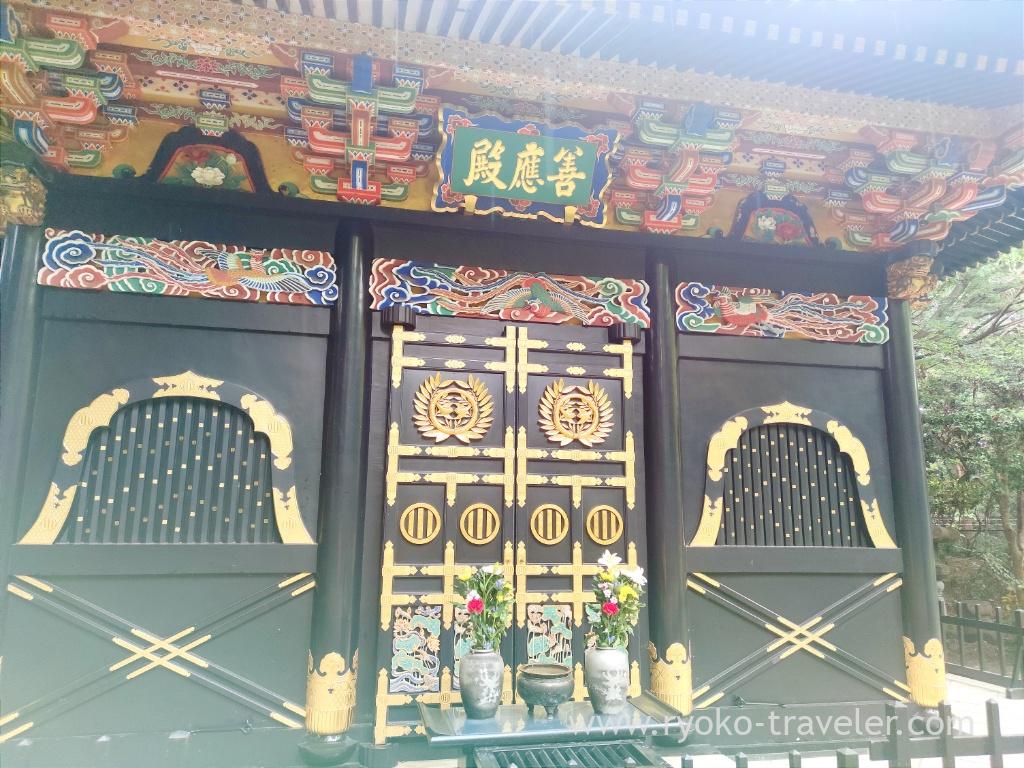 About

Name Zuihoden (瑞鳳殿)
Open Day – evening
URL Website, Instagram

Google Map