I walked along Amazake Yokocho and found Yanagiya (柳屋) didn't have much people waiting. So, I followed the line. Speaking of Yanagiya, they are said to be top 3 taiyaki shop in Tokyo. I ate their taiyaki after long absence. Their taiyaki is still overwhelming.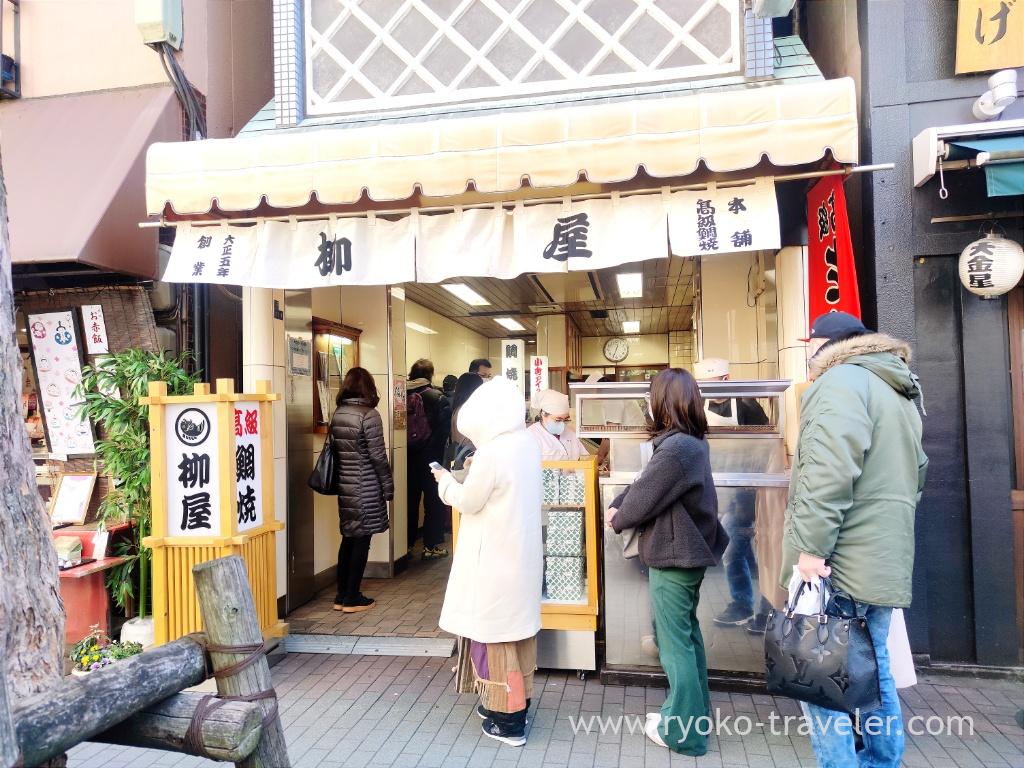 There were about 12 people waiting, but I had to wait for 20 minutes or so. They take much time to bake because they bake taiyaki one by one. (monaka can be got soon)
They sell taiyaki and ogura ice monaka only. 180 yen each. I expected everyone buy 10 pieces or so because we have to wait such a long time. But actually, many people got only 1 or 2 pieces. I also got just 3 pieces.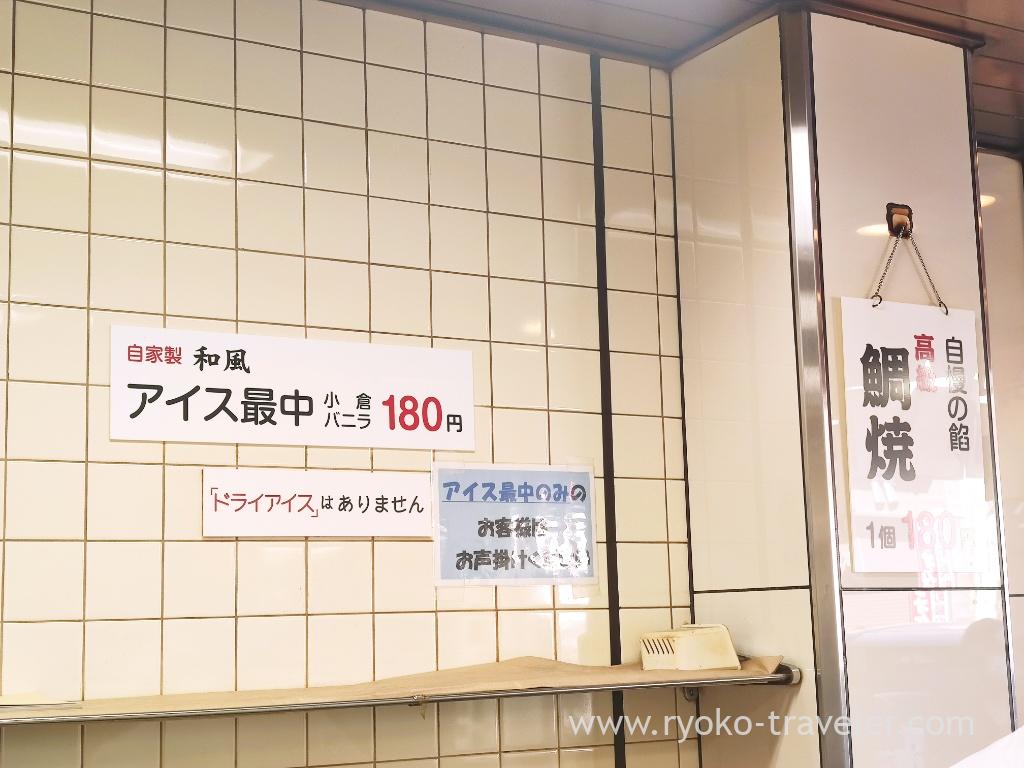 They were born in 1916. Long-established taiyaki shop.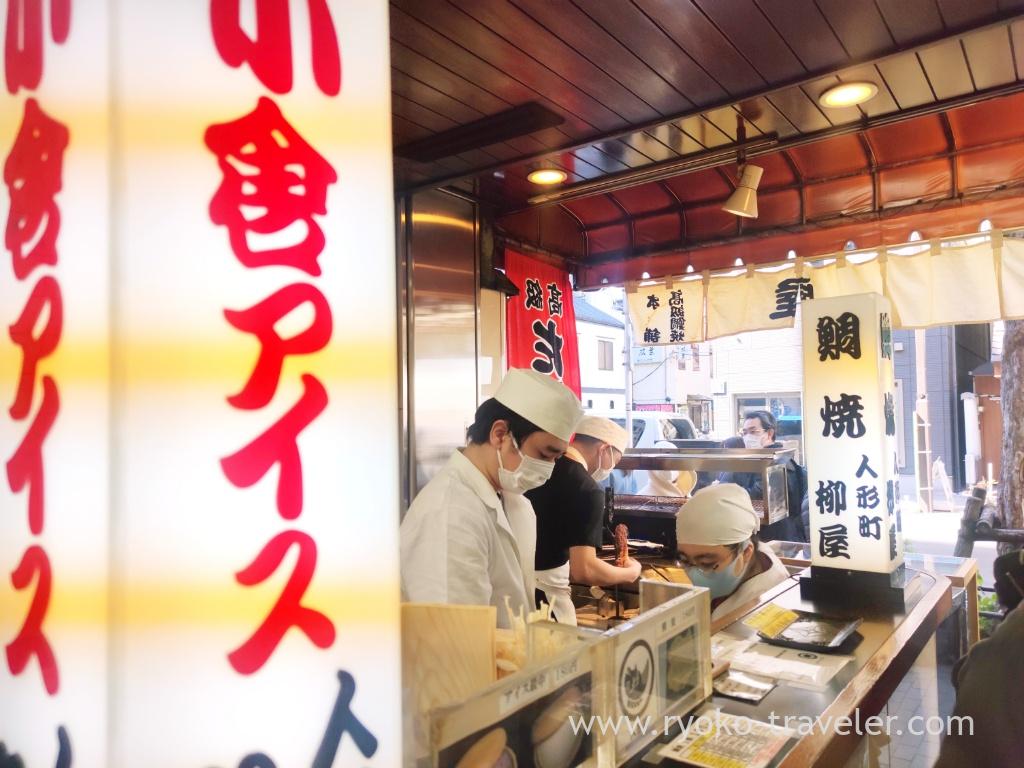 This is the Yanagiya's taiyaki. I got three taiyaki. One is for my friend. And I ate one in front of the shop soon. We should feel the crisp texture of its skin just after cooking at one time. It's quite differ from one that I baked again in oven and microwave. Its skin became softer and sticky after I baked again.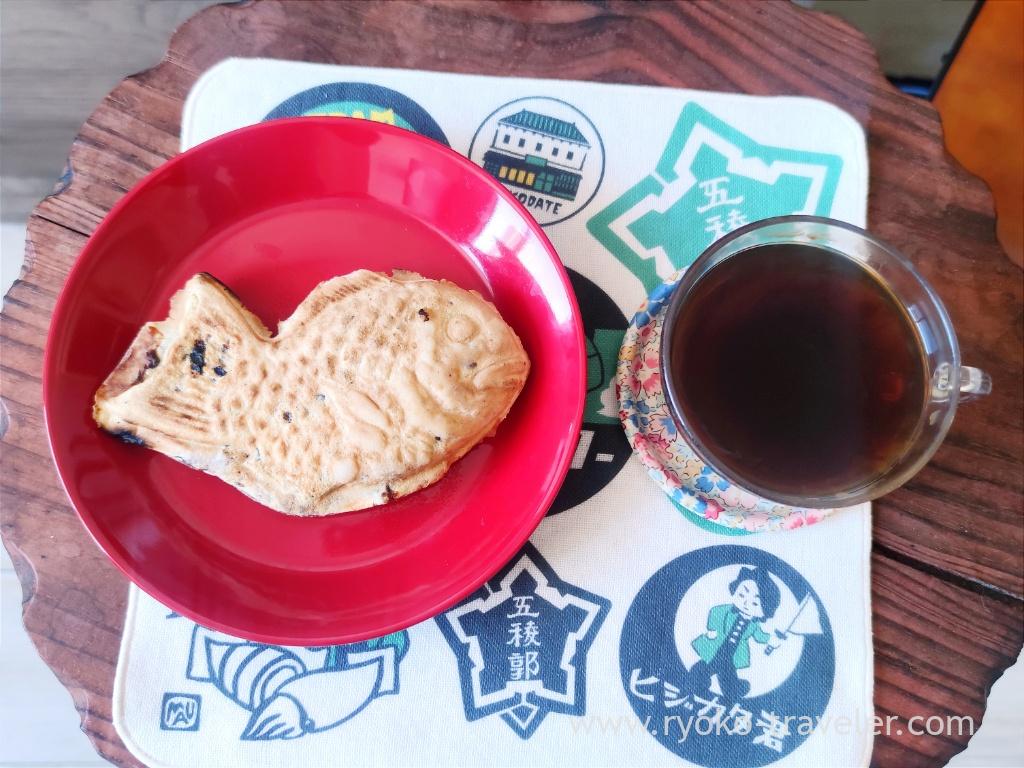 Of course, both is good. And I like this texture, too. The red bean pastes inside isn't too sweet. And its skin is so thin. You might like it even if you don't like sweet things.
Freshly cooked taiyaki is advantage for people who visit the shop directly. So, many people who buy in bulk want to get one separately and eat and leave.

About

Name Yanagiya (柳屋)
Open Daytime
Reservation Unavailable
Credit card Unavailable

Google Map