We have only three month left until market moving to Toyosu. How many times can I go to Yonehana (米花) in Tsukiji ?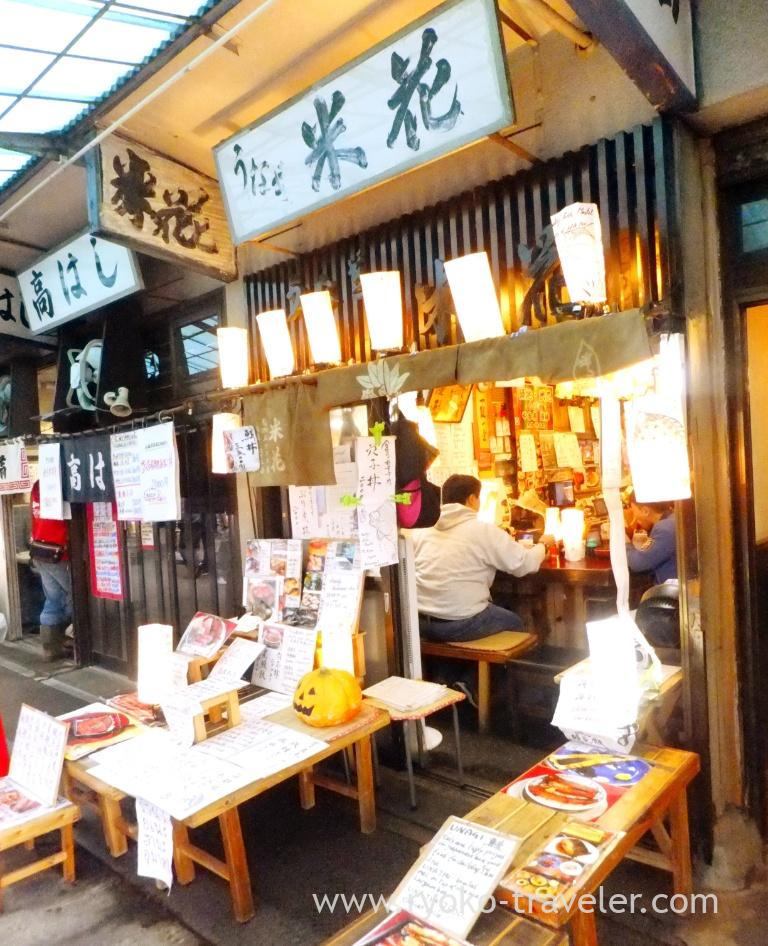 Truthfully speaking, I want to eat something charcoal grilled fish because we will be unable to eat them at Toyosu market. But they don't cook grilled fish because now is humid summer. This is chef's choice that day.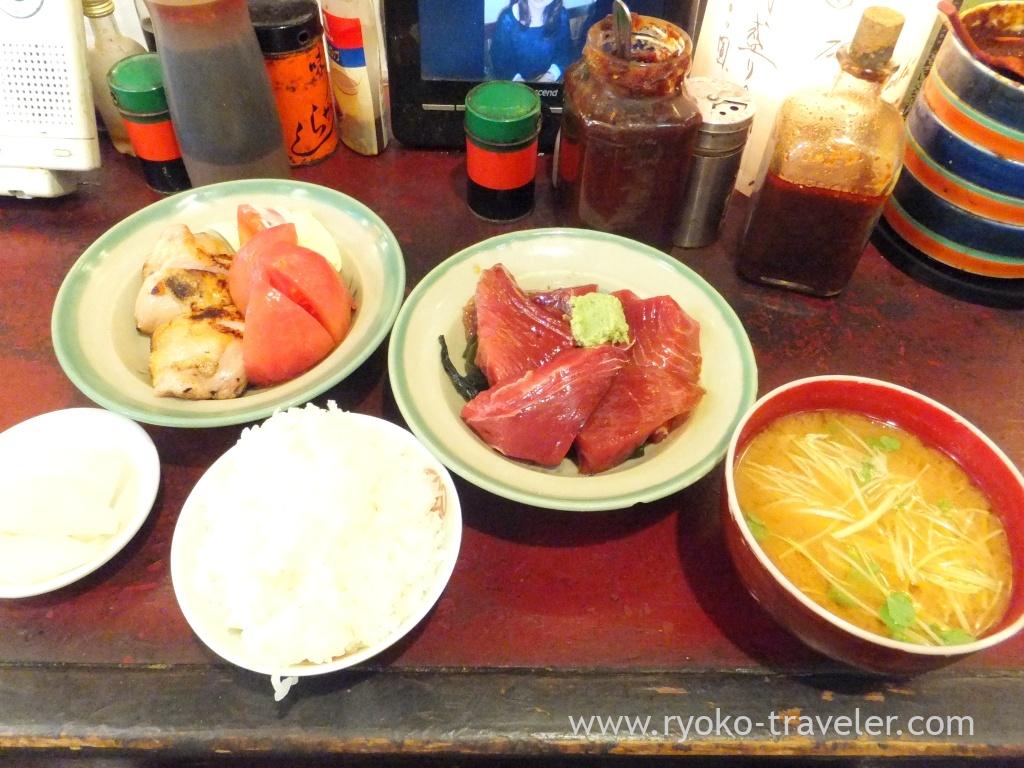 Yakitori and cold tomato. Though the yakitori was charcoal-grilled, the chef cooled it down in advance. Yonehana's yakitori is juicy even after it get cool. Never it get firm. I got cool !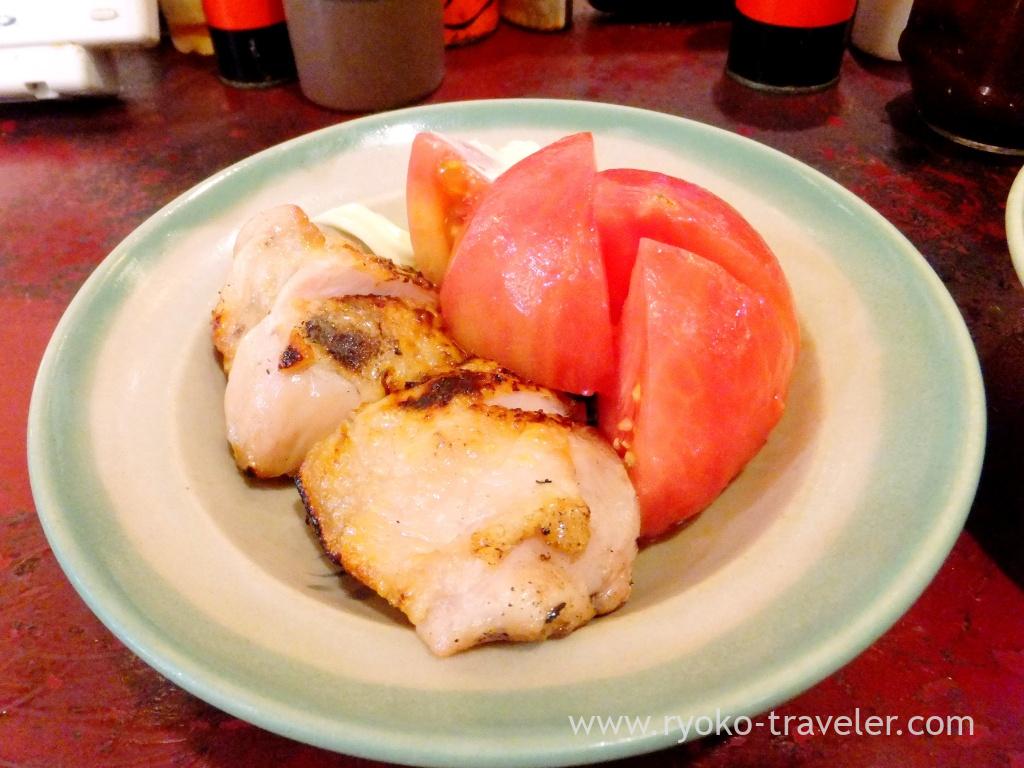 And the entree was marinated tuna ! Wakame seaweed was under that. Tuna sashimi again ! I think I'll be unable to eat sashimi except tuna at Yonehana in Tsukiji.
But of course, it was delicious as usual and I love tuna sashimi.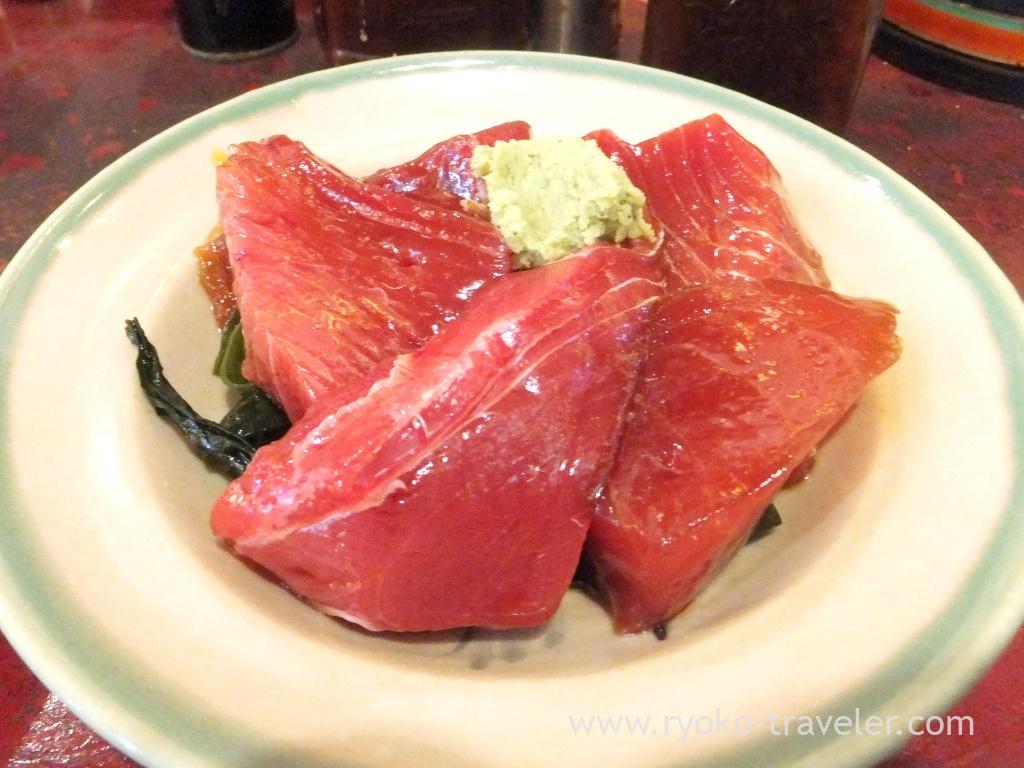 Miso soup was good, too. Ingredients were tofu and mizuna.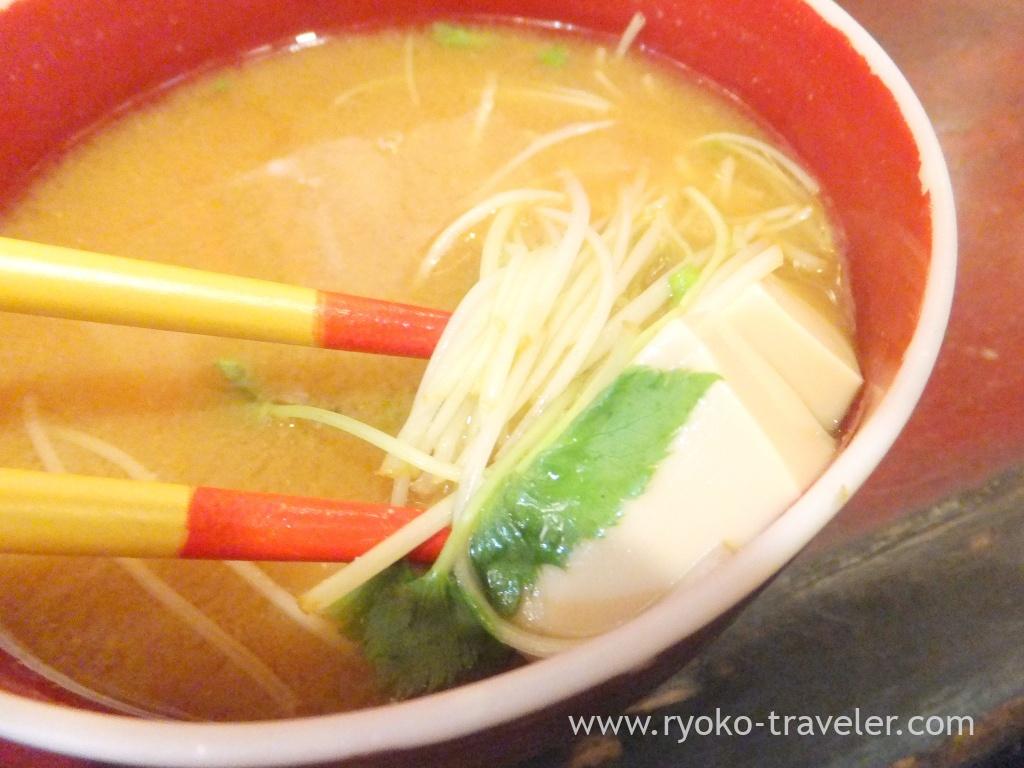 After I ate it up and got out of Yonehana, I entered the cheese shop in front of Yonehana for the first time and bought something. And then I went toward my office with cheese.
About

Name Yonehana (米花)
Open Morning through noon
Reservation Unavailable
Credit card Unavailable

Google Map (Current location in Toyosu Market)