I found new hamburger shop was open near my office. Strictly speaking, they serve hamburger at lunchtime and serve American foods featuring Angus beef at dinner time. It stands a little far from the station. Their name is New York Style Brasserie SHARES. This shop have wide window and natural light comes through the window. It have a good atmosphere.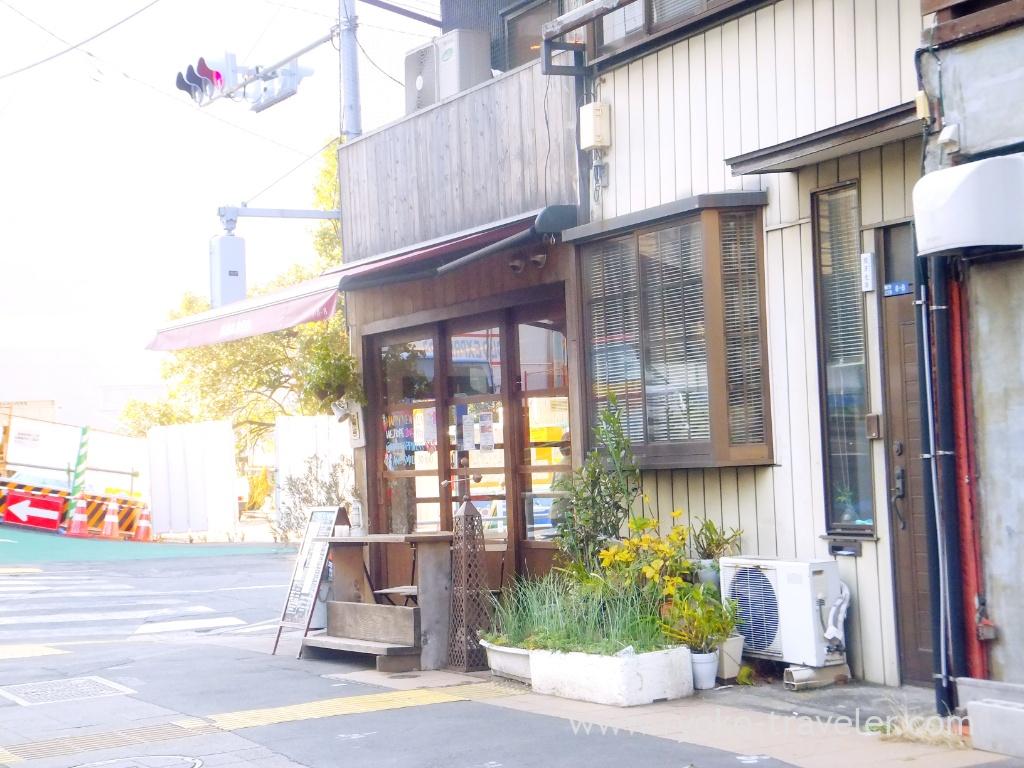 Of course I went to there at lunchtime. All of hamburgers name have words of cities of America. And I choose Boston hamburger. I wrapped it in a paper, but the teriyaki sauce was loose and it was hard to eat it. I should have eaten it with knife and folk :p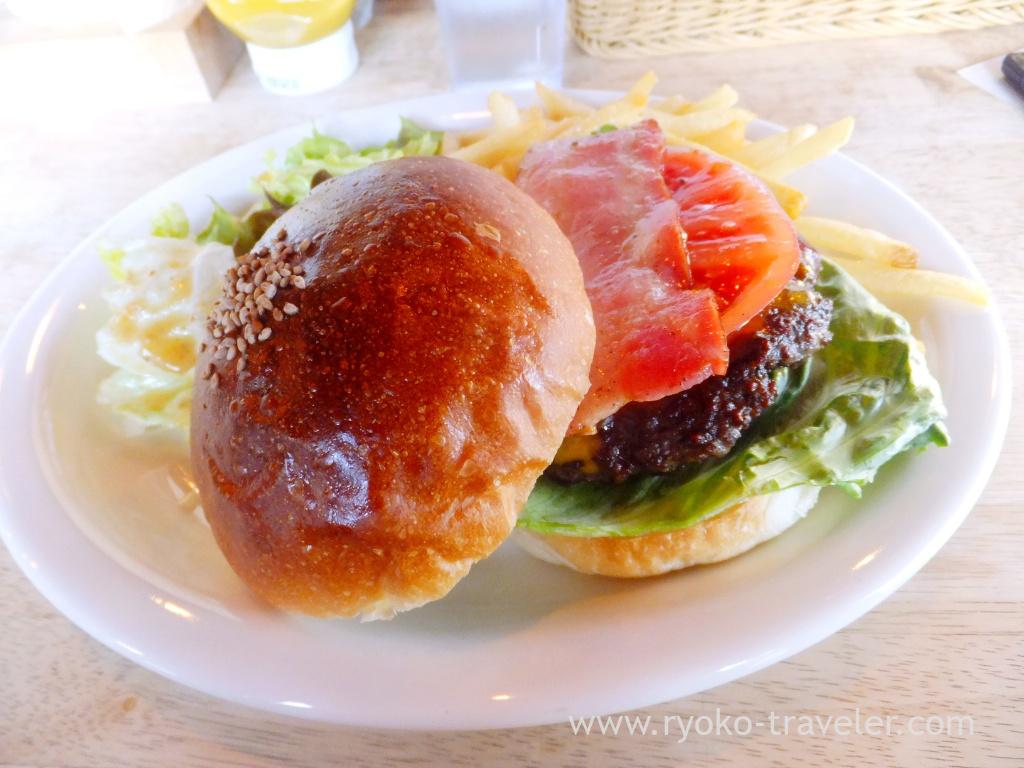 The ingredients were bacon, tomato, putty, lettuce and teriyaki sauce. As a whole, this hamburger was small.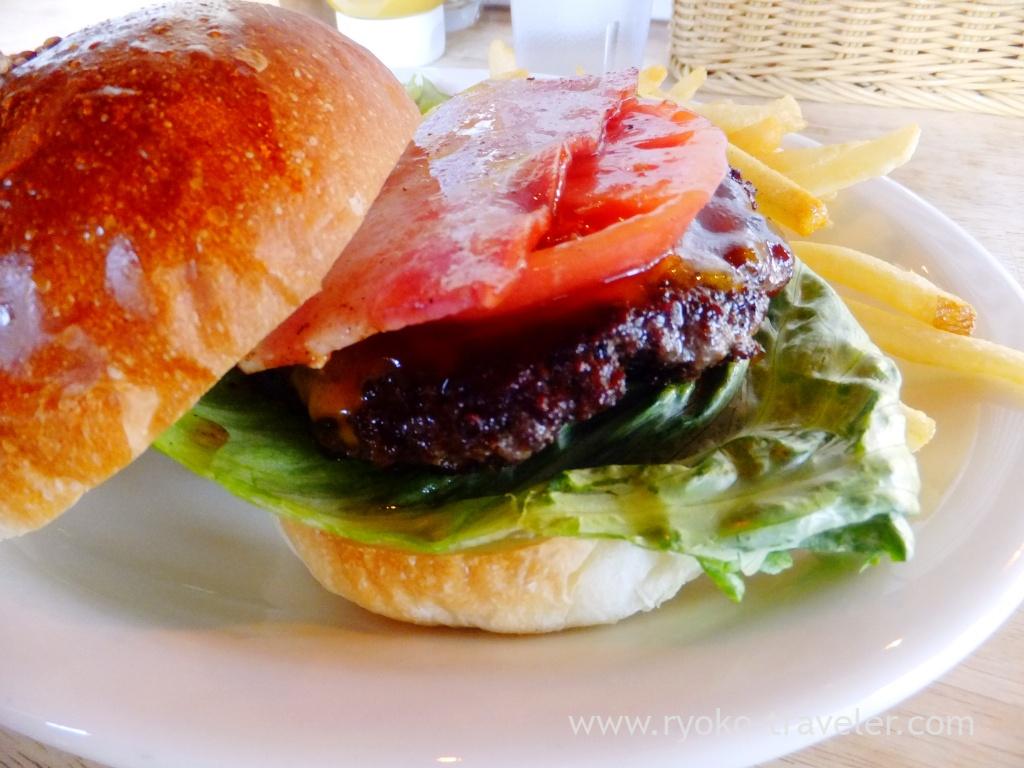 Though I have to take the location into consideration, 1200 yen is not a reasonable price because the hamburger was small. Of course, it was tasty. The putty tasted good. But I want one drink included.
About

Name New York Style Brasserie SHARES (シェアーズ)
Open Lunch, Dinner
Reservation Available for dinner time only
Credit card Available
URL Website, Instagram

Google Map