GINZA SIX is open !
Ginza Six started their business in April. Though I wanted to go there soon, there were so many people and there was long line for entering into the building. So, I didn't go there until the end of May.But finally, I visited there for getting puddings.
Ginza SIX is gorgeous. There are about 241 shops and restaurants in the building. And the building is connected directly with Ginza metro station.
You can know about Ginza SIX on their website (English, Chinese and Korean language ).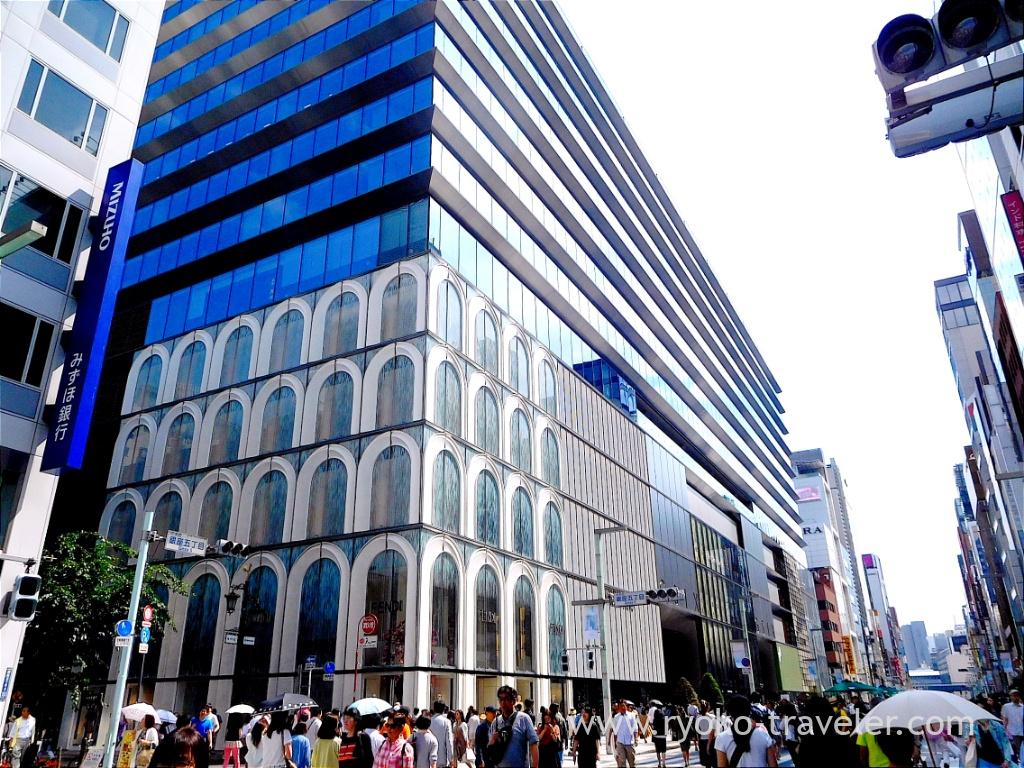 Certainly there were still so many people, there wasn't a line for entering the building.
Interior. Those balloons are produced by Yayoi Kusama (草間彌生) who's Japanese popular designer.  Though I thought those are toadstools, now I know those are pumpkins ! Umm.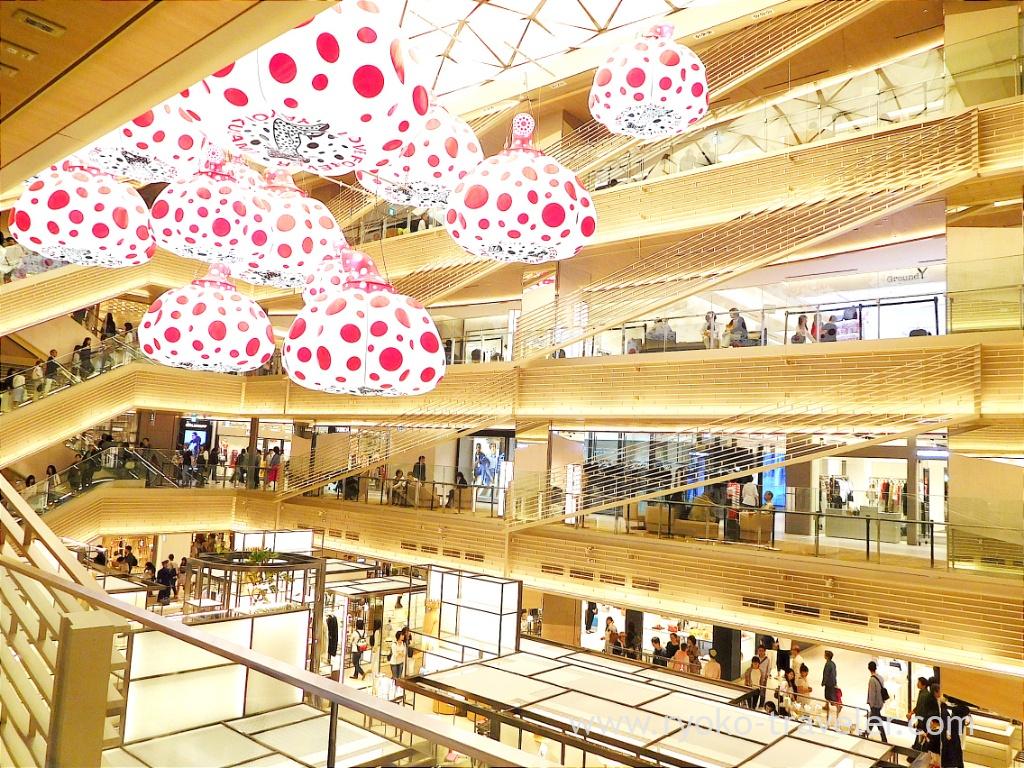 There are many shops and restaurants that attract me, but anyway, I visited Ginza SIX for this shop that day.
MARLOWE. MARLOWE is pudding shop and there's a head shop in Hayama of Kanagawa prefecture. This Ginza SIX branch is the first branch in Tokyo.
Refrigerator. There are many flavors of puddings ! Everything attracted me !
MARLOWE's pudding is so popular because of the glass container (beaker) having the face of Philip Marlowe.
I bought two puddings.
Left is black syrup pudding (810 yen, 黒みつプリン) and the right is standard custard pudding (648 yen, カスタードプリン).
The container is large. But those aren't too sweet. So I could eat them up more easily than expected.
Custard pudding. The black things are vanilla beans.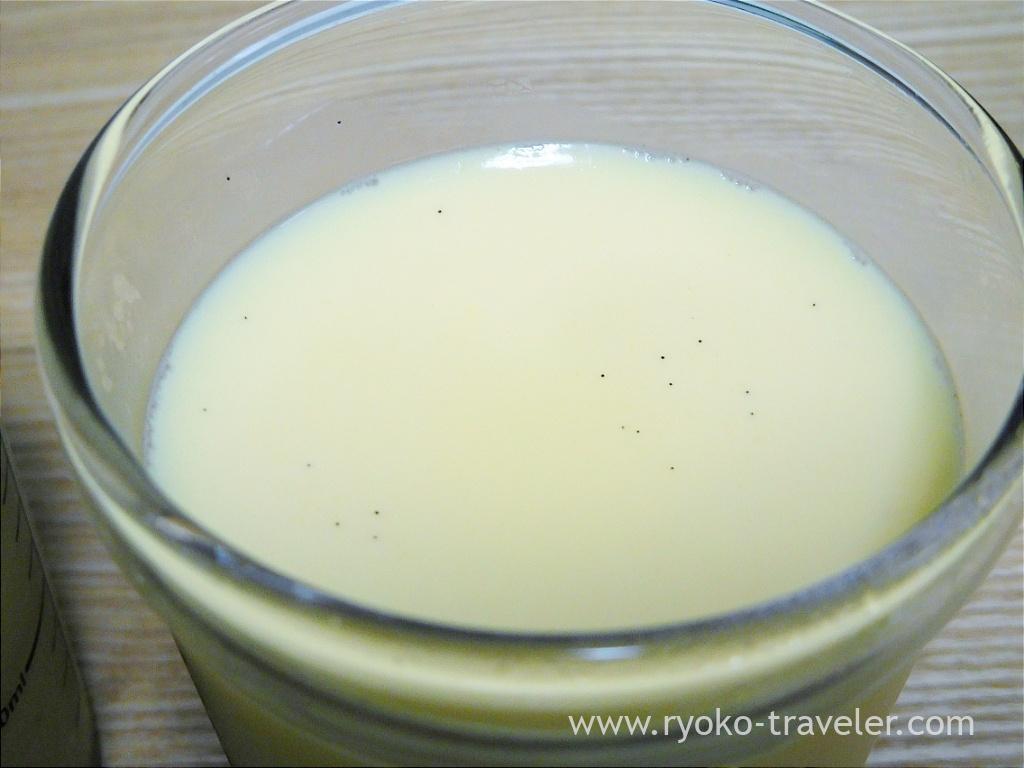 Both have bitter syrup at the bottom of those containers. So, I should have taken out from the container to the dish before eating.
About MAROWE Ginza Six branch (マーロウ銀座Six店)
Address / Ginza Six B2F, 6-10 Ginza, Chuo-ku, Tokyo
Station / Ginza station (Toei subway)
Open / 10:30 – 20:30
Closed / No scheduled