Many bakeries sell sakura breads (cherry blossoms breads) limitedly in Spring. But Kimuraya (木村家) sell sakura anpan all year around. But I felt like eating it in cherry blossoms season all the same. I bought two anpans at Kimuraya the other day. One is sakura anpan, and another is uguisu anpan. Uguisu is green beans paste.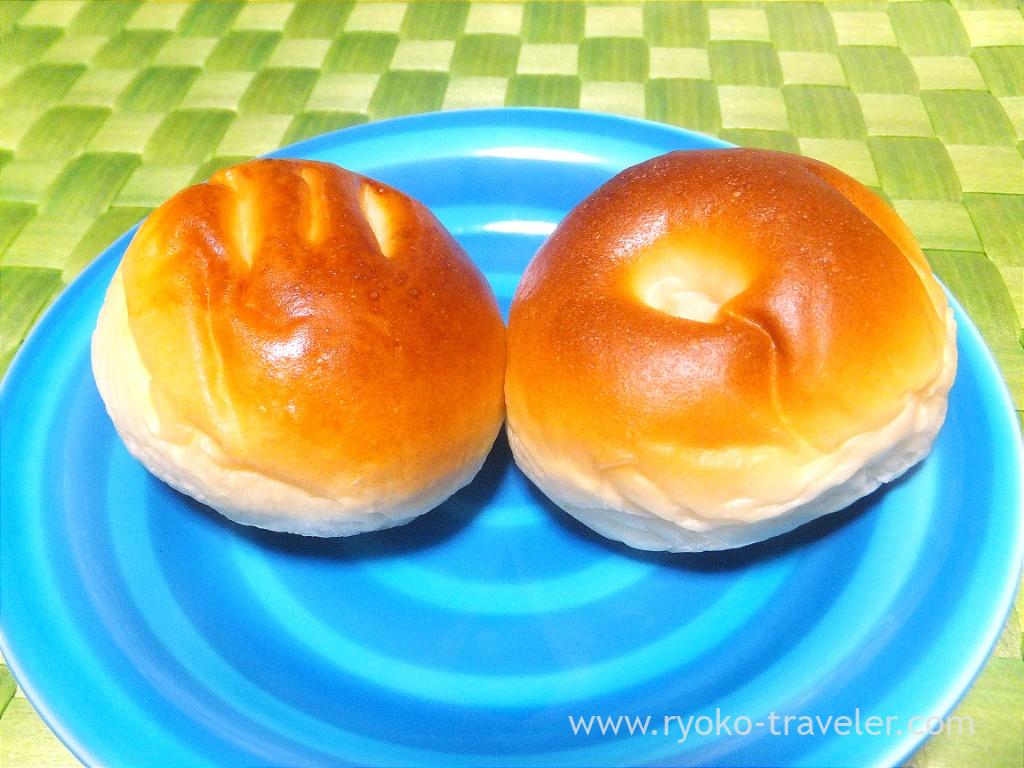 Cut. Sakura anpan had marinated cherry flowers with salt at the center. The smell was good. I felt I'm doing ohanami ! Also uguisu anpan had tastes of Spring.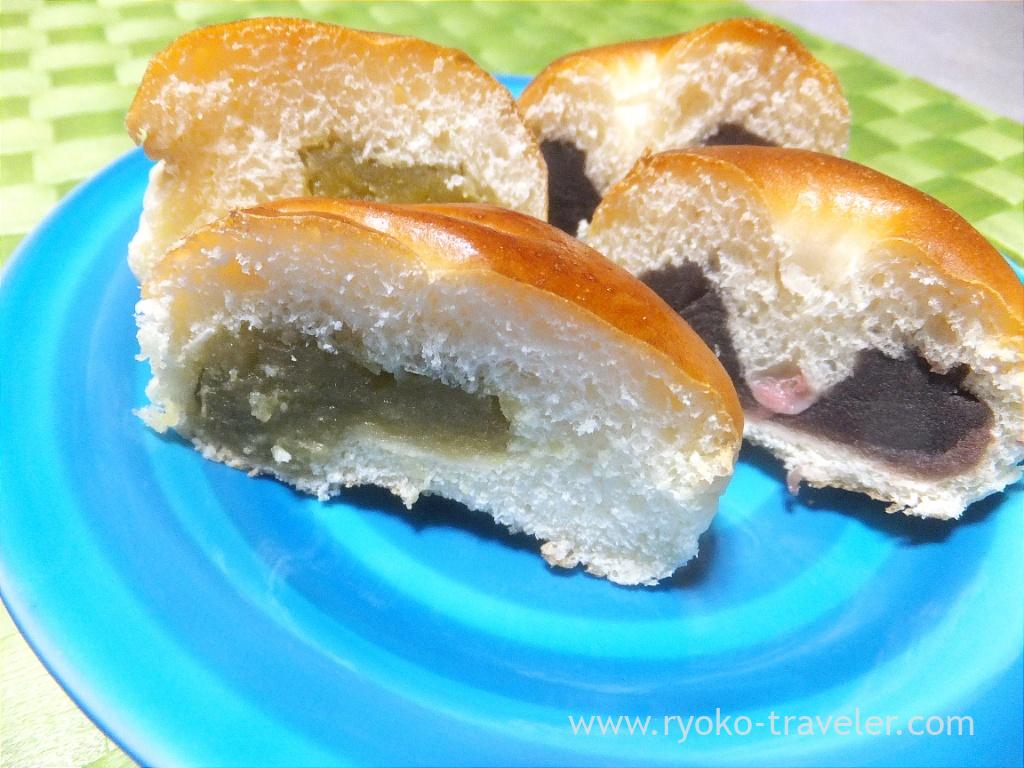 They are always busy throughout their business hour. So, I always go to there in the morning.
About

Name Ginza Kimuraya (木村家)
Open Morning through night
Reservation Unavailable
Credit card Available
URL Website, Twitter, Instagram

Google Map