I went to Isonoya (磯野家) inside Tsukiji Market after a year absence. I visited there with my friends this time.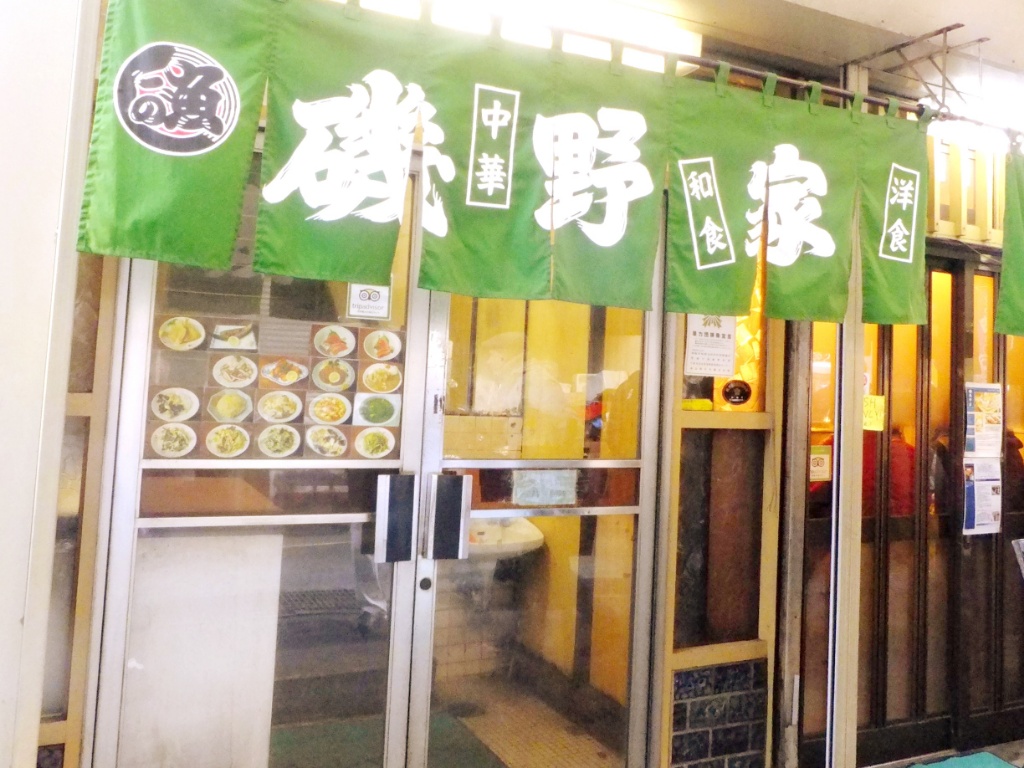 Their dishes are divided into three main classes. Western, Chinese and Japanese.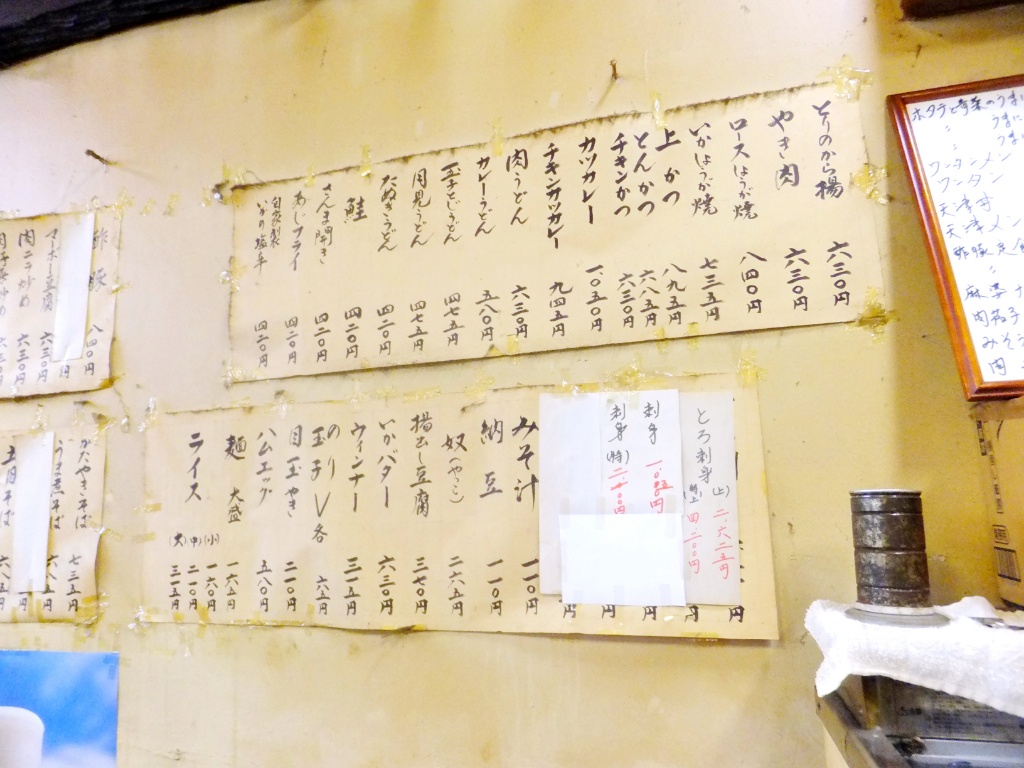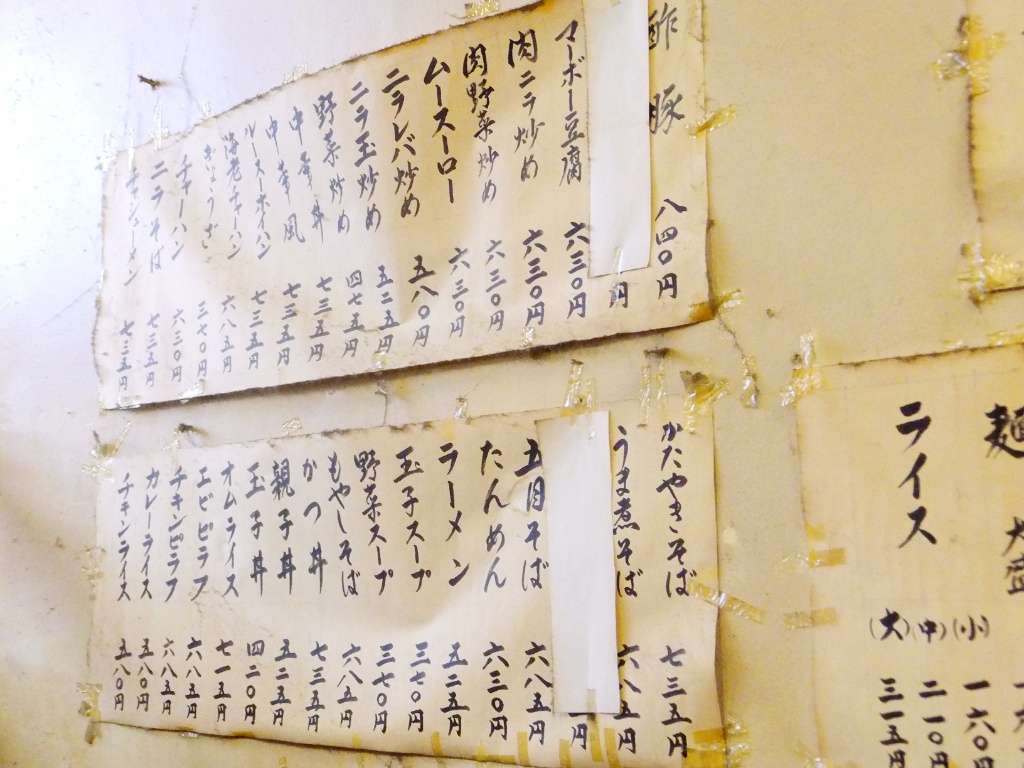 But now is the best season of oysters. Speaking of Isonoya in Winter, kakimeshi is their specialty ! Kakimeshi is rice cooked with oysters. I love their kakimeshi, too ! So, of course, I ate it this time !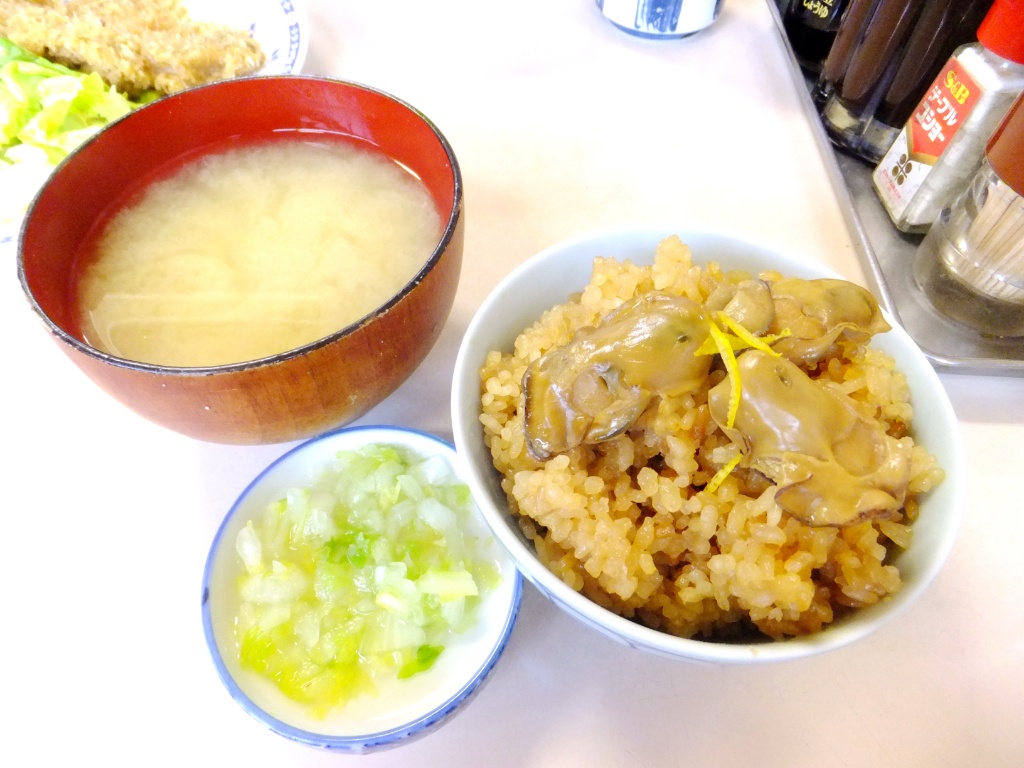 Last year, I ate large portion, but I ate small portion this time. The bowl was smaller than large portion, so those oysters looked bigger. Large portion is 600 yen and small portion is 400 yen. It was seasoned with soy sauce and ginger.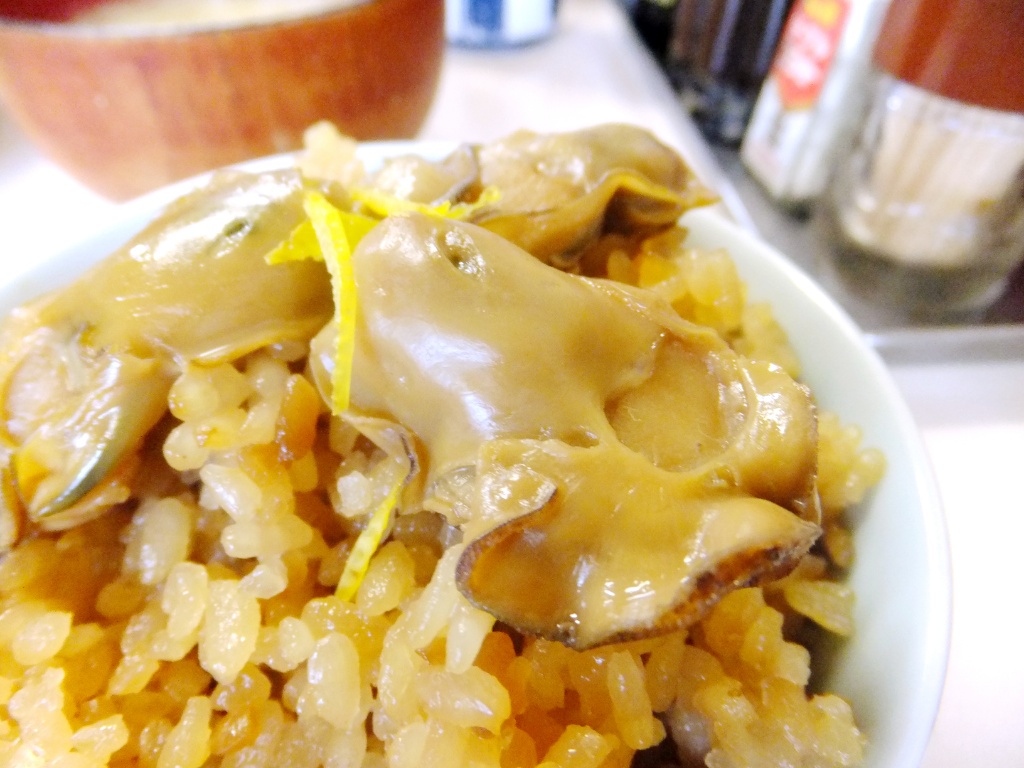 And I shared ajifurai with my friend. Ajifurai is deep fried horse mackerel. It went with Worcester sauce and mustard ! Those ajifurai is smaller than Odayasu and Yachiyo's. But it's inexpensive. So, it's no problem.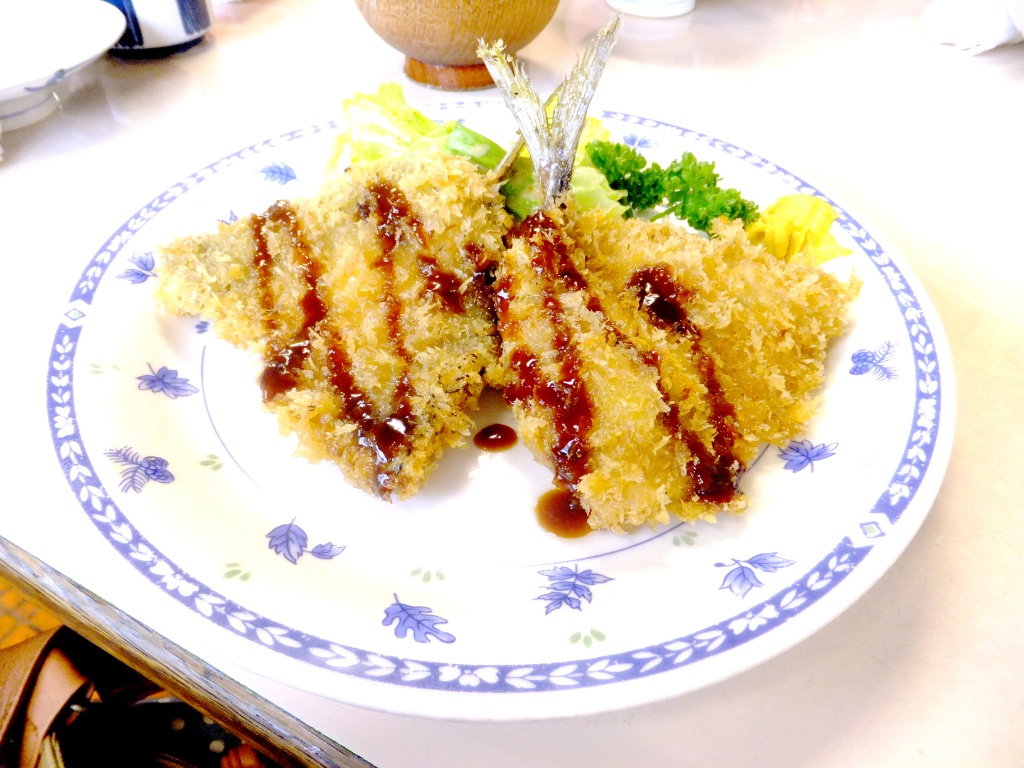 My friend ordered this. Nirasoba. Nira is leek. so it's ramen with leek. It had violent green, but it had lightly taste. I want to try it next time 🙂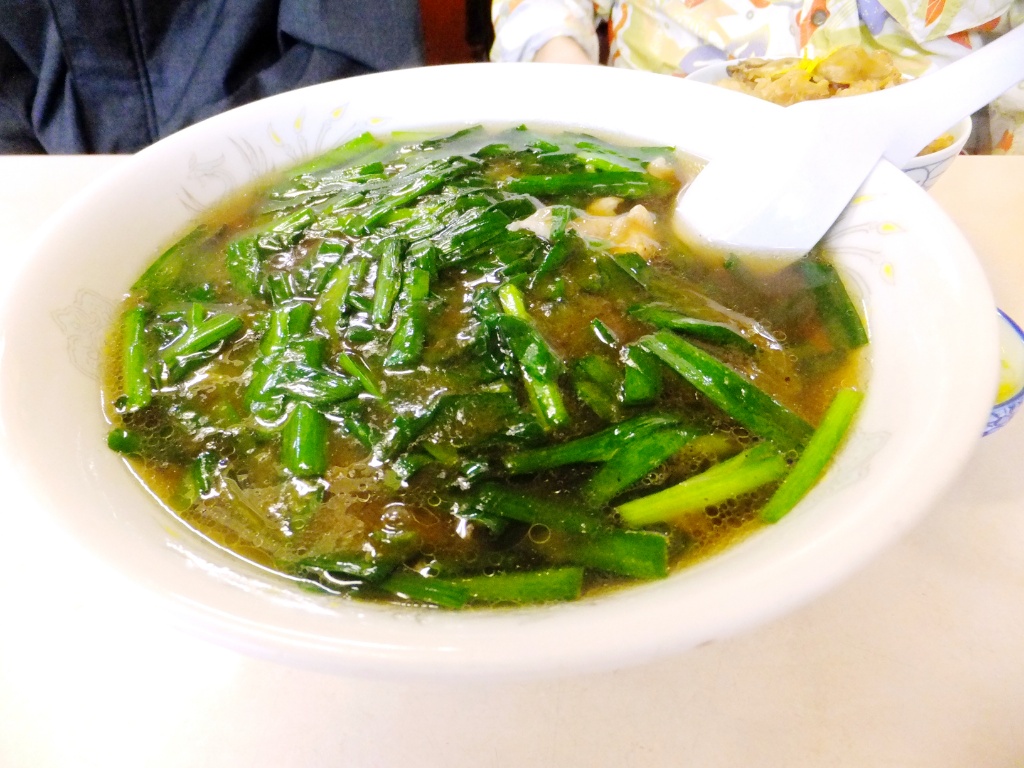 About

Name Isonoya (磯野家)
Open Morning through evening
Reservation Unavailable
Credit card Unavailable

Google Map