I stayed in West Court Amami (ウエストコート奄美) during in Amami. They're not large hotel, but it is located at the center of the city in Amami. Final stop of bus from the airport is in front of the hotel. And bus to Koniya depart from here, too.
Whenever I visit a place for the first time there, I stay at the center of the city close to the largest station. Maybe if I live in another city and stay in Tokyo for the fist time, I would stay near Tokyo station 🙂
Though my room was not large,  the hotel was clean and comfort. There was an air cleaner in my room. WIFI signal was strong.
My room had larger bathtub 🙂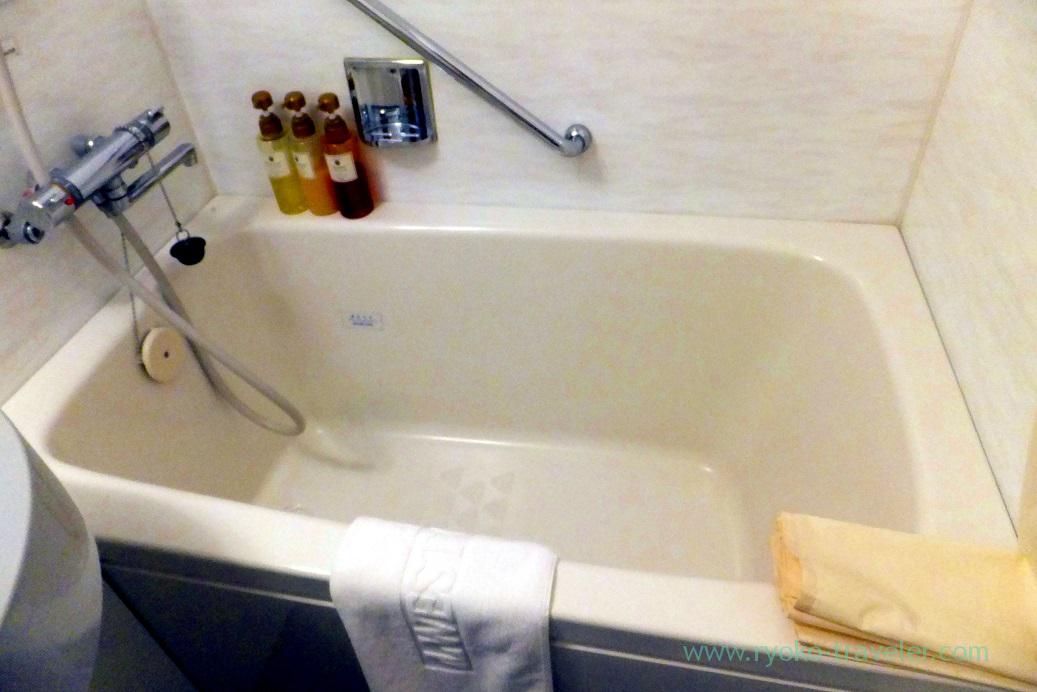 Drinking MIKI after bathing time was delight 🙂
Breakfast was included in my plan. In addition to normal buffet style, they serve local foods of Amami like butamiso and mozuku. So many foods attracted me. I had second helping.
Of course, I ate mozuku caught around Amami area 🙂 It's fresh and delicious. I was really impressed by the taste ! And I bought 2kg of mozuku at the supermarket !
Of course, I eat mozuku at home, too. But mostly mozuku sold in supermarket around my living town is already seasoned very sour and sweet and not tasty 🙁
I recommend this hotel if you have been to Amami for the first time because it is easily accessible to everywhere in Amami and they serve delicious and various foods in the morning. Of course, second time, third time,,, 😉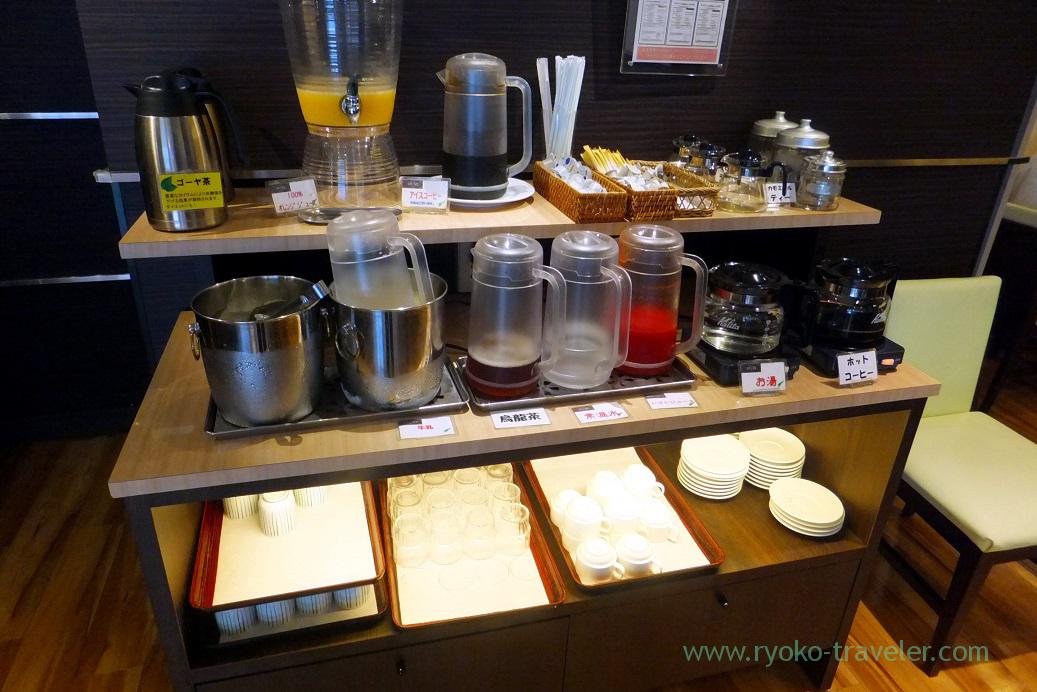 About Hotel West Court Amami (ウエストコート奄美)
Address / 9-1 Naze-Irifunecho, Amami-shi, Kagoshima
But stop / Hotel West Court Amami
Reservation / Rakuten (in Japanese only)
Website / http://westcourt.co.jp/(in Japanese only)