I found there's a nice cafe close to Eisho ramen. My friend took me there 🙂
The cafe's name is BROWN SOUND COFFEE. It is small and old building and there used to be a tobacconist on the ground floor. The cafe's manager got this floor and use there as a cafe after the tabacconist quit their business. Tsudanuma cannot be said fancy town, but this cafe is nice. Umm, now I'm in Northshore ? "To go" is available at the right window. It's former tobacconist's window !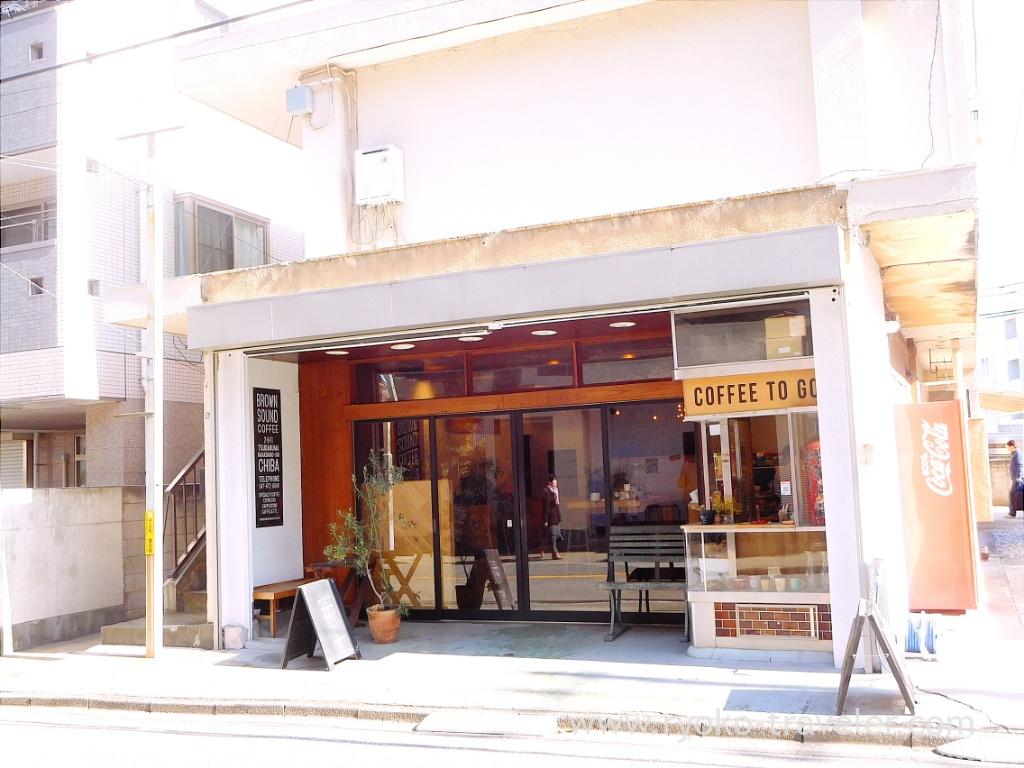 All words on the wall are in English. So it looks like Foreign cafe. But actually, it is the back of Chiba Institute of Technology. They have started their business in 2015. I didn't know at all.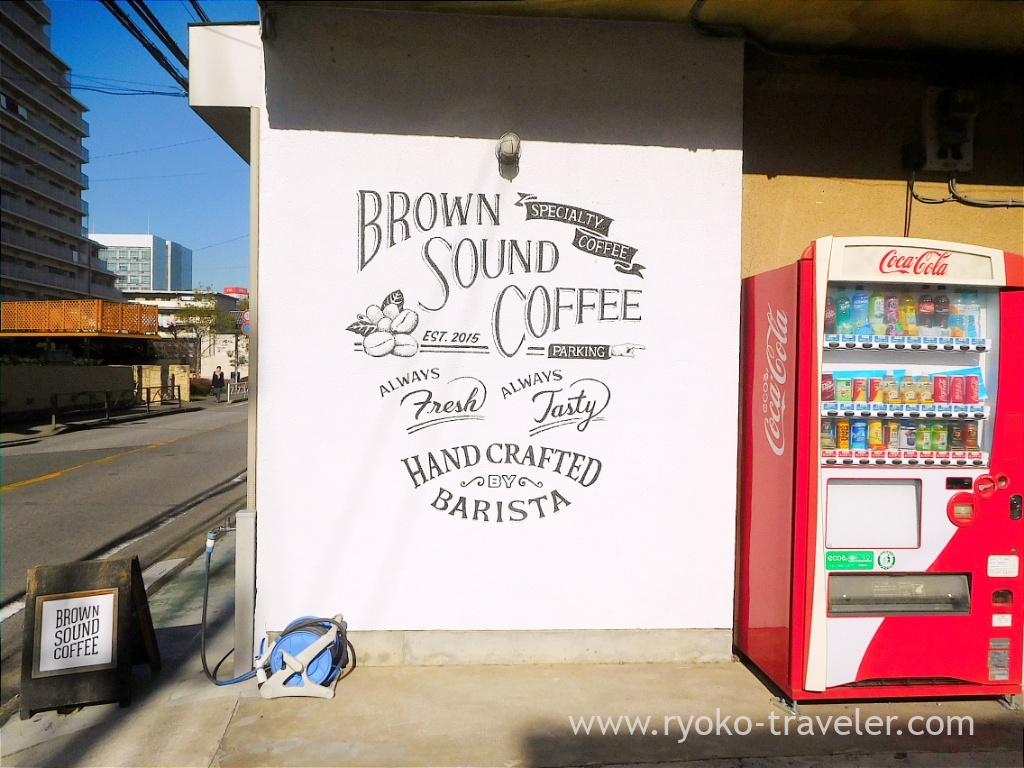 There're counter seats surrounding the kitchen. Wooden furniture and white wall make warm and tidy atmosphere.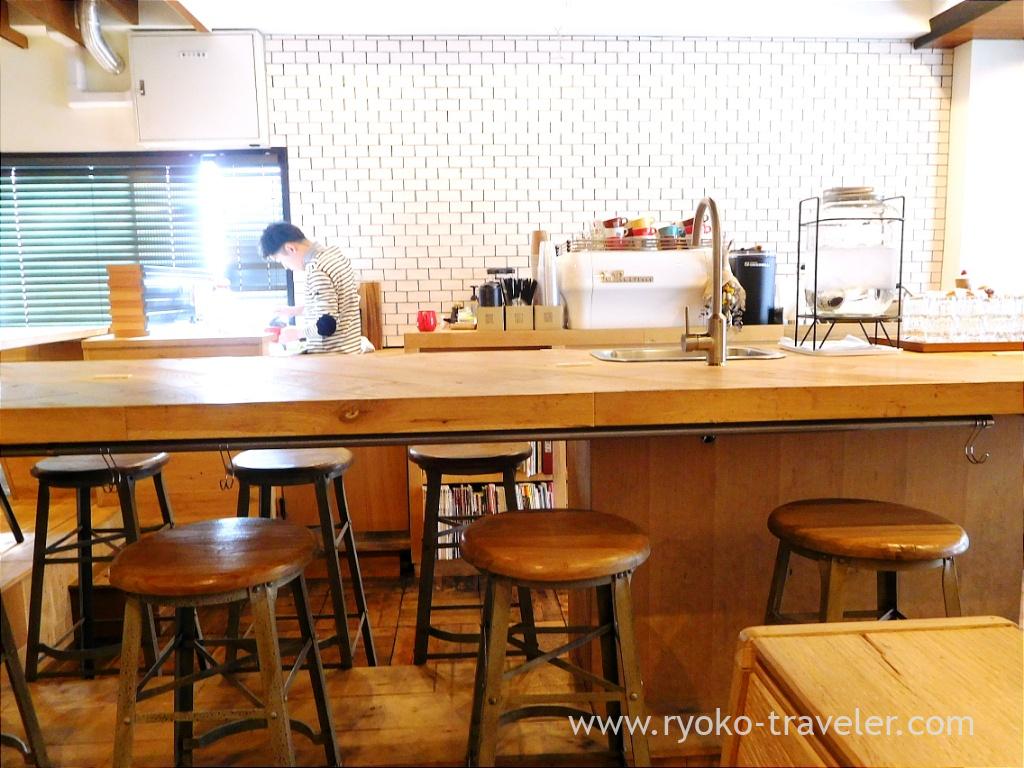 There're counter seats and tables. Unexpectedly there're many chairs.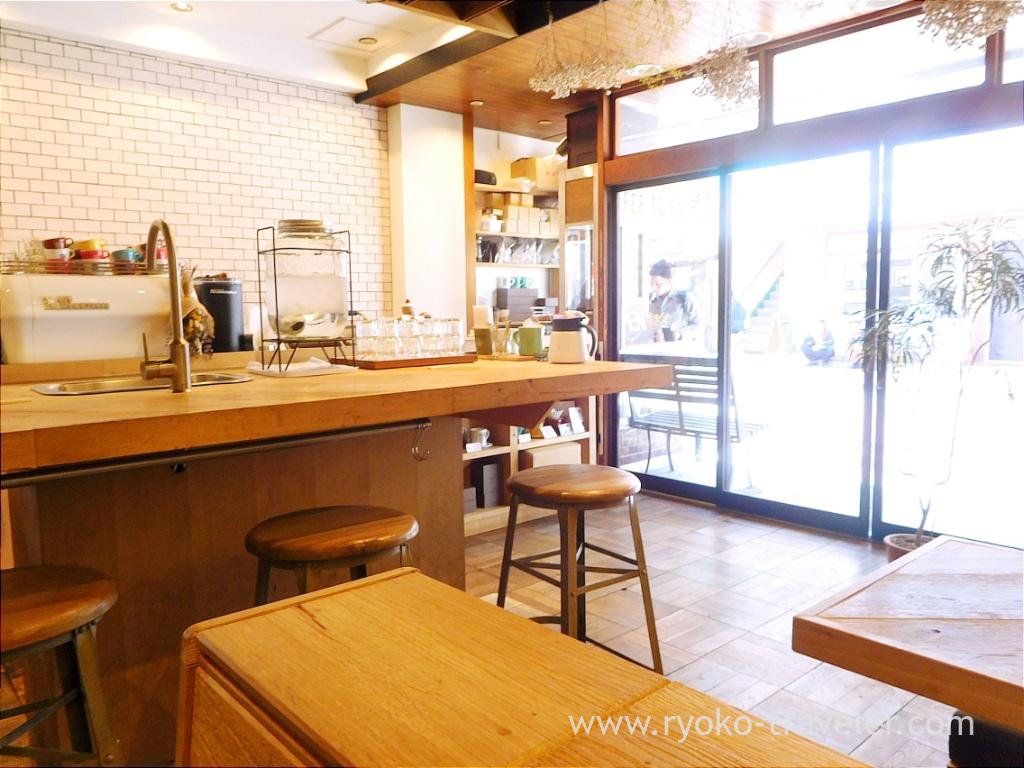 "Morning without coffee is like sleep". Good words 🙂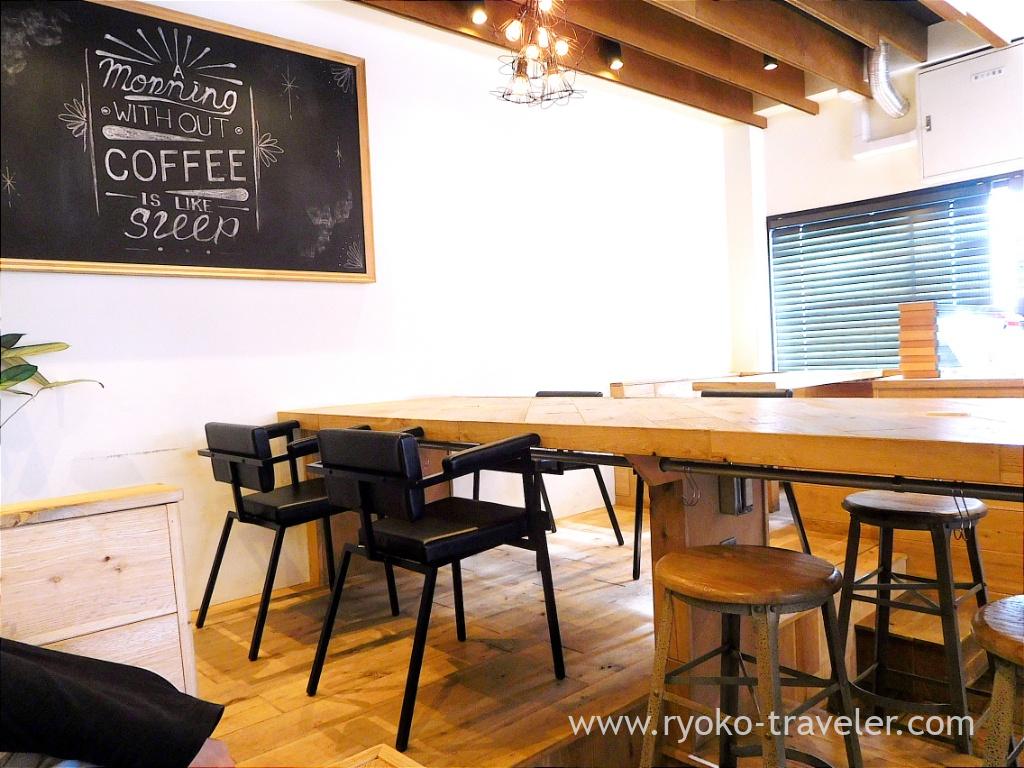 As soon as we entered, we ordered and paid at the cashier.
And after a minutes, coffee was served with such a cute latte art. Flat white and Cafe latte.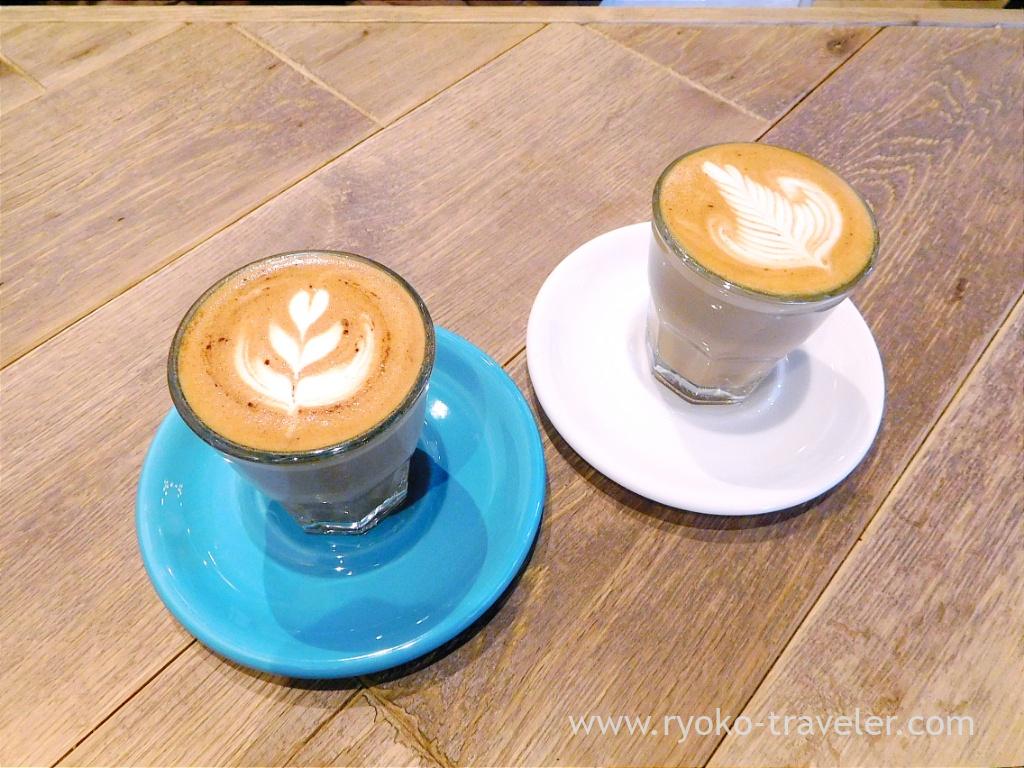 My Flat white. Not many cafes in Japan serve flat white (much less here's Chiba prefecture. Not Tokyo…). But I love flat white. So, I was glad when I saw the word "flat white" on the menu at this cafe ! The bitterness of espresso was good.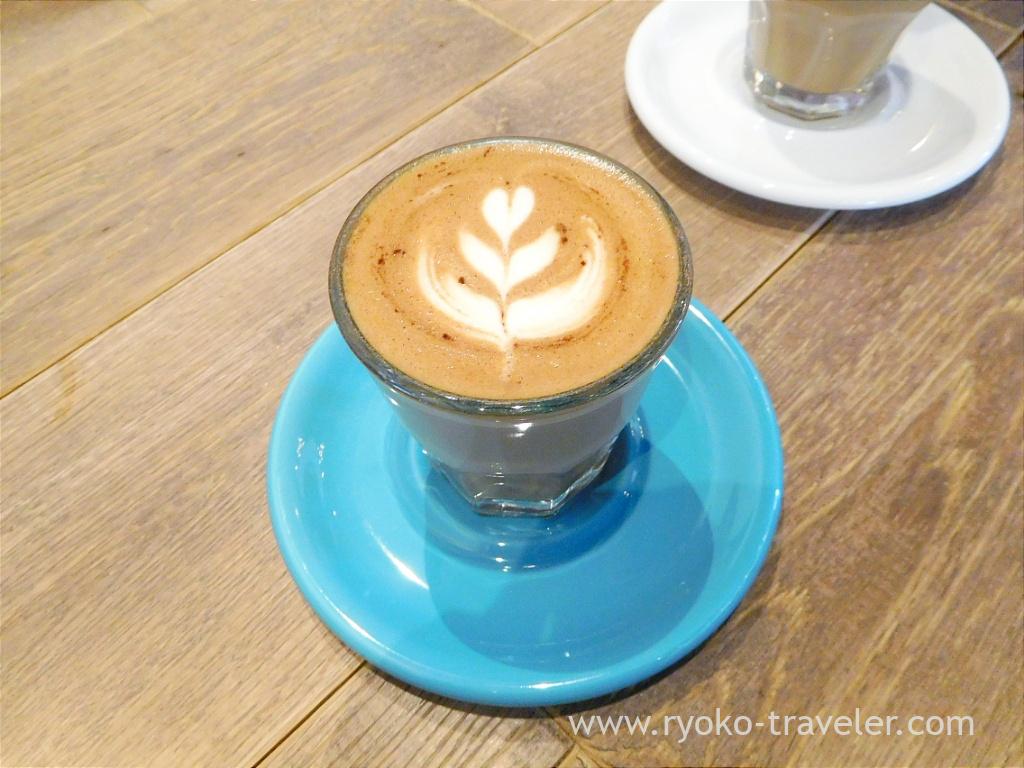 Single origin coffee (small) is 400 yen. And another, there're various of coffee on the menu like espresso, macchiato and so on. Of course, they serve another drinks like cream soda, cocoa, orange juice, tea… So, not only for coffee lovers but also for people who want to enjoy cafe time with relax !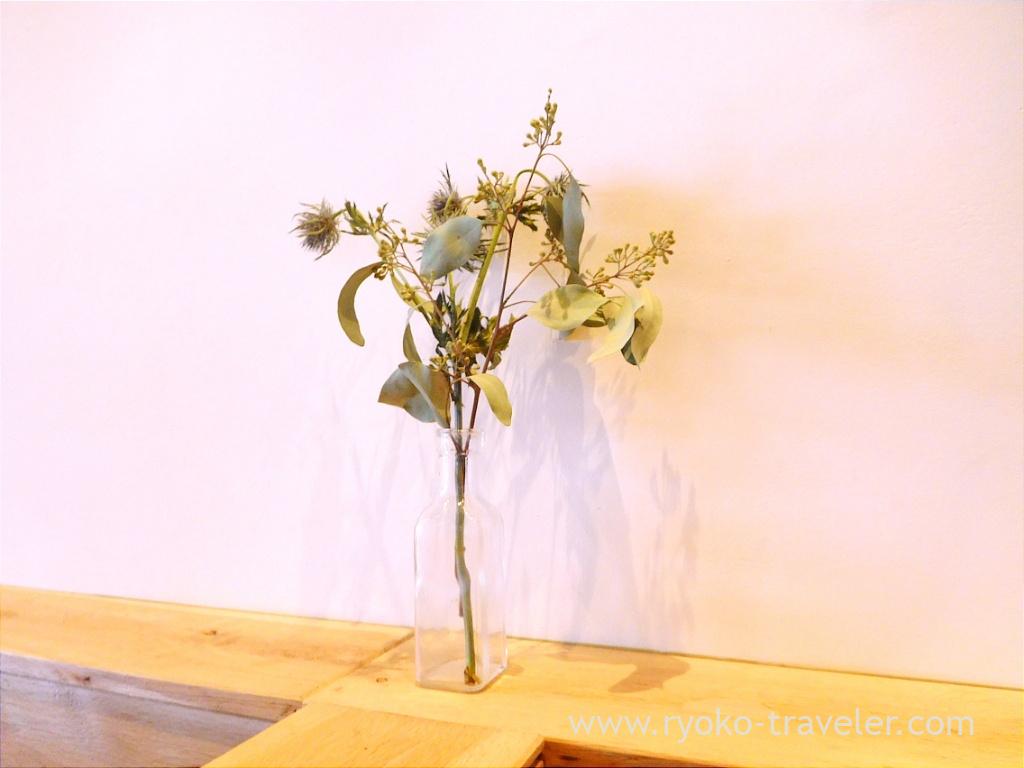 About

Name BROWN SOUND COFFEE
Open Morning through night
Reservation Unavailable
Credit card Unavailable
URL Website / Instagram / Facebook

Google Map