I had want to visit Yanaka Coffee (やなか珈琲店) for a long time, but there's not any branches within my living area. They have about 25 branches mainly in Tokyo though.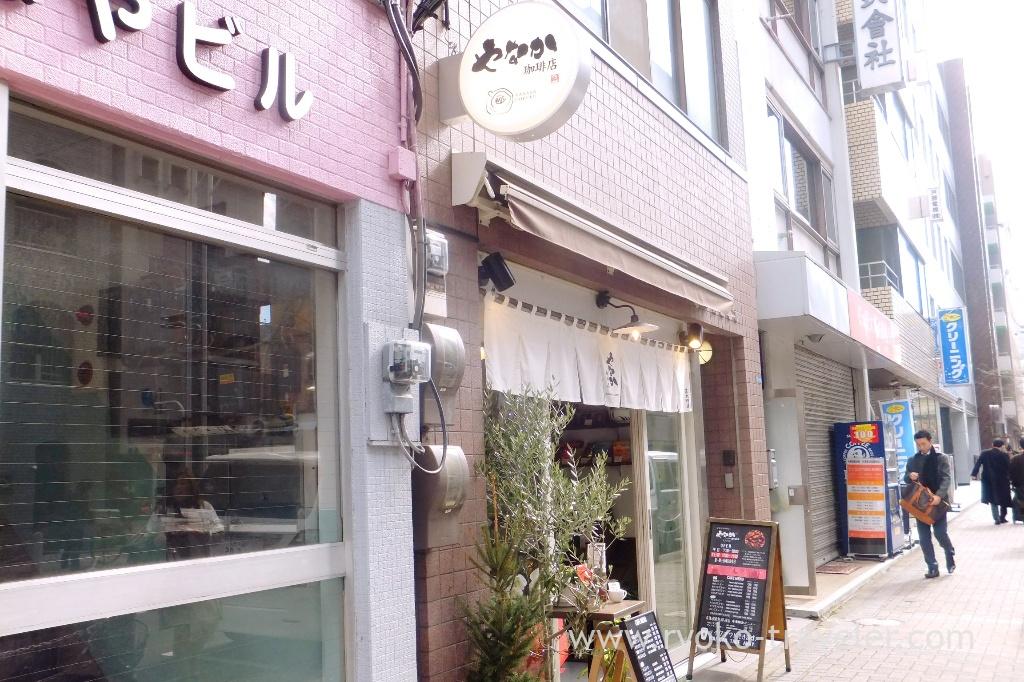 But when I went to Zojoji temple to see cherry blossoms, I found there's a branch on my way to the temple. This is Shiba-Daimon branch. So, I had coffee break after Zojoji temple. "Yanaka" is place name. Yanaka is known as a place of having atmosphere of old town as well as Nezu and Sendagi.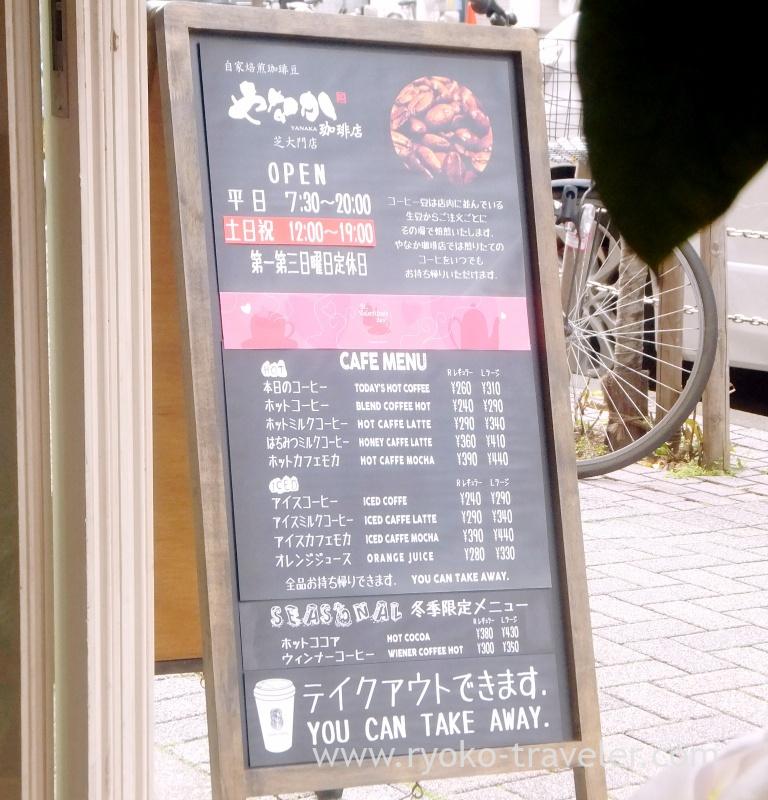 They have beans from all over the world. They roast coffee in the shop and we can buy them. Those beans can be gotten by mail order, too.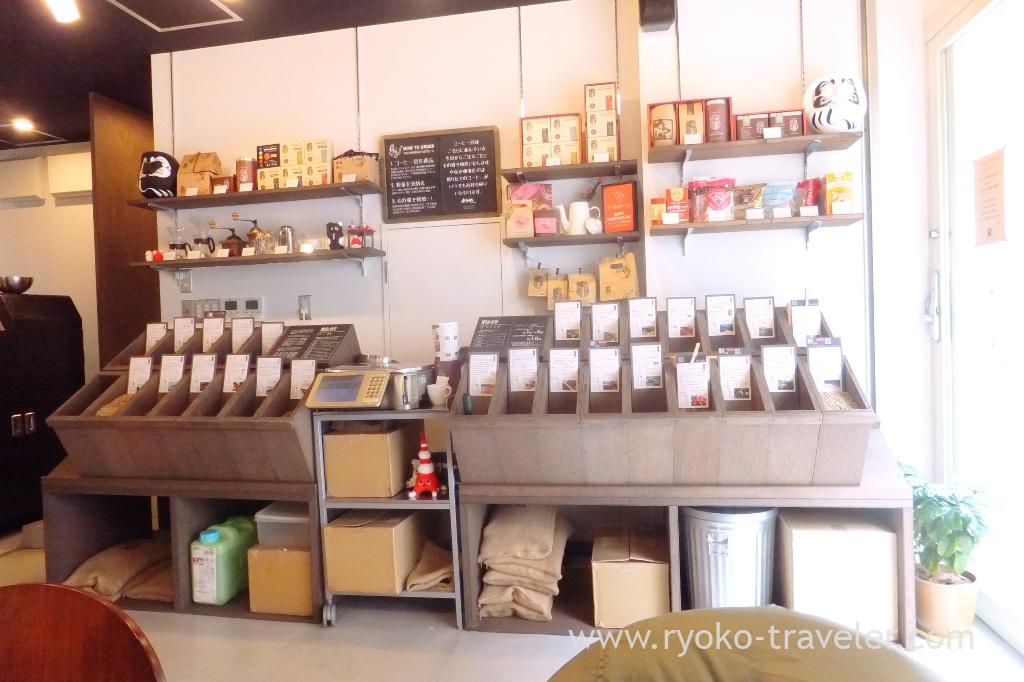 Also we can drink coffee in the shop, too. At least Shiba-Daimon branch separate smoking section.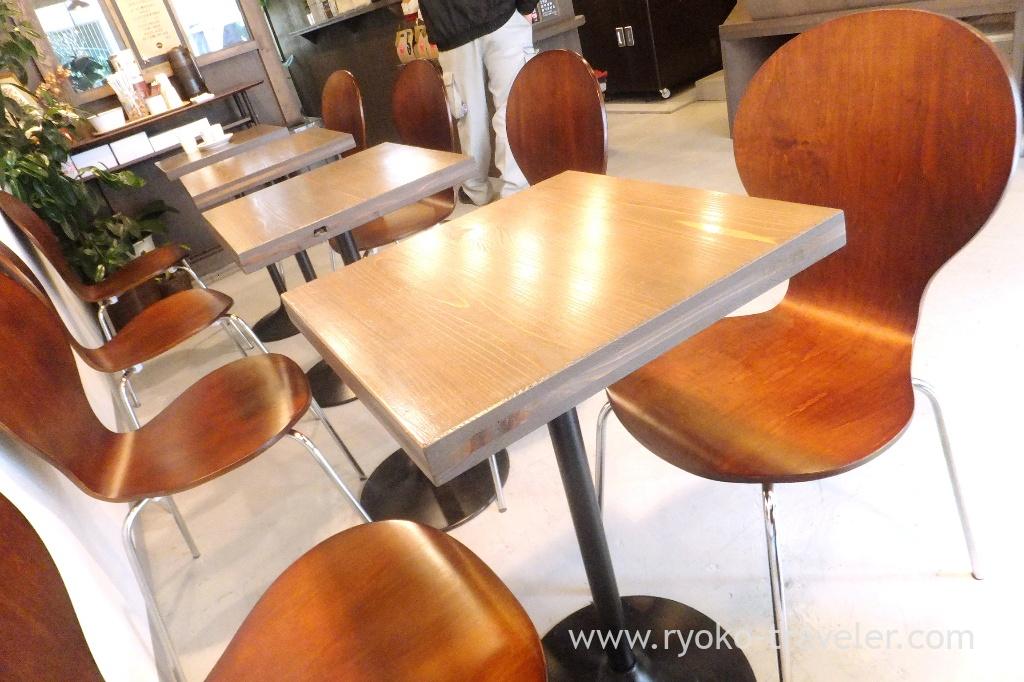 I ordered Today's coffee. It was from Ethiopia that day. Simple but cute cup. It's simply good. Not too sour and easy to drink. I wish they will be more expanding and open branches within my living area 🙂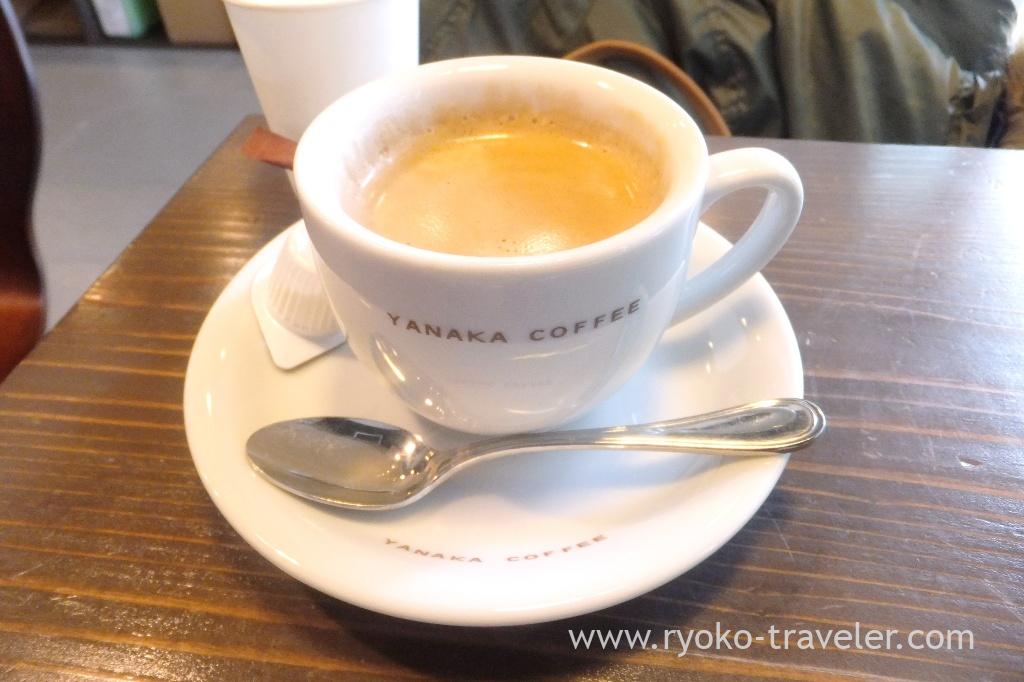 About

Name Yanaka Coffee ShibaDaimon (やなか珈琲店 芝大門店)
Open Morning through night
Reservation Unavailable
Credit card Unavailable
URL Website, Instagram, Facebook

Google Map