I broke up early to have breakfast at Tonkatsu Yachiyo (とんかつ八千代) today 🙂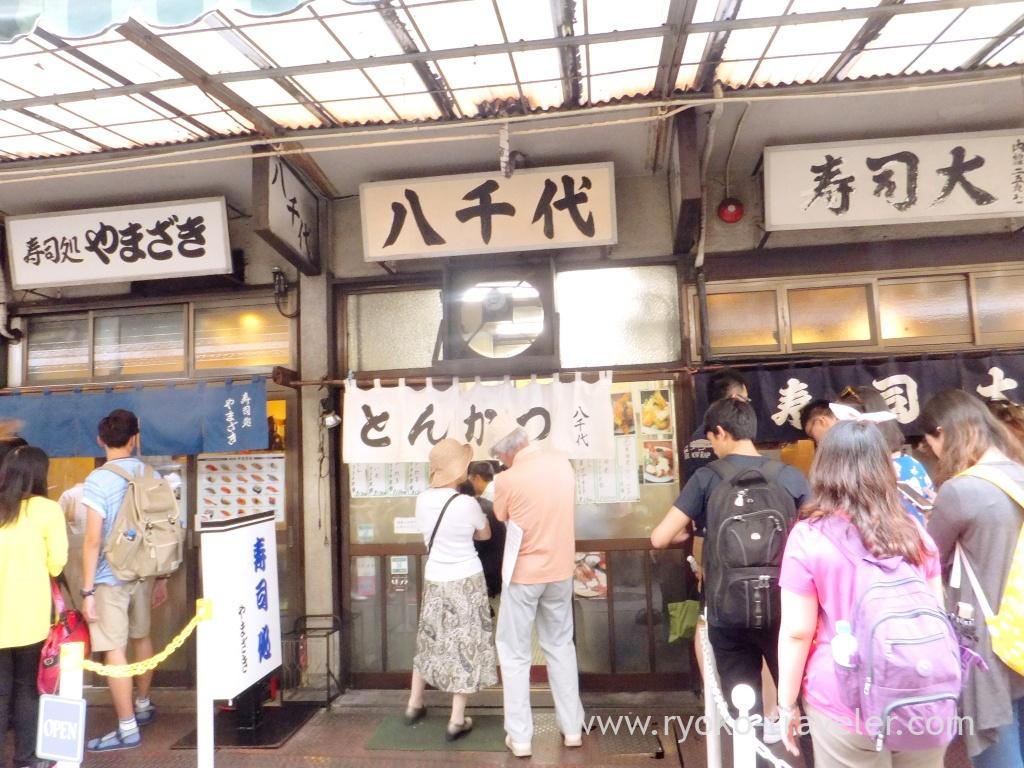 Now is the best season of oysters, so I wanted to eat kakifurai ! Kakifurai is deep fried oysters. I like Yachiyo's kakifurai ! Well, now is already the middle of February! I must eat oysters to the full before it is too late. Oyster season will be end in March.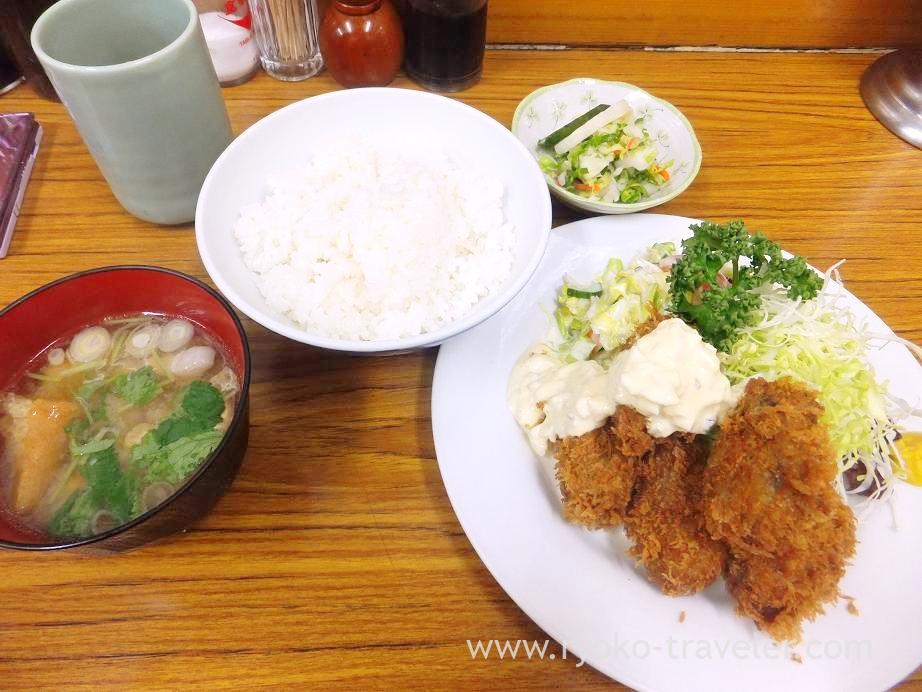 One deep fried oyster have two small oysters. These were barrel-shaped and thoroughly cooked. These oysters are small, but it taste thickly itself. I like eating kakifurai with much tartar sauce 🙂 There were a lot of good vegetables. Coleslaw and shredded cabbage, pickled vegetables. I hadn't had a lot of vegetables, so I ate everything except parsley.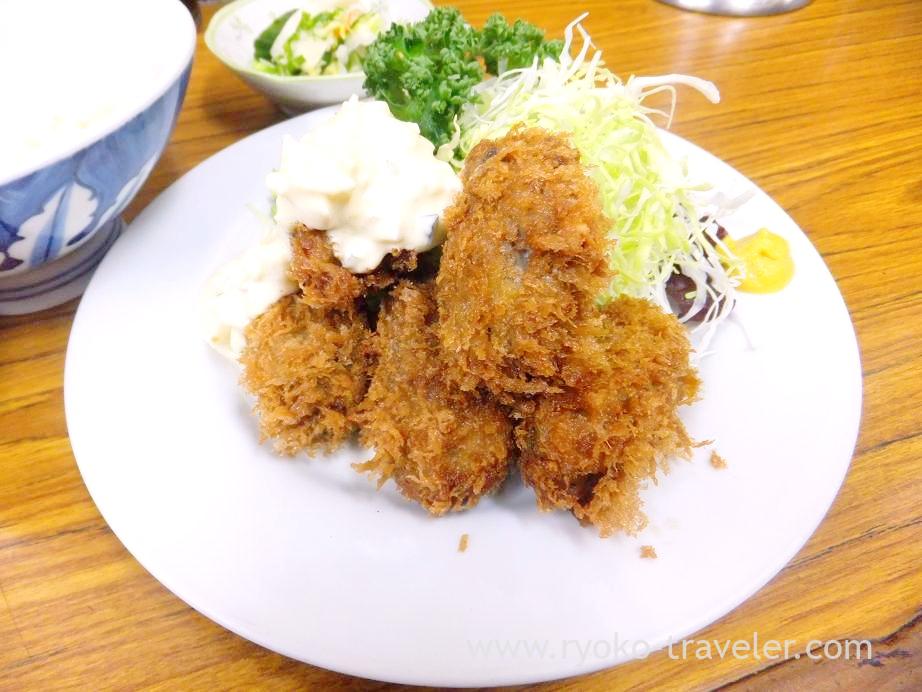 Oysters in season remains for about a month. I'm going to eat more and more !
About

Name Tonkatsu Yachiyo (とんかつ八千代)
Open Morning through noon
Reservation Unavailable
Credit card Unavailable
URL Instagram

Google Map (Current location in Toyosu Market)