「 Omotesando 」一覧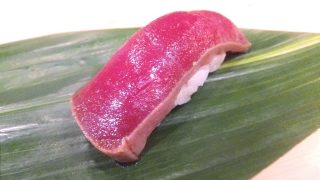 Notice : Their Lunch course is now 3900 yen. (February 15th, 2019) I took a day off the other day and went to sushi restaurant in Omotesando area. Okeisushi is so fancy restaurant and it cos...
Curry and coffee at busy town I went to Omotesando for shopping at the weekend. Omotesando was so crowded and it astonished me. I wanted some clothes for this autumn and winter, though, I could...
Panini lunch at Omotesando. I don't know how many years had it been since the last time I spent my time in cafe at Omotesando. Sometimes I have something to do at Omotesando and go there. But most...