Taipei is a heaven of fruits. They have delicious fresh fruits and everything is inexpensive.
There's a good fresh juice shop at the underground of Taipei main station. Especially I love their watermelon. The shop's name is Soft Drink Bar TTI (昇興食品坊). Watermelon is expensive in Japan. So, I always drink it at least two times at one trip in Taiwan.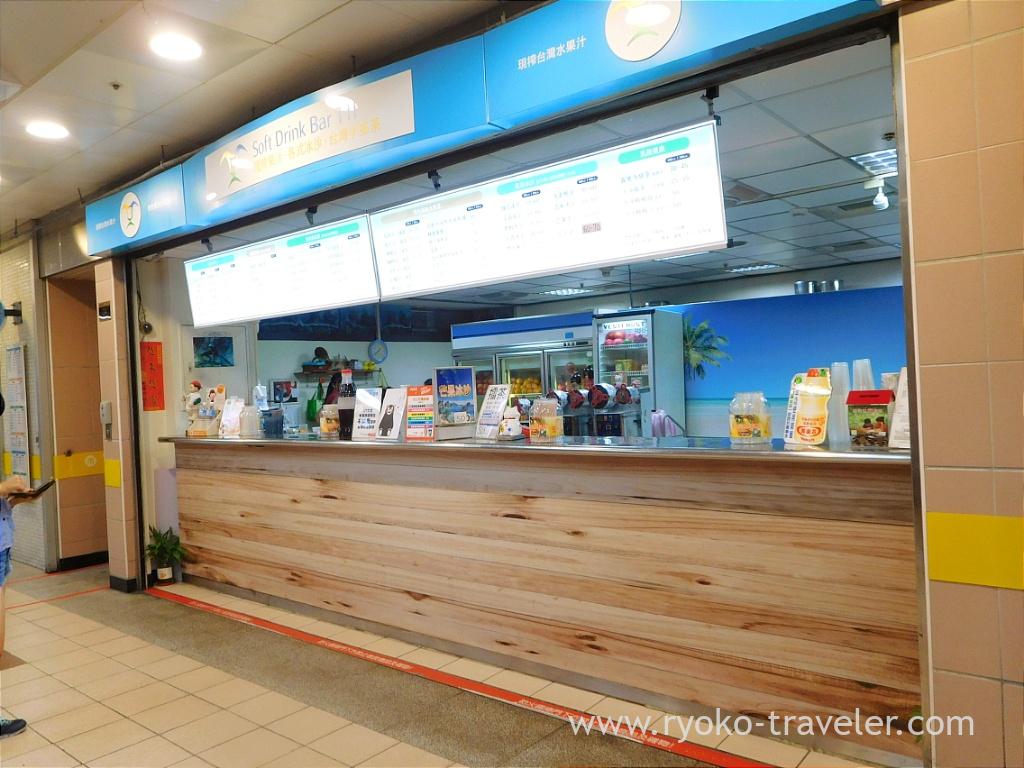 Their menu is above head. They have fresh juice, smoothie, milk tea and hot drinks (winter only). We can add tapioca, nata de coco, pudding, grass jelly and so forth with 10 TWD each.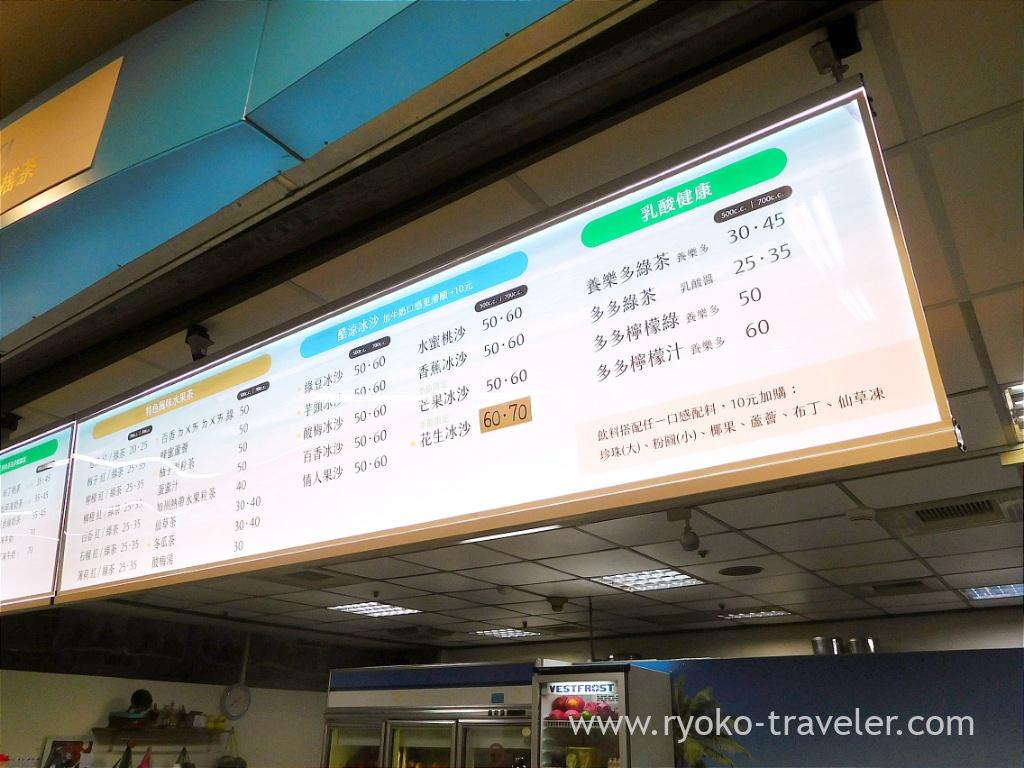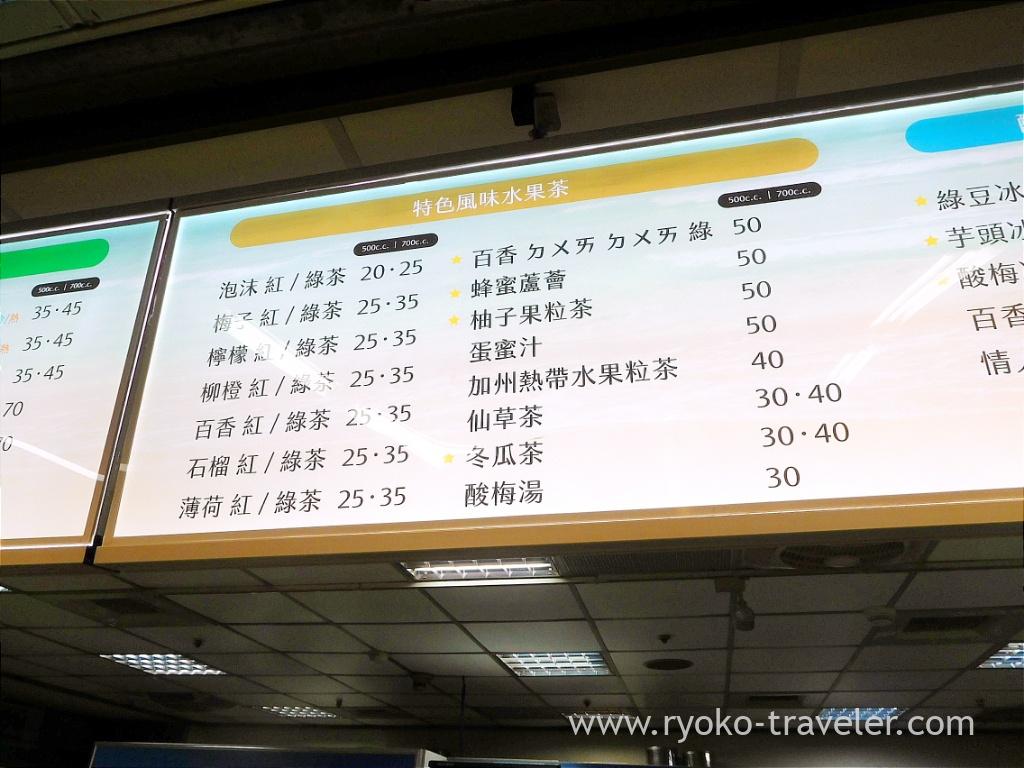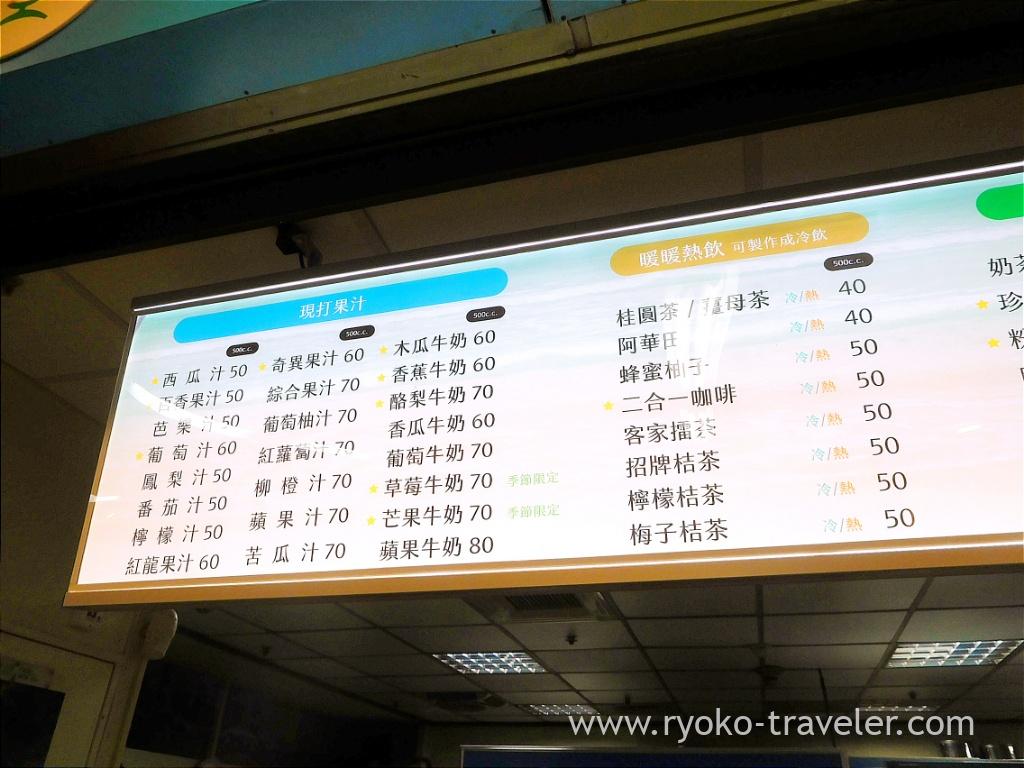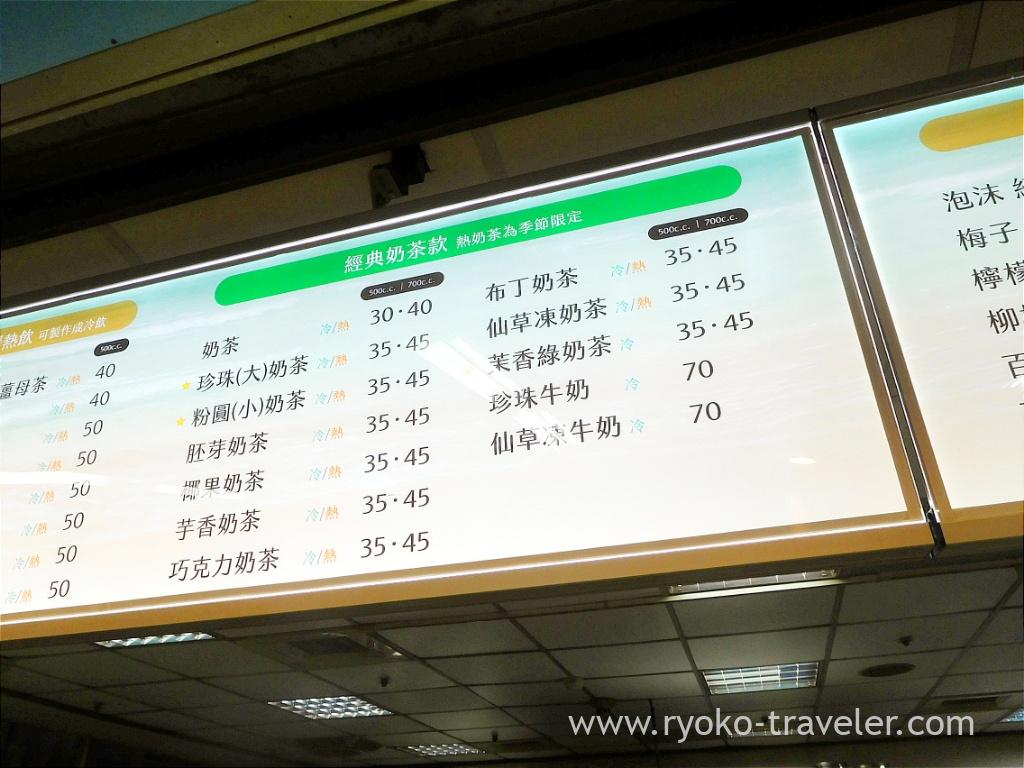 My delight, watermelon juice is made by 100% fresh watermelon from the refrigerator. The lady cut my watermelon and tossed in the blender in front of me 🙂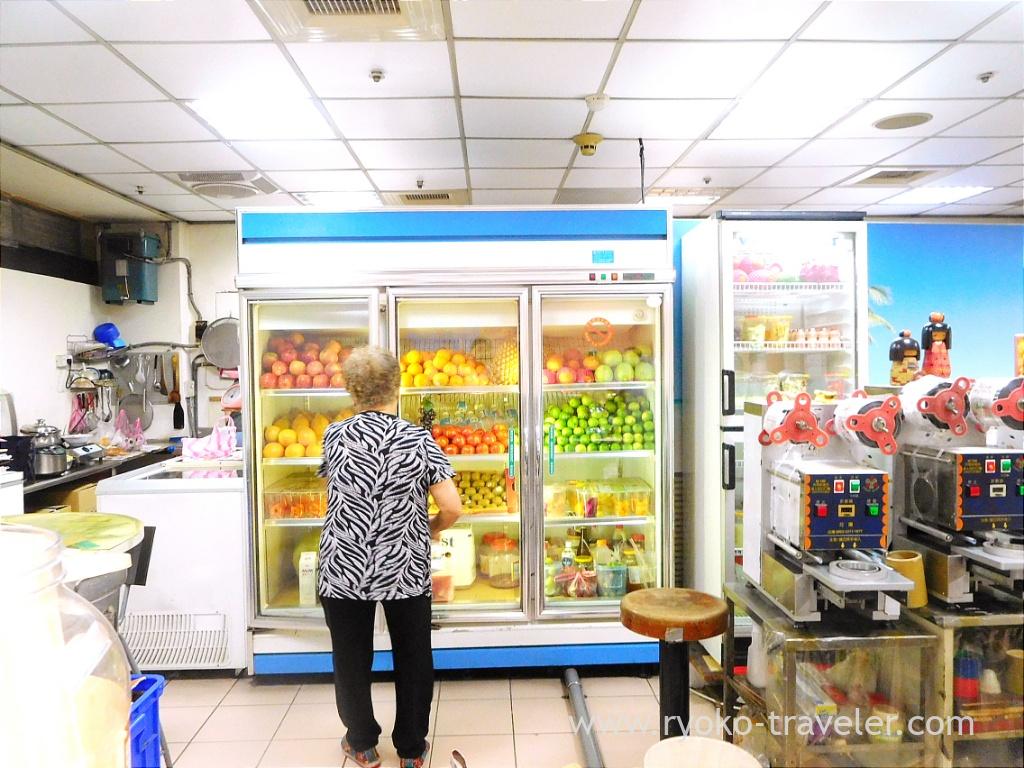 The lady strained carefully and then my fresh watermelon juice was complete. I think it's more 500 ml. Probably 700 ml. It is so large that I always can't have less of it no matter how much I drink it. But I never get tired of drinking it. I think it's because it don't have sugar except watermelon itself.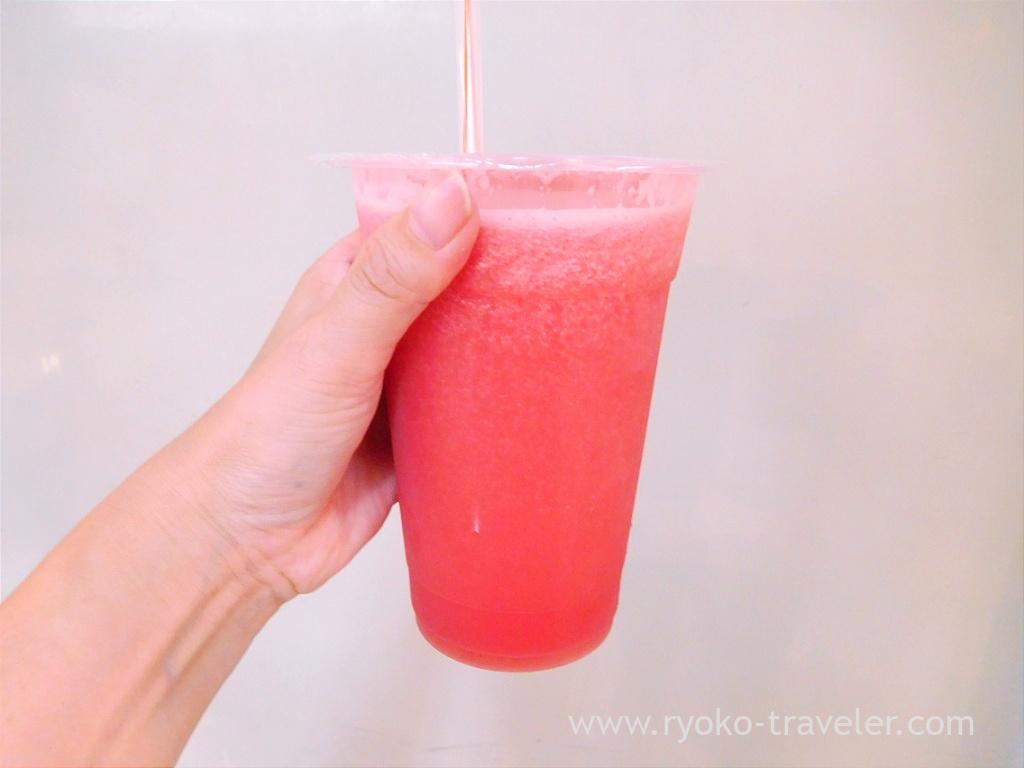 They prepare drinking straw at the counter table. So, if you need, you can get freely. They don't have any space to drink. But there're benches in front of the shop and there are also many benches here and there in the underground. (Drinking and eating in public transportation areas is restricted in Taiwan)
About

Name Soft Drink Bar TTI (昇興食品坊)
Open Day through night
Reservation Unavailable
Credit card Unavailable

Google Map