Nagoya have MUST foods when you visit there. Taiwan ramen. I love spicy foods, so whenever I visit Nagoya, I visit Misen without fail. Misen is the origin of Taiwan ramen. There are some branches of Misen in Nagoya, and I know each branches are differ in tastes and the level of spiciness. And Yaba branch (味仙 矢場店) serve extremely spicy Taiwan ramen.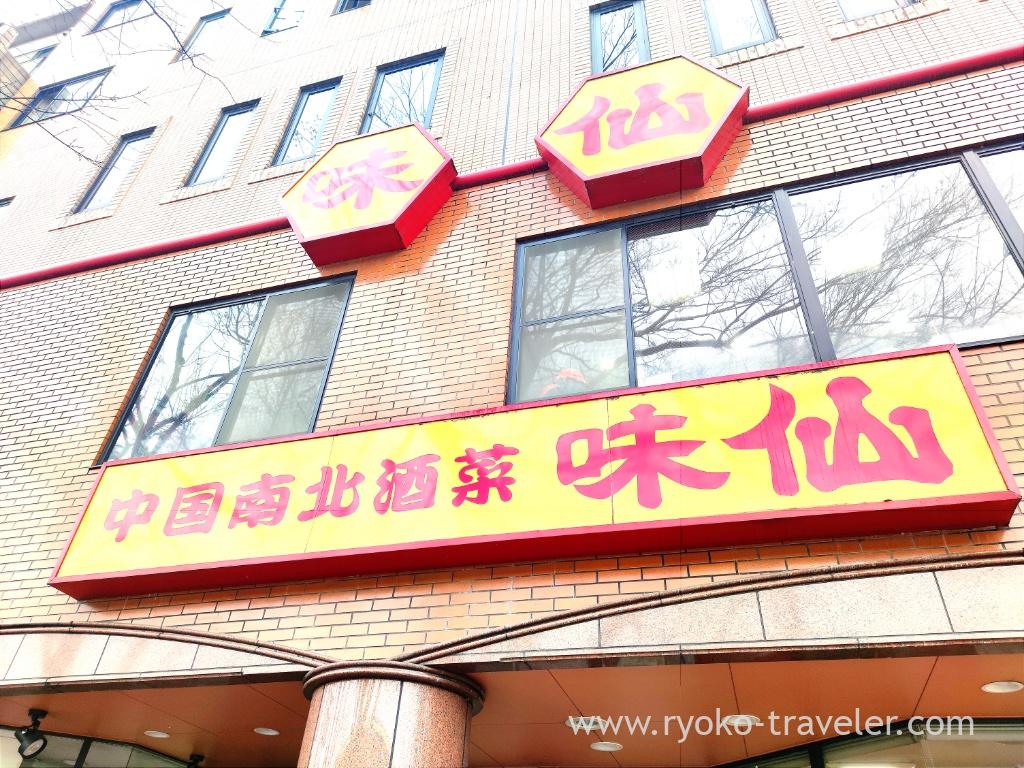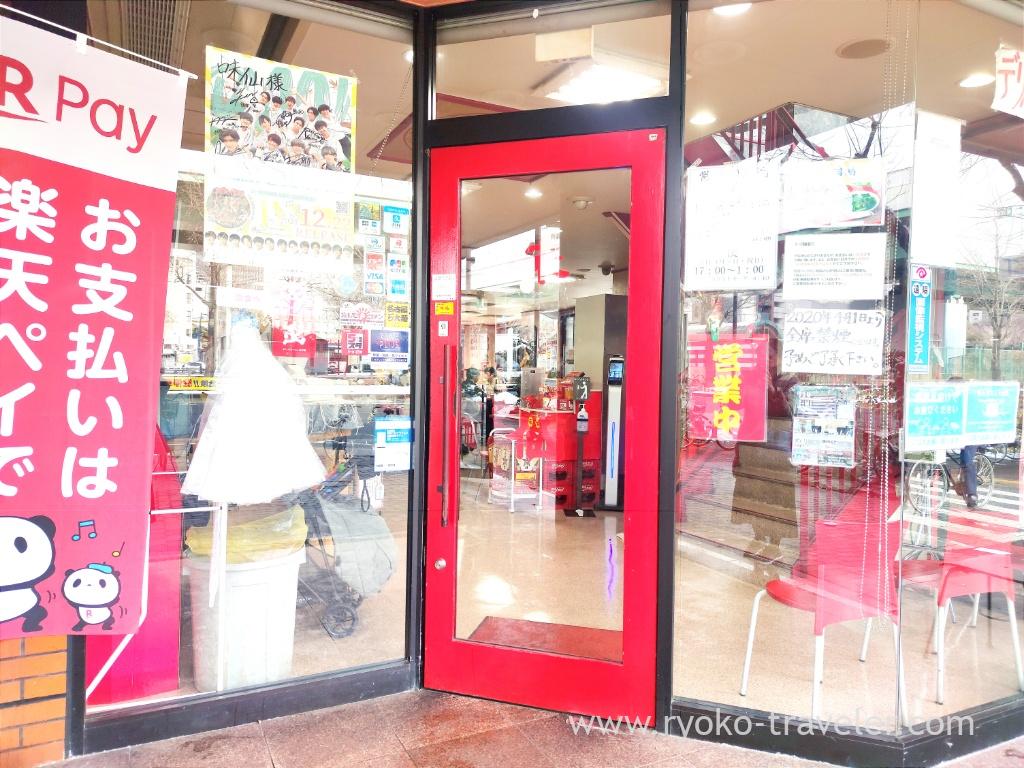 Yaba branch is very large. They have 1F and 2F. They have 300 seats in total. When I got to there just after the opening time, there were already many people. Almost all staffs are Chinese and I heard much Chinese language. I felt I'm in China 🙂
Menus. Misen is so popular as Taiwan ramen. But they are standard Chinese foods restaurant. They have a variety of Chinese dishes suitable for alcoholic drinks. Actually, many people drinked beer in the weekdays' lunchtime. Me, too.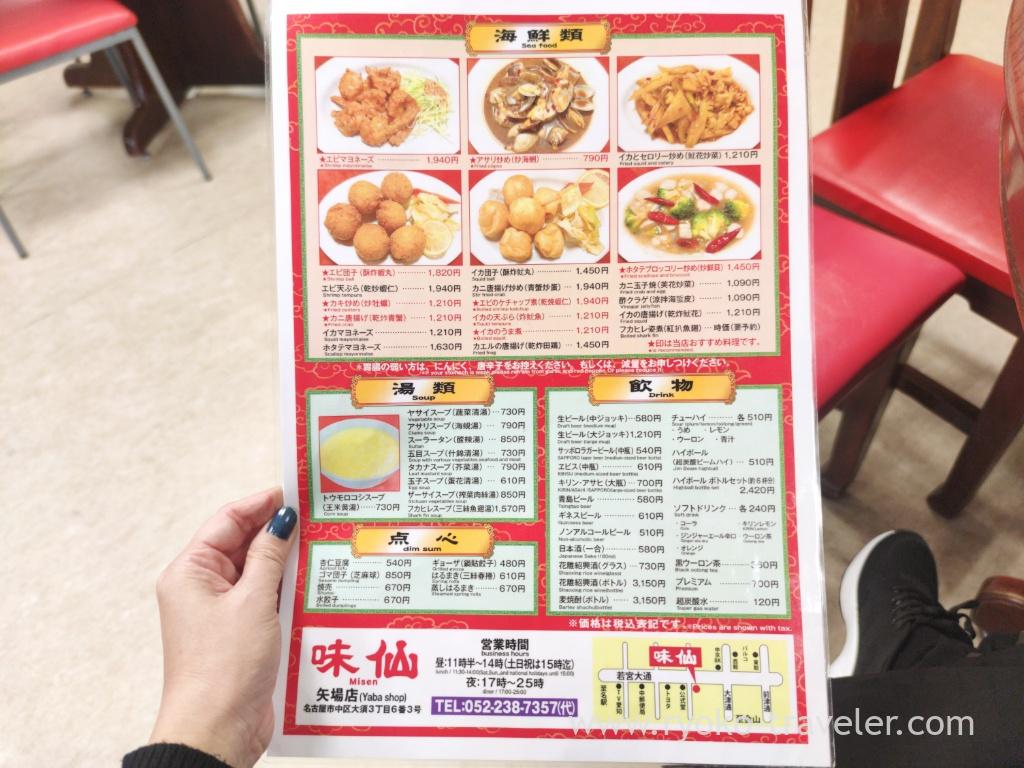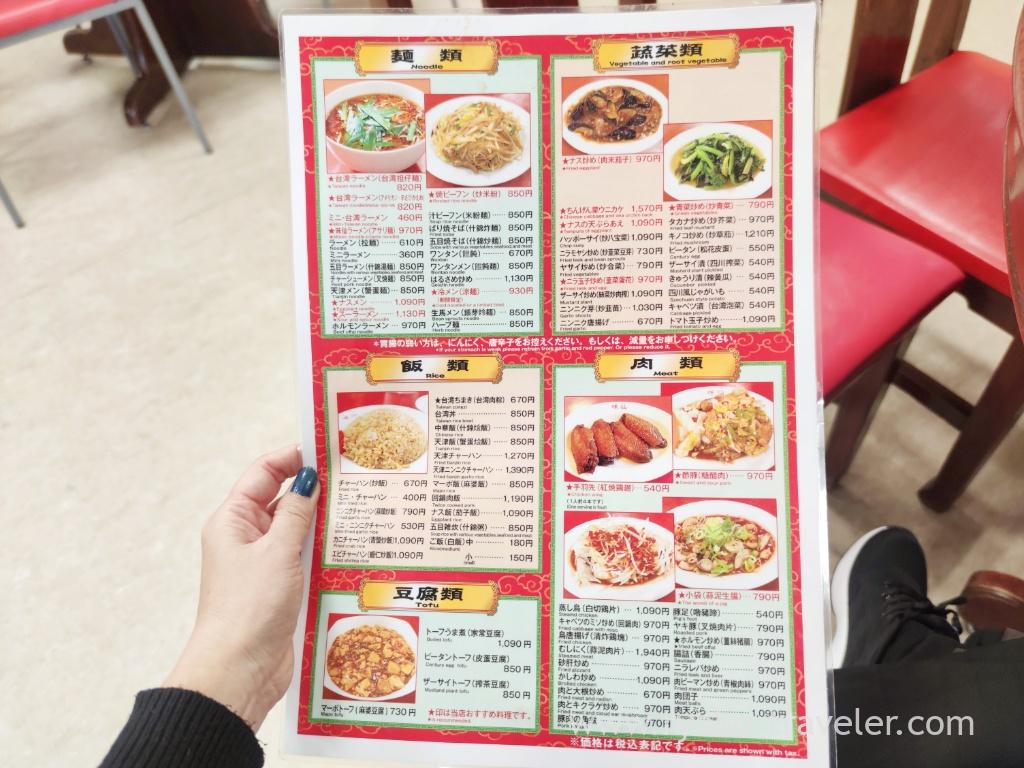 This is the Taiwan ramen. It had much red pepper and pepper oil. It had much minced meat, too. It's so spicy. That's far spicy than what I ate last time in JR Nagoya station branch. But Delicious !!!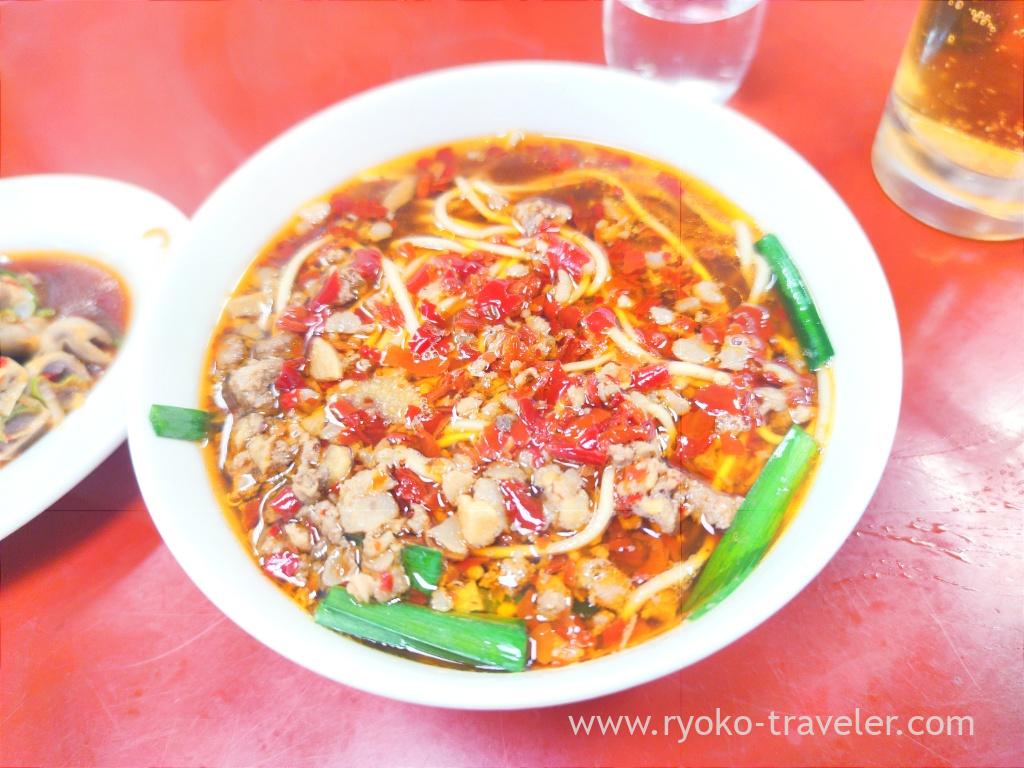 They accept order "with American" (=less spicy). And more spicy is OK.

The level of spiciness is
American < Normal < Italian < Alien👽
Also they have spicy ramen. Misen ramen. Misen ramen have so much asari clams. The soup have much Chinese spices. Perhaps someone don't like it. I heard it's more spicy than Taiwan ramen. But I didn't think so. This was weaker than Taiwan ramen.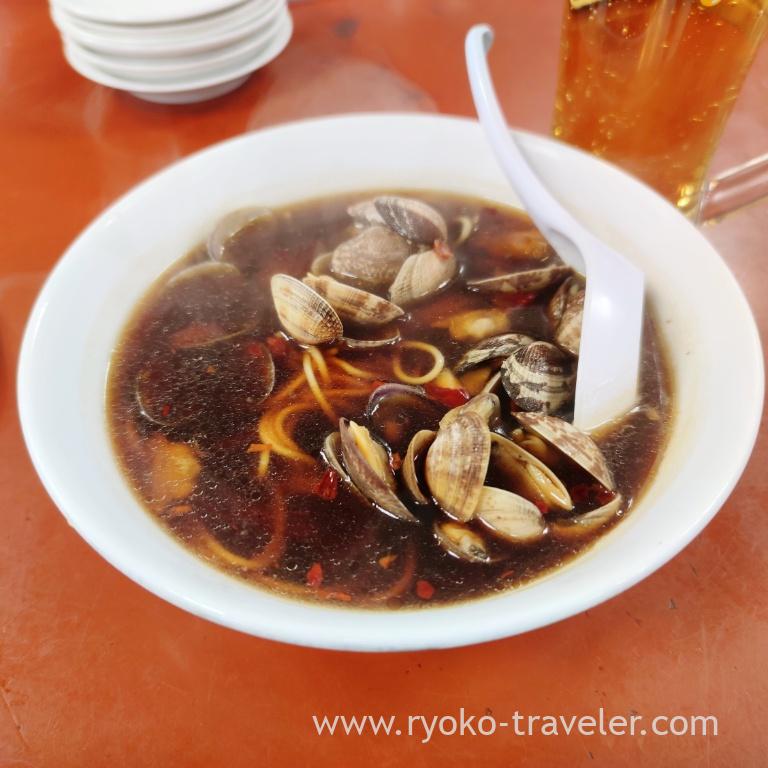 Uterus is seasoned with spicy sauce. It was seasoned with peppeer and garlic. It's very spicy. Sour a bit. Its crunchy texture is good and it go with alcoholic drinks !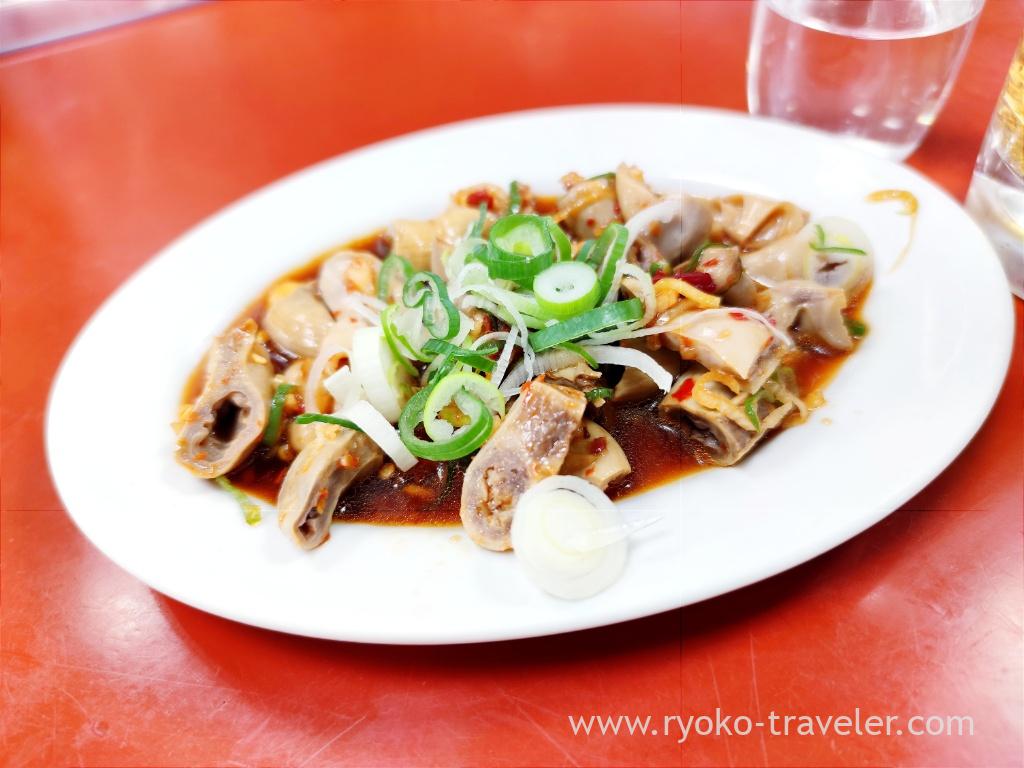 Going there and eat Taiwan ramen only is enough good. But if you love alcoholic drinks, I recommend you have drinks, some dishes and Taiwan ramen last. I always order them at Misen.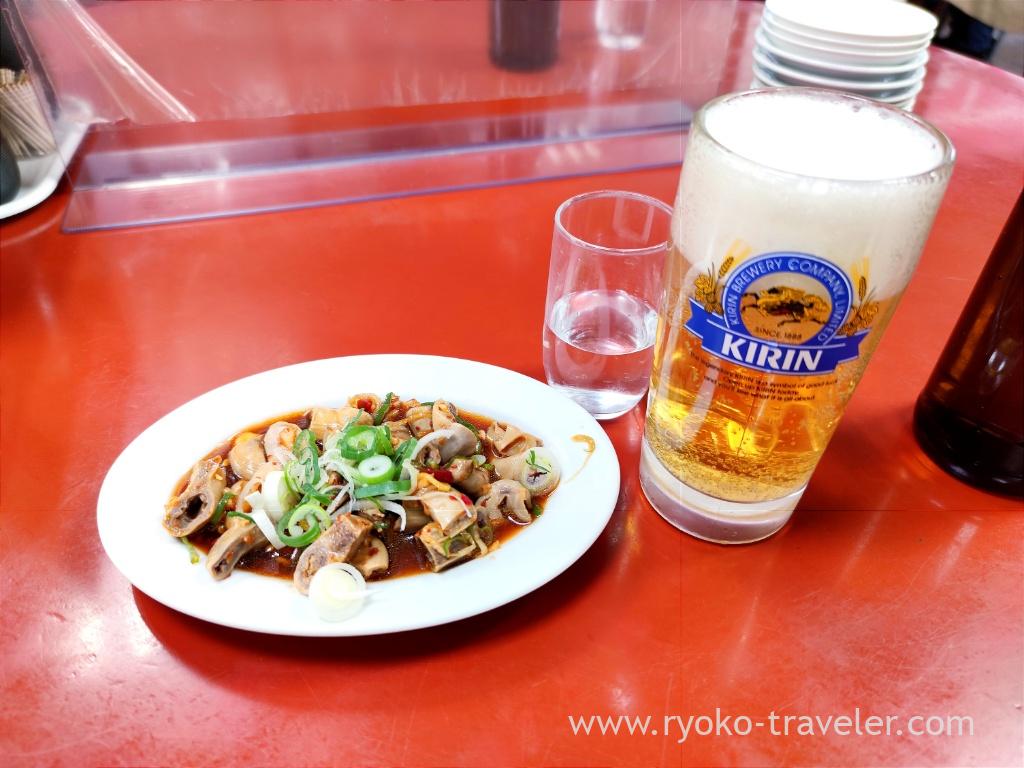 About

Name Misen Yaba shop (味仙 矢場店)
Open Day through night
Reservation Available for course only
Credit card Available
URL Website, Instagram

Google Map