Because we had to leave at 2 p.m. by bus, we hurried to the yakiniku restaurant to eat Hida beef. Speaking of Hida Takayama, Hida beef is MUST food to eat !
Hidagyu Maruaki (丸明 飛騨高山店) is one of the most popular yakiniku restaurant that serve Hida beef in Takayma area.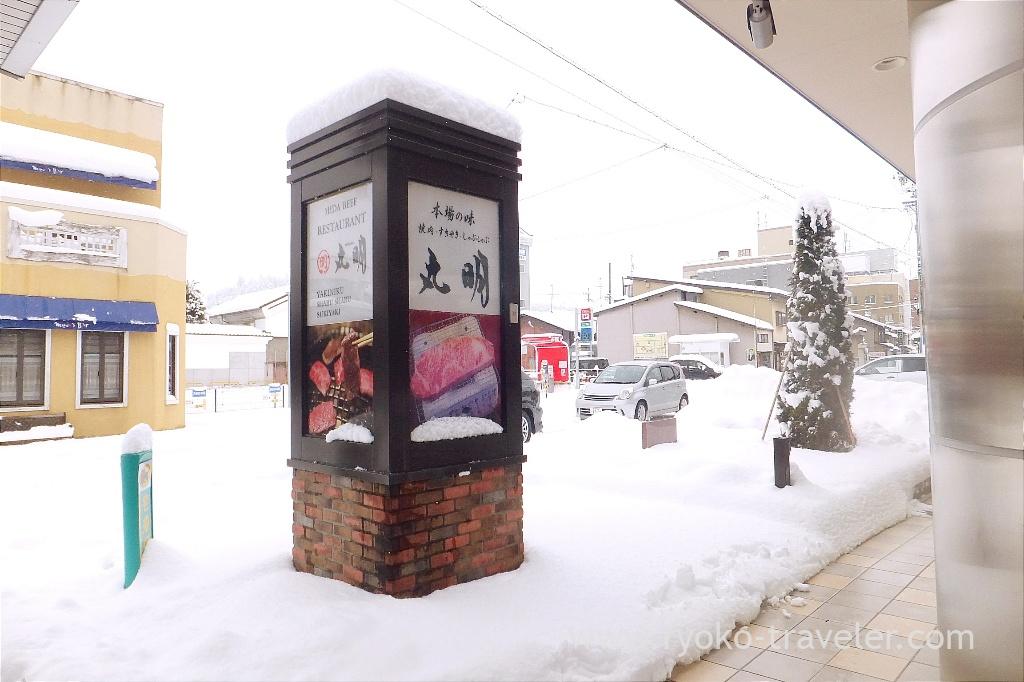 Maruaki is located within 5 minutes walk from Hida Takayama bus terminal and JR Takayama station. Many highway buses gather to this terminal from various parts of Japan. So, it's good location to have meal before leaving from the bus terminal.
Maruaki run butcher next to the restaurant. They sell thin-sliced small pieces of Hida beef for 250 yen (per 100g). Inexpensive. Someday I want to stay at the hotel having kitchen in the room and have dinner with their Hida beef 🙂
There's no man outside because of heavy snowfall, but there were lots of people in the butcher and the restaurant. We were sandwiched with workers group and Chinese couples. It seemed that half of visitors were from abroad.
Maruaki have inexpensive Weekday's lunch menus. Steak, beef bowl, yakiniku and so on on the weekdays' lunch menu. Of course, everything is Hida beef ! Lunch set have salads and boiled vegetables.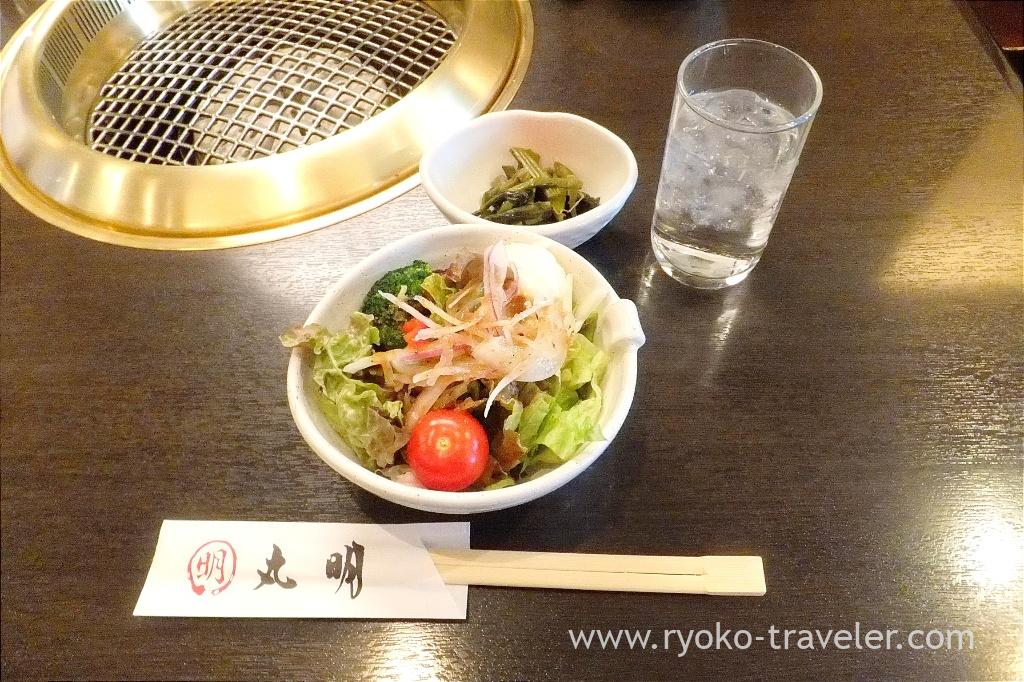 This is Hida beef steak over the rice. It's expensive as lunch, but it's Hida beef. So, I think the price is affordable. They put thinly sliced fried beaten egg (called "Kinshi tamago") on the rice and put the steak on it. And thinly sliced onion, deep fried pumpkin. Perilla and wasabi zuke (pickled wasabi). Beautiful bento box.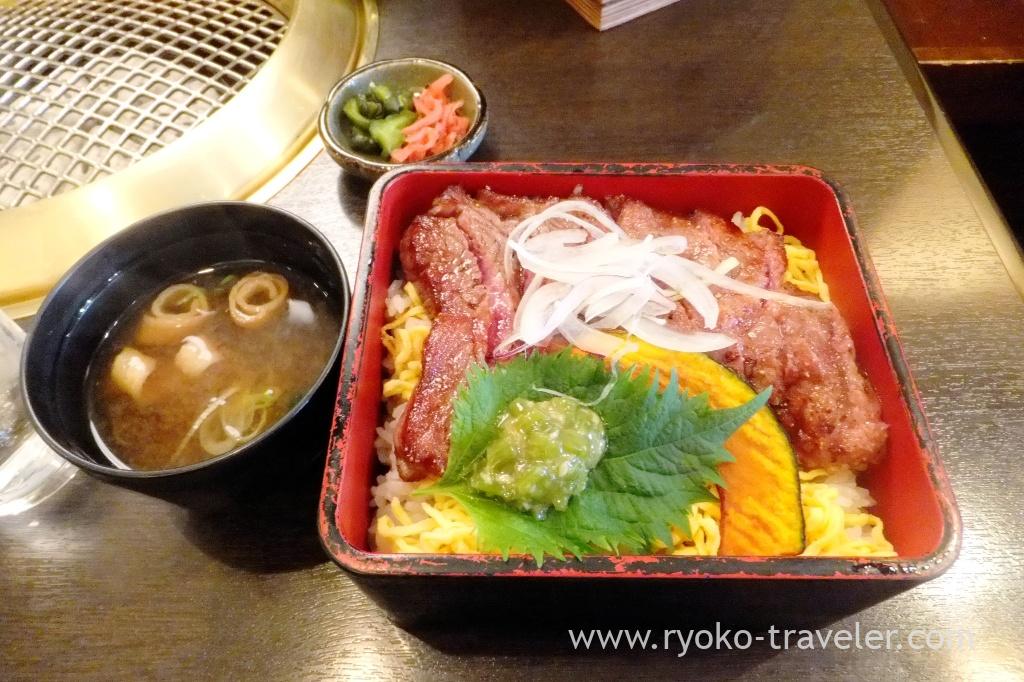 As you see, those slices of Hida beef was so fatty, juicy and tasty.
Hida beef is great. Sliced onion and wasabi zuke is good. Sometime I need those light things while eating the steak because the steak have much fat.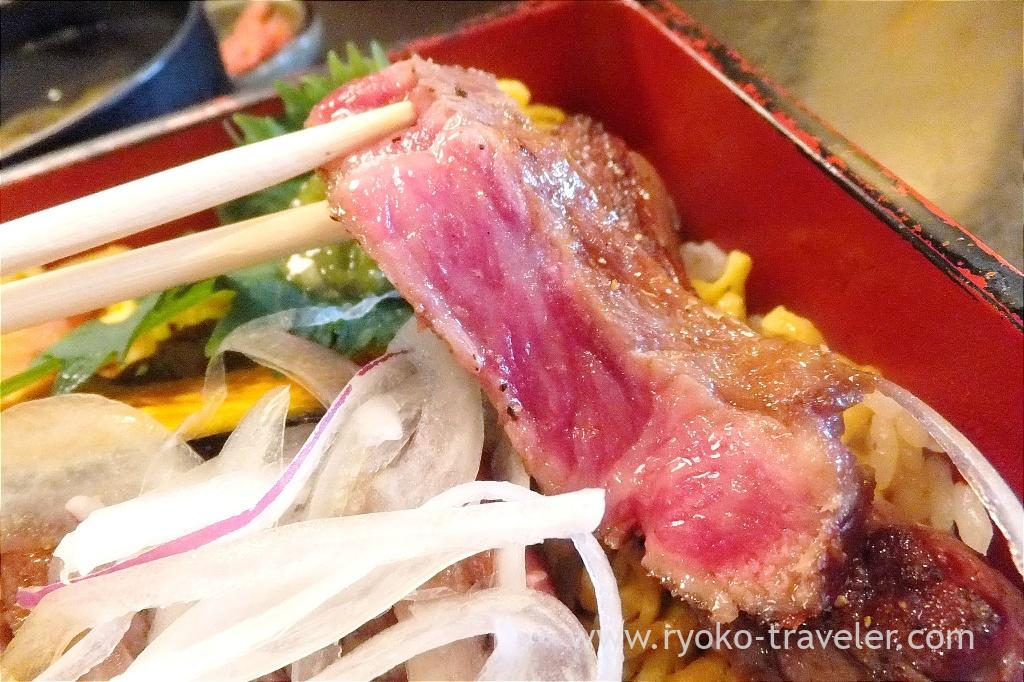 My friend ordered Grilled on Hoba Magnolia Leaf Set.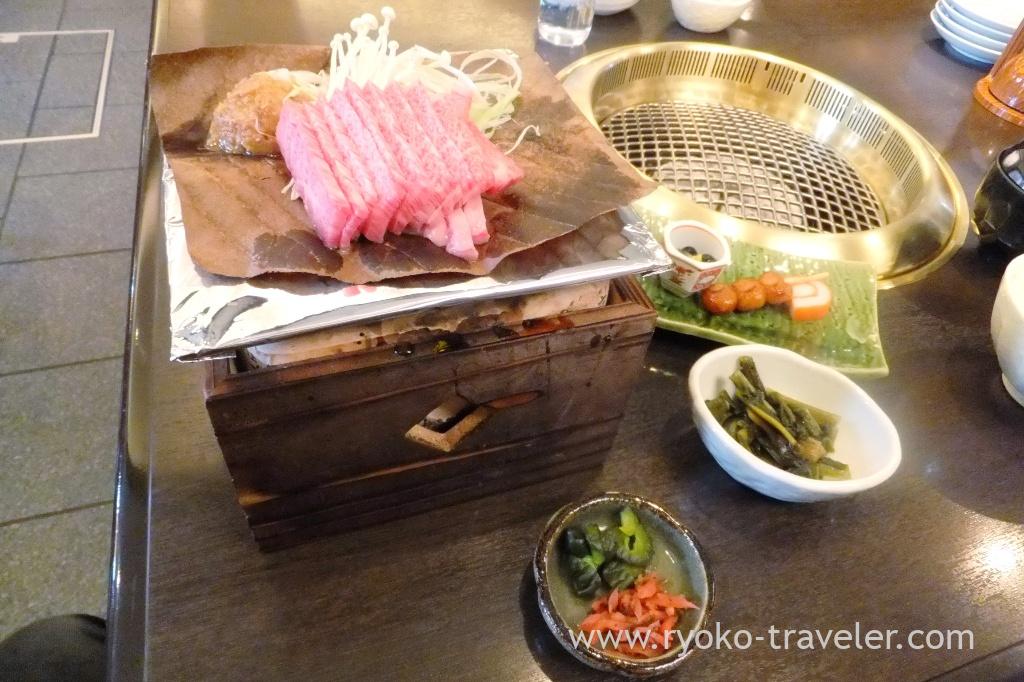 Marbled Hida beef and vegetables. He grilled it as he like on the shichirin (charcoal grilling facility). There's miso on the hoba leaf.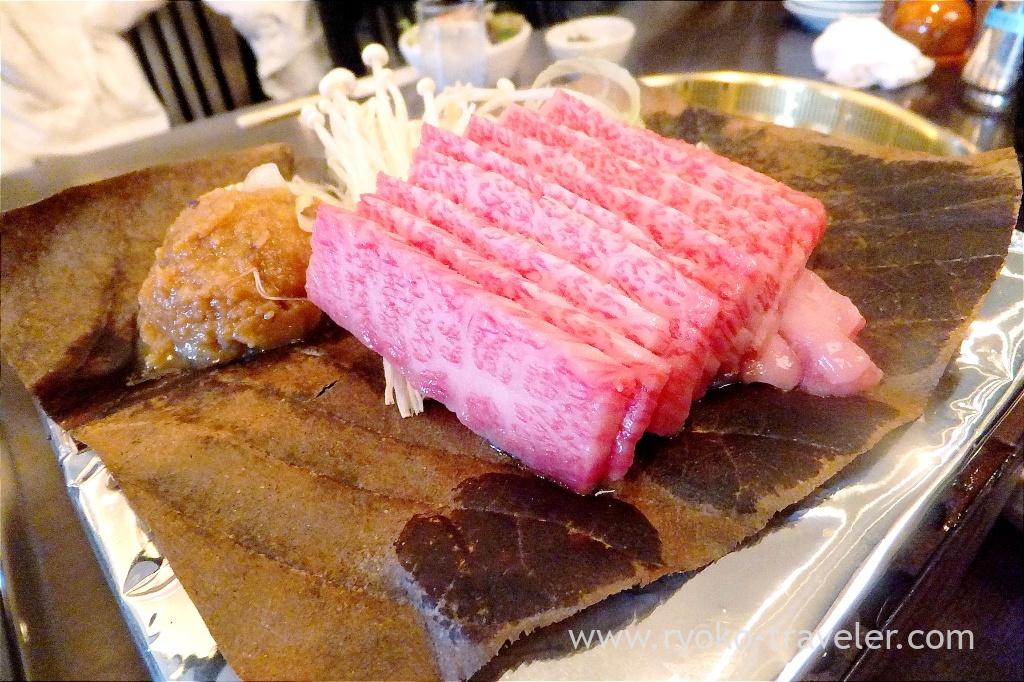 The Chinese couples'eye fixed it and they ordered it soon without rice. I agree. Grilling it on the shichirin is fun and flavorful. My friend gave some of it to me. Of course, it's tasty with miso. But I think eating it with salt and pepper only is far better than it with hoba miso. The miso is sweet. I wanted to feel more flavor of meat clearly.
All weekdays lunch set have one drink and dessert. My coffee and ice cream.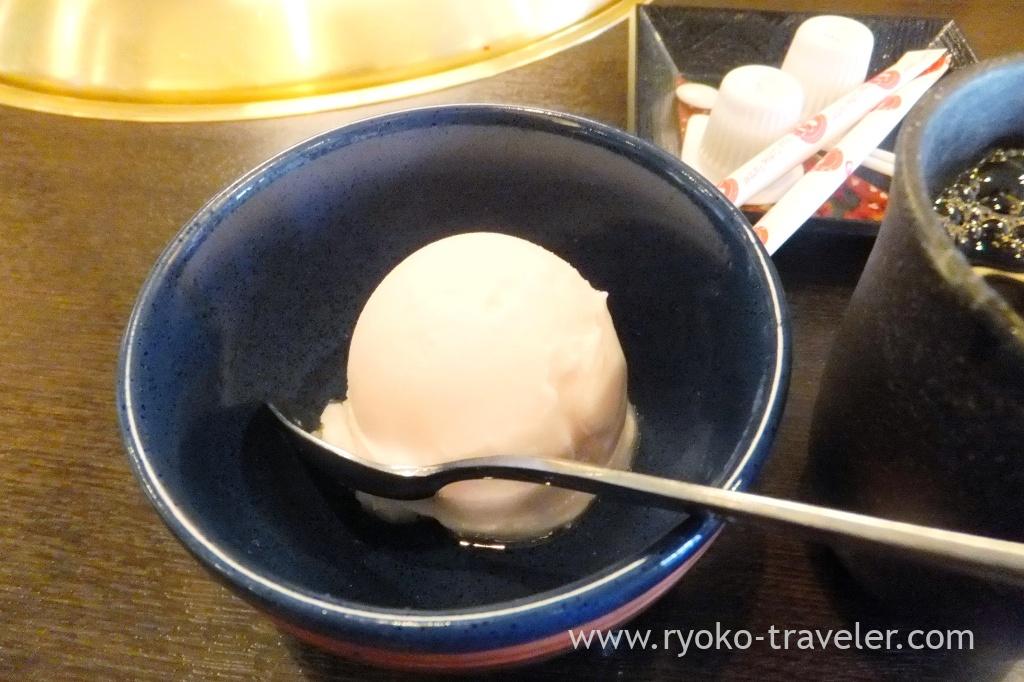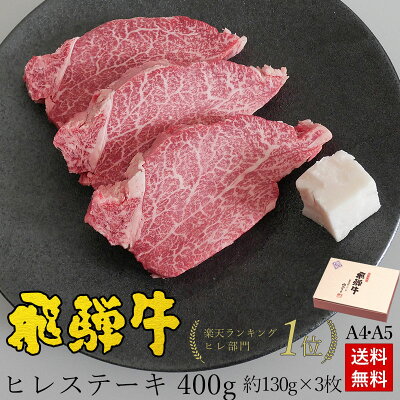 昭和31年創業 飛騨牛 肉のひぐち
¥14,500
(2023/09/20 19:35時点 | 楽天市場調べ)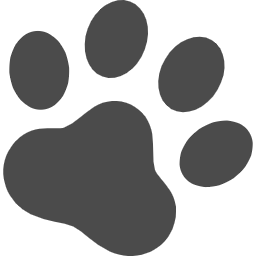 ポチップ
About

Name Hidagyu Maruaki (丸明 飛騨高山店)
Open Lunch – Dinner
Reservation Available except lunchtime
Credit card Available
URL Website, Instagram
Google Map